---
---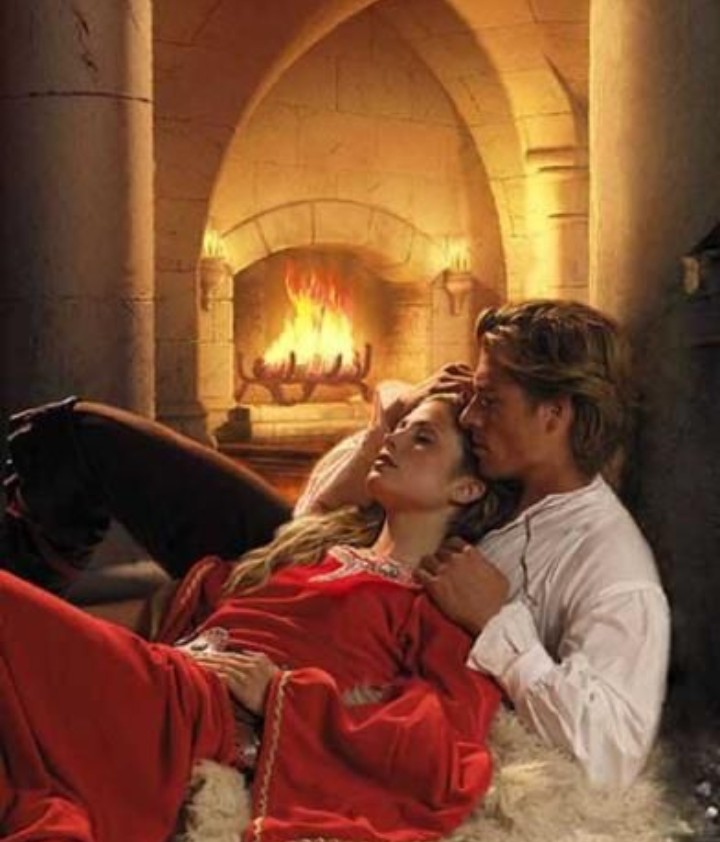 credit
---
---
Slowly it burns
Deeply as the logs
This heat...
That never fades
Even in the rain
Even in Winter
Even in the snow
With its icy descent ...
🌹
Ignite the sparks
That let my cold heart
Thud again and again
Rekindle the hazy nights
That make them blaze
With the heat
Of summer time ...
🌹
I tell the Skies
What I feel for you
And confess to the winds
'I Love You so much'...
Skin to skin
Our hearts must feel...
🌹
Then our eyes collide
Our lips meet
And we melt like butter
On hot skillet...
And I can't breathe
Ever again...
🌹
In timeless flight
We drift to a place
Of re-discovery
We let the clouds gather
As the crowd
And blur the heavens
With our body heat...
🌹
It is May again
blossoming buds appear
And we watch the stars
Wear her golden lights...
We wear ours
Entangled bodies
Hands seeking
Hands finding
Beneath the whispering pines...
🌹
We emit heat
Surpassing the Sun
We wallow
In its aftermath...
Its afterglow...
And nothing else matters...
Nothing else ever will
But our Summer heat
That burns hotter and hotter...
---
An original poem by @edith4angelseu
---
---
Thank you for stopping by my neighbourhood 🌹🌹🌹❤🌹🌹🌹
---