---
---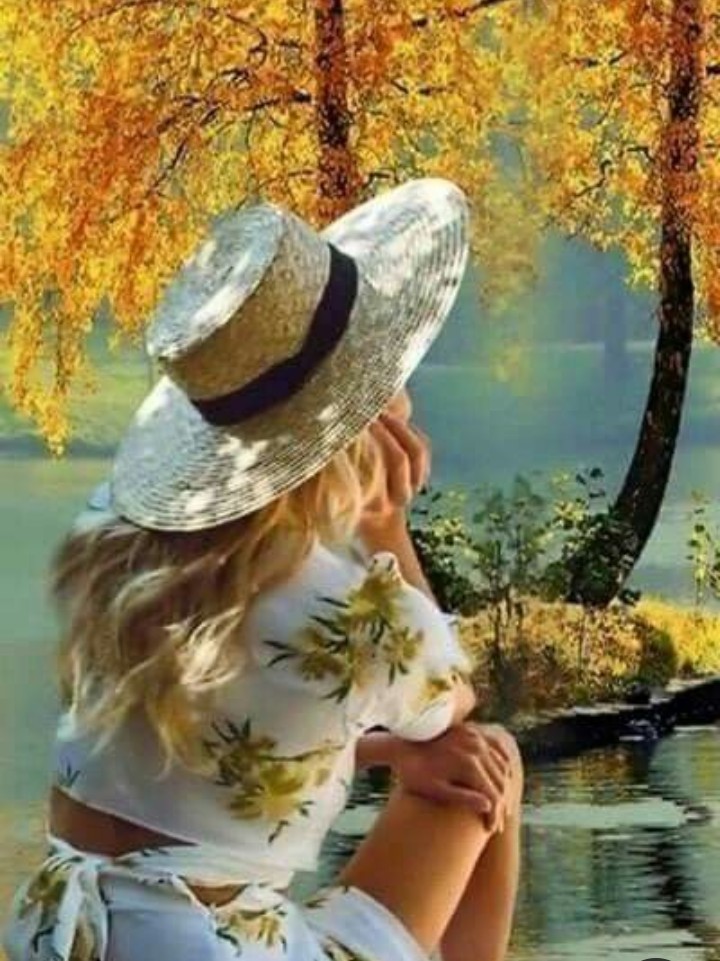 credit
---
---
I saw fountains flowing
With eternal promises
But I made a diversion...
I am now a shadow
Stranded
Seeking towards light
Longing for respite
From the storms' deluge...
❤
My memory is stirred
Of the days of yore
When you held my hand
And led me right...
Now long lost
A prodigal
I hear your voice again
In the winds
Beside still waters
You still beckon...
❤
I tasted the freedom
Of the wild wild seas
And their snares
But with a broken heart
And a hard lesson learned...
Then I see you
A breath of fresh air
Beside still waters
Leading me
To true liberty...
❤
In endless silence
I hear the voice I knew
Beside still waters
The echoes of His love
Then harmony and peace
Like I never would have
Known...
Oh my my!
Why did I ever stray?...
❤
I am a prodigal stranded
I must follow
The still waters
To lead me back
To unearthly joy
And home
Where I always belonged...
---
---
An original poem by @edith4angelseu
---
---
Thank you for stopping by my neighbourhood 🌹🌹🌹❤🌹🌹🌹
---