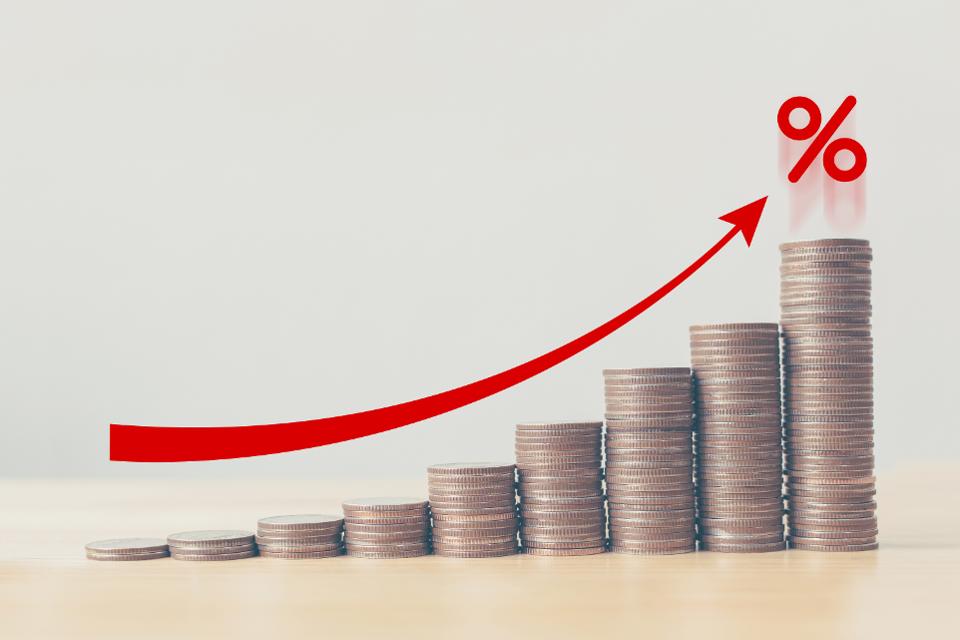 ---
I wonder how many people here don't even know they're earning interest on their SP even when they don't upvote. Probably a lot... although I'll be surprised if I get any comments to that effect.
---
I've powered up my account to 23k sp exactly.
---
As we can see, after a very short time period, I've already earned 0.02 Steem in interest.
Free money, amirite?
Truth be told, I don't like the way that Steem does this when regarding the consensus layer. The way it stands now is unfortunately underutilized and redundant.
---
Solution
Palnet had the right idea:
Offer virtual mining on a separate pool for users looking for ROI only and not community engagement.
Where supply meets demand, markets emerge.
We shouldn't be mad that some users are here solely to make money. We should expect it; it's a very obvious outcome of the cryptosphere, especially when considering most people live in scarcity.
How it works now.
To earn interest on your Steem coins, one powers them up. This gives users to ability to control where inflation is allocated via upvotes and earns one passive interest. We're getting rewarded in two different ways for powering up, and it's completely redundant.
Instead, we should move that ~15% apr to the vault (Savings Account).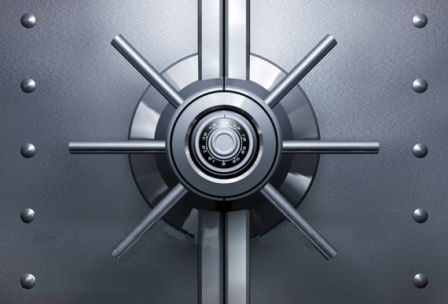 This would be a superior way of doing it.

Correct me if I'm wrong, there is no drawback.
A separate pool is created for users looking solely for ROI. They can't be downvoted; the rewards are guaranteed and liquid. In addition, the bank account only has a three day waiting period, so investors who are afraid to lock everything up for 13 weeks have an easy alternative, while still retaining the ability to lock up funds so they can't be stolen in the event of an active-key breach.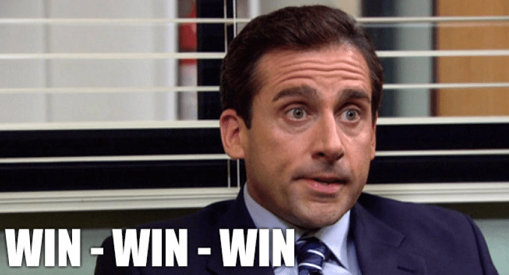 Win/Win/Win
The developing time required to put this superior consensus mechanism into place would be trivial. It would essentially mimic SteemEngine virtual miners exactly... except we wouldn't be calling it mining... because it's not.
If you can't tell I have an issue with calling it mining... I find it to be somewhat of a confusing statement, like calling a crypto wallet a wallet (the coins aren't in the wallet, it's a keychain, and can be copied). Andreas Antonopoulus is to blame. Guy knows too much and he got to me.
Another obvious benefit to this system is that more coins would likely be taken off the market.
A separate inflation pool attracts more investment via locking up liquid coins. Pretty much all users that upvote on a daily basis would be fully incentivized to not participate in this new feature, and many of the bad actors that are here just for ROI would be incentivized to join the system designed for their mindset.
---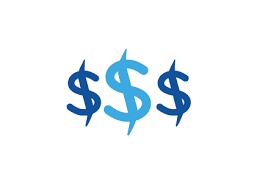 Other mechanisms designed for locking coins.
I've already stated this quite a few times, but we really need to implement smart contracts that allow anyone to lock up Steem coins and create SBD with this collateral. There are risks with this system, and it would take a while to implement, but hot damn would it be worth the effort. In addition to locking up millions of coins it would keep SBD firmly pegged to the $0.95 - $1.05 range (almost guaranteed). We'd finally have a real stable coin that the world would take seriously.
Permanent power ups
Here's another feature that has no risks, drawbacks, or overhead cost to implement. Allow users to transfer liquid coins that become permanent SP when they reach their destination, never to be powered down again. I know people would use this feature. Combined with a solid decentralized reputation system, it becomes harder and harder to transfer these coins because more assets (reputation) are being permanently branded onto the account.
No one's going to want to start from scratch if their reputation actually means something. Less people will want to buy an account that have funds on it that can't be transferred. It would allow the distribution of funds with the knowledge those coins will never again appear on the open market.
Conclusion
There are a more avenues we could be following that would allow the network to incentivize locking up coins and decreasing the underlying coin supply of the platform. Many of these ideas would be trivial to implement with very little (if any) drawbacks.
This platform will be but a shadow of its former self in five to ten years.
Count on it.