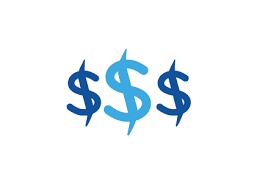 Last night I was given the opportunity to leave work early... and I took it.
I told myself I wasn't going to...
That extra hour worked would be worth at least 100 Steem.
And this kinda blew my mind.
$0.14 > 1 Steem...
$1.4 >> 10 Steem...
$14 >> 100 Steem...
wtf... is that math correct?
I'm getting consistently upvoted by whales on my blog and I might get paid 20 Steem after the 50% curation tax. It's possible that working an hour at a shitty paying job can get me more Steem than a week of being upvoted by high stakes accounts. Mind blowing.
I seriously believe in Steem's heinous liquidity issues.
From printing too much SBD, to staking, to resource credits,
Steem is so incredibly oversold right now.
I went very all-in during summer thinking that bull run would apply to Steem. Yikes, we all know how that ended. Even 40 cent Steem is cheap to me. This 13 cent stuff is ridiculous.
---
I've personally been valuing Steem at around 80 cents.
Have been for quite some time.
This is a support I think Steem could have held,
if we didn't have all these liquidity dumps.
---
And it's also somewhat killing me that I'm holding all this Litecoin when I could just power it on up right now at these prices. I want them Steem powers!
---
Conclusion
There's going to be a lot more opportunities for me to leave work early.

Hopefully I don't take them.
Gimme them coins.
100 is a lot.