There have been a lot of selling of EPC token lately. The reason?
No DIVS for days.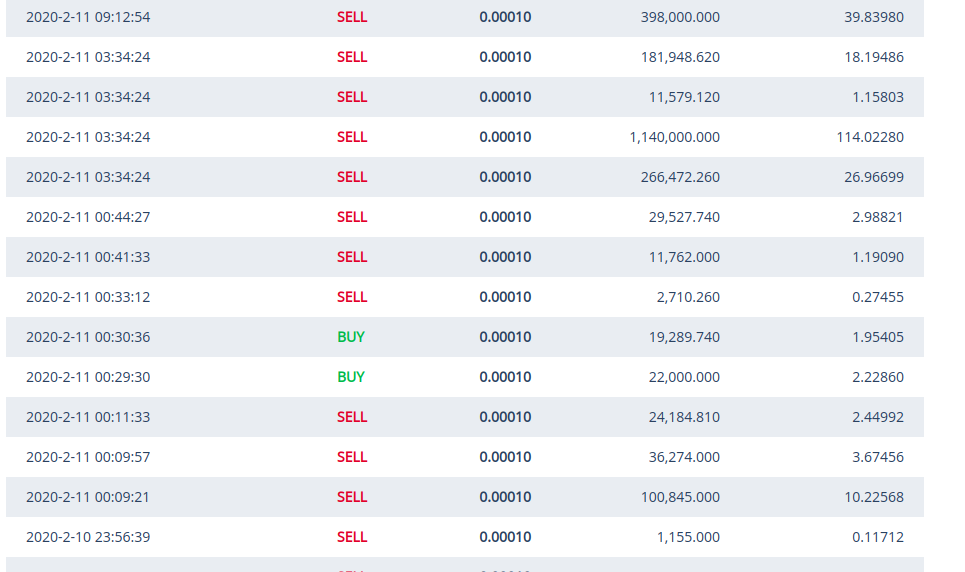 This is one of the best paying div tokens, incredibly risky of course, backed by the dice site epicdice.io.
Because it can pay so well, the price of this token is usually much higher. The best time to buy it is when it hasn't paid dividends for a few days in a row, and people are getting restless.
Like right now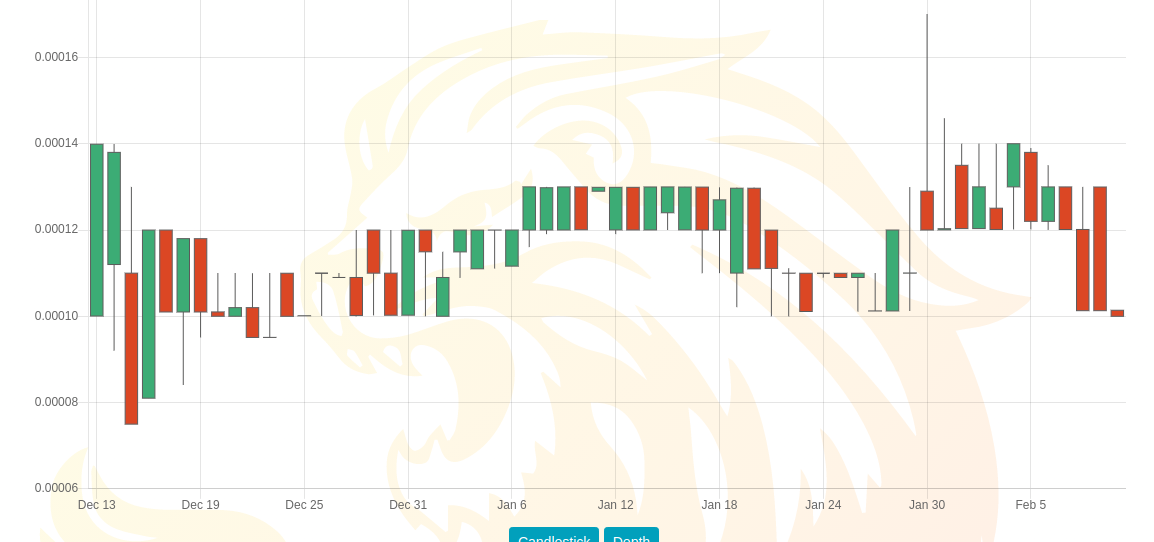 Currently the listed buy price is the lowest it has been since December 2019, and if we get one or two more days without divs, we may break down even further, as we see in early December on the graph above.
This is not investment advice. This is our story.
The fund already has a comfortable position in EPC token, listed at 15th on the richlist for that token.

Leave your comments, analysis and token requests below
Posted via Steemleo