Watch out things, because here I come happening!
Some people say that everything is falling apart. Everything we have worked so hard for. But I don't believe it! I have been plastering over other people's fixes for years now in my own nemesis of a home, and its still standing.
Finally some people at the top of the totem pole announced that they knew even less that those who were sure that they knew the wrong things.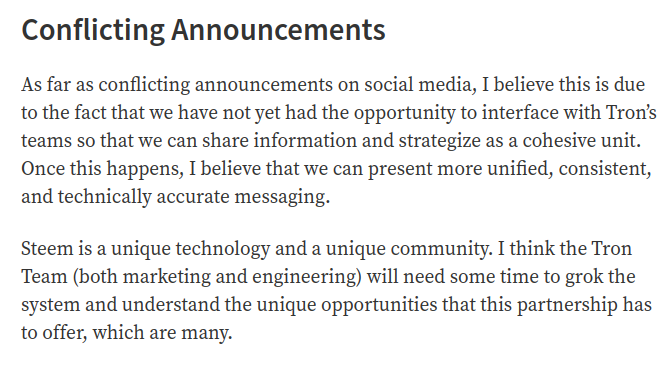 This was mainly because of the fact that no one had talked to anyone else, especially not in the two organizations that were heading towards merger.
We also have a fun grammatical attack by none other than @aggroed, who's Steem Monster Splinter Lands is already on Tron, although in his defense, we got 'em on ETH and WAX too.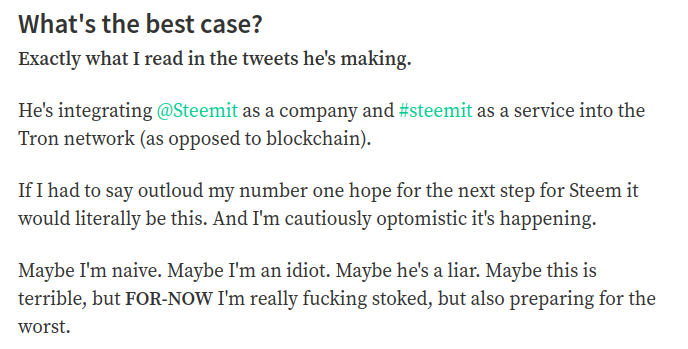 It looks like this could be a good thing! Unless you don't trust Justin Sun....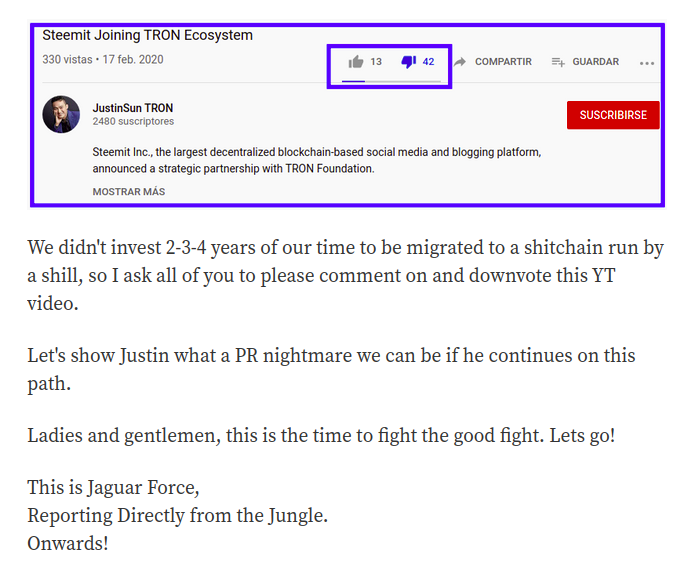 What is clear is that Justin Sun has his hands full with what's left of a rowdy #STEEM community who always rise to the occasion of getting tread on.
---
Me personally? I continue to build. Eyes open, agile, buy for a dollar and sell for two. Building, learning, synergizing and coding, our company might use a hundred different blockchains before the day is done.
BUILD ON!
and
DON'T TREAD ON ME