Only 10 short days ago we opened up another week of the #buildbetter contest. Today, we'll do it again. I have tried to simplify the rules and bring everything up to date in this post.
Read the latest episode of What sort of projects are being built on #STEEM?
While attempting to document my adventures with bamboo, I continue to seek out people and projects to come and nominate what they are doing or projects they enjoy in my contest. Why would I do this? I am an 'investor' and 'user' of STEEM, and I believe that the future of our blockchain depends on what gets built on it.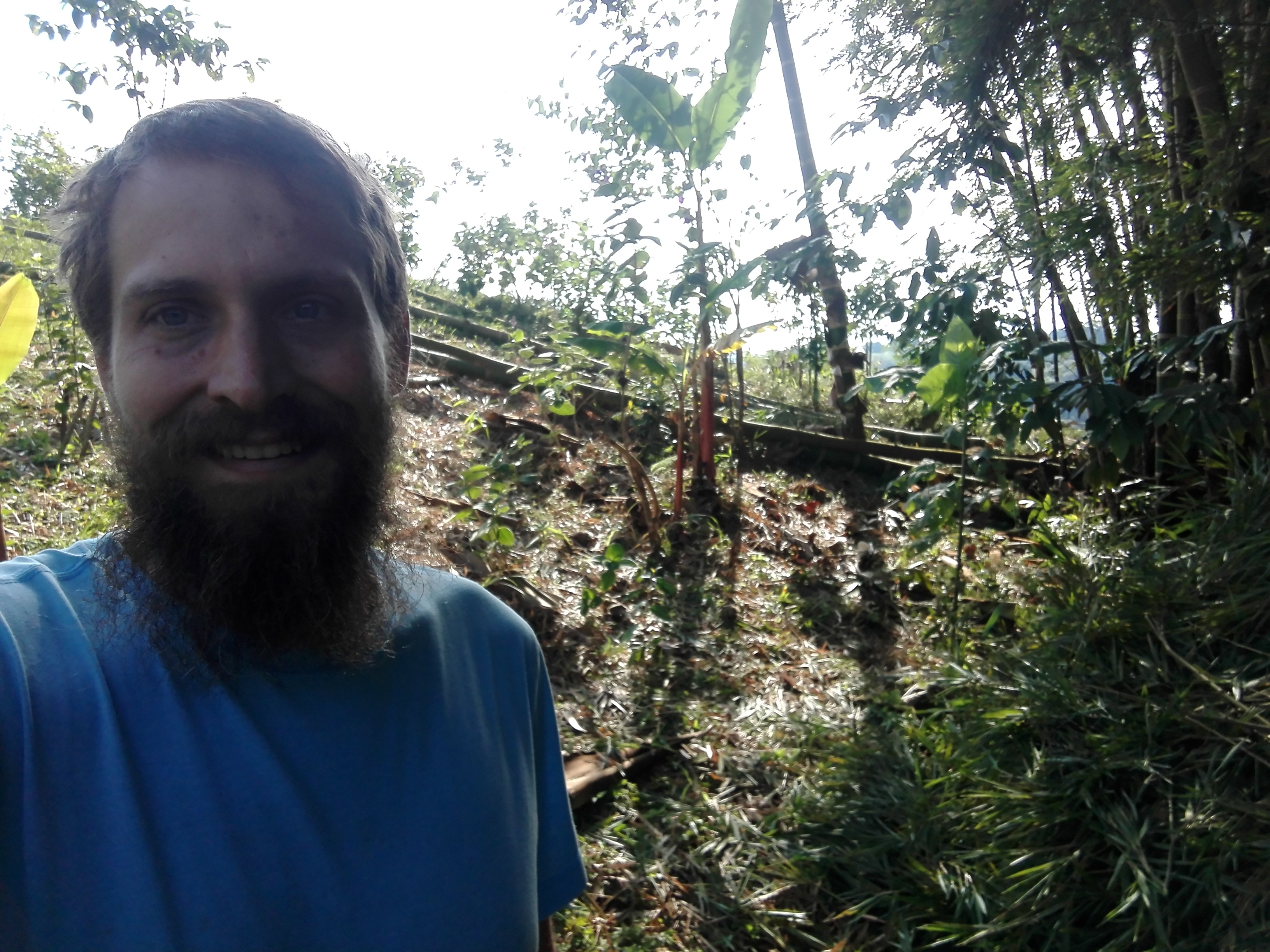 Along with more participants, we also have another sponsor of this contest: MAP FinTech's crown jewel: MAXUV!
MAXUV is the only universal vote bond on #STEEM. Designed and managed by MAP FinTech, it delivers higher than average upvotes plus other bonus benefits. With no lock-ins, there is no powering down, no unstaking, no waiting; just buy the tokens, enjoy the votes, maybe even win some random prizes, then sell them if you really have to! Enjoy a more rewarding experience on STEEM with MAXUV!
These vote bonds complement our Grand Prize Pool extremely well, and we are incredibly happy to announce this new sponsor to our contest!
This is a contest about supporting those things that are being built on STEEM through transparent technology!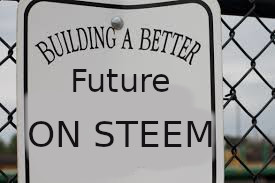 ---
This weeks theme is 'Don't Get left Behind!'
---
What I want to see from each nomination is ONE something that is being built on STEEM or is using STEEM in some fashion in their model. This something might be a organization, company, application, community and/or project that you believe deserves constant and continual support on STEEM.
Important Rule: Please do not repeat your own recommendation from the previous weeks. New participants can repeat nominations.
Please try to include:
WHO - Who is the team behind the project?
WHAT - What are they doing?
WHERE - Geographical location if appropriate, but also digital location - please provide relevant links to where more information is located.
WHY - Why are you nominating this project?
HOW - By what methods is all this being done?
---
I call this a 'contest', but the truth is closer to a job or a task or a bounty.
We seek to know about what is being built on our blockchain!
The bounty: Nominators and nominations will receive continual support by means of SBI units. Steem Basic Income is a mechanism for providing Basic Income Level support, which is more important than ever now that the EIP has curved the rewards toward content with more substantial votes.
SBI is a post frequency agnostic way of delivering support for projects, and I am working on a video tutorial series all about how to use it!
---
RESULTS FROM WEEK 3
This week we have another fantastic group of nomninations, with 13 new projects being added to the master list!
This week's winners:
---
The Open Nomination period continues (For at least 2 more weeks!) while the list of projects being built on STEEM, and the prize pool, grow. Rank 3 answers will win the most support for themselves and their projects, while selected Rank 1 answers will only win small support for the projects themselves. All prizes are distributed at my sole discretion. Additional comments of support for the best answers can help the project earn more SBI.
The competition for the Grand Prize will start soon, and at that point, only master listed projects will be eligible to enter!
Remember: I like complete sentences and complete thoughts and links and discussion and passion! Let me know what you are building or what your friends are building or what you think is really cool that is being built.
Come and win support for yourself and others!
STATISTICS:
---
![](https:/cdn.steemitimages.com/DQmRj1PnPWFE3XXaETXWe94hnvWU3Sg5hLvoSGiNbQ4MwYH/Punday.jpg)
Current Grand Prize Pool (guarded by a wizard):
628 SBI + 100 SBI from sponsor @improv = 728 SBI + 500 MAXUV tokens from sponsor @maxuv!
---
Our Master list of projects keeps growing, and I am very happy with the progress. Though there are a few weeks left, I am going to predict that some will wish they had nominated when they had a chance! The chance is now - scour our blockchain and find the great things that are being built!