It has been a tough week, but another one is just starting!
Apart from trying to include #STEEM in my life, I am also building a home and running a small business. We are transitioning from the dry hot summer to the cool, never stop raining season of equatorial Fall. Today we plastered over some electrical installation.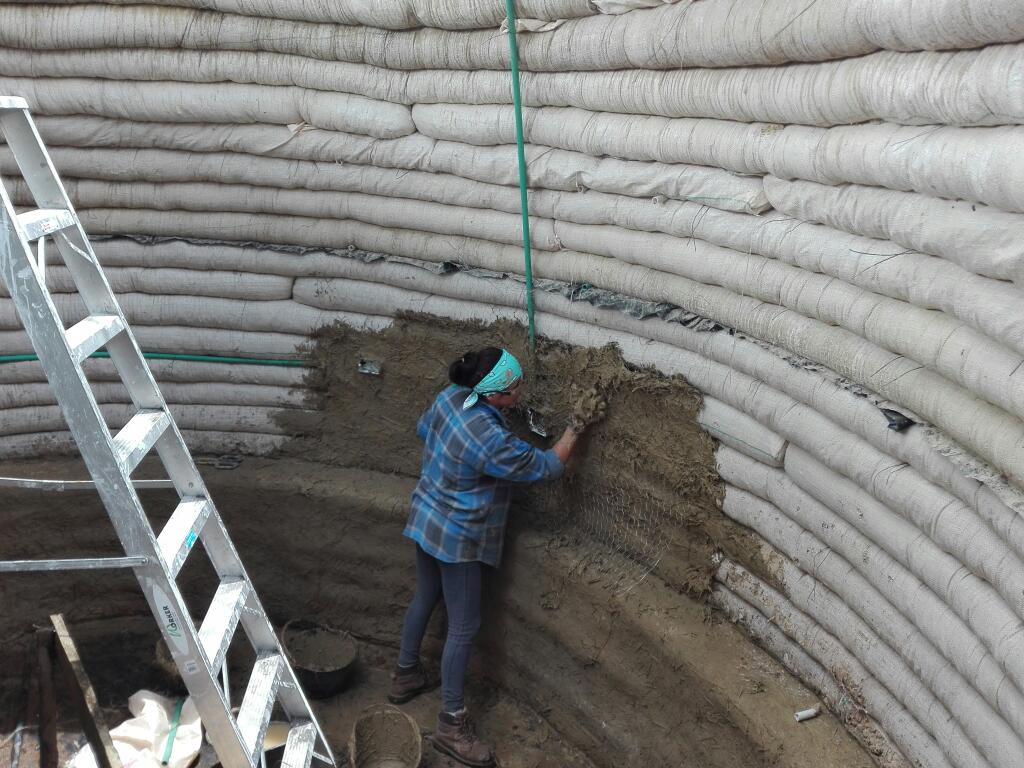 Now what's going on with #STEEM? I'll tell you - every 3 seconds there is another block filled with content, some of it written word, some of it url links, some of it custom json operations. It is currently cheap and easy to get your content into #STEEM's blocks; the barriers to entry have never been lower.
What are you building or what are you supporting that is being built?
This is a contest about supporting those things that are being built on STEEM!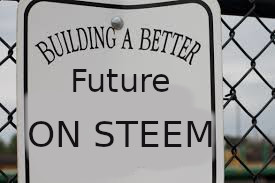 ---
This weeks theme is 'BUILDERS'
---
Participants please respond in a comment or post detailing ONE organization, company, application, community and/or project built on STEEM, locking up STEEM POWER, that you believe meets the theme of this weeks contest.
Important Rule: Please do not repeat your own recommendation from the previous weeks. New participants can repeat nominations.
Please include:
WHO - Who is the team behind the project?
WHAT - What are they doing?
WHERE - Geographical location if appropriate, but also digital location - please provide relevant links to where more information is located.
WHY - Why are you nominating this project? See also: 'So what?'
HOW - By what methods is all this being done?
This contest is currently open for all participants to earn weekly prizes of SBI for themselves and the projects they most support.
RESULTS FROM WEEK 3
After talking to some of my friends around the blockchain I am happy to report an increase in activity this week, as well as understanding of the norms.
This week's winners:
---
We will continue this Open Nomination period while the list of projects being built on STEEM, and the prize pool, grow. (For at least 3 more weeks) Rank 3 answers will win the most support for themselves and their projects, while selected Rank 1 answers will only win small support for the projects themselves. All prizes are distributed at my sole discretion. Additional comments of support for the best answers can help the project earn more SBI.
Later, we will begin the competition for the grand prize, and only master listed projects will be eligible to enter!
Remember: I like complete sentences and complete thoughts and links and discussion and passion! Let me know what you are building or what your friends are building or what you think is really cool that is being built.
Come and win support for yourself and others!
STATISTICS:
---
Current Grand Prize Pool (kept in @ecoinstar):
530 SBI + 100 SBI from Sponsor @improv = 630 SBI!
---
Our Master list of projects continues to grow with some really great additions this week. When I have more time I will be posting more about projects that I have found interesting. I do try to look into every project, and I am happy to say that I have learned of new things I hadn't heard of before!
As we will have at least a few more weeks of open registration, I would encourage all participants to make sure that all of their favorite projects make the master list. The Prize Pool will only continue to sweeten, of that I can assure you!