Automated Operation - Episode 2 - Watering your Hashkings Plots!
From the team that brought you UFM Lotto Resender in episode one! Note: the resender is still live but now costs 0.3 steem due to the recent price hike in UFM. Play lottery at your own risk.

Its time to release our next bit of automation: Automated Watering of your @HASHKINGS plots!
One thing that I thought of while playing hashkings is, how could I upgrade to an irrigation system? While broadcasting my own custom json each day wasn't hard after a bit of set up, I thought that others too would enjoy access to an irrigation system.
Buy sending 0.5 steem to @ecoinstats with the memo water - you too can get your plants watered and help us test this service on your own digital plots.

By visiting us on our new site ecoinstats.net, you can set up all the necessary dongles, like verifying your steem username, giving us permission to water your plants (posting authority), and telling us which plots are yours.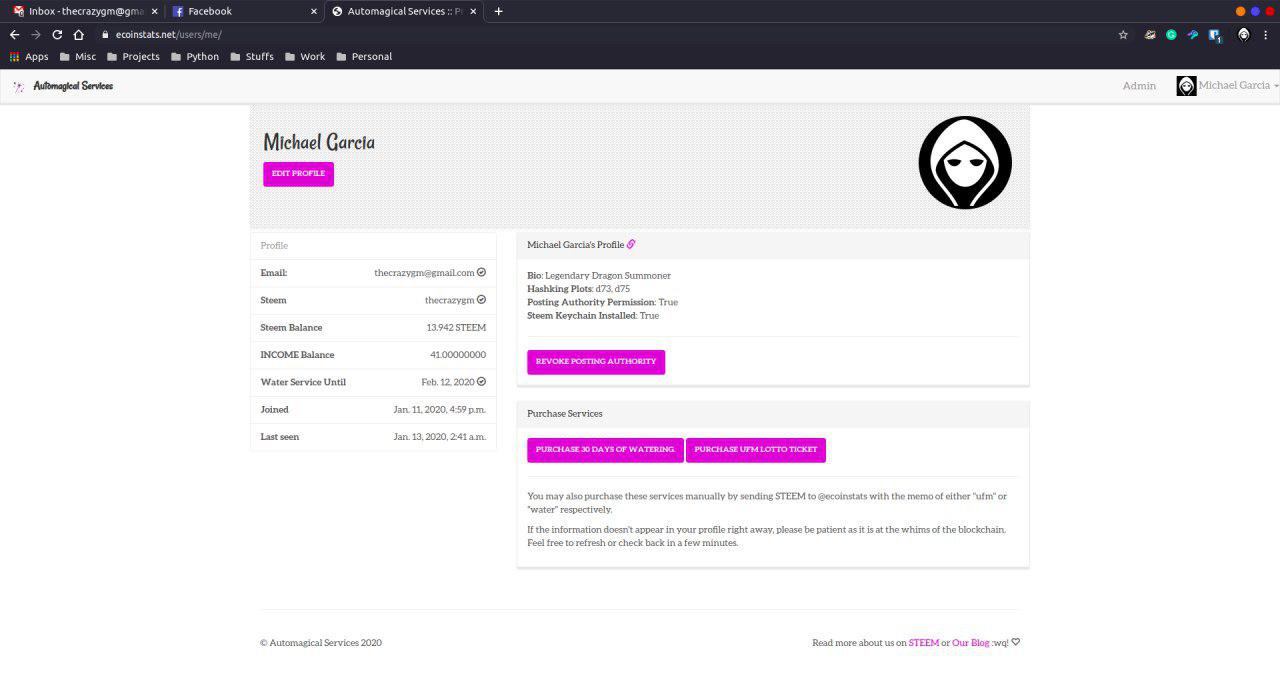 If you are not sure which plots are yours, go into the hashkings game and water your plants. Then, in steemworld.org/@username, you will be able to see which plots you just watered.
@HashKings is a STEEM-built game that is still active development. Join in and participate with active projects being built on #STEEM!
This service is still in testing phase, please report to us any problems and please have patience! The cost during this testing period is 0.5 steem for 30 days of automatic watering of any amount of plots.