WELCOME SPORTS-UPFUNDME CONTEST 3

DEAR Friends Presenting You a SPORTS-UPFUNDME Contest. Its Simple all You Have to Do is to Have Your Opinion on Sports that How it can Help Your Health and Fitness.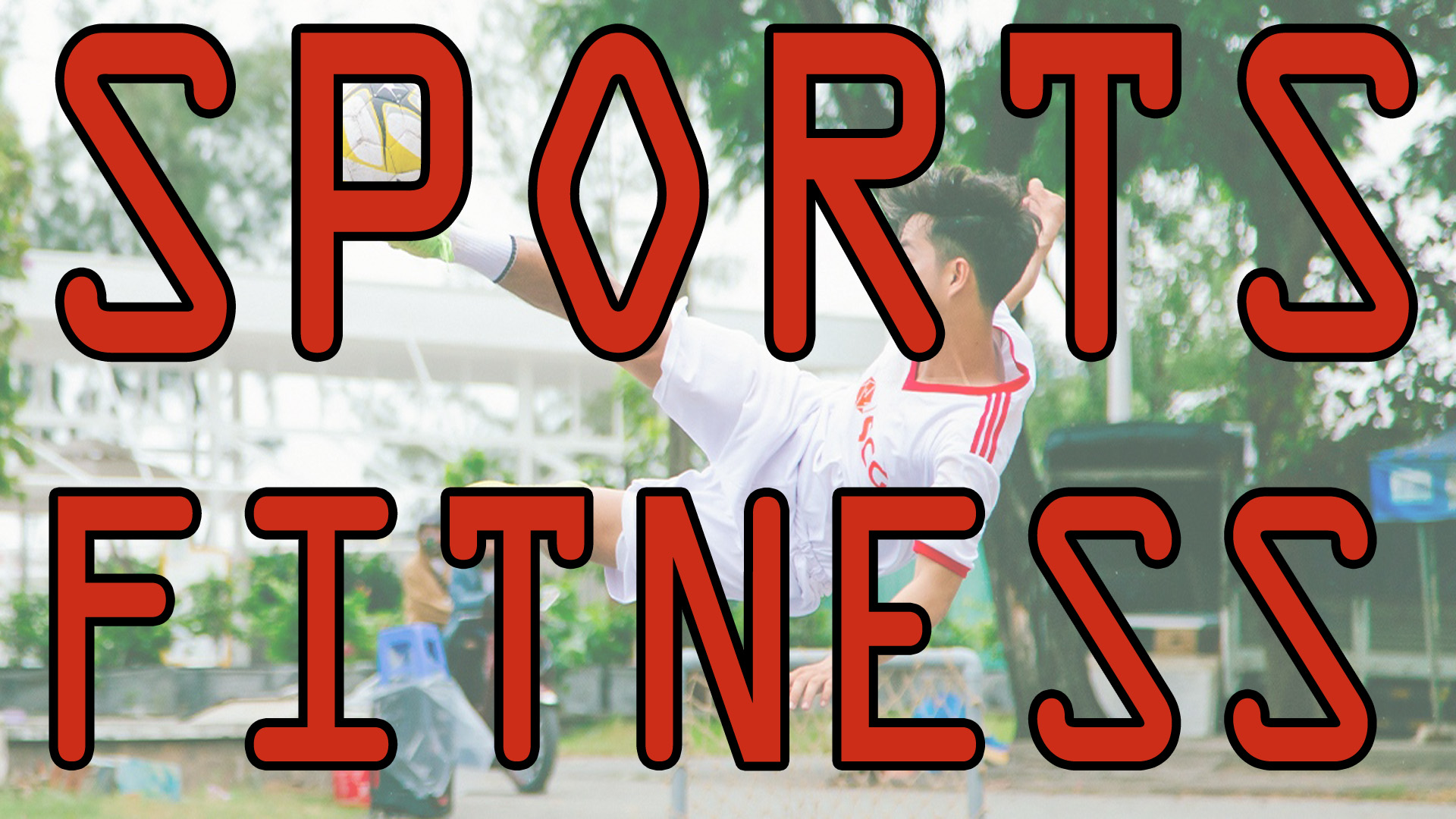 How Much can You Earn
You will Earn an UPVOTE from the Sponsor of this Contest Worth 100 SPORTS 100% Confirmed and POSSIBLY 2 UFM if Your Comment is WORTH and completed the following Simple Steps.
RESTEEM This POST and Follow ME.
Comment Below what Sports do in Term of Health and Fitness.
Reward is 100Sports Upvote and Possibly 2 UFM.
Thanks
for
VISITING