Earth Conscious Content
---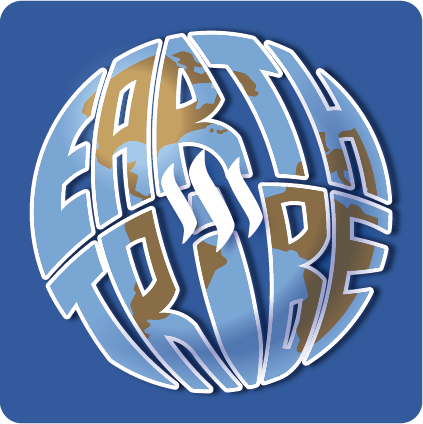 Hello, thank you for taking time out your day to read this article.
"It is @earthtribe's mission to support those on the Steemit platform that produce quality, professional, Earth conscious, humanitarian, platform advancing content, & want to truly benefit humanity by promoting topics of liberty, resisting tyranny & oppression, understanding diversity, and healing this world and our people, moving us and the planet forward in a positive direction. I also want this tribe to become a haven for star seeds, where they can connect, share ideas and inspiration, resolve conflicts, and collaborate on projects of healing and peace."

This article will be spotlighting our Tribe's amazing content creators. It is our intention to have these articles inspire other Steemians on the blockchain, and shine on to further inspire continued positivity by others.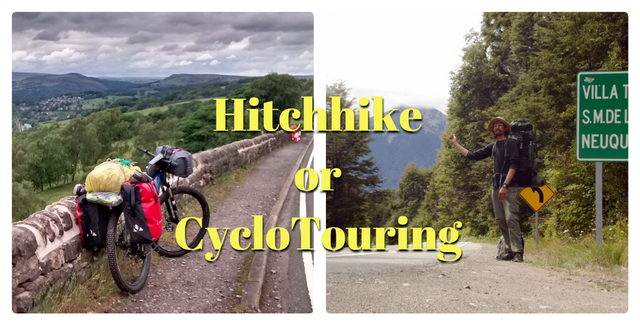 Anyone who follows @mrprofessor knows that he has been traveling around Europe by bicycle, he is indeed well travelled. In this post he discusses the pros and cons of hitchhiking and traveling by bicycle, for those who wish to travel on a budget or with very little money. There is this misconception that you need a lot of money to travel where as in fact you do not. You just need to be adventurous and have fun.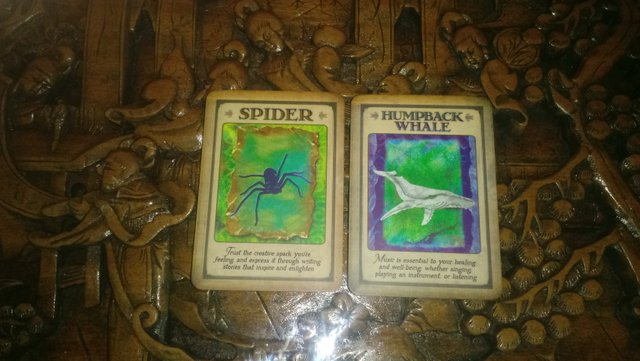 @elamental shares the reading he received from his Animal Spirit Guide Oracle, a reading which he felt would benefit others. I couldn't agree more, these readings call on us to be more creative, to take the time to express yourself and do it for yourself and not to impress others. We all need reminding to focus more on our own healing, to focus more on doing acts of self love.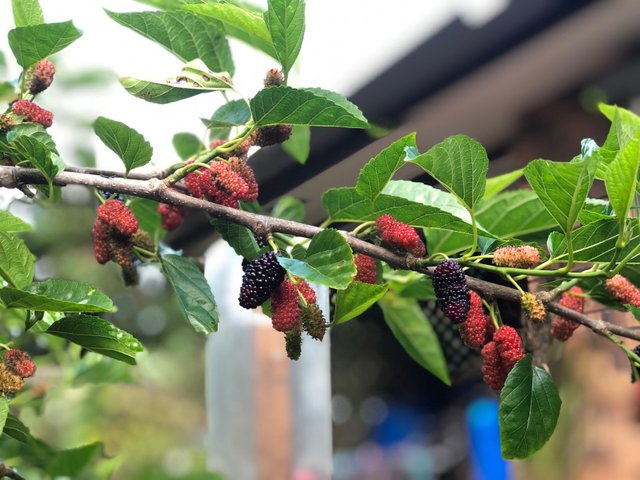 In this post @quochuy shares with us, some wonderful photos of his garden as it starts to stir and come back to life. From his mulberry tree which is already bearing fruit, to his comfrey plant, that has awoken from it's winter slumber, this post is a celebration of nature and the abundance she provides.

Another great video from James and this time he shares with us what he wished he had known before he started his forest garden. As always his enthusiasm is so infectious and you get imagine how motivated and excited he was to begin his food forest. If you plan on growing your own then this video is a musy see.

We hope you have enjoyed our article that highlights the posts from our @EarthTribe members this week. Please click any of the following links if you wish to delegate to our cause of spreading wisdom for healing the Earth. If you are an eco-activist on the blockchain, contact ELAmental#2433 on Discord or comment below for a membership opportunity - min. 250 SP delegation required.
To Delegate to @EarthTribe:
250SP
500SP
1000SP
2500SP
5000SP
10,000SP
AND/OR
Click here to join the TribeVibes curation trail to maximize your curation rewards and support content that is aiding in the healing of our planet and our people.
Blessings everyone - let's continue to manifest a better world together.