Earth Conscious Content
---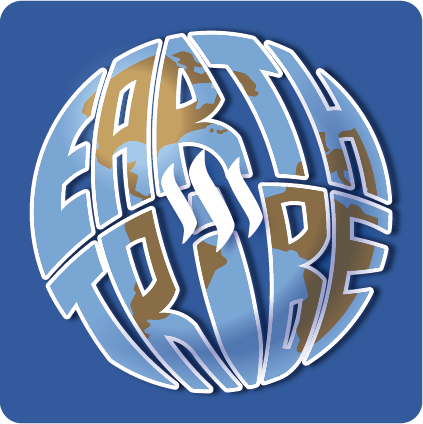 Hello, thank you for taking time out your day to read this article.
"It is @earthtribe's mission to support those on the Steemit platform that produce quality, professional, Earth conscious, humanitarian, platform advancing content, & want to truly benefit humanity by promoting topics of liberty, resisting tyranny & oppression, understanding diversity, and healing this world and our people, moving us and the planet forward in a positive direction. I also want this tribe to become a haven for star seeds, where they can connect, share ideas and inspiration, resolve conflicts, and collaborate on projects of healing and peace."

This article will be spotlighting our Tribe's amazing content creators. It is our intention to have these articles inspire other Steemians on the blockchain, and shine on to further inspire continued positivity by others.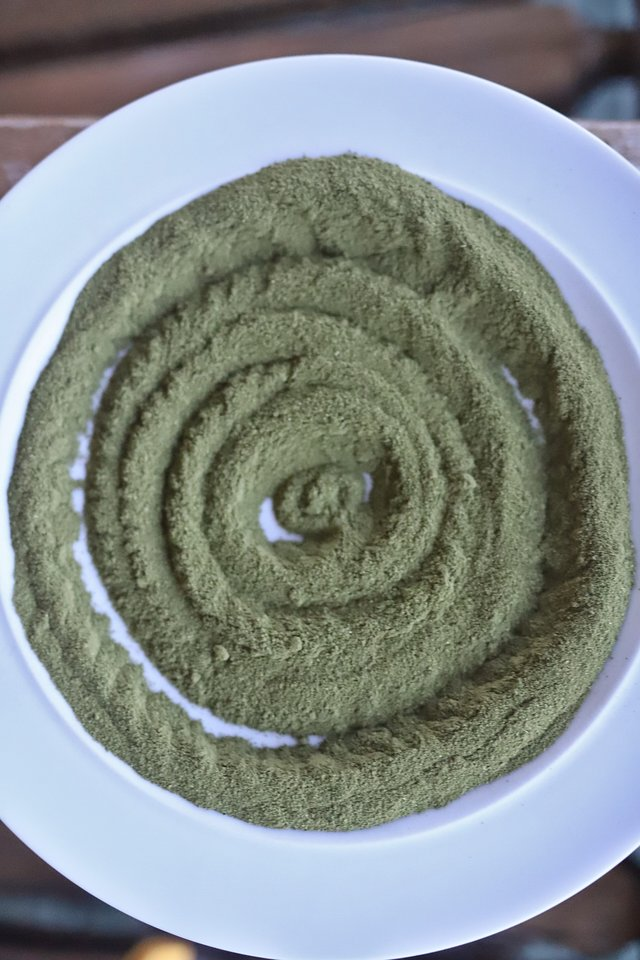 We have another wonderful post from @walkerland, showing us all how to make our own Green herbal powder. These powders can be expensive so this post is very valuable to those of us who do consume them. What I love most about it, is that she is using plants from her garden that she has grown and also plants that grow naturally on her land. in her own words :
We like to use wild greens such as dandelions and chickweed, cultivated leafy greens like chard and kale, and the leafy tops and stems of root vegetables such as carrots, turnips, and beets.

It is so important that we take the time to celebrate one another and we have the opportunity to do so now with one steemian/tribe member. @alchemage has been on steemit for 3 years now and he has added so much value to the blockchain and to the tribes that he is a part of. In this video he expresses his gratitude to all those that he has connected with and who have supported him and also talks about his journey on here, which has been very inspirational.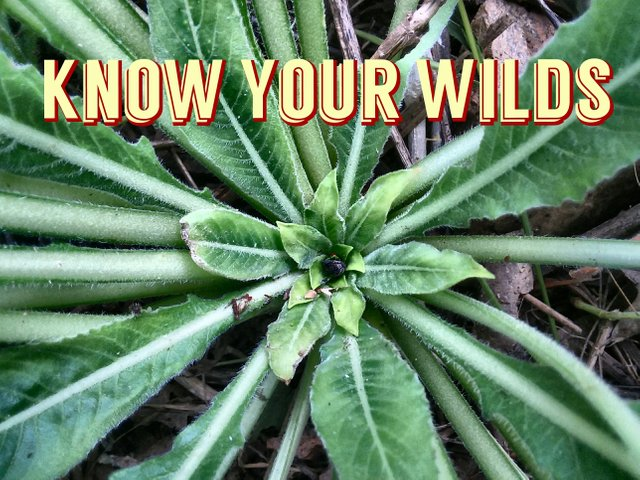 In this lovely post, @senorcoconut shares with us how he has spend time trying to identify the plants that grow naturally on his land. He even contacted people on the platform to ask them for help in identifying one. It turns out to be en evening primrose and @senorcocnut gives us some information about it's nutritional value and how it is a great addition to salads.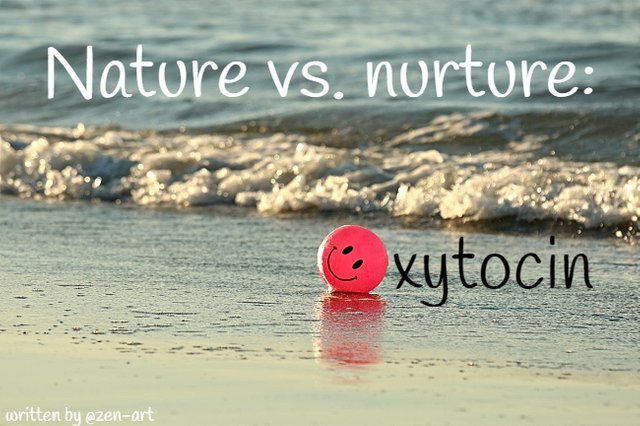 In this very informative post @zen-art talks about the love hormone Oxytocin and it's role in defining who we are. There are lot of links to oxytocin and our self esteem and our ability to socialize and in this post she looks at how it has played a role in the whole nurture v nature debate. What I love the most about this post though is that she brings it back to us as individuals and how we choose to live our lives, how we choose to act and react. There are lots of great links to studies also, helping to spread awareness about how important it is to stay informed.

We hope you have enjoyed our article that highlights the posts from our @EarthTribe members this week. Please click any of the following links if you wish to delegate to our cause of spreading wisdom for healing the Earth. If you are an eco-activist on the blockchain, contact ELAmental#2433 on Discord or comment below for a membership opportunity - min. 250 SP delegation required.
To Delegate to @EarthTribe:
250SP
500SP
1000SP
2500SP
5000SP
10,000SP
AND/OR
Click here to join the TribeVibes curation trail to maximize your curation rewards and support content that is aiding in the healing of our planet and our people.
Blessings everyone - let's continue to manifest a better world together.