Earth Conscious Content
---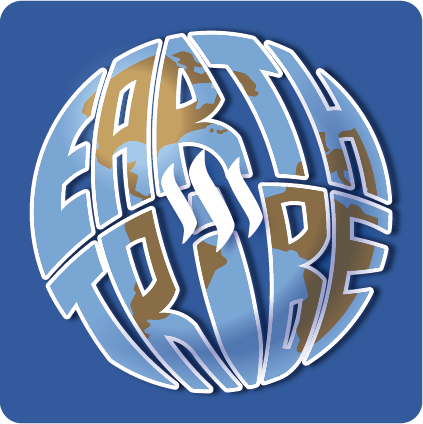 Hello, thank you for taking time out your day to read this article.
"It is @earthtribe's mission to support those on the Steemit platform that produce quality, professional, Earth conscious, humanitarian, platform advancing content, & want to truly benefit humanity by promoting topics of liberty, resisting tyranny & oppression, understanding diversity, and healing this world and our people, moving us and the planet forward in a positive direction. I also want this tribe to become a haven for star seeds, where they can connect, share ideas and inspiration, resolve conflicts, and collaborate on projects of healing and peace."

This article will be spotlighting our Tribe's amazing content creators. It is our intention to have these articles inspire other Steemians on the blockchain, and shine on to further inspire continued positivity by others.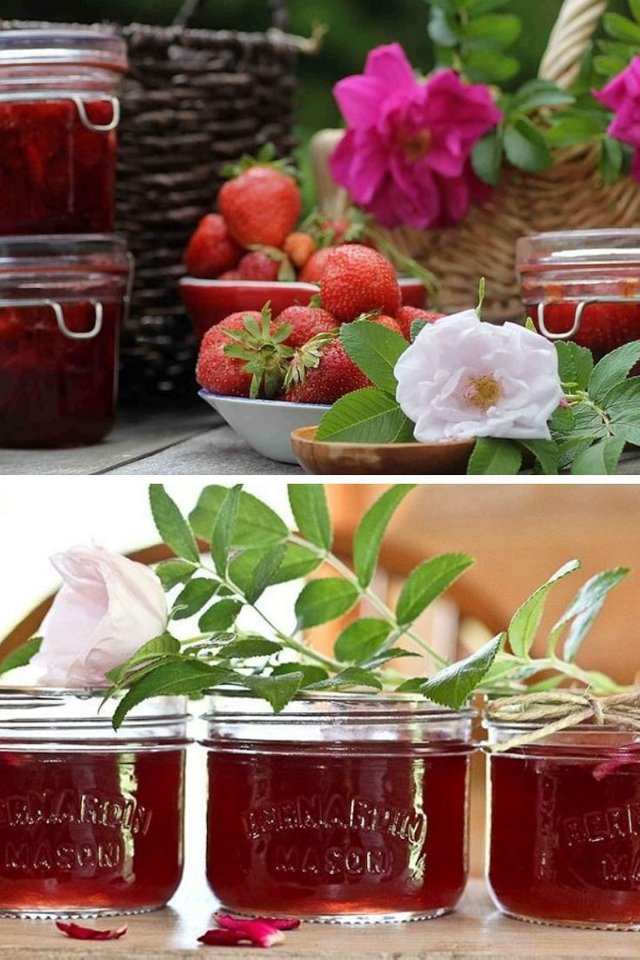 In this post @walkerland tlaks about how roses are often overlooked as just being a thing of beauty, where in fact they are actually a much sought after ingredient in most kitchen and home apothecaries many years ago. @walkerland has been using rose petals and wild rose to make jams and jellies and she shares her recipes as well as a great beginners jam making guide. The photos in this post are beautiful and @walkersland's love for all things natural always come across in her offerings, inspiring us all to connect more with the natural world.

This post really is all about the image that you see above, that was created by @in2itiveart and that speaks a truth that we all need to listen to and take in. It is a call to action, for everyone to wake up and really see

what is happening in the world at the moment, what is being rolled in and what is continuing.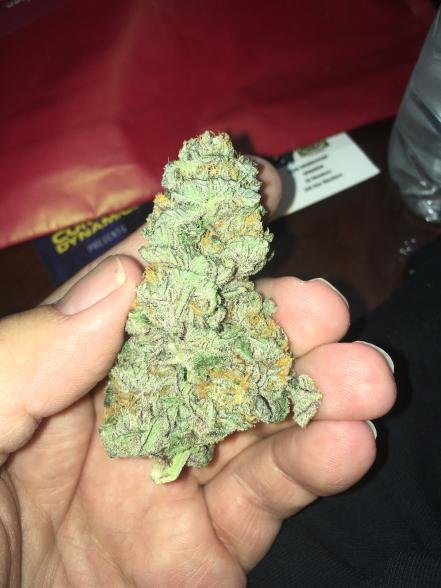 In this post @jonyoudyer shares his experience and gives some great feedback from the 1st Canna Steem Fest. This event was attended by a few of the EarthTribe Members and from this post and a few others that I have read, it was a great event and a wonderful success. I love the photos that he has included and you really can feel his enthusiasm for the event from his writing. It is really great getting to have such a great review, of an wonderful event that will no doubt gow in size as it continues.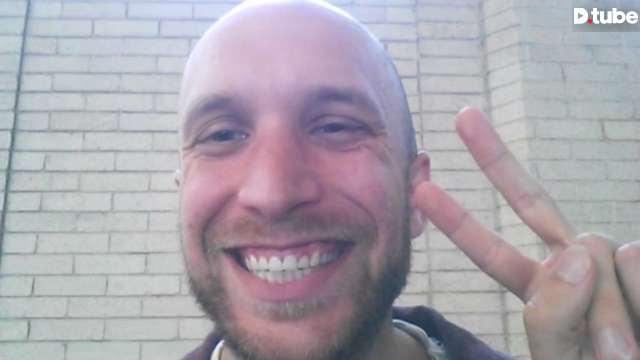 @kennyskitchen is at present in Wisconsin attending the Rainbow gathering and in this post/ video he provides information about the gathering, where it is exactly and the best way to get there. Along with links to two other post that he put together about the Rainbow Gatherings. As some one who has attended a few, I highly recommend that you take the time to go to one and experience what it is like to actually be part of a self sustaining community that embraces and celebrates everyone.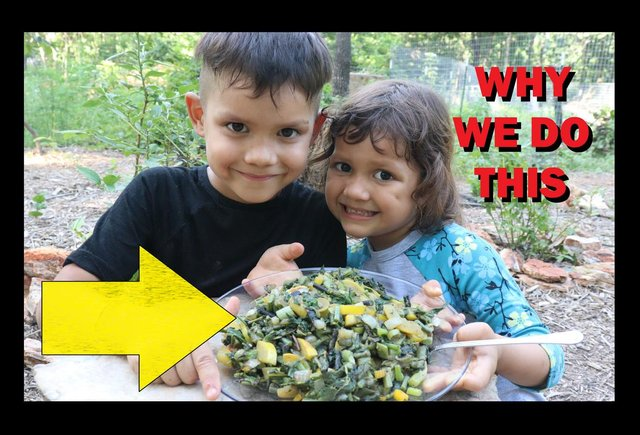 As @papa-pepper says himself, it is better to see the reason for why him and his family grow their own food, that hear what he has to say. And indeed it is, in this video we follow two of his children as they harvest food from the garden. Wild greens, peas, pumpkin and chard to name, but a few and then watch as it is cooked and eaten by his children. There really is no comparison when you grow your own and especially when you are feeding you children fresh produce which really gives them the best start in life.

We hope you have enjoyed our article that highlights the posts from our @EarthTribe members this week. Please click any of the following links if you wish to delegate to our cause of spreading wisdom for healing the Earth. If you are an eco-activist on the blockchain, contact ELAmental#2433 on Discord or comment below for a membership opportunity - min. 250 SP delegation required.
To Delegate to @EarthTribe:
250SP
500SP
1000SP
2500SP
5000SP
10,000SP
AND/OR
Click here to join the TribeVibes curation trail to maximize your curation rewards and support content that is aiding in the healing of our planet and our people.
Blessings everyone - let's continue to manifest a better world together.