Earth Conscious Content
---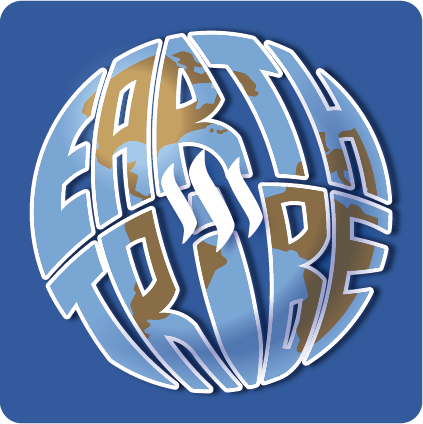 Hello, thank you for taking time out your day to read this article.
"It is @earthtribe's mission to support those on the Steemit platform that produce quality, professional, Earth conscious, humanitarian, platform advancing content, & want to truly benefit humanity by promoting topics of liberty, resisting tyranny & oppression, understanding diversity, and healing this world and our people, moving us and the planet forward in a positive direction. I also want this tribe to become a haven for star seeds, where they can connect, share ideas and inspiration, resolve conflicts, and collaborate on projects of healing and peace."

This article will be spotlighting our Tribe's amazing content creators. It is our intention to have these articles inspire other Steemians on the blockchain, and shine on to further inspire continued positivity by others.


In this video Carmen from State Of Anarchy joins Dan Dicks (Press for Truth), Josh Sigurdson (World Alternative Media) and Luke Rudkowski (We Are Change) to talk about the future of alternative media. The begin by talking about the restrictions that Youtube has implemented and how they handle them. They also talk about a list that has been released about the topics that are viewed as being hateful and promoting hate speech, two of these are Gender and Immigration. Yet who decides what is hate speech, it is really a way of controlling content. This topic is very important and something we all need to be aware about.

@porters recently ordered some tinctures from our very own @alchemage and she created a video where we get to see her opening her order. She explains how she was very excited when she realised that @alchemage was opening a store on Homesteaders CoOp as she, along with all us other fans of his work know that he is a very gifted at what he does. He has been making his own spagyric tinctures and she ordered the clove and the myrrh tinctures form his store and she really was in for a surprise when she opened the order. With giving away it all away , @alchemage also included instructions on how to make your own tinctures. Now this my friends is what community is all about, helping to empower one another through knowledge.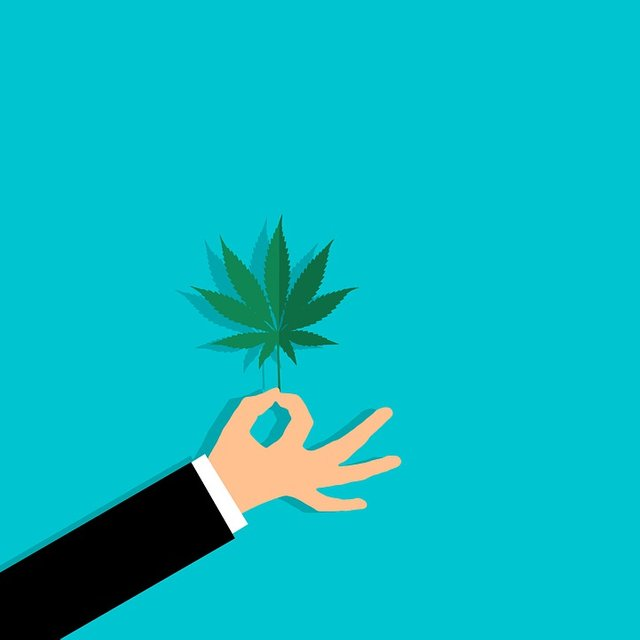 In this post @battleaxe shares his history of sporting injuries earlier on in his life, and how he kept on pushing himself onwards instead of allowing his body to fully heal. By the time he was 18 he had blown out his knee 3 times, and suffered a dislocation and ankle crack in his early 20's. He was told he would need knee replacement surgery, however he never went for it, instead using a brace and Glucosamine and turmeric. However it is CBD oil that has worked the best for him and he delves into the science behind how it works in this post.

@stortebeker is currently in New Zealand visiting his parents and in this post he shares with us the Nga Tapuwae o Toi walk he done, between Whakatane and Ohope. New Zealand is a country I have always wanted to visit and this post really shows off the beauty of the area. He hiked over hills and valleys, through giant fern forests and soggy wetlands, all so lush and beautiful. Thanks for sharing this part of your travels with us @stortebeker.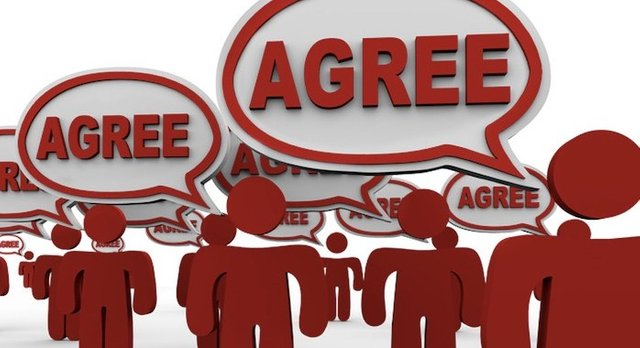 In this very informative post @kennyskitchen discusses the importance of Consensus based decision making especially now as we move forward towards creating more non hierarchy and decentralized communities. He provides two examples where this type of communication already occurs. But more importantly he highlights where it can also go wrong and by doing so is opening up the doors in which we can find solutions. As he so rightly states in his article we are living in a time where we can share knowledge instantly with one another, where we have access to so much wisdom from right around the world and than once we are working from a place of love and respect we can find ways that work for everyone, that do not include the use or force or coercion.

We hope you have enjoyed our article that highlights the posts from our @EarthTribe members this week. Please click any of the following links if you wish to delegate to our cause of spreading wisdom for healing the Earth. If you are an eco-activist on the blockchain, contact ELAmental#2433 on Discord or comment below for a membership opportunity - min. 250 SP delegation required.
To Delegate to @EarthTribe:
250SP
500SP
1000SP
2500SP
5000SP
10,000SP
AND/OR
Click here to join the TribeVibes curation trail to maximize your curation rewards and support content that is aiding in the healing of our planet and our people.
Blessings everyone - let's continue to manifest a better world together.