Earth Conscious Content
---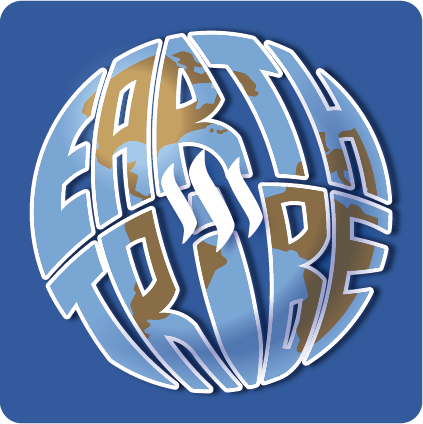 Hello, thank you for taking time out your day to read this article.
"It is @earthtribe's mission to support those on the Steemit platform that produce quality, professional, Earth conscious, humanitarian, platform advancing content, & want to truly benefit humanity by promoting topics of liberty, resisting tyranny & oppression, understanding diversity, and healing this world and our people, moving us and the planet forward in a positive direction. I also want this tribe to become a haven for star seeds, where they can connect, share ideas and inspiration, resolve conflicts, and collaborate on projects of healing and peace."

This article will be spotlighting our Tribe's amazing content creators. It is our intention to have these articles inspire other Steemians on the blockchain, and shine on to further inspire continued positivity by others.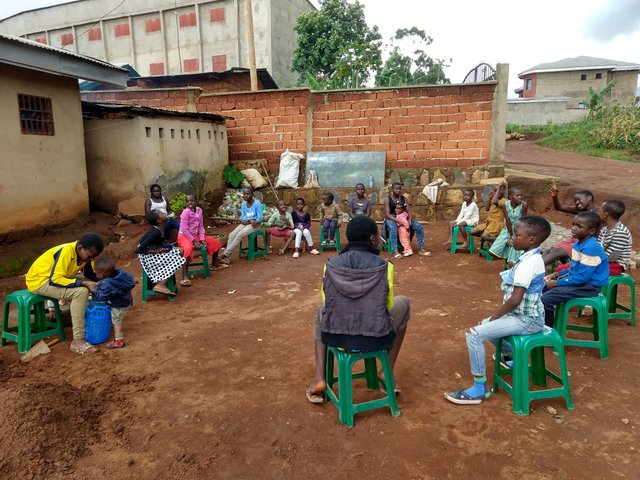 In this wonderful post we get to see what the Earth Rangers have been up to. A very inspiring post about how a community can come together and show the next generation how important it is to look after the environment and to grow your own food. The children spend the day cleaning up the neighbourhood and planting seeds, with some wonderful photos to show the great work they have done.

@alchemage shares his healing journey with us in this video. One where he has faced many challenges, but has also gained much wisdom along the way. He is really open and honest and in sharing his experiences he is helping to bring awareness for others. It is really interesting hearing him talk about the connection/correlation between ADHD and alcoholism, and the science behind it all. How alcohol actually affects those suffering from ADHD. This video is also about him celebrating 6 months of no alcohol inatke, so huge Congratulations to you @alchemage!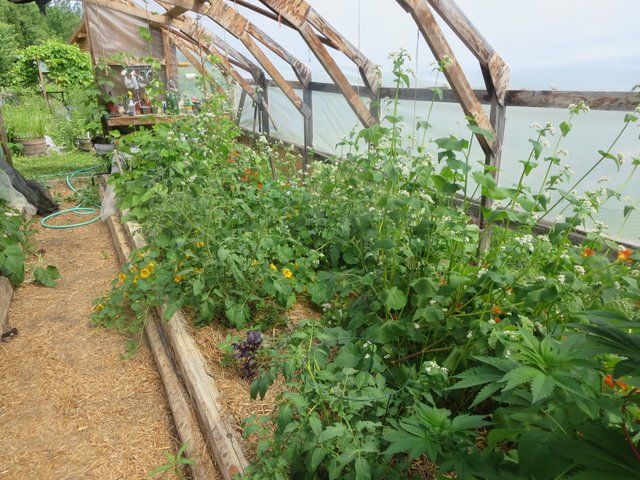 @walkerland has over the last few weeks been suffering with her back/hips, her body sending her a very strong message to rest and indeed to slow down. This post which also shows some of the wonderful produce that she is growing in her greenhouse, is more about the important message of self care. Of how we really do need to listen to our bodies and be gentle with ourselves. Self care and self love is so important and something we all need reminding about.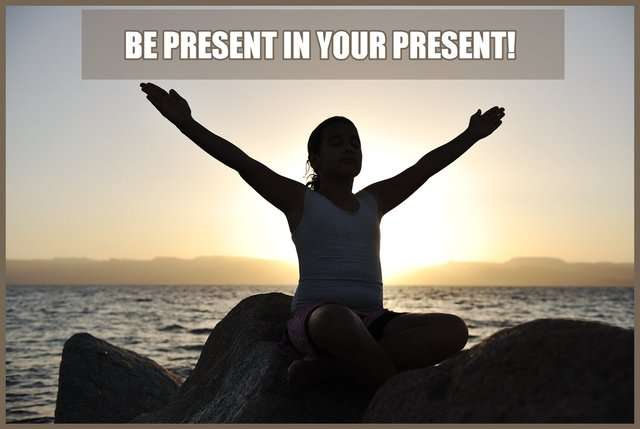 @porters has written a post about how easily, we can begin to live our lives as if on autopilot. She has included some warning signs for us all to look out for. From constantly checking our phones to eating mindlessly. All the while driving home how important it is to live a more mindful life.

We hope you have enjoyed our article that highlights the posts from our @EarthTribe members this week. Please click any of the following links if you wish to delegate to our cause of spreading wisdom for healing the Earth. If you are an eco-activist on the blockchain, contact ELAmental#2433 on Discord or comment below for a membership opportunity - min. 250 SP delegation required.
To Delegate to @EarthTribe:
250SP
500SP
1000SP
2500SP
5000SP
10,000SP
AND/OR
Click here to join the TribeVibes curation trail to maximize your curation rewards and support content that is aiding in the healing of our planet and our people.
Blessings everyone - let's continue to manifest a better world together.