Most of the living room tables I built, I built over 15 years ago! Some I have pictures of, some I don't know whatever happened to! Would be nice to add to the collection in 2020!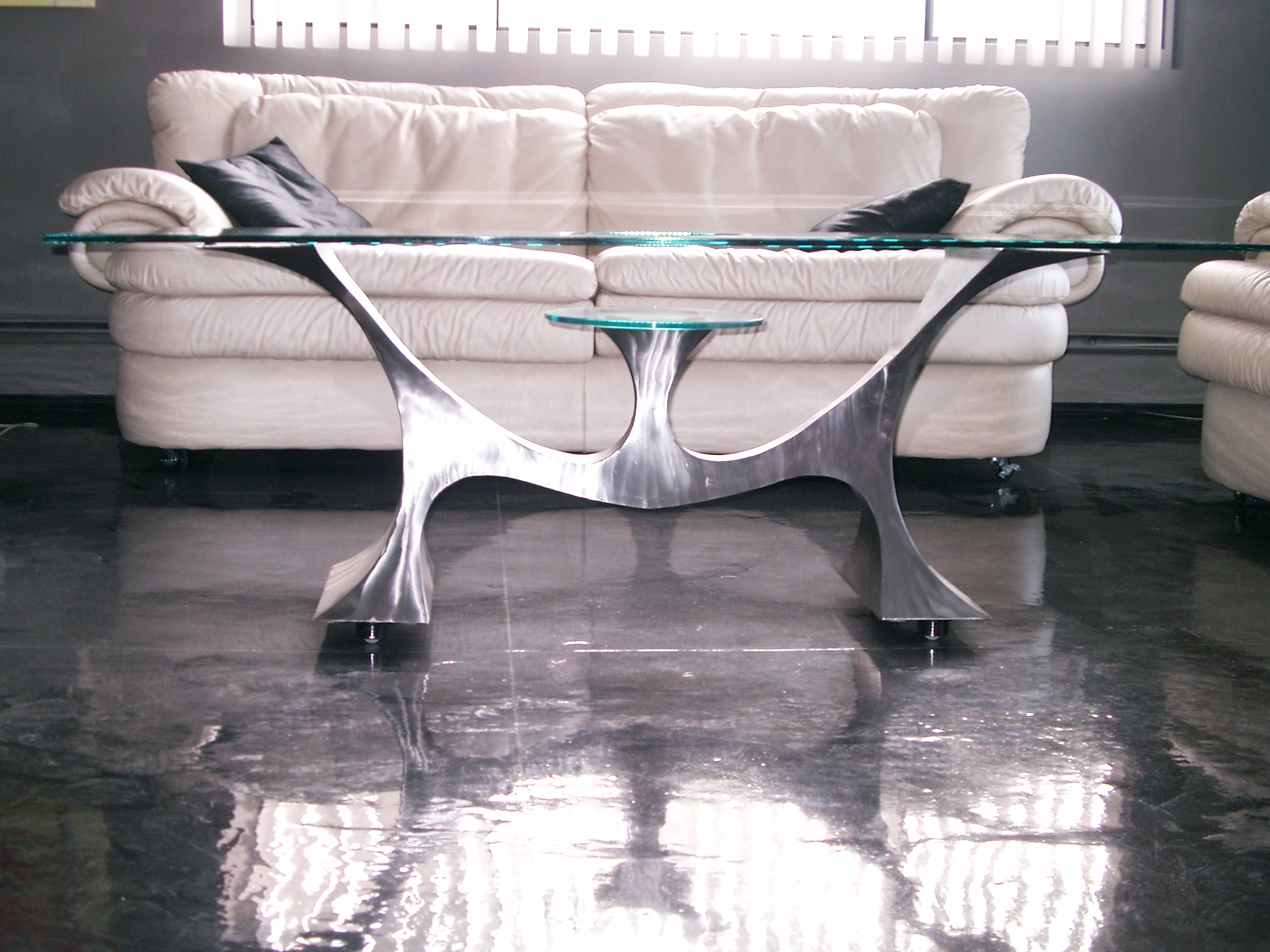 Some of the couches look dated, but I feel my old tables a finally come into their own design wise in 2020. I build most of these tables with metal and glass! Usually steel and glass to be more precise. Over the however I picked up better materials, I better tools and better knowledge now. Would love to see what I could do with some new living room table designs.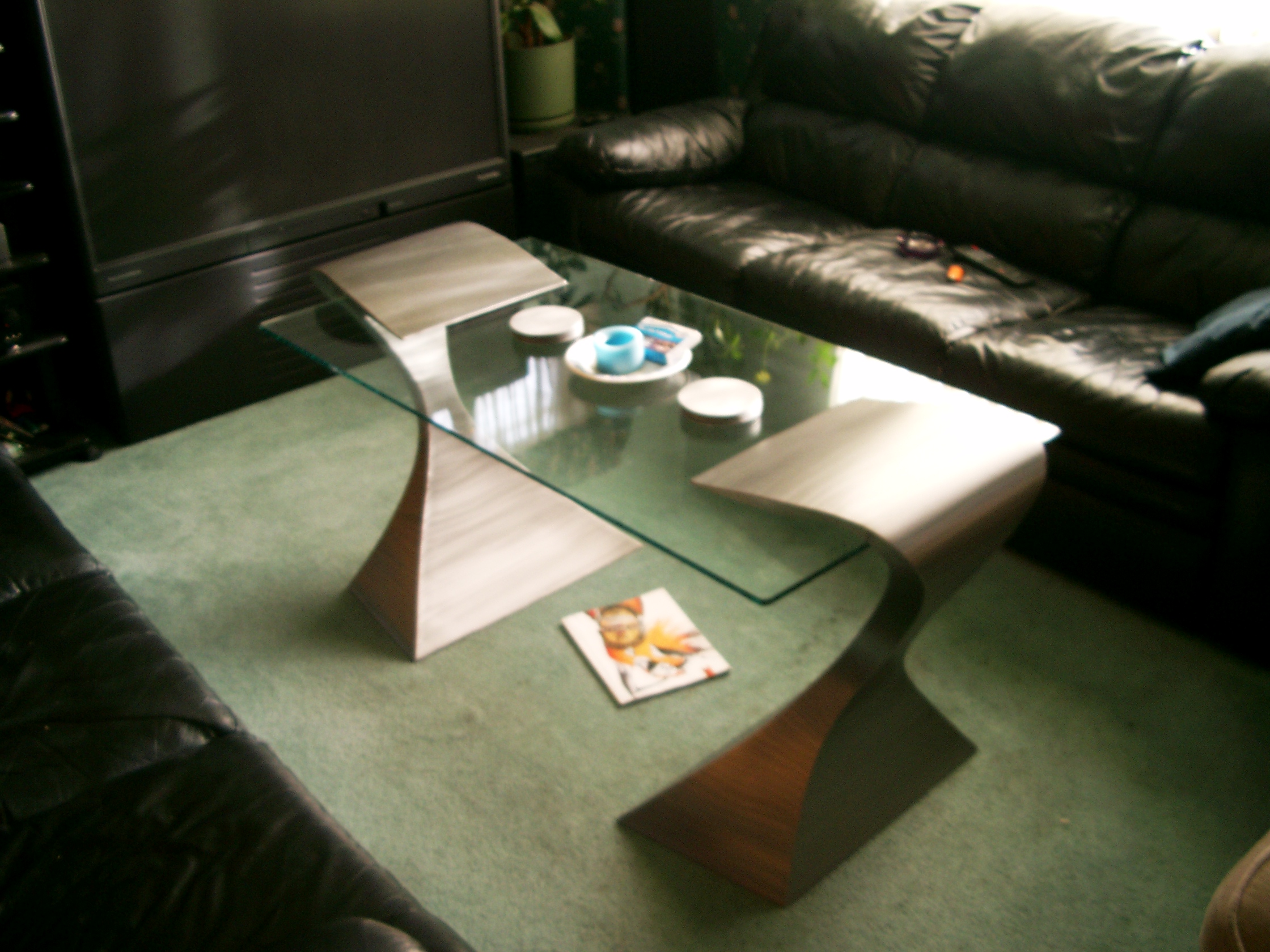 A lot of the tables I've built I don't even have pictures of, wish I did to check them out again, see where they've been!
Sometimes I took photos of them before I drop them off to their owners or to a gallery.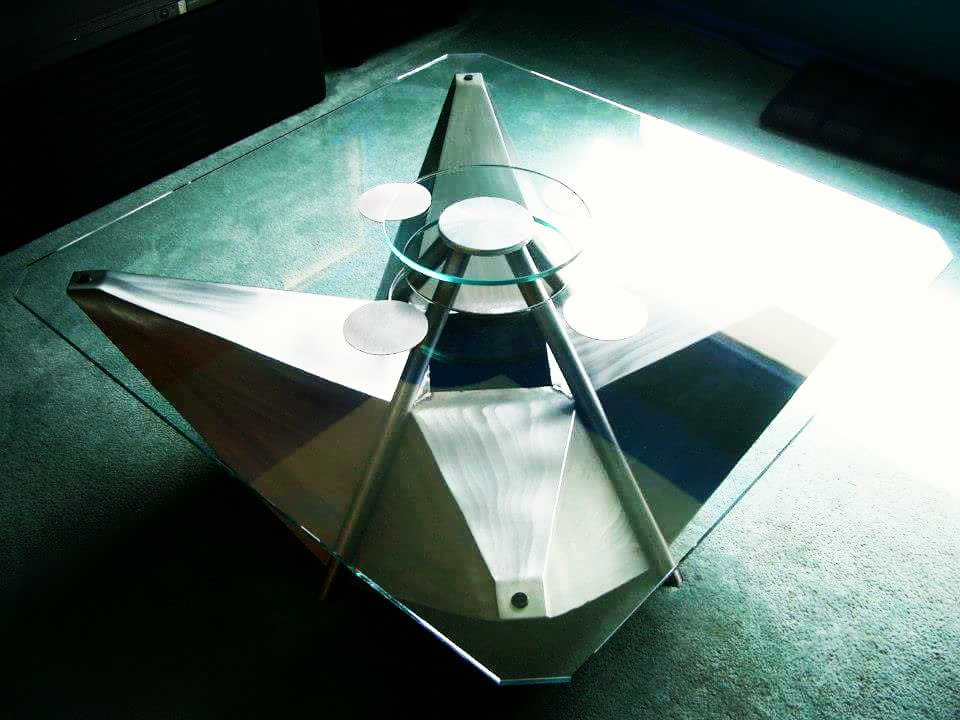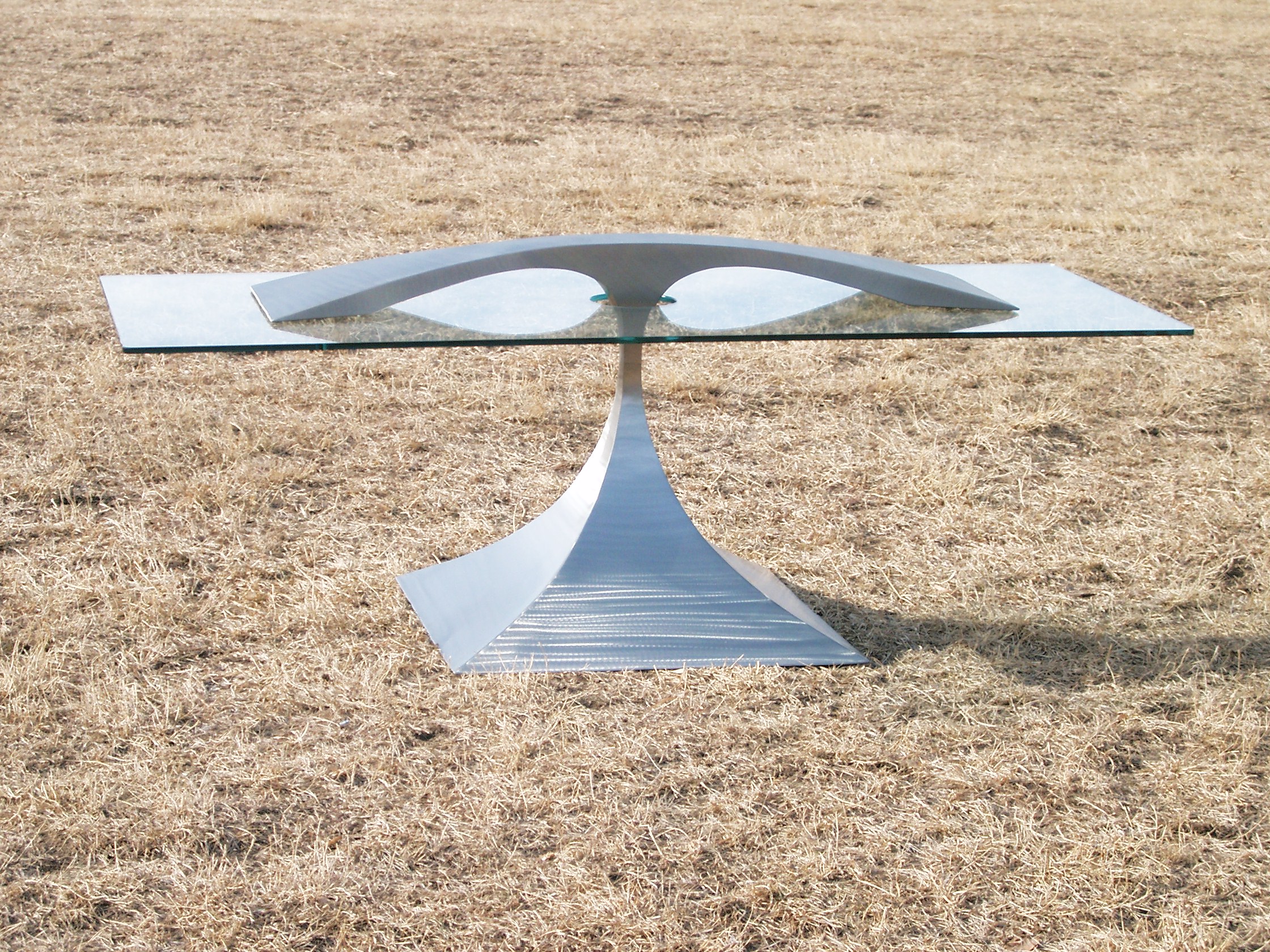 Lime this one below pictured on grass! wanted to get a photo of it cuz I knew It probably be the last time I seen it as I did not know its new owners.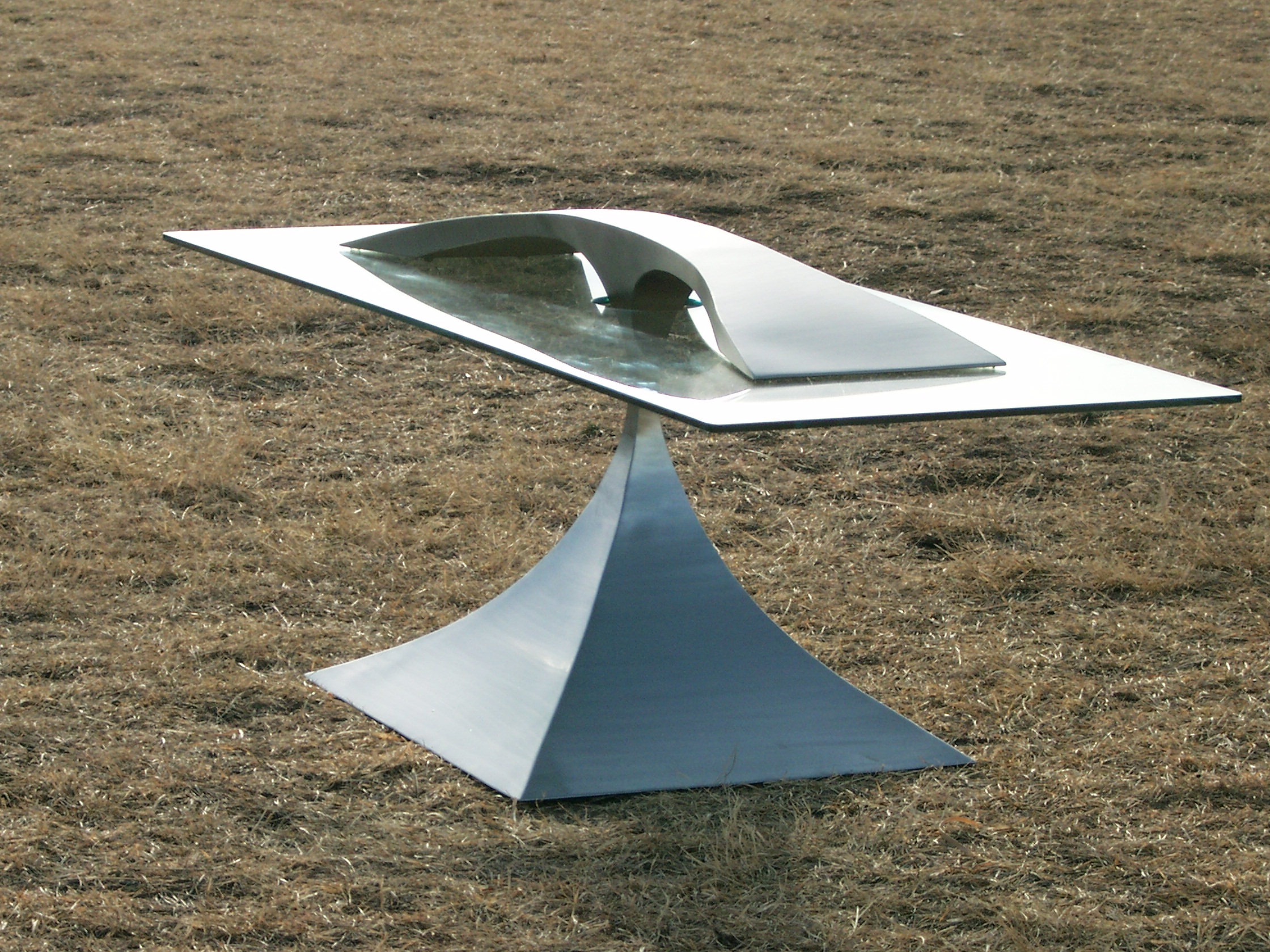 The next to tables went missing somewhere in the Toronto, Ontario area after the gallery I had consigned them to fold it up shop never to be seen again! Wonder if I'll ever find the owners through social media of these two tables!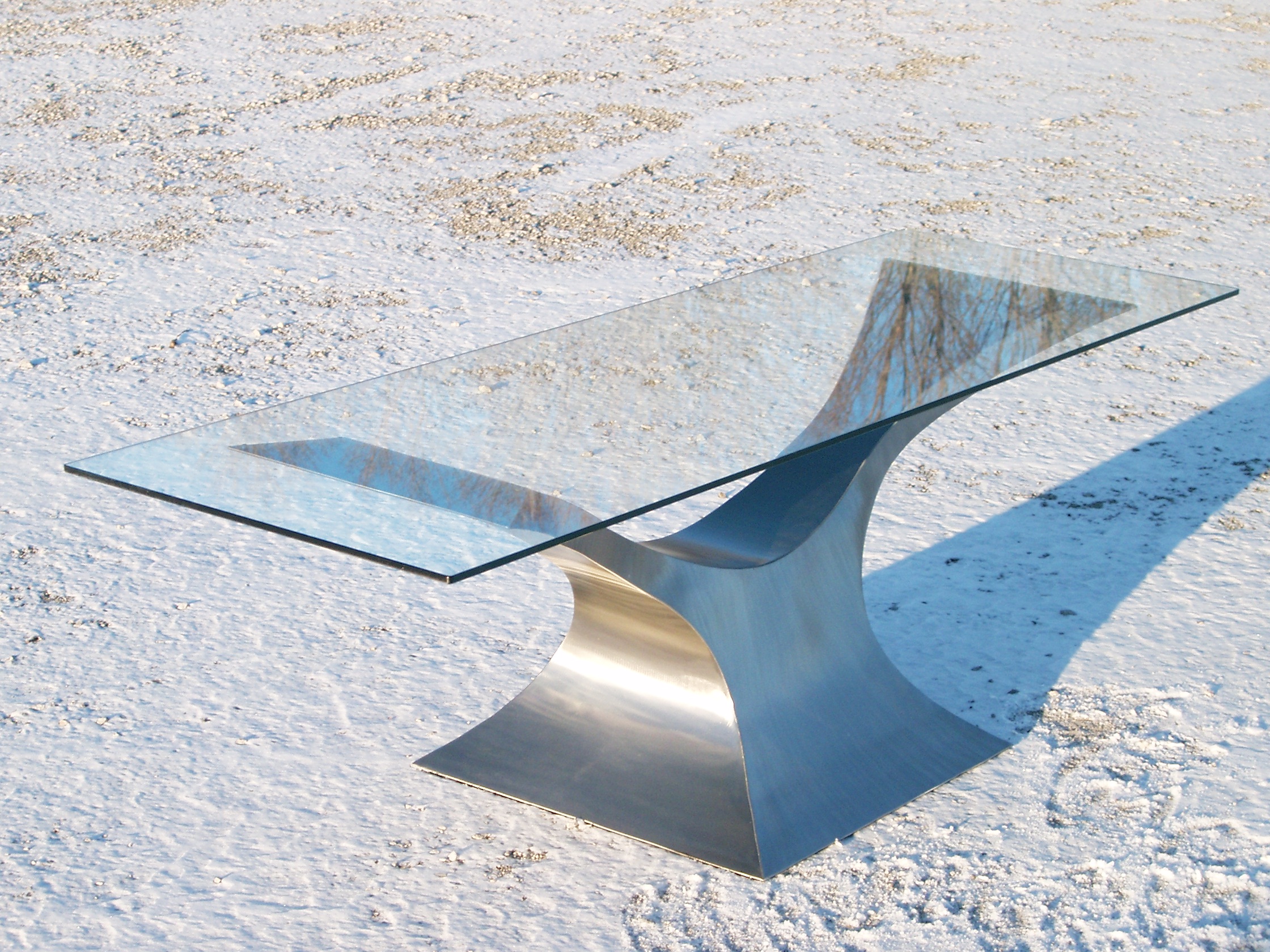 ---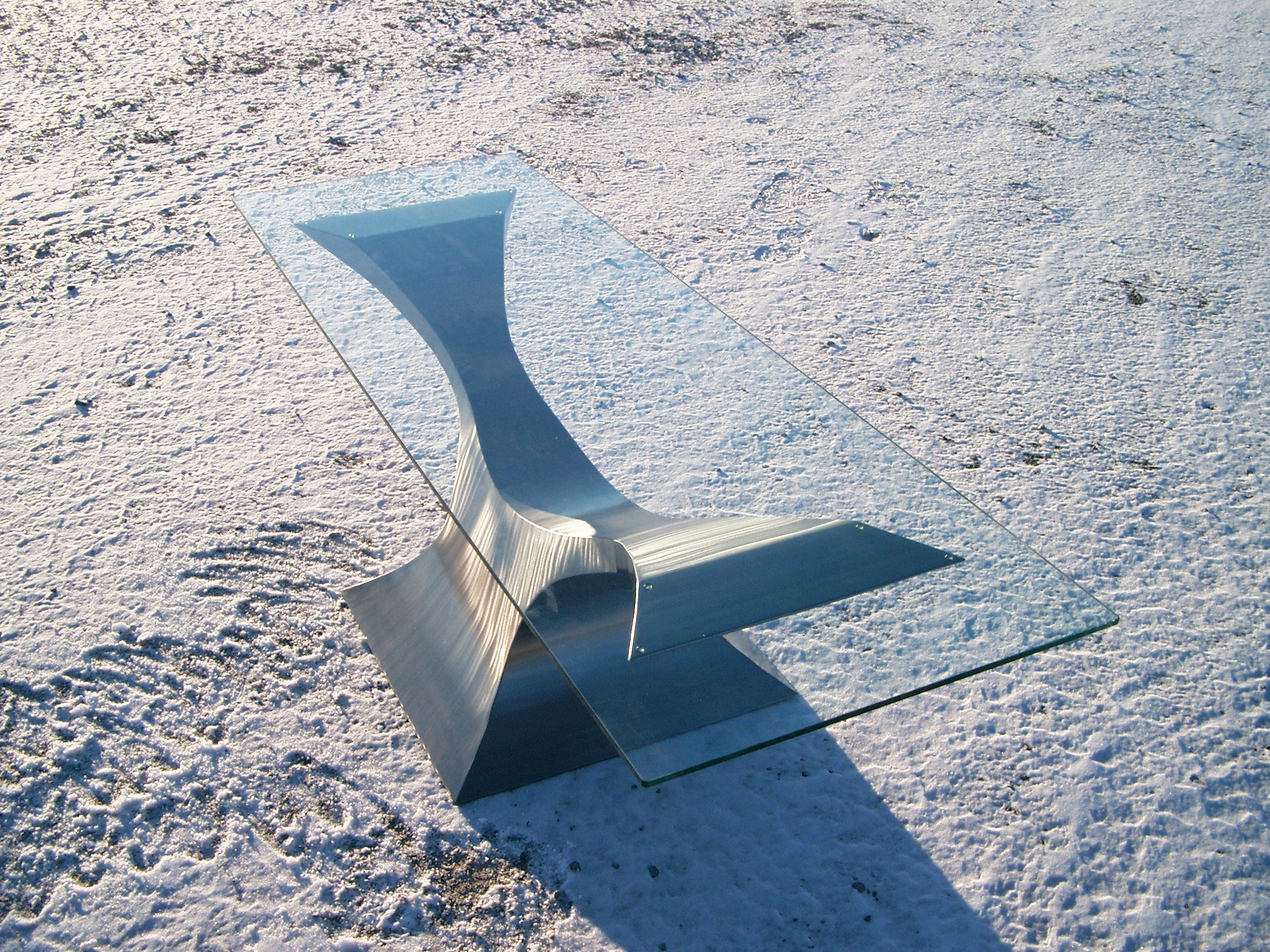 This is the other one missing in action!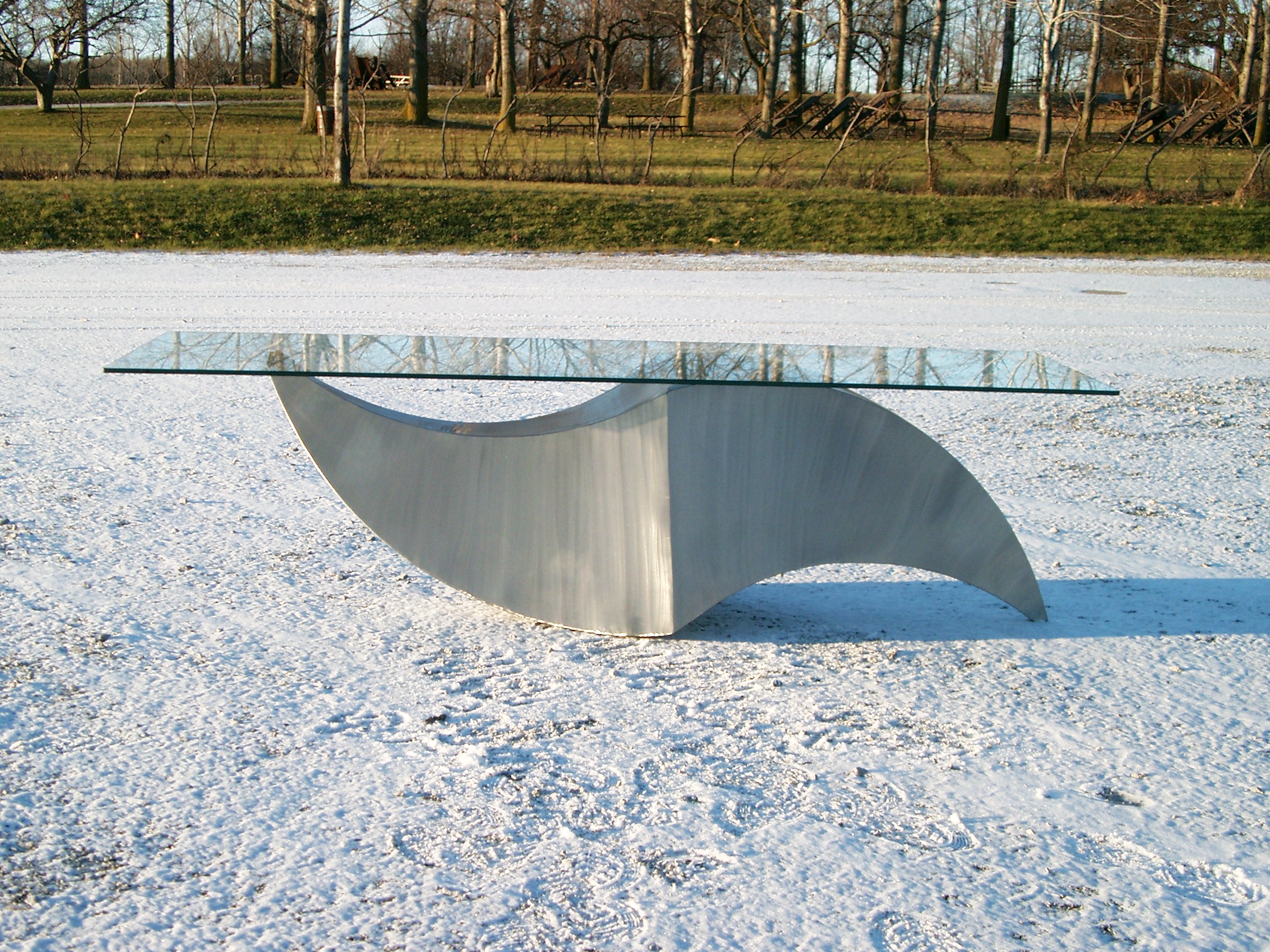 ---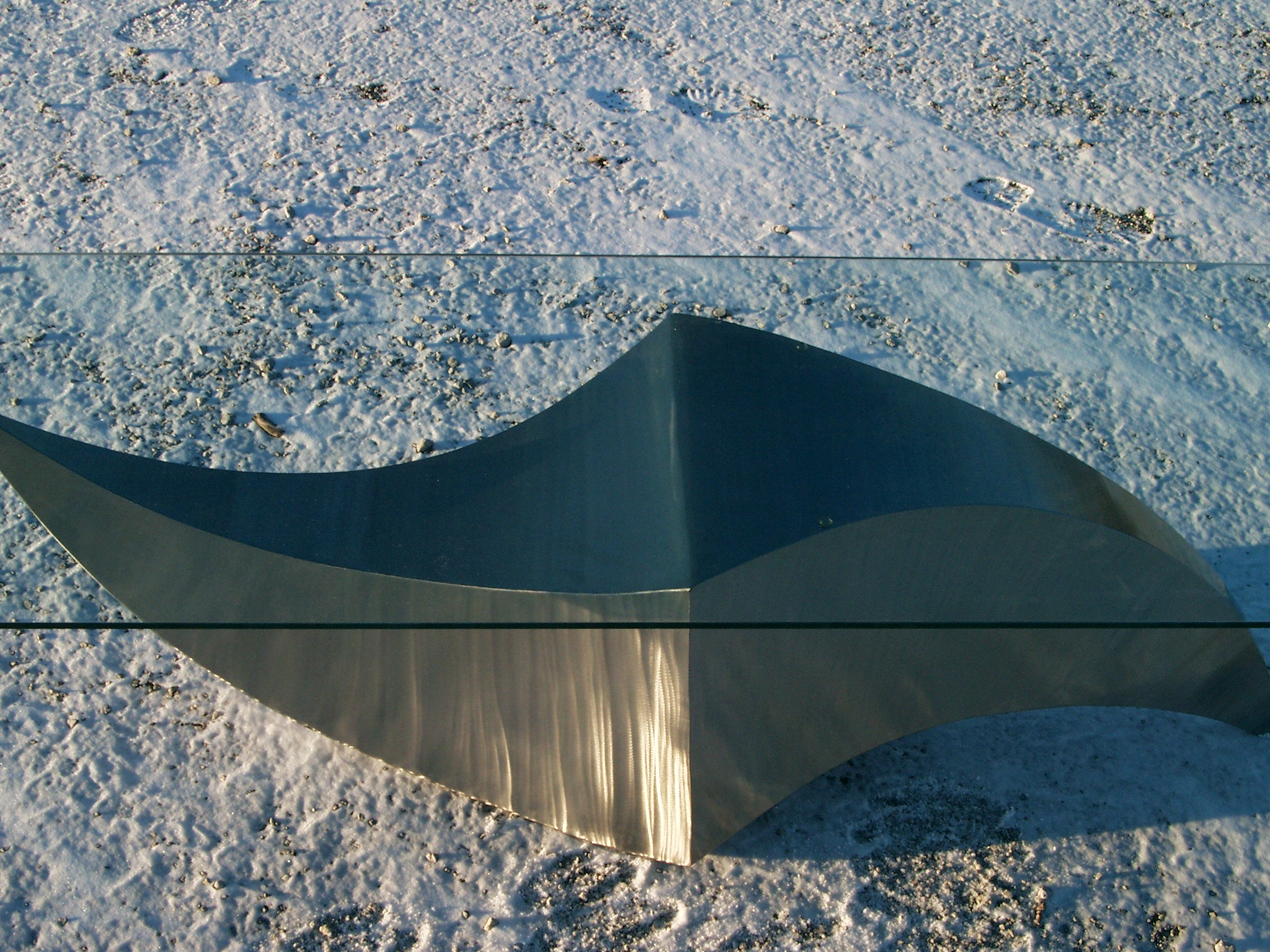 This next one lives on her friends patio!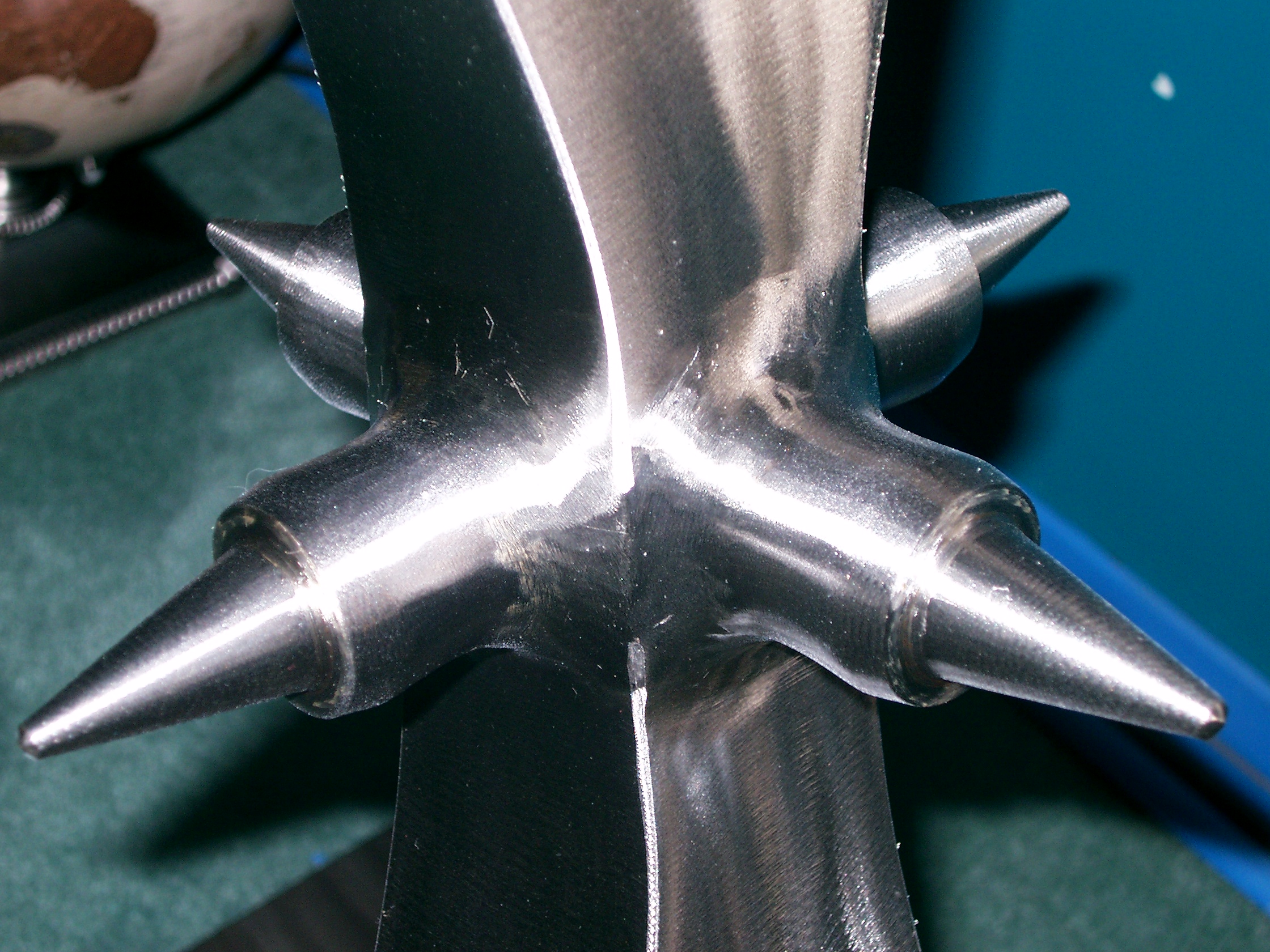 ---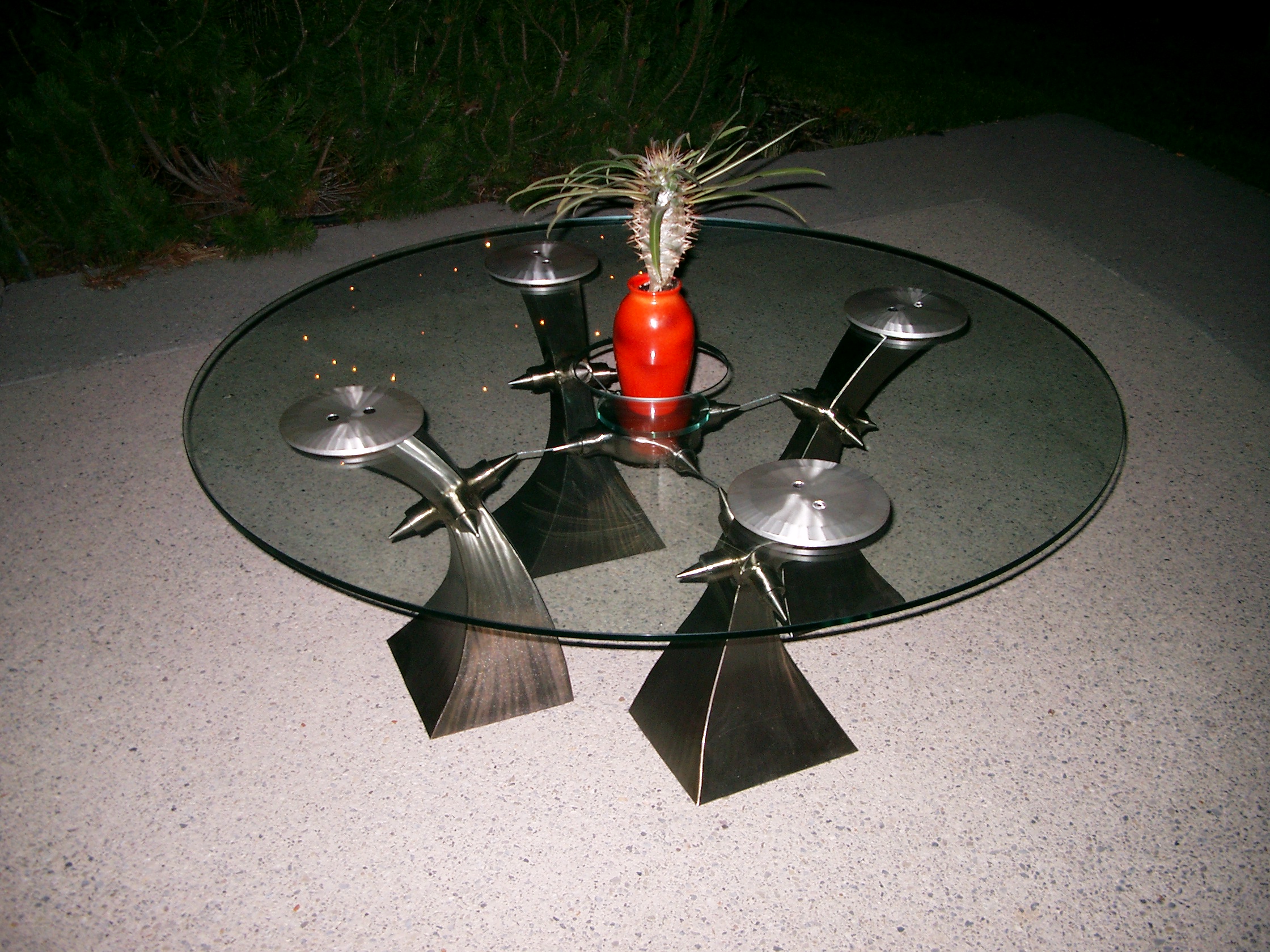 The next one lives at the sister's in-laws place!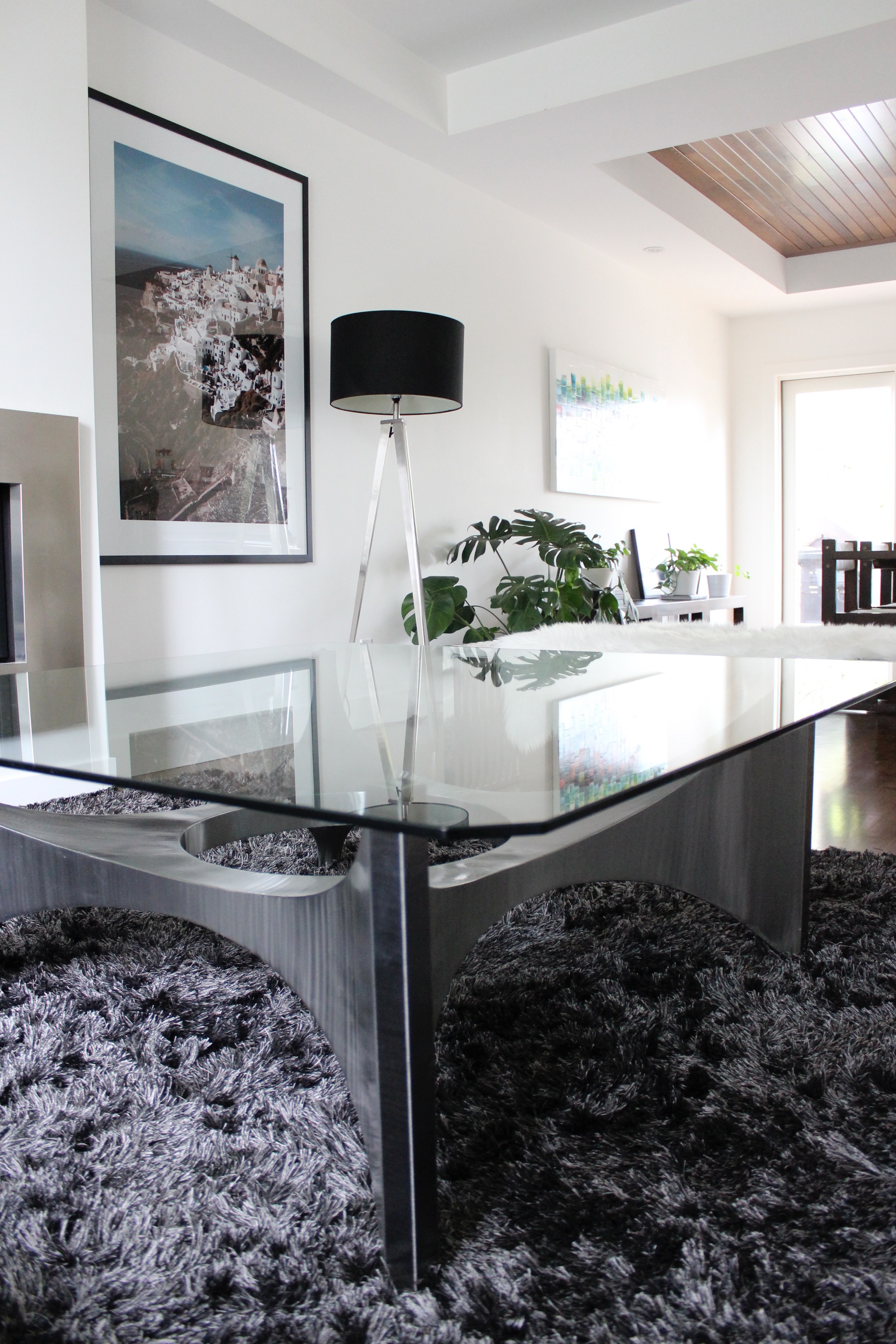 ---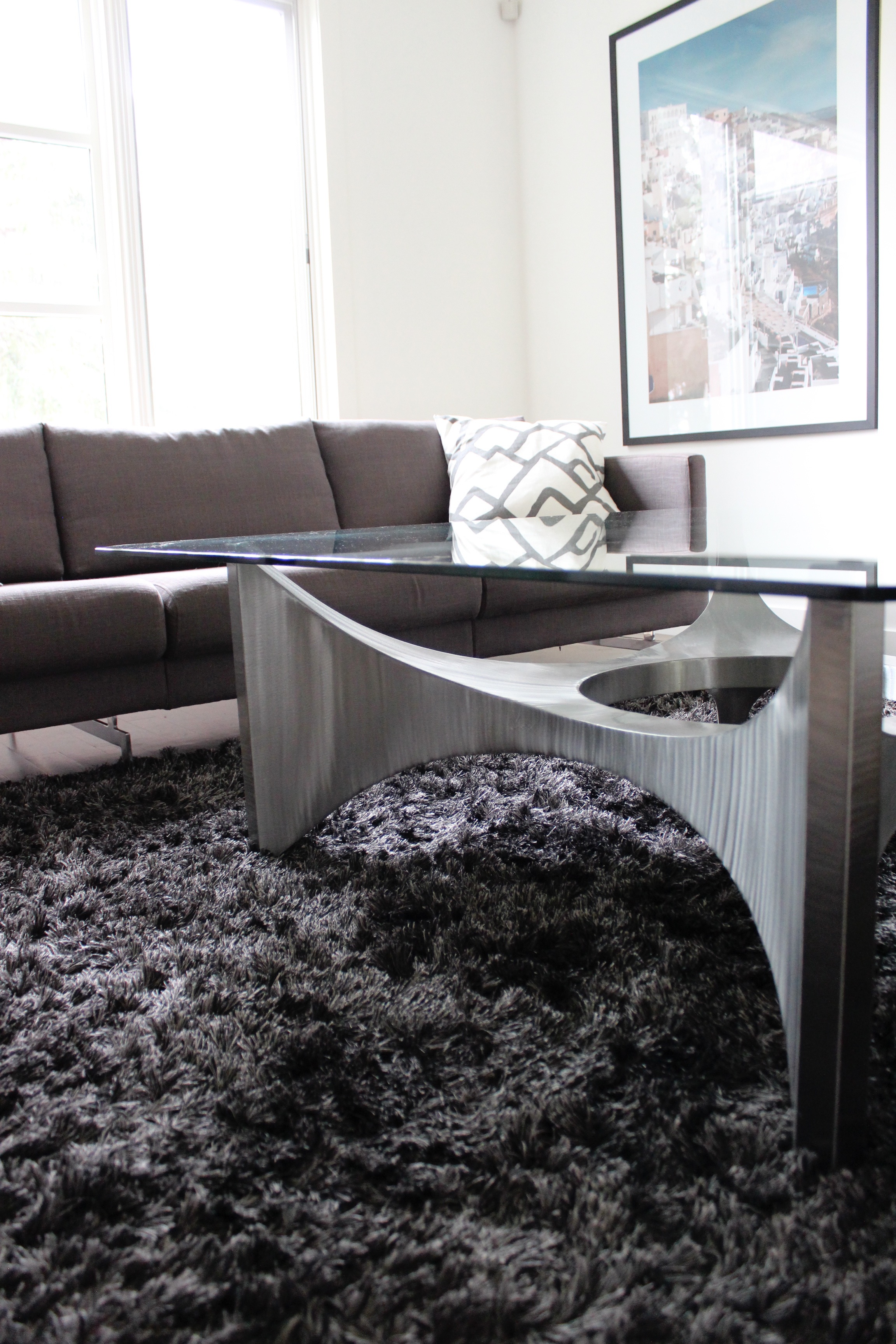 ---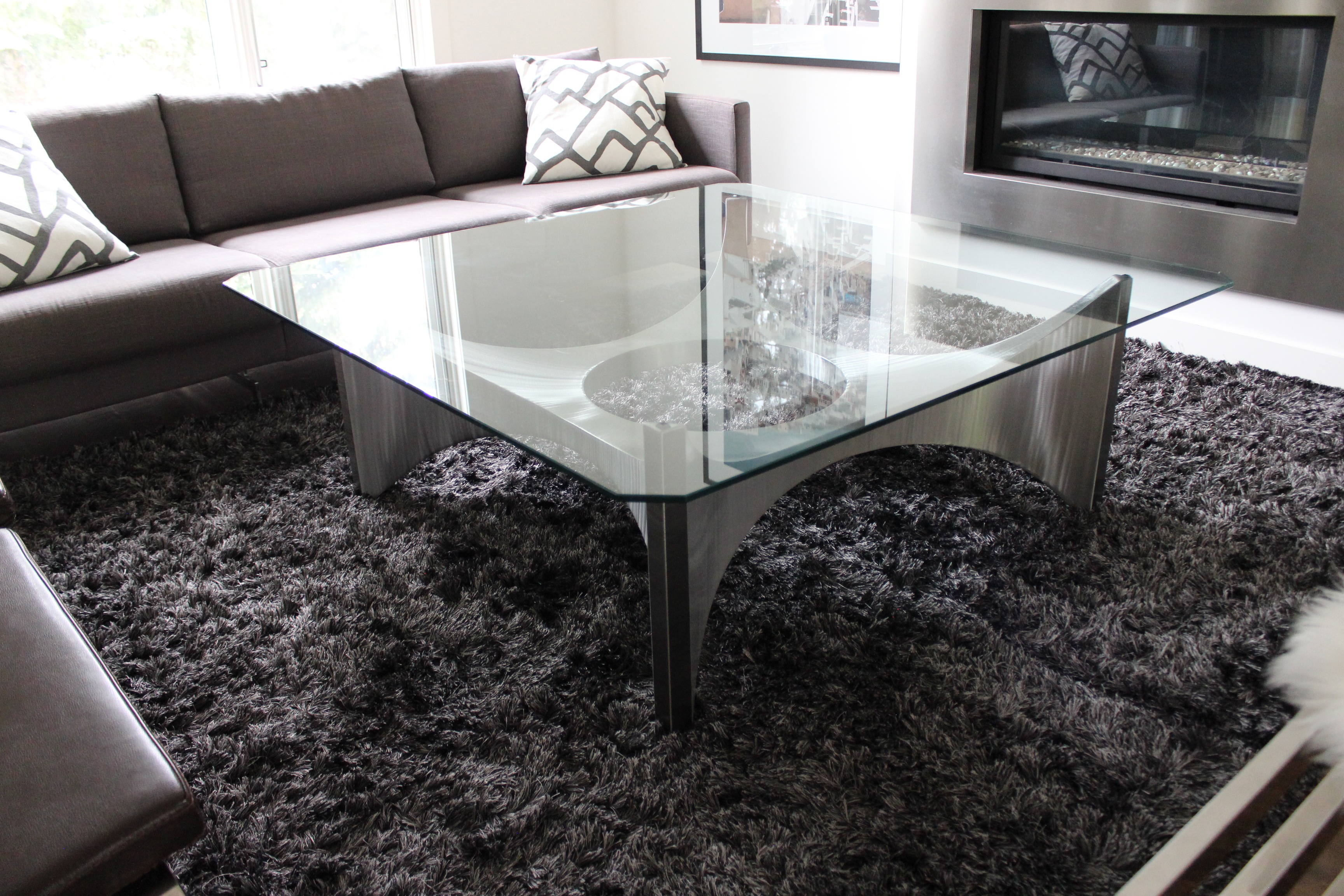 Thanks for getting this far! Only a few more photos today. they're still about 20 to 25 tables I built back in the day that I don't have photos of. Would be nice to one day at a few more photos to this collection! Maybe in 2020?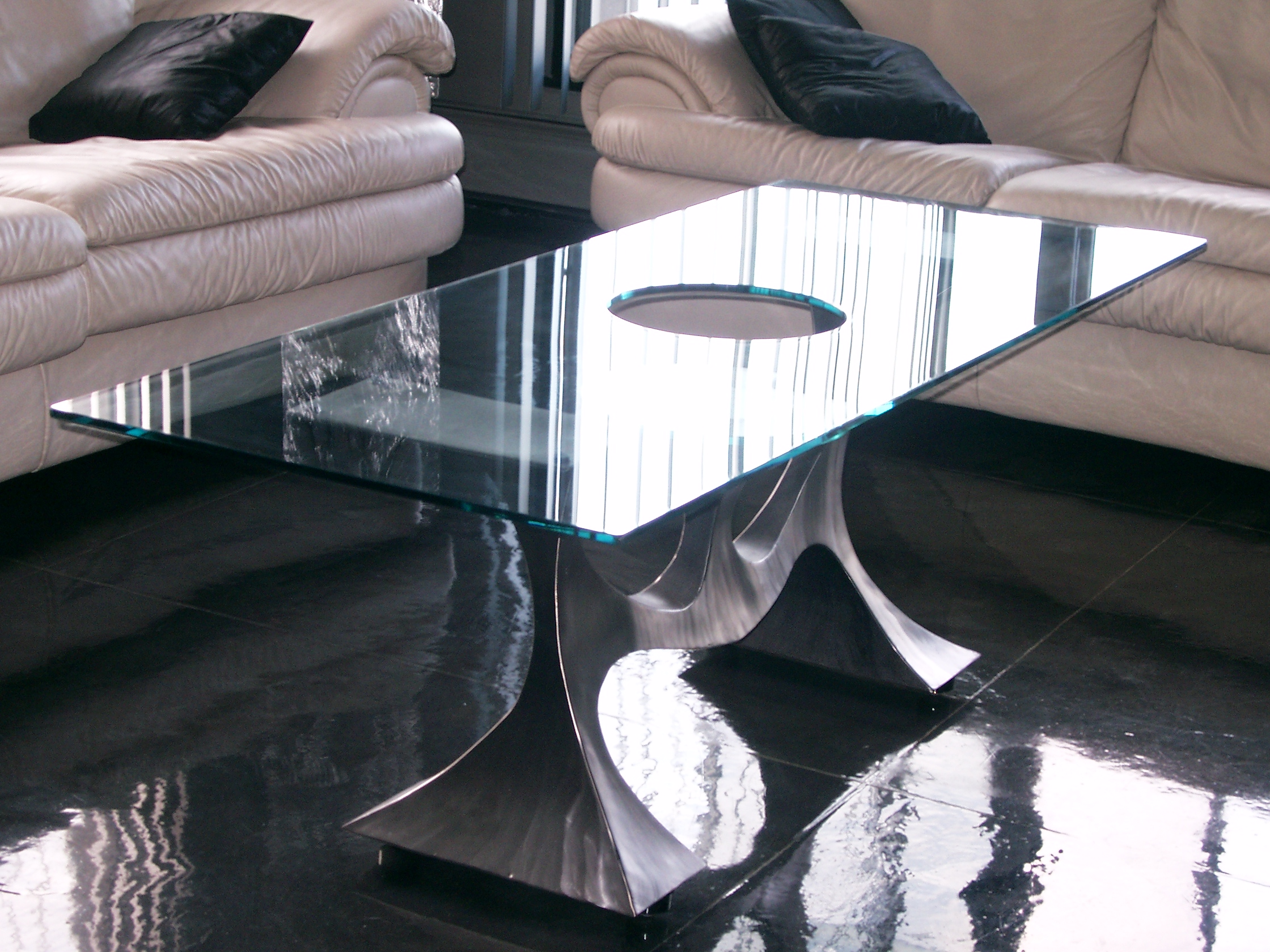 ---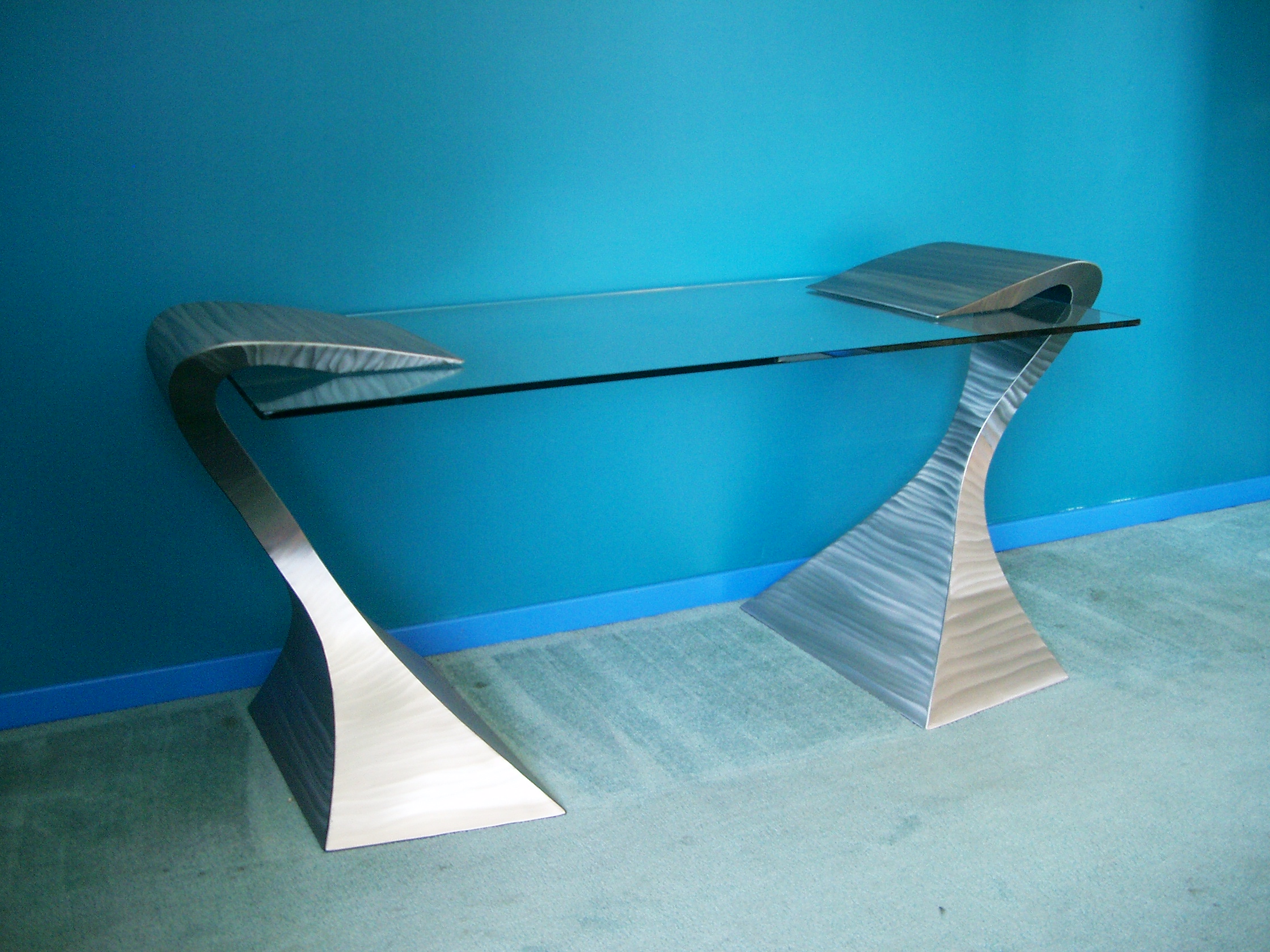 ---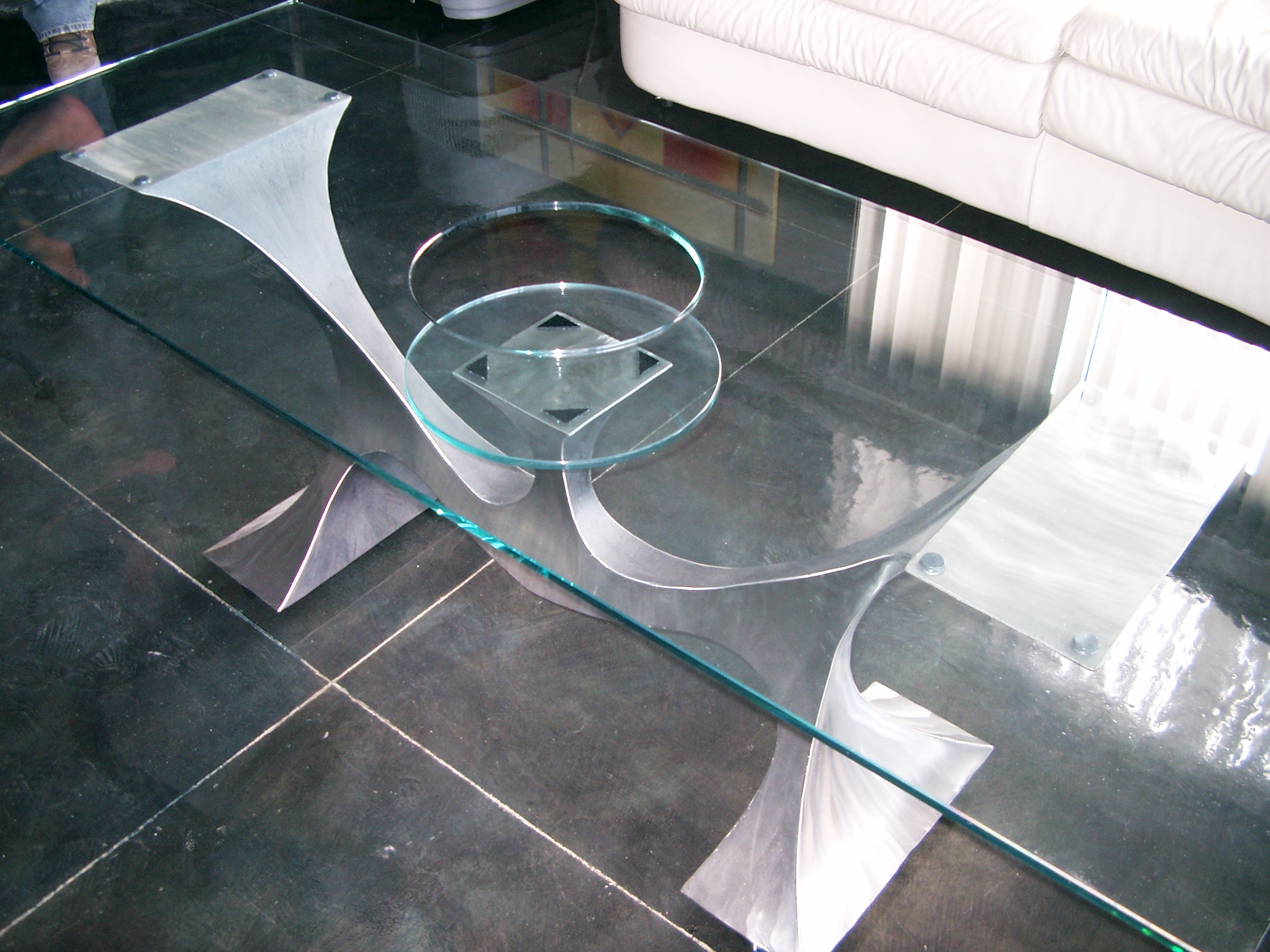 **Then the question is will I build another table in 2020?**

Wish I hadn't lost my one hard drive and could show you the rest of this collection.............. so I guess the only way to add to this collection is to start building again!

I've saved my metal, wood and glass carefully over these years! Will be nice to see some of these get built out of copper, stainless steel, brass and modern Glass techniques! Will see I guess.......

And I should leave it here for today!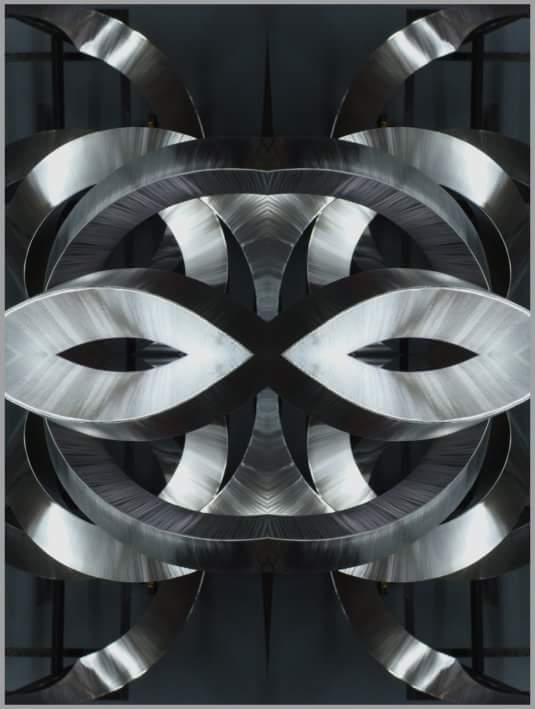 Steem is a great place for artists! Your follows and up votes are making my artwork better! Here on Steem! One of my main jobs here on Steem is curating other artists! If you to of are a artisr here on Steem and I haven't found you yet? Drop a comment below!
@dylanhobalart
December 22/2019