br>
*Or maybe this is my season
Perchance
Leaving the irrational longing behind
Flirting with thoughts of spring instead*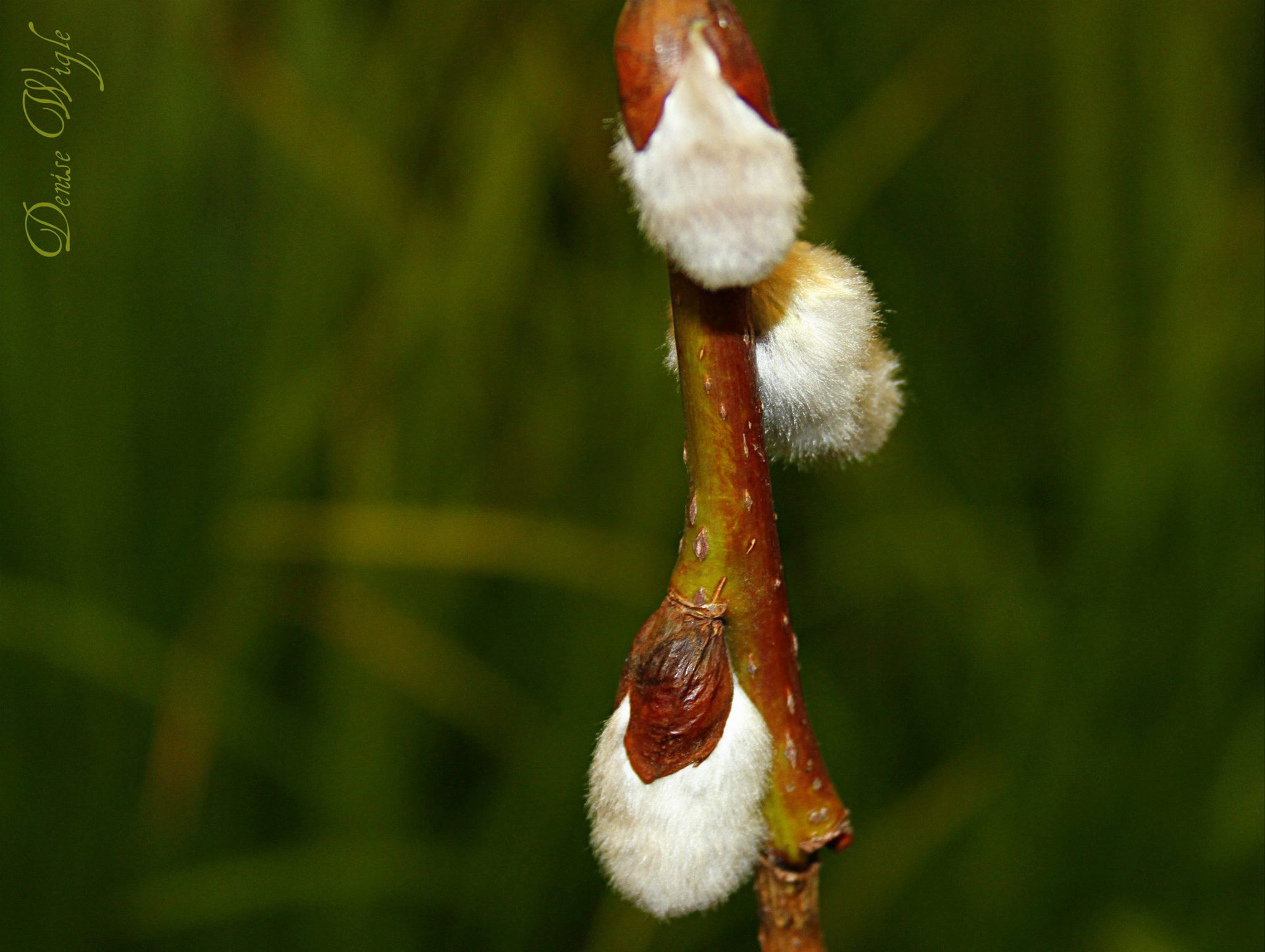 I look for some small act of love within…the goodness… to confirm my beliefs. Because of my heart, my heart, the remedying need not be grand, but I need that confirmation of the good and the beautiful that is as gentle as a rose petal — as slight as my eyes, as forgiving as a whisper, as kindhearted as the hands of my love.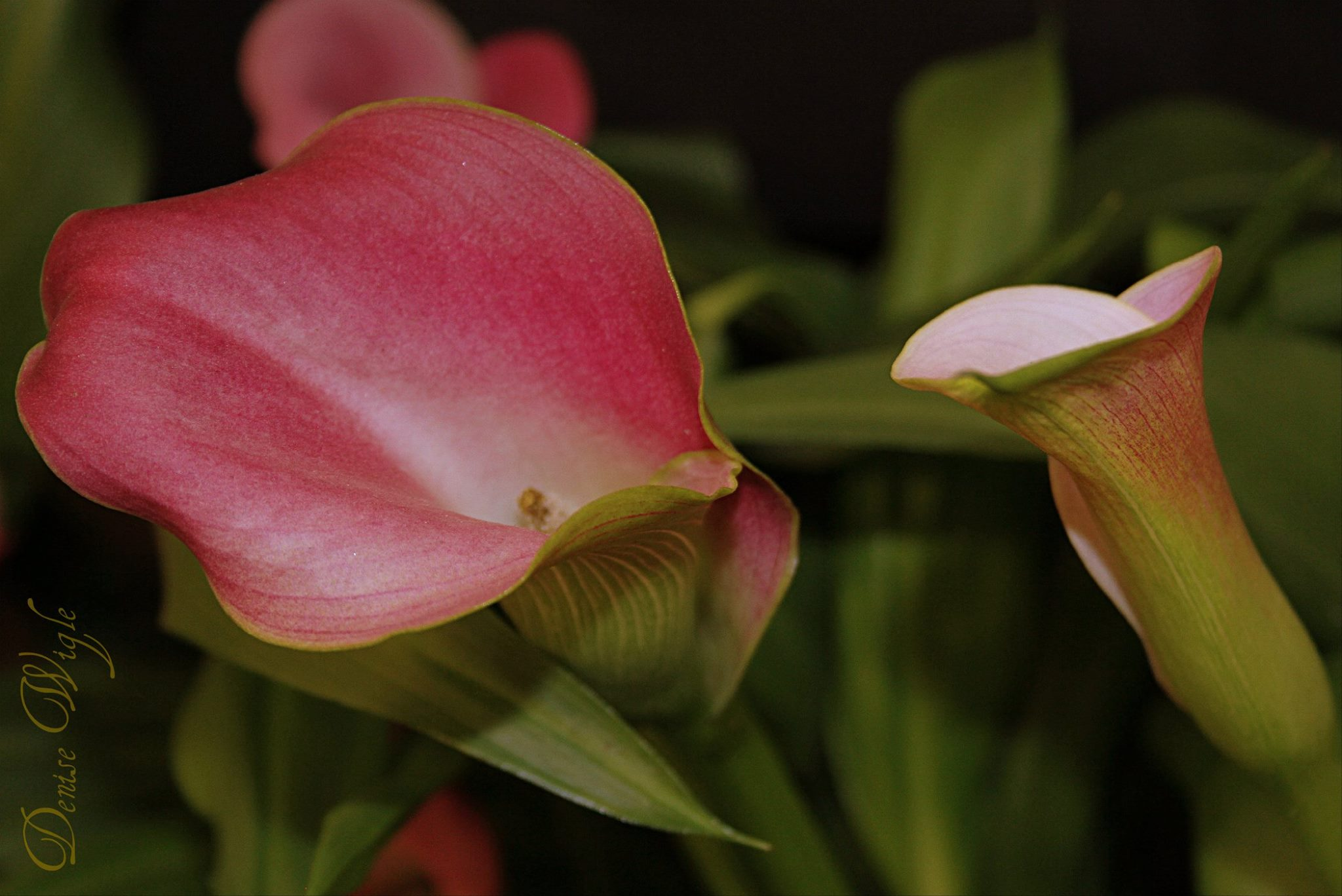 When you finally come into full bloom, you will live with your heart wide open, the fragrance of love and joy, sharing and caring drifting all the way through to the next part of the garden. Those words are written on the edges of my soul, spilling happiness all over my sense of well-being. Life is good and I cannot help but smile at the thought of it.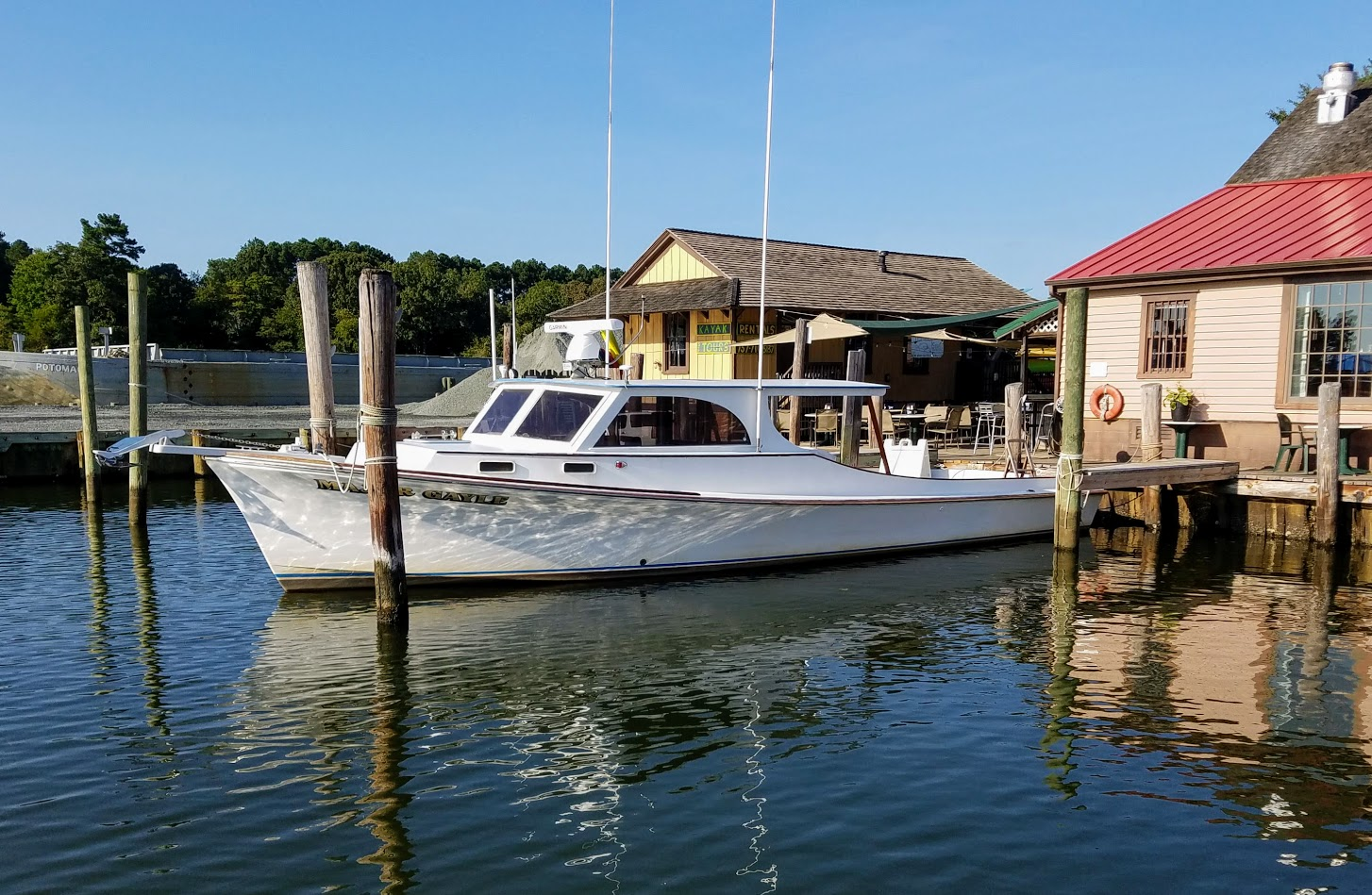 It was a starry, starry night, without the likes of Don Mclean, but, when I got up this morning, I would describe it as a beautiful day, the good-natured feel of summer still shining on us, enhanced by the laughter in the air. The shore was begging me to come. Surely you can hear it from there?
There are mornings that just seem "more" than others. If we can take in those precious moments and embrace them, just a little bit longer. Oh, yes! What a wonderful world; what a beautiful life.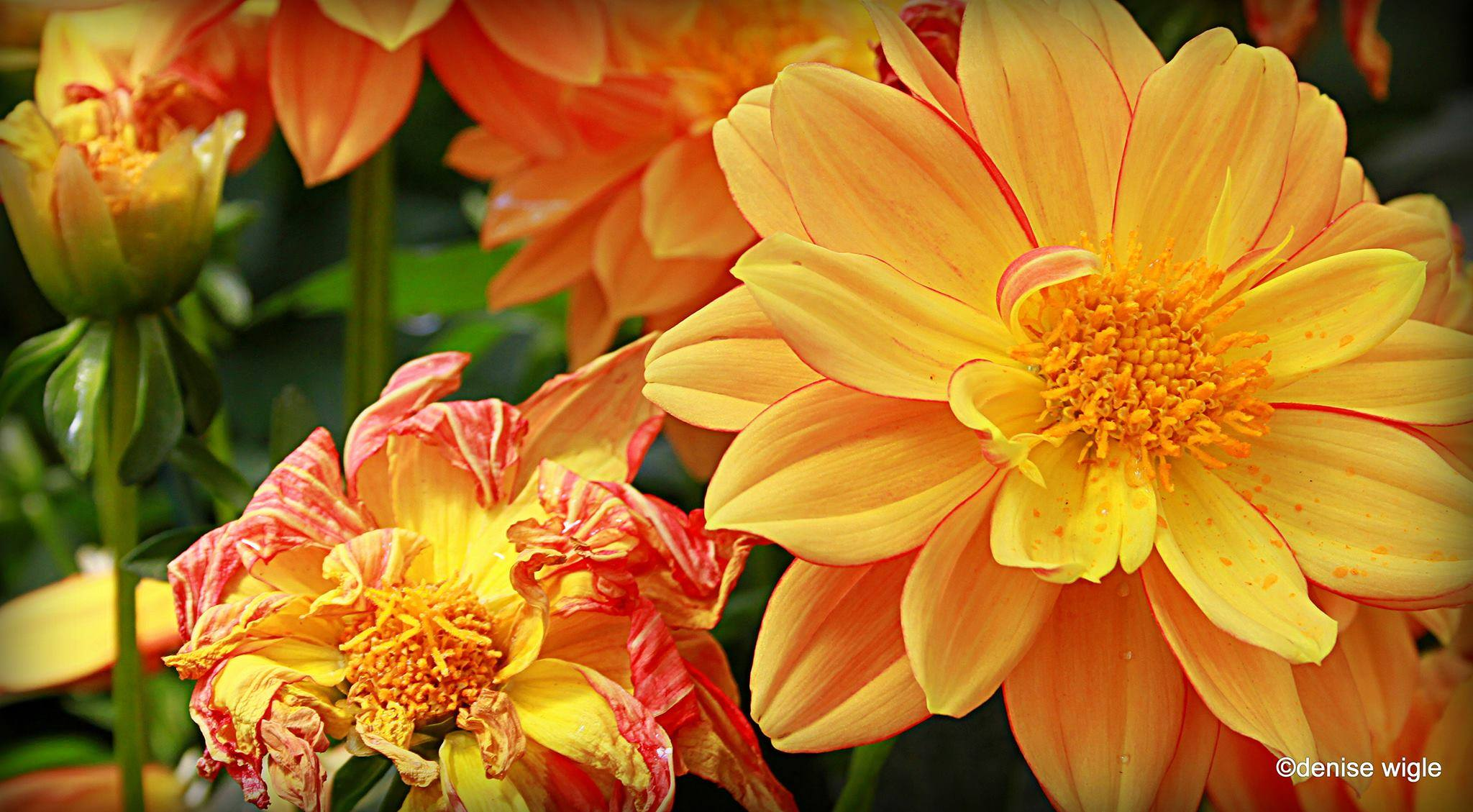 And so, as I head out into my day, I can already see that it is the beginning of the end. I do believe you can also interpret it as the start of something new... once something has finished, another will take its place in a different way. By next week, another walk will take us on a new adventure.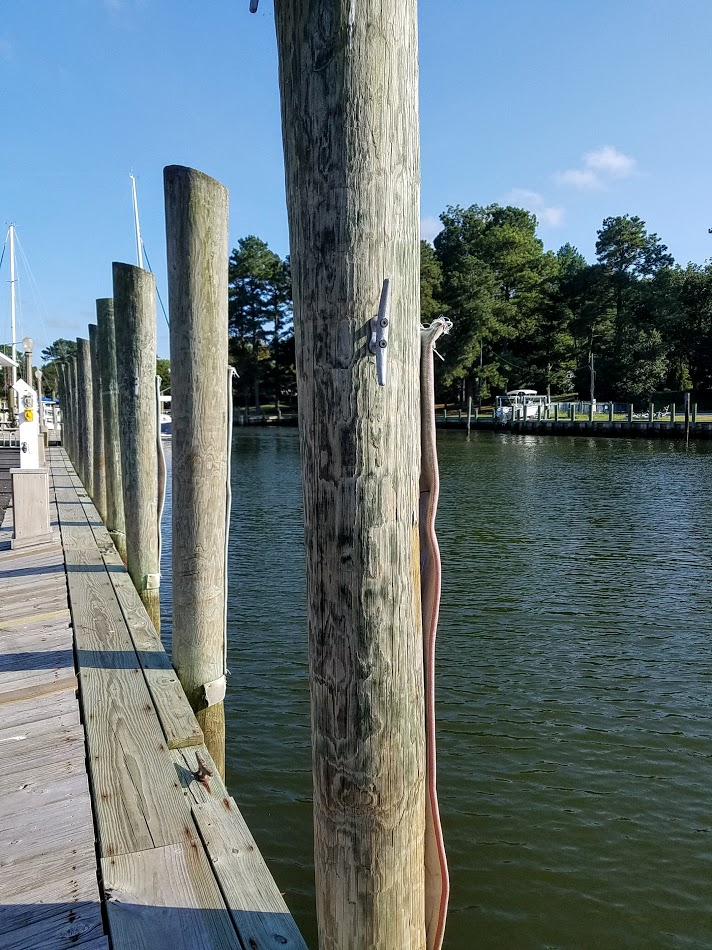 Tucked in nicely to the shore, this harbor serves as a safe haven for boats from the open water and a place to pull your boat in and fuel up or stop for dinner. Which is a very popular thing to do around here.
A flower. There must always be a flower. I dedicate this picture to #ColorChallenge by @Kalemandra who colors my world. Every. Single. Day. And I thank her.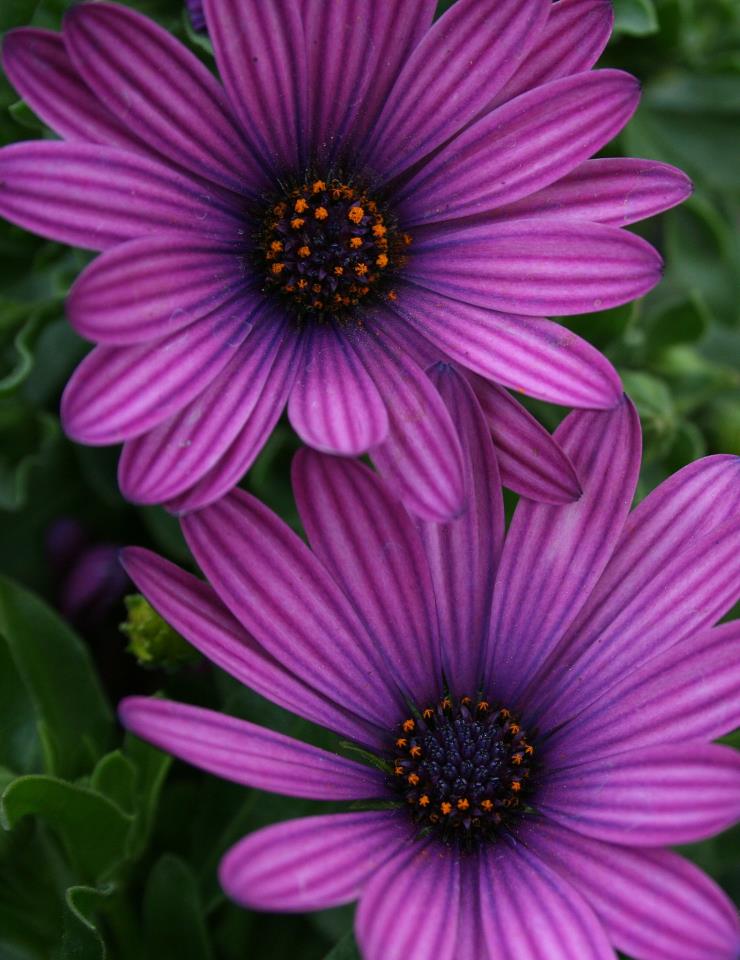 The beach is empty save for a few seagulls. their shrill cry lost in the wind. Head down, bringing it up until his beak is parallel with the sky. A definite communication of sorts.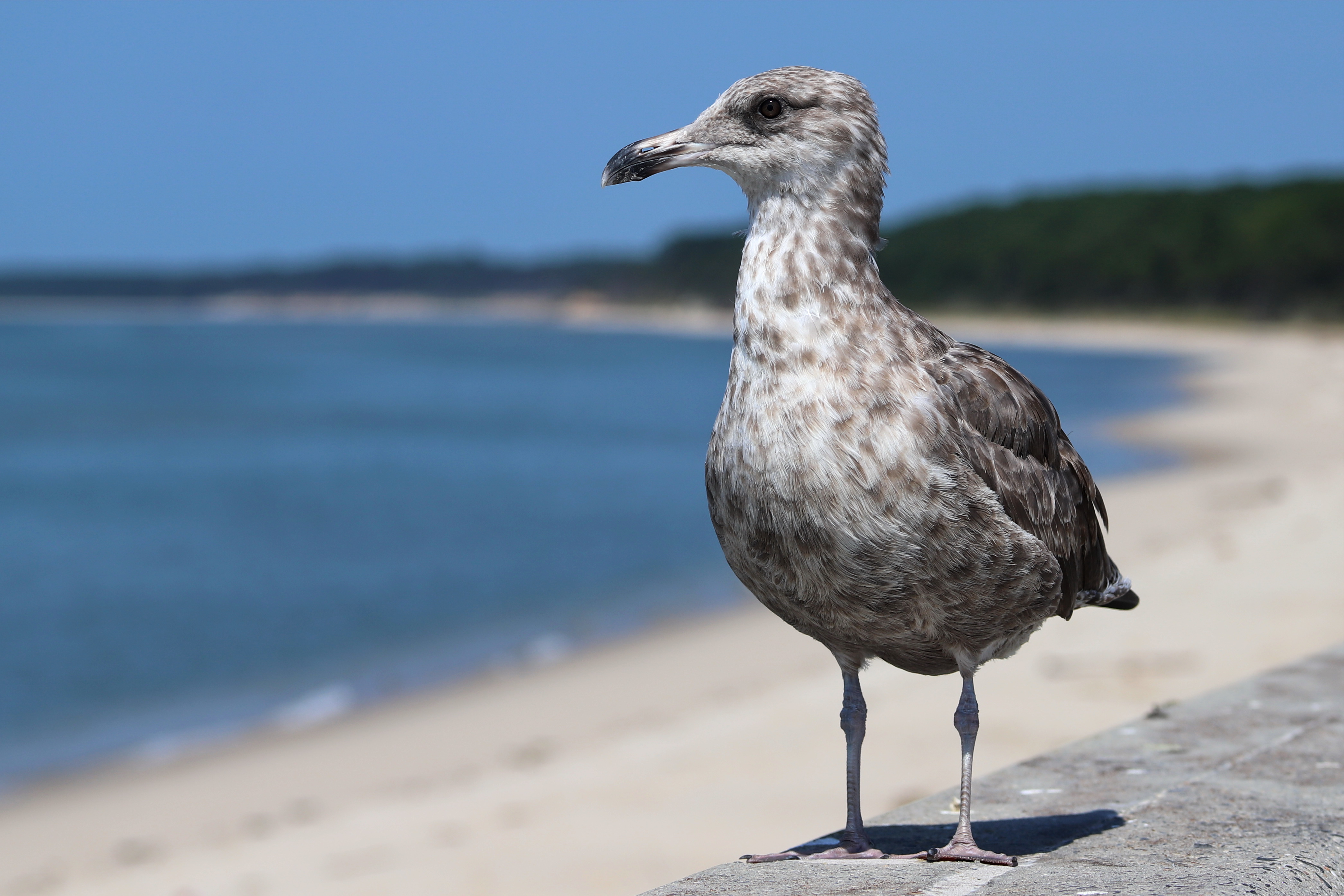 We have it so good. We enjoy it so much. We express it so little. It can make your heart shine like the stars in the universe. The most beautiful feeling in the world.💖 Oh, the curvature of the beach, hugging the coast, littering her sand where the ebb and flow of the tide ends.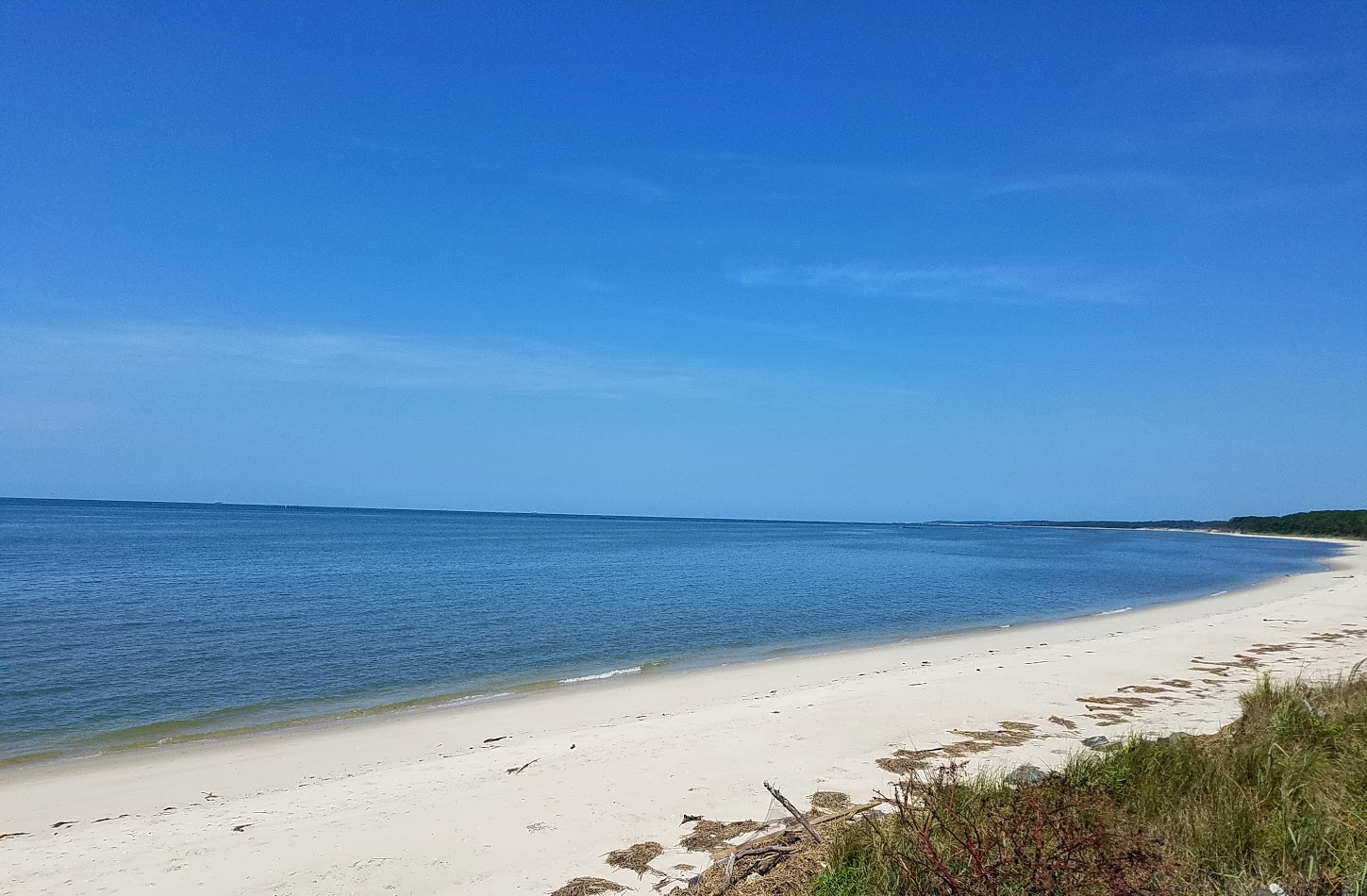 To love and be loved is to feel the sun from both sides -David Viscott
Today is a #wednesdaywalk by @Tattoodjay, where we share our walk in life or around town, wherever you may be. Open up your world a little bit more and enjoy others as they share their walk , in the most beautiful world we live in.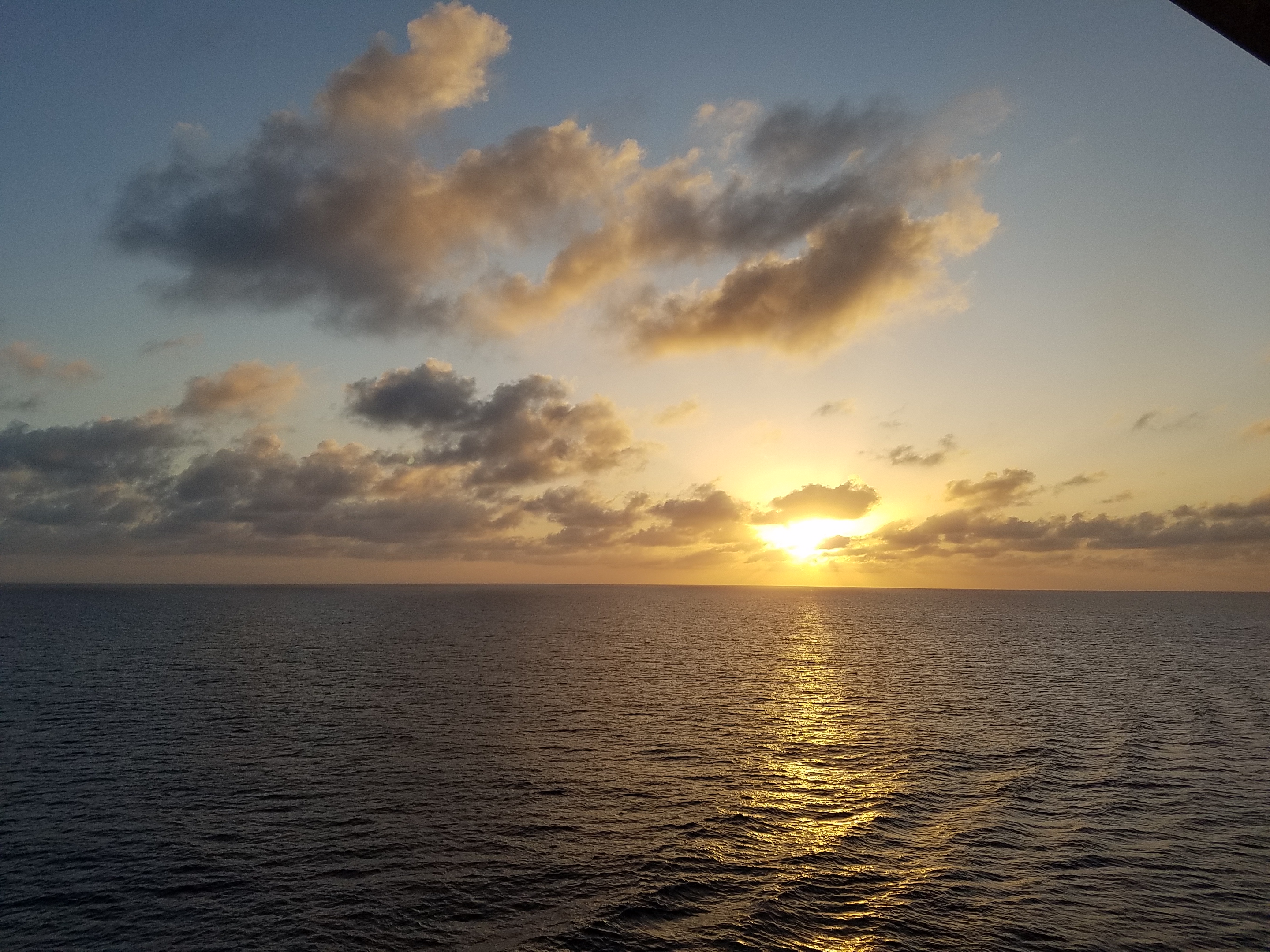 ¸.♥´¸.•♥¨) Let the sun shine in on your life
So the joy may touch your soul
(¸.•´♥ (¸.•´ ♥
And just like that, this post is done. The day is done and can we just start it all over again? I want to thank @tattoodjay for hosting the #WednesdayWalk challenge and just so you know, even though it has been a day, I can guarantee that there is still a little sunshine left in my heart. Have a most fabulous rest of your day!
*
---
Thank you for visiting my post 💖 Because of you, I come back to post again and again, I am encouraged by you, for the time you take to visit, comment or even upvote. For all of these reasons, I am eternally grateful. Don't ever forget what a wonderful world we live in, people. Let's hold hands around the globe and make this earth really spin. Some days, it is not as easy to see, how wonderful it really is. Kindness counts. Wherever you go, whatever you do.
*they set my aunts house on fire
i cried the way women on tv do
folding at the middle
like a five pound note.
i called the boy who use to love me
tried to 'okay' my voice
i said hello
he said warsan, what's wrong, what's happened?*
*i've been praying,
and these are what my prayers look like;
dear god
i come from two countries
one is thirsty
the other is on fire
both need water.*
*later that night
i held an atlas in my lap
ran my fingers across the whole world
and whispered,
"where does it hurt?"
it answered,*
*"everywhere"
"everywhere"
"everywhere"*
warsan shire

SteemUSA.jpg)
*Parts othis post were previously posted. My apologies as I am away on vacation.