Oh, Sunday! Where would the week be without you? We would just be another six days, wouldn't we? You complete me, make me whole, finish the cycle. I thank you for that.
Le sigh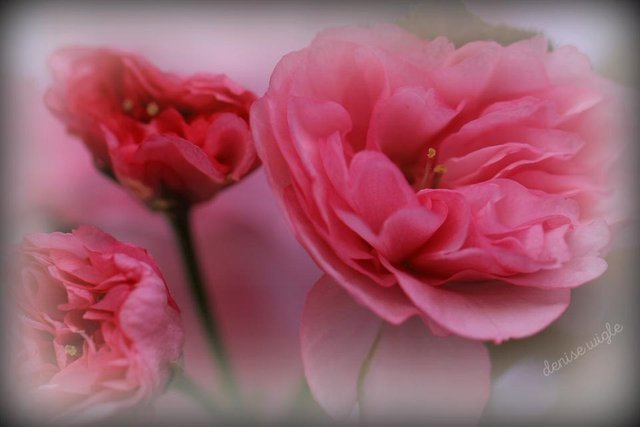 *Threaded in delight, your whispered touch
Collects in my thoughts
The lingering of your kiss
Perhaps
Breath so intimate, against my neck
Touching that place
In my heart
Again*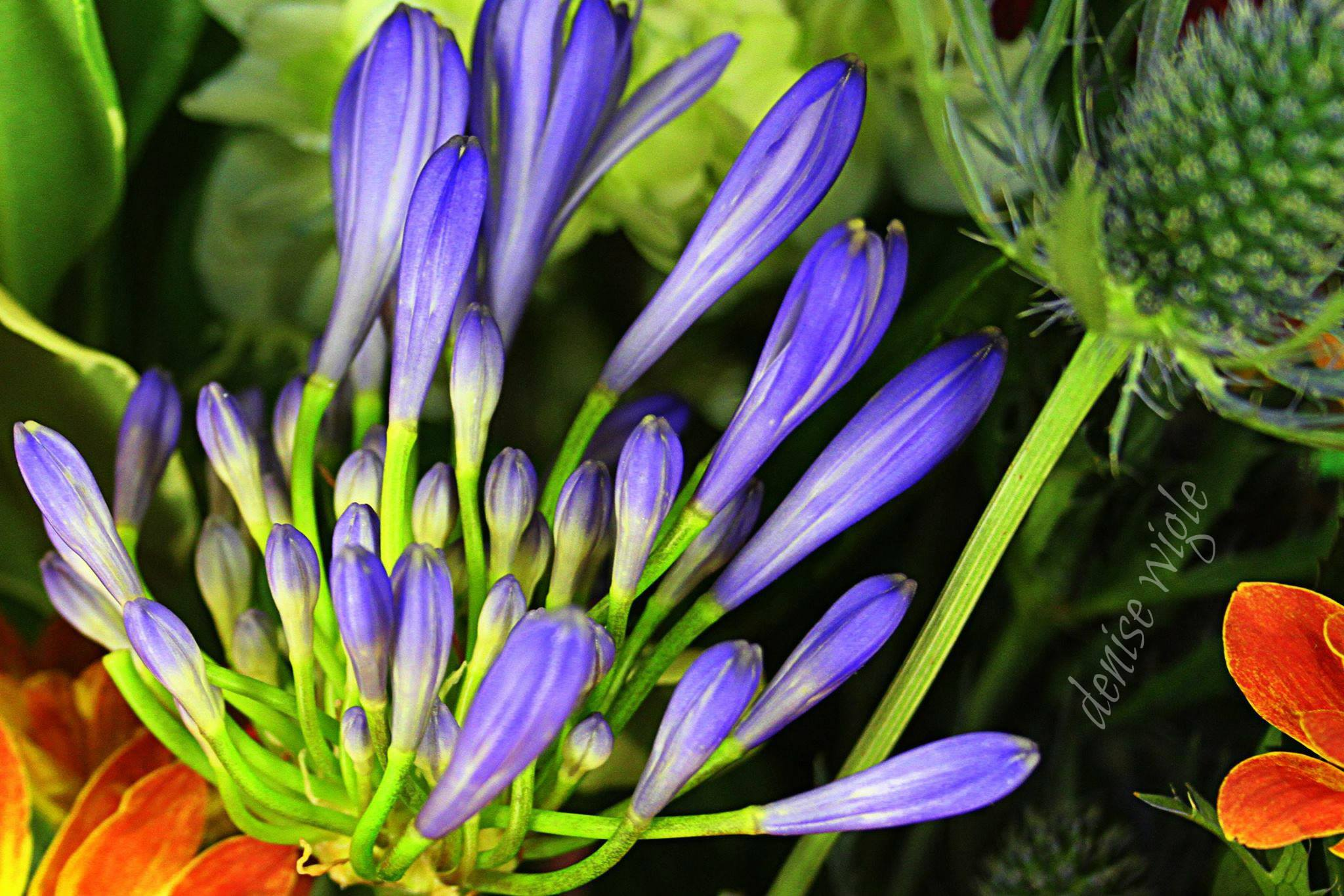 *The loveliness of you never escapes me
May I gaze upon you, forever and a day?
Will you spread your brightness over me and cover me with joy?
When darker days hang over me, will you be my sun and shine?*
*Always and Forever
Seems not long enough, to satisfy my need
Of you*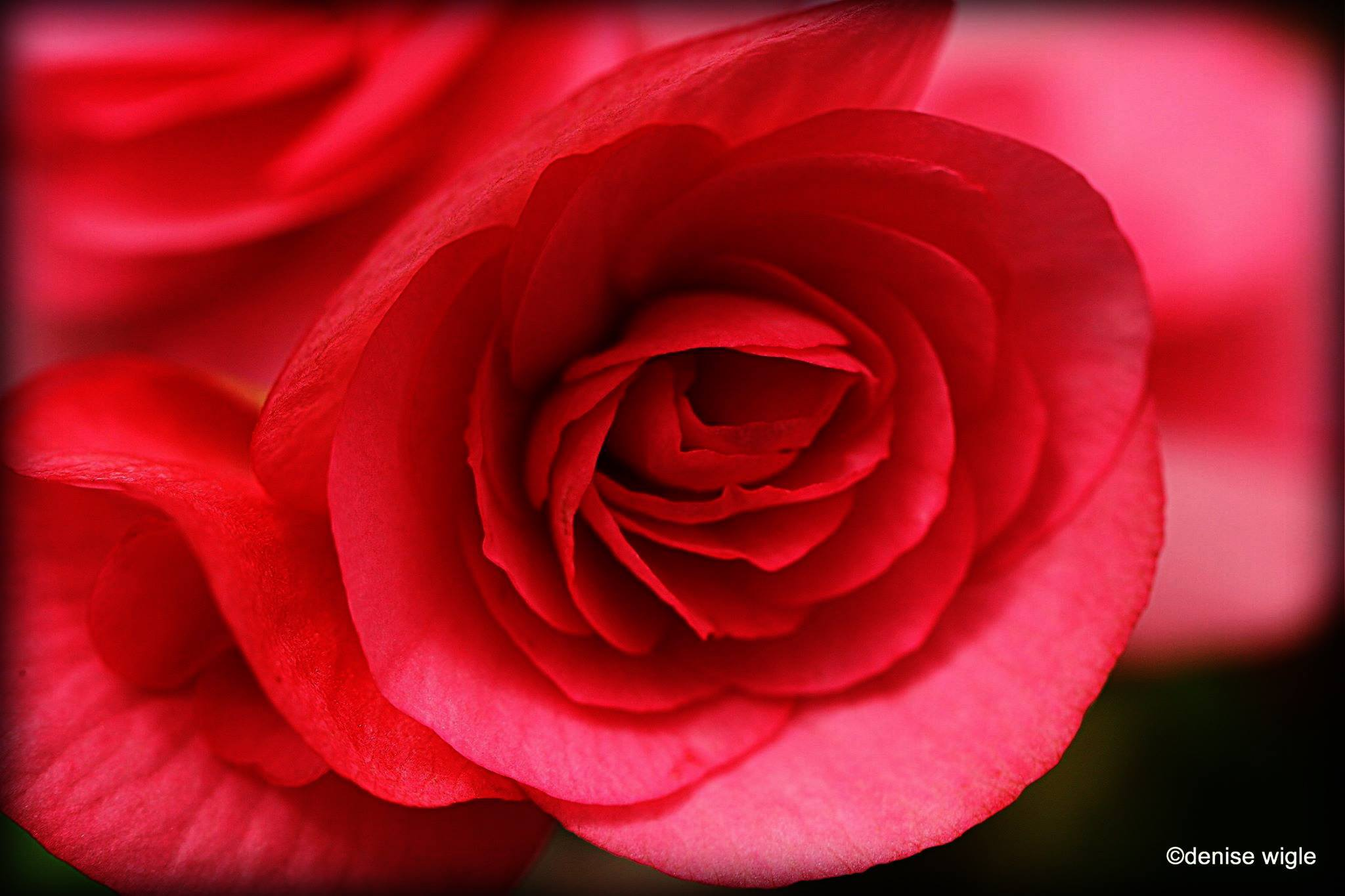 Beauty is so fleeting...Every eye can see a beautiful face but very few can make out a beautiful mind.
Some of my loveliest memories surround the blooming of flowers, making me feel like I was touched by an angel -and their soft whispers, out of the gentle stillness tenderly caresses my heart. The sweetest dreams come from days like this. Heavenly.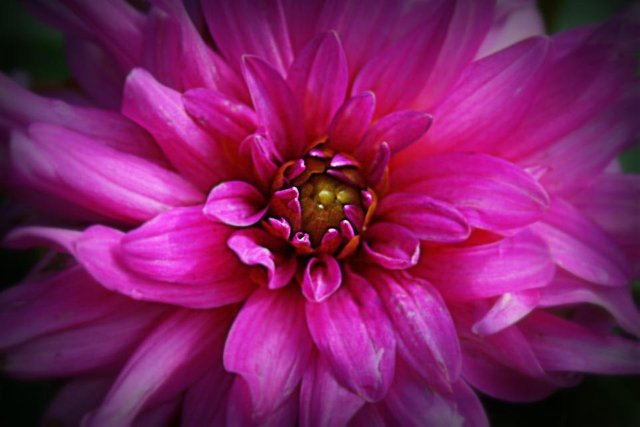 I went to a Polo match today. I like the field that it was played in, out in the country, sort of. The corn was still up, but, ready to be picked. When they play Polo downtown, it is usually too crowded to get a good seat.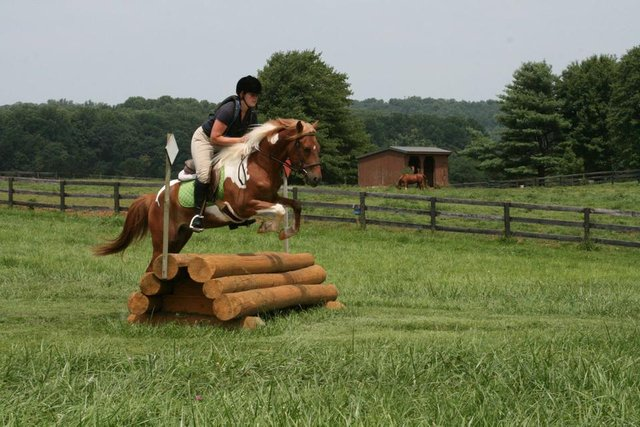 Of course, that always inspires me to take our little guy out for some good exercise and training. He never tires of it. I believe he was born to jump.
It was a most enjoyable day, sublimely so! I walked my miles, rode my little pony, Henry, and weeded the garden. I even got a Polo Match squeezed in. Went to an evening mass at Church and now it's time to think about eating. A chapter for another story.
*¸.♥´¸.•♥¨) Let the sun shine in on your life
So the joy may touch your soul
(¸.•´♥ (¸.•´ ♥*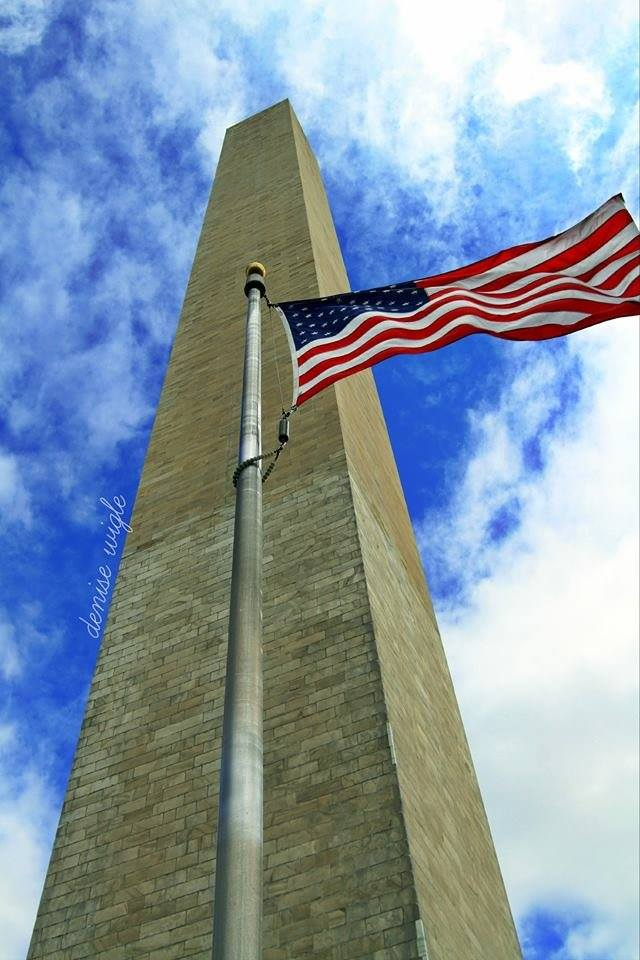 The steemit party goes on, a happy place for me... Making this quite the #SublimeSunday brought to you by @c0ff33a. Because today is Sunday. There isn't a better way to start my day. A little coffee and a little ditty.
As always, keep on singing that song!! And just like that, this post is done. Thank you for stopping by and saying hello, leaving your words behind... and just so you know, although much sun and shine were used up today, I can guarantee that there is still a little left in my heart. Have a most fabulous day! And keep on Forking! That never gets old!
Thank you for visiting my post 💖 Because of you, I come back to post, again and again. Keep it classy, people. Kindness counts. Wherever you go, whatever you do.
https://ipfs.busy.org/ipfs/QmbYLixGCCBYVyoz9MiDCDREAXiy8H8PQ2Sqo9UdNShUbs
---
I always post this poem down at the bottom of my posts. It is one that has become so near and dear to my heart. I only post the most famous part of it, but, wanted to post it in its entirety today.
*they set my aunts house on fire
i cried the way women on tv do
folding at the middle
like a five pound note.
i called the boy who use to love me
tried to 'okay' my voice
i said hello
he said warsan, what's wrong, what's happened?*
*i've been praying,
and these are what my prayers look like;
dear god
i come from two countries
one is thirsty
the other is on fire
both need water.*
*later that night
i held an atlas in my lap
ran my fingers across the whole world
and whispered,
"where does it hurt?"
it answered,*
*"everywhere"
"everywhere"
"everywhere"*
warsan shire
Steemusa is a growing community of quality-content people from the United States or those living here. Check us out on Discord!