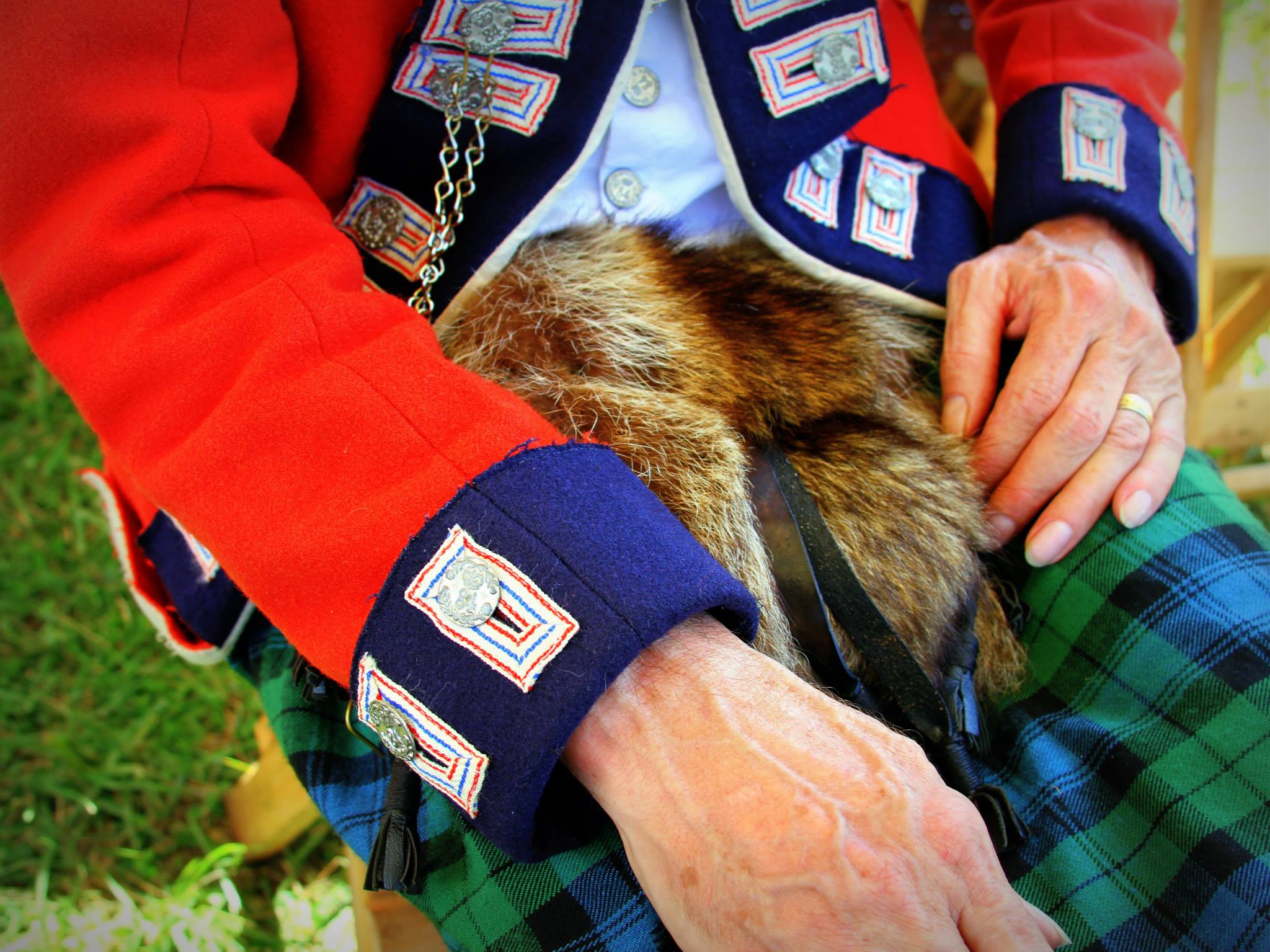 Scotish Highland Games are one of the most popular events in Scotland that usually take place anytime from May to September. Any country with Scottish connections will have their own, so if you don't, you might not want to miss them. I have been attending the ones here, in the almost local area for a few years now and I have to say, they are a definite must-do! A truly cultural event that the whole family can attend.

I love the friendly competitions, including drumming and highland dancing, and of course the piping. It wouldn't be complete without the famous tossing the caber or throwing the hammer. Oh! I forgot about the fun tug of war. Not for the weak. There is no mercy. I am looking forward to this years already. Next year, possibly in Scotland.
The sport of caber toss originated in the Scottish Highlands. The Gaelic word cabar or kaber means "rafter" or "beam," and during military campaigns, such large beams were tossed across often ice-cold streams to provide a temporary bridge for soldiers. source
The Caber is a tree, cut and trimmed so that one end is slightly wider than the other. It can be anywhere from 16 to 22 feet and between 100 to 180 pounds. The smaller end is rounded off so it will be easy to cup in the thrower's hands. I suppose you have to see this to believe it.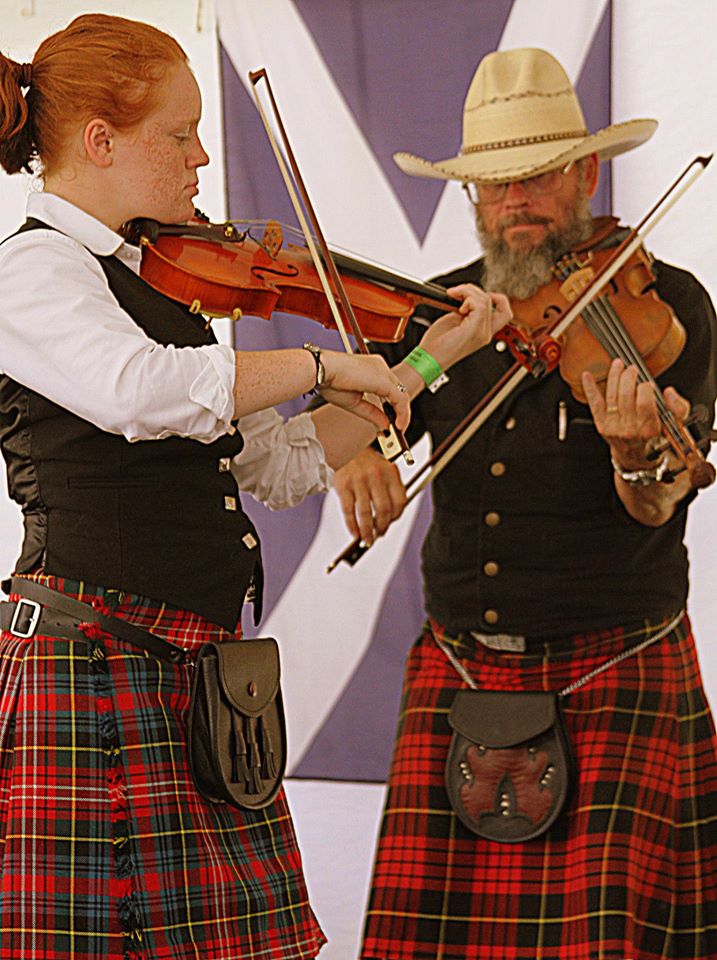 Fiddle competitions are an important part of traditional Schottish music. Open Competition. Most played by ear. All were amazing. A father/daughter duo to start the competition off.
Today is #MarketFriday initiated by @dswigle (Denise, that's me!!) I hope you will join me as we share markets from across the globe. Different and varied as the countries themselves, I always look forward to seeing what you send me. Come. Sit down. Relax. Enjoy the shortest trip around the world you ever experienced, perhaps taking in a market from somewhere you have never been, seeing something you may have never seen.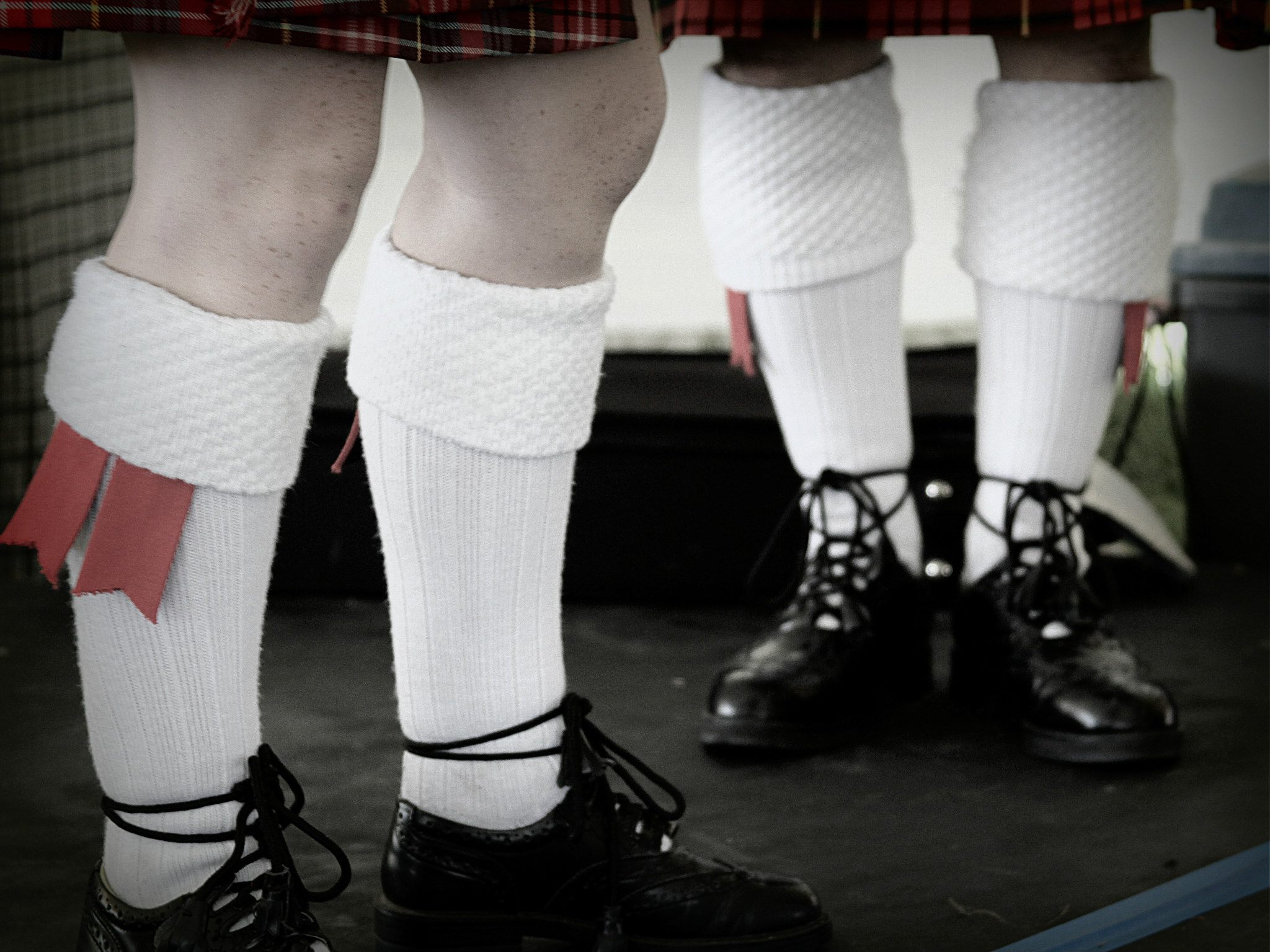 Highland dancing socks are like knitted tartan, they choose a color from their kilt and then they knit them in a diamond pattern with white yarn.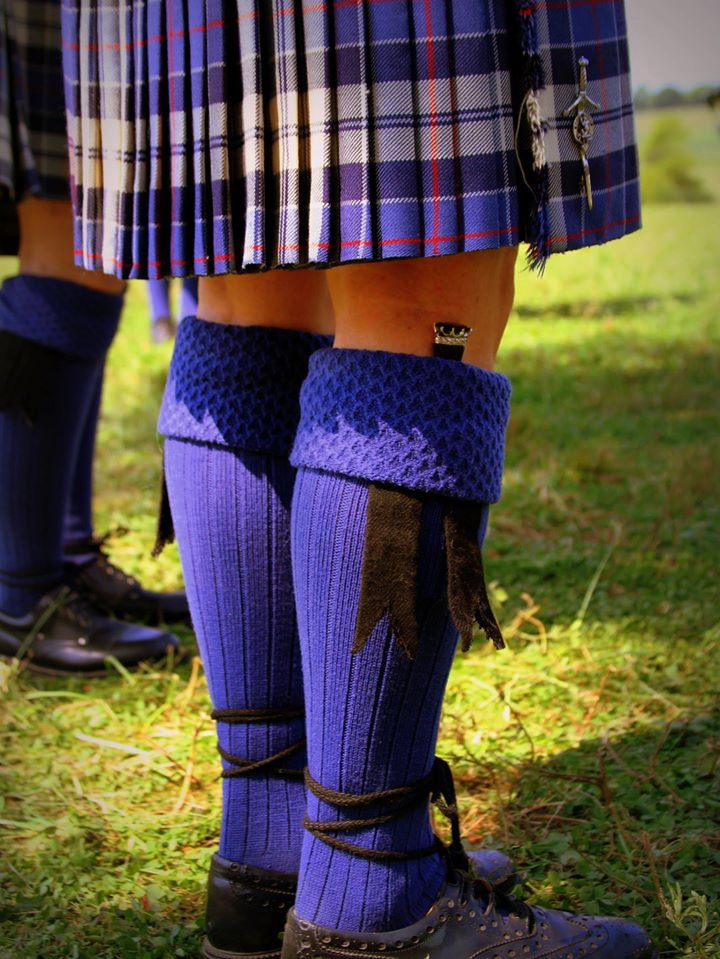 Oh, yes! Of course, it is all about the kilts! Who doesn't love a kilt? "Highland dress and the tartan are among the most powerful, romantic and dramatic of all the symbols of Scotland." It has been claimed that "a man in a kilt is a man and a half"; Oh, for sure! You don't have to talk me into that one.
Le sigh.
Please leave the link to your post on here so it can easily be found by others. It helps you and me to have them in one place. Where else can you take such a quick trip around the globe? Thank you so much for joining us!! ❤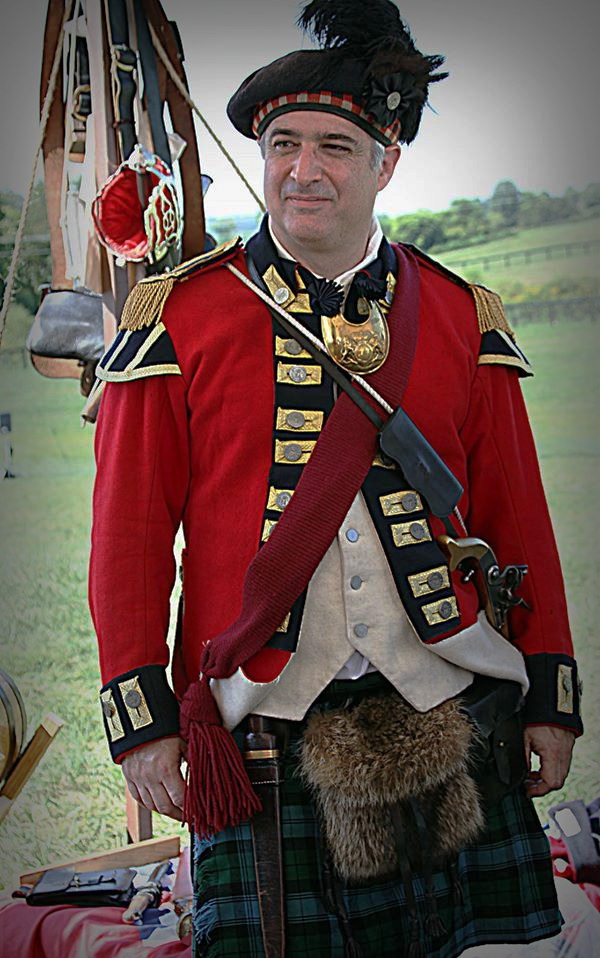 The uniforms are swoon-worthy. Typical Scottish Officer. The sporran, or purse, may be made of leather for day wear; the head and skin of the badger, seal, and ermine skins are worn for evening,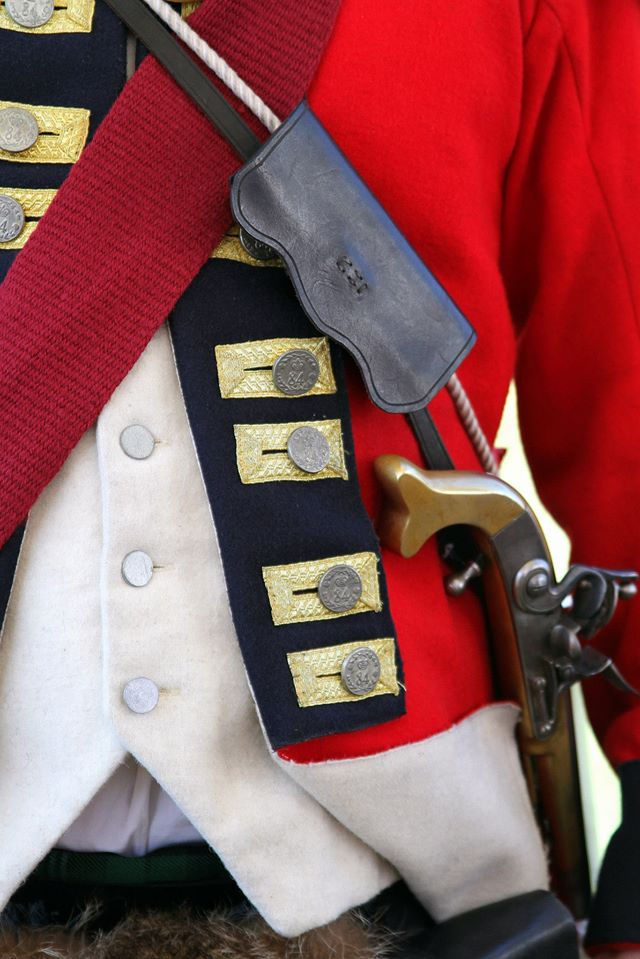 Highland Division was rated by the Germans as the most formidable of all the formations they came across during the First World War. Certainly, the British government had no doubts on the matter when, after the defeat of Bonnie Prince Charlie, they banned the use of Highland dress and the tartan, which they clearly saw as an incitement to further subversion. Offenders were killed or sent to the colonies. The form of Highland dress has always owed much to the army and it was the Highland regiments which kept the kilt and the tartan alive until at last, in 1782, their use was once more permitted. Before that time, Scots were only permitted to wear any Scottish wear if they joined the British Armed Services. Pipers were permitted to wear their kilt, but usually in a Regimental color. Other servicemen - most were permitted to wear the balmoral with their clan badge on it. A high price to pay to wear highland clothes, laying their life on the line to do it. source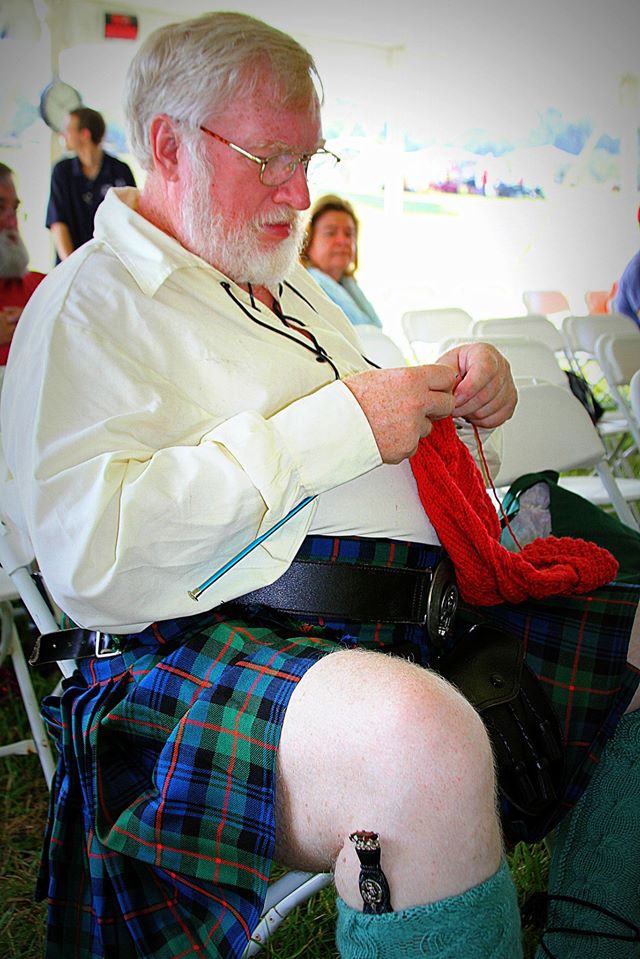 Yes. When he isn't fiddling or playing the bagpipes, he is knitting his own socks.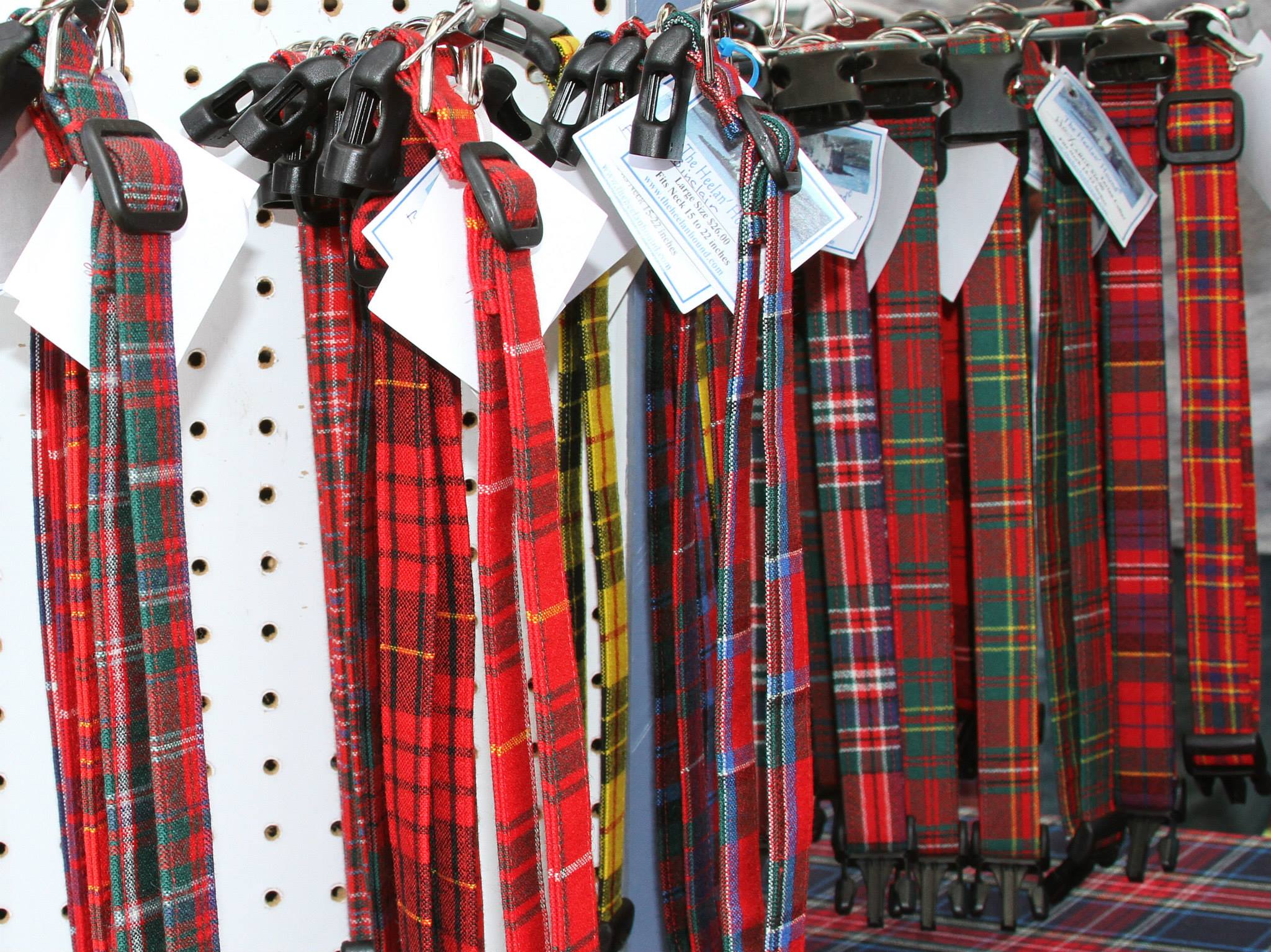 Everything you need to keep your kilt-wear up-to-date, you can find here. The shopping was awesome and the prices were fair.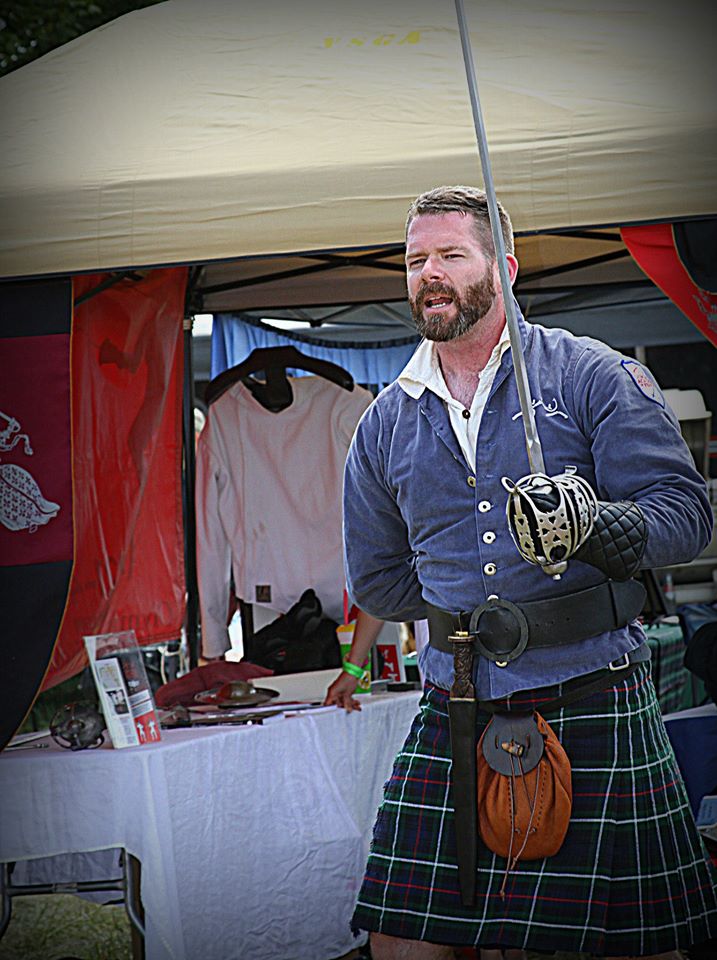 I got to take a fencing class while there, all included in the price of admission.I am trying to decide if it is an advantage or disadvantage to be wearing a kilt while fencing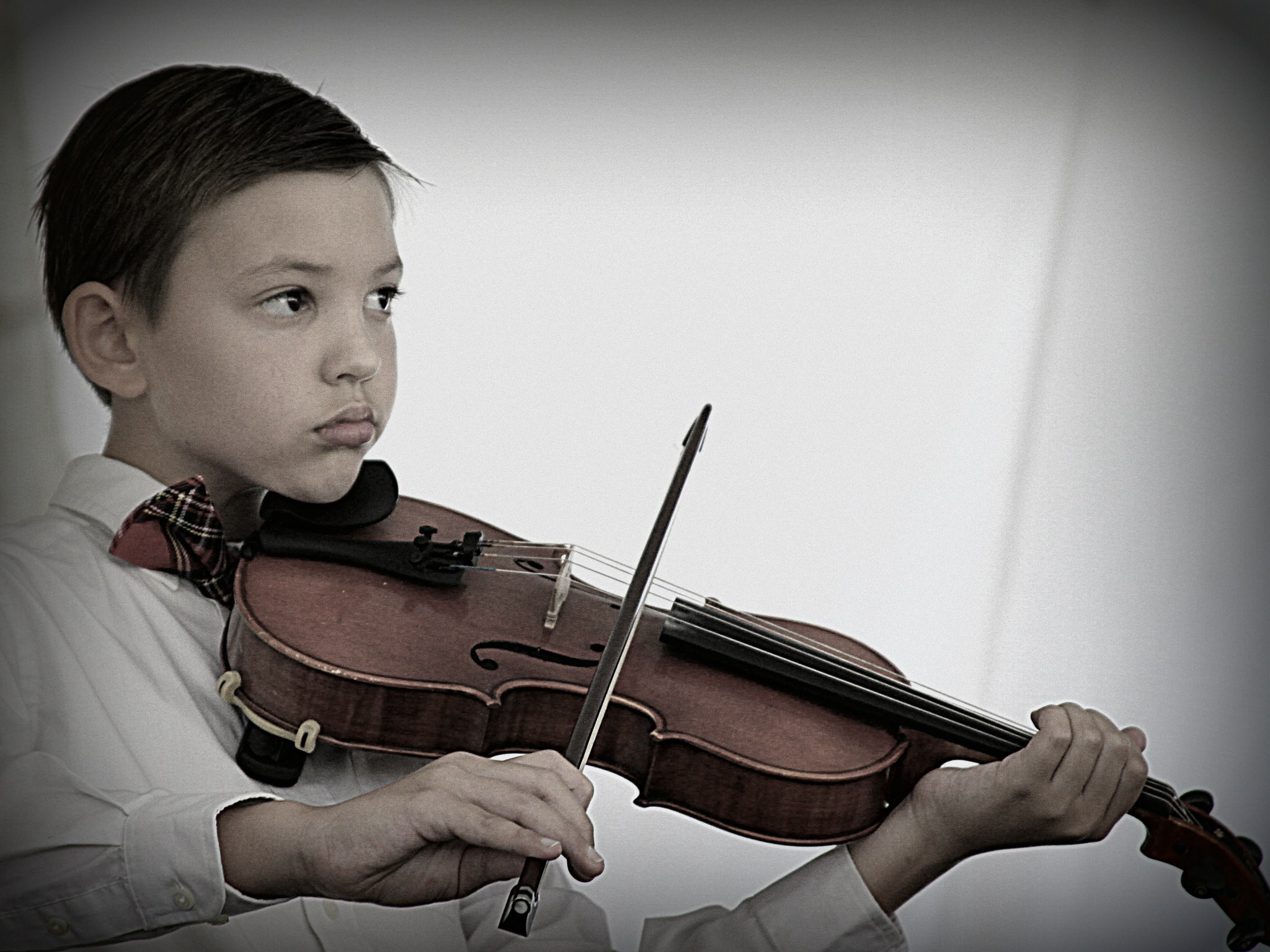 Youngest fiddle competitor.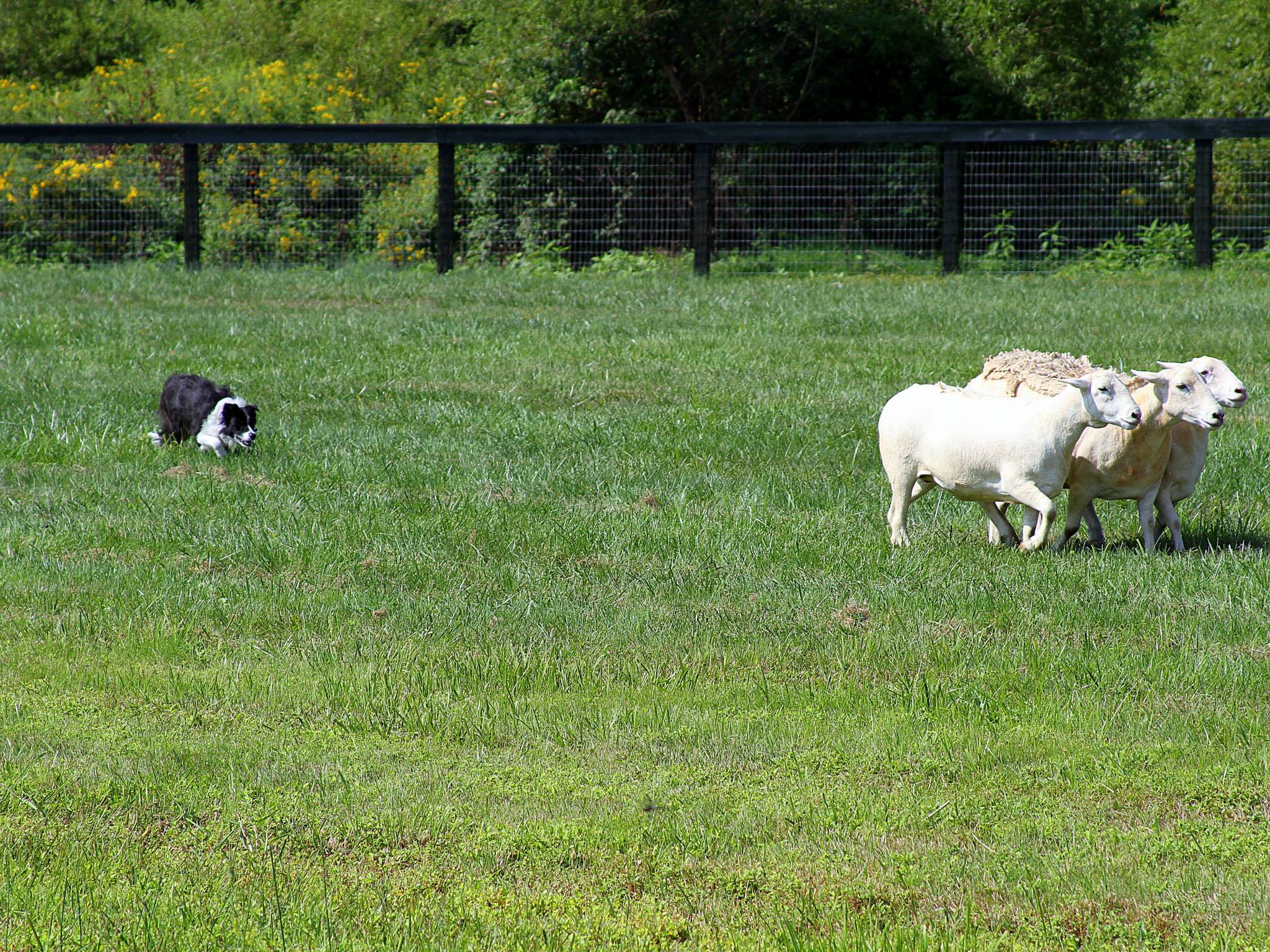 There were very well-trained herding dogs there. I was impressed with the relationship of the dog and the handler, the obedience involved. When a dog is trained properly he can move the sheep just about anywhere. They can control the sheep in a very cool, calm manner. This little Border Collie would drop to the ground in a New York minute if he was told to do so. So impressive.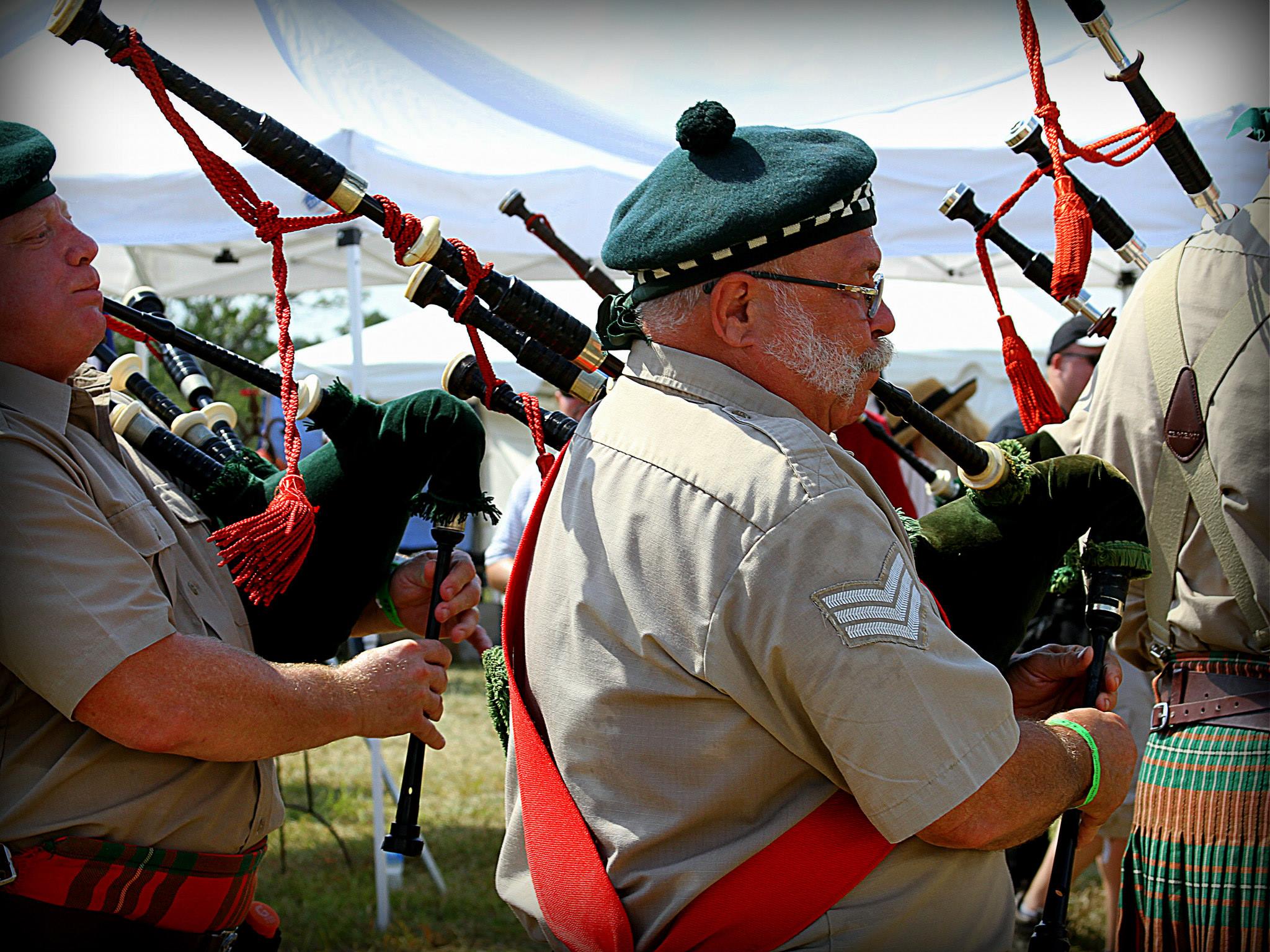 They played all day. Somewhere on the grounds. It was heaven.
Bagpipes are a class of musical instrument, using enclosed reeds fed from a constant reservoir of air in the form of a bag. Though the Scottish Great Highland Bagpipe and Irish uilleann pipes have the greatest international visibility, bagpipes have been played for centuries throughout large parts of Europe, the Caucasus, around the Persian Gulf and in Northern Africa. The term "bagpipe" is equally correct in the singular or plural, although in the English language, pipers most commonly talk of "the pipes" or "a set of pipes". source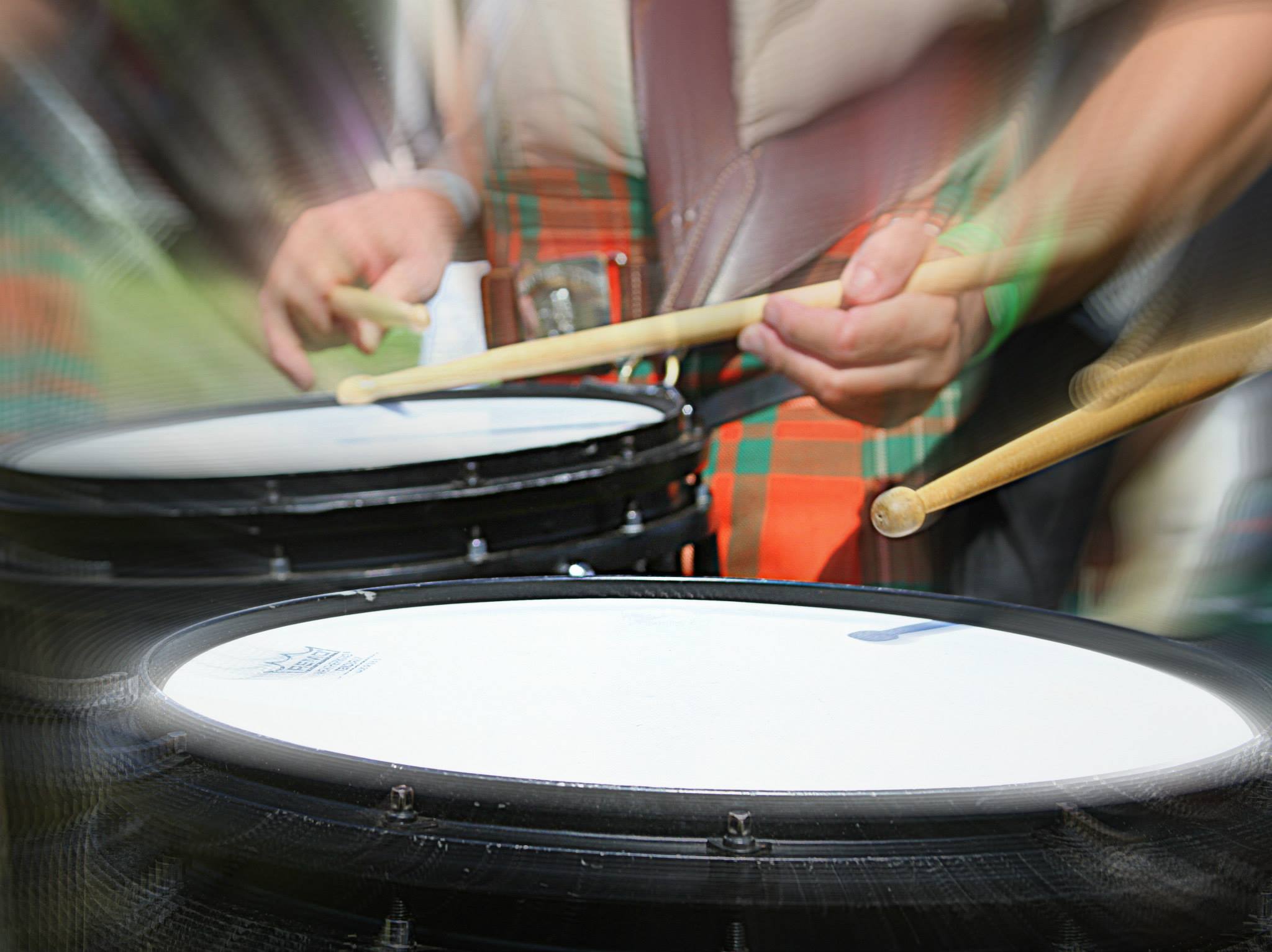 Perfectly Tartan.

Fridays are all about the #MarketFriday Challenge! Looking to take part in it? Here is how:
How to Participate:
1. Go to the market! Any market will do! Food, Clothing, Plant or Animal, if you wish. You can go to the zoo or an art auction. Anywhere or anything that you pay money for a service. I once went to a nail salon.
2. Take pictures! Be creative (or not)
3. Tell us a little bit about the market, what brought you here?
4. Post the picture(s)
5. Don't forget to hashtag it! #MarketFriday by @dswigle
6. Drop the link to your post here so I can easily find them
It is always interesting to see the different markets around the globe! C'mon! Show me your market shots! I eagerly await them!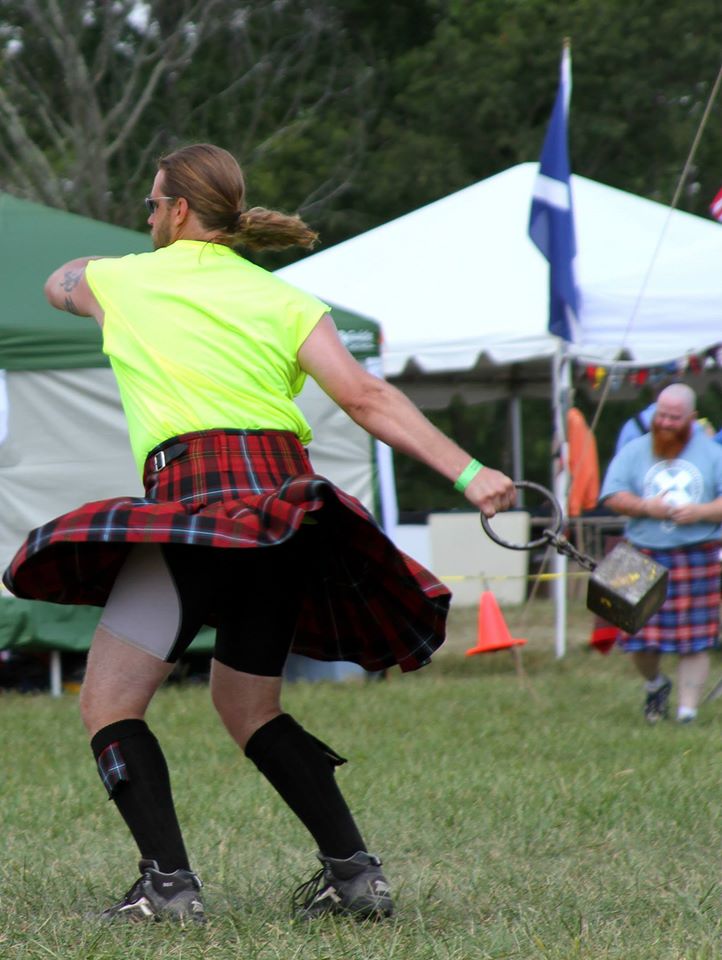 Sigh.... It just took all the mystery away.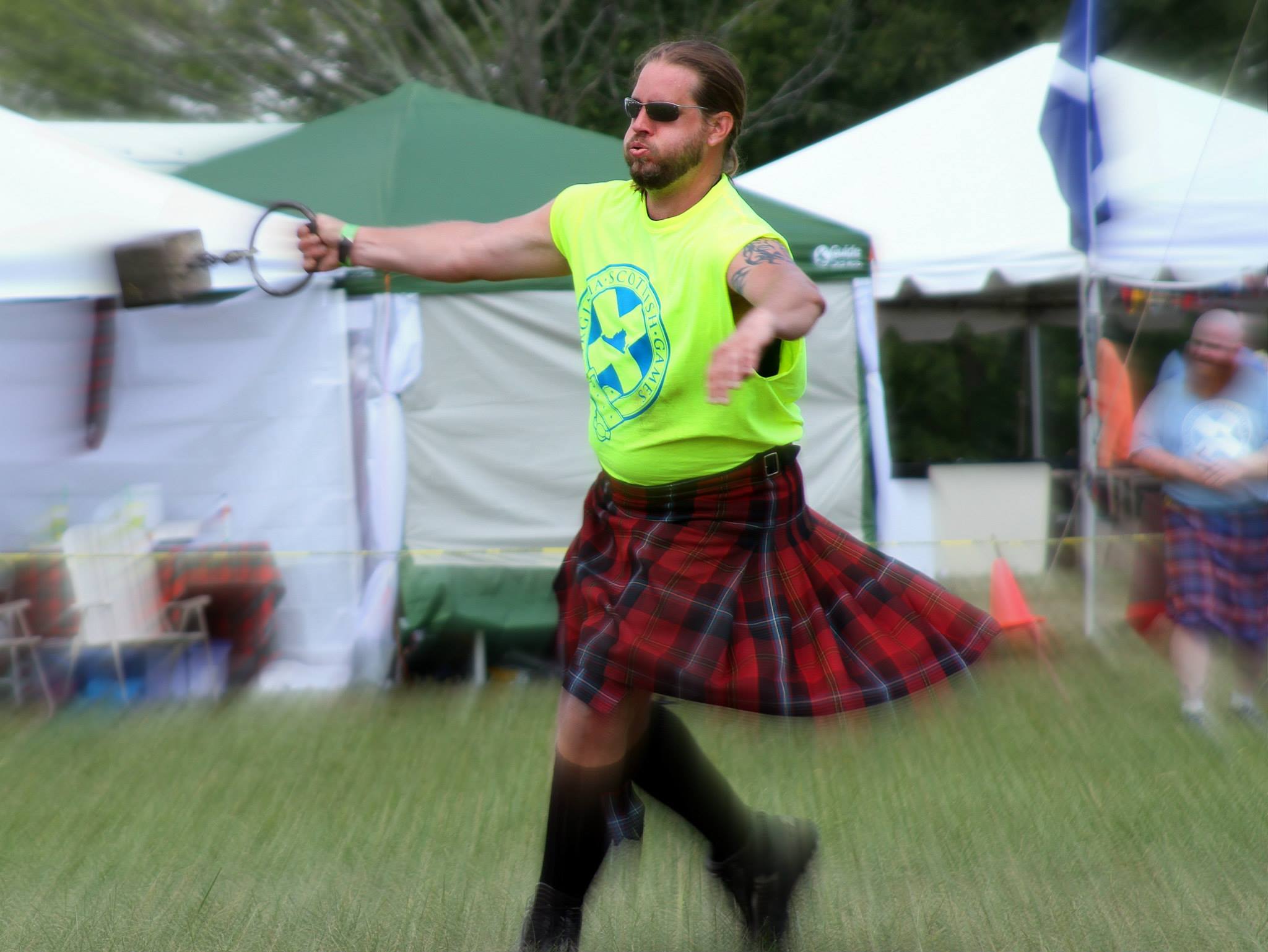 Scottish Highlander Toss

Best fish and chips since I had them in Britain. Hands down. Americans just don't know how to do it.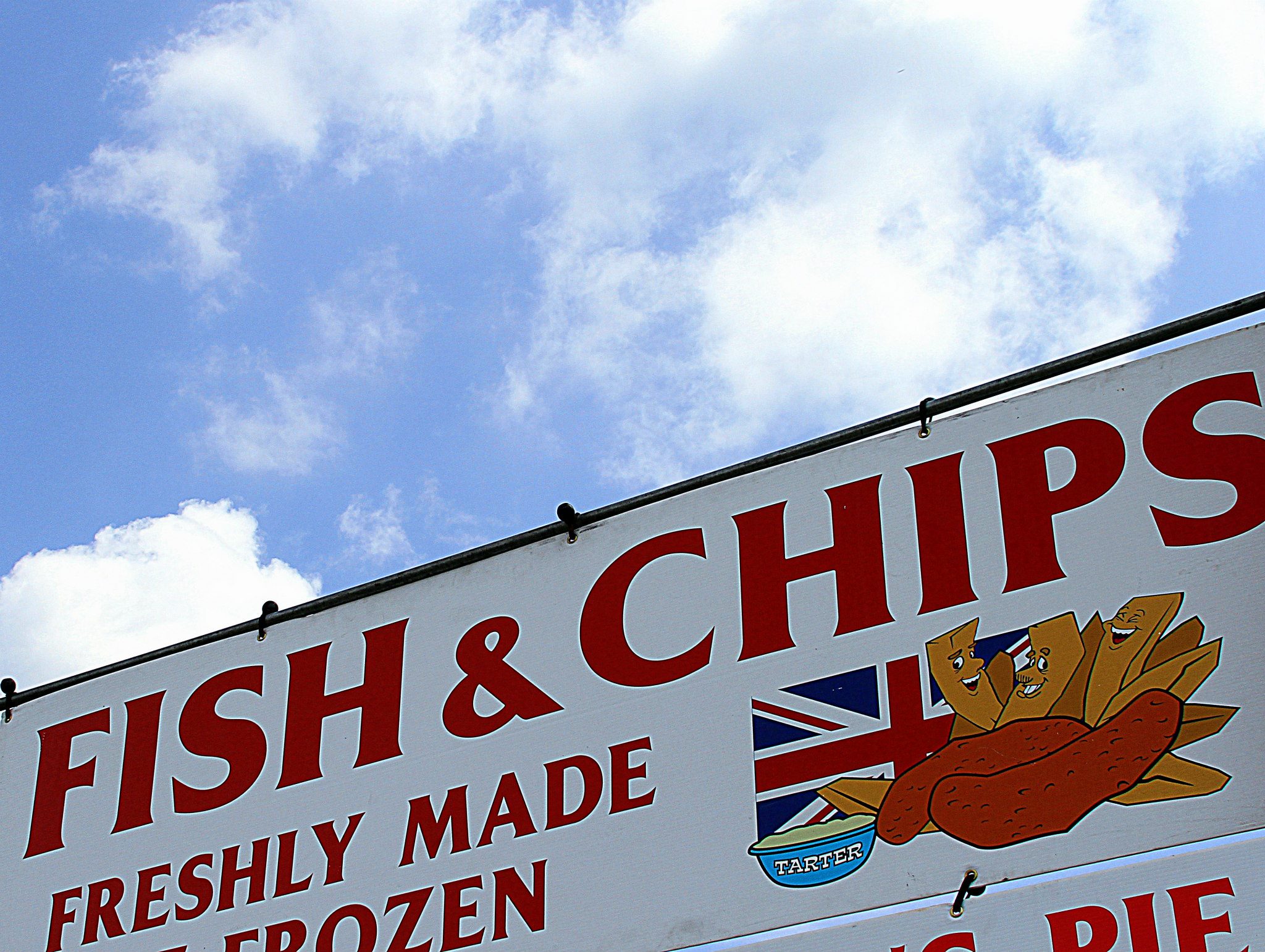 He totally rocked out with his bagpipes. I have never heard anything like it. It was awesome!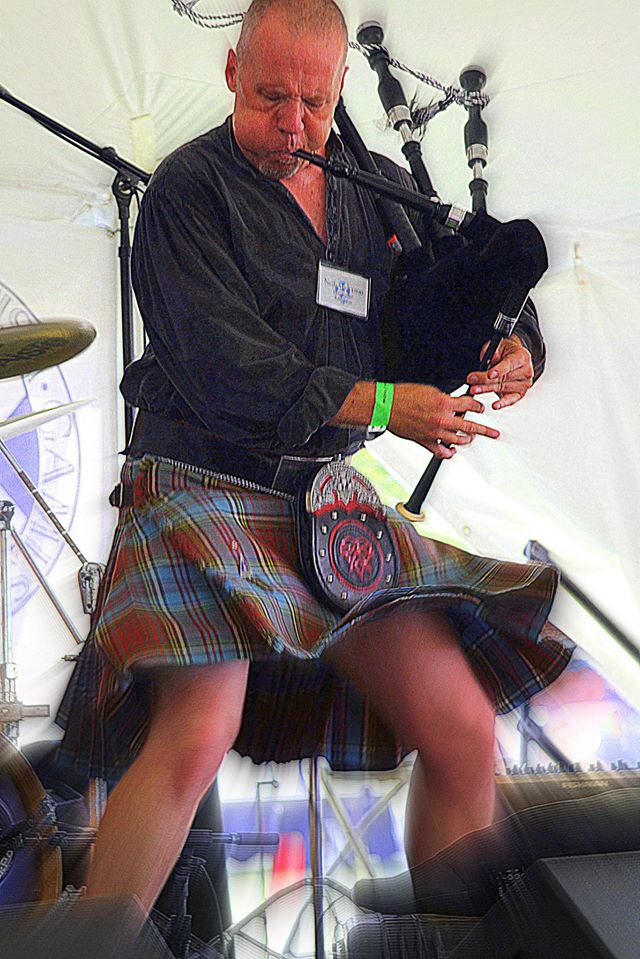 I had a most wonderful day, as I always do at these Highland Games. If you have any in your area, I encourage you to go, there are plenty of booths to shop at, food to be had and demonstrations all day long. It was educational and fun. You can't beat that. I am all ready for next year!
*And just like that, this post is over! I want to thank you for visiting #MarketFriday! The support has been amazing and I cannot tell you how good that makes me feel. Thank you, always!
Love, Denise*

#MarketFriday Loves You!




*Let the sun shine in on your life
So the joy may touch your soul*
---
Thank you for visiting my post 💖 Because of you, I come back to post again and again, I am encouraged by you, for the time you take to visit, comment or even upvote. For all of these reasons, I am eternally grateful. Don't ever forget what a wonderful world we live in, people.Some days, it is not as easy to see, how wonderful it really is. Kindness counts. Wherever you go, whatever you do.
*they set my aunts house on fire
i cried the way women on tv do
folding at the middle
like a five pound note.
i called the boy who use to love me
tried to 'okay' my voice
i said hello
he said warsan, what's wrong, what's happened?*
*i've been praying,
and these are what my prayers look like;
dear god
i come from two countries
one is thirsty
the other is on fire
both need water.*
*later that night
i held an atlas in my lap
ran my fingers across the whole world
and whispered,
"where does it hurt?"
it answered,*
*"everywhere"
"everywhere"
"everywhere"*
warsan shire
Steemusa is a growing community of quality-content people from the United States or those living here. Check us out on Discord!