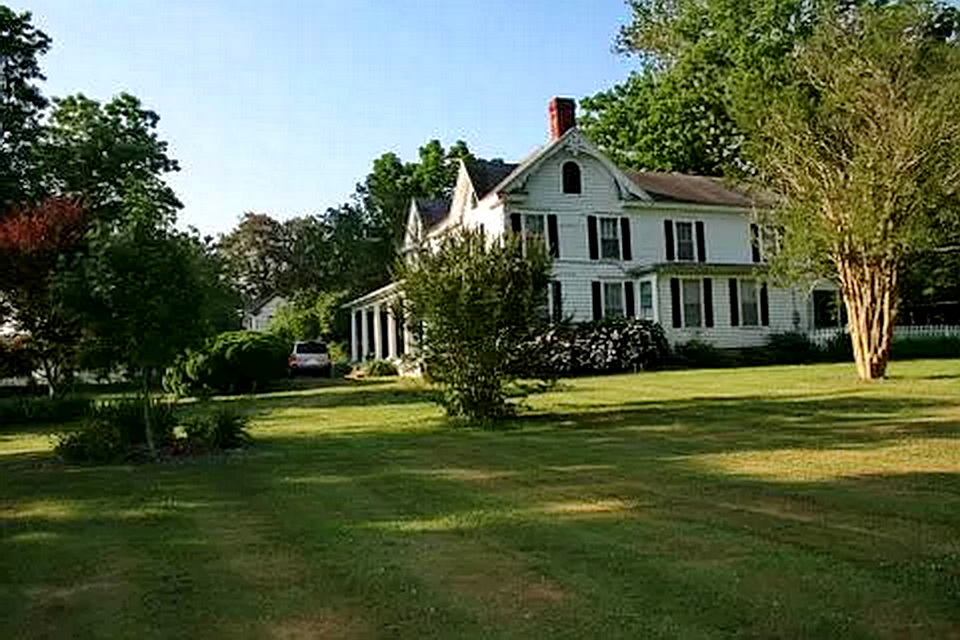 Today is #MarketFriday initiated by @dswigle (Denise, that's me!!) I hope you will join me as we share different markets across the globe. I find it one of my greatest pleasures on the platform, mixing our cultures and our lives. Share in the experience of enjoying markets from around the world and different cultures.
For a while now, I have been contemplating building a net-zero house for my forever home. For reference, while beautiful, my shore house is not even close to a net-zero house. Far from it. But, you know how they are about thumbnails around here. So, yeah, a bit of clickbait to start your day. Back to net-zero... Are you familiar with the term? A "Net-Zero" house is a structure that is built to utilize an annual average (net) of no outside energy consumption. This is accomplished by designing and building it so efficiently that it needs very little energy to operate… AND you must also have some form of energy production. Normally, energy production is via solar panels. The solar panels don't have to cover all the operating energy needs of the home during the entire year. By having a very low energy consumption, combined with a grid-tied solar system (power will come into the house at times when your demand exceeds your solar output and power will go back onto the grid when you are producing more electricity than you need), you give as much as you take from the grid.

Personally, solar is the best method for me as we don't have dependable strong winds or swift running water to harness it as a reliable source of energy.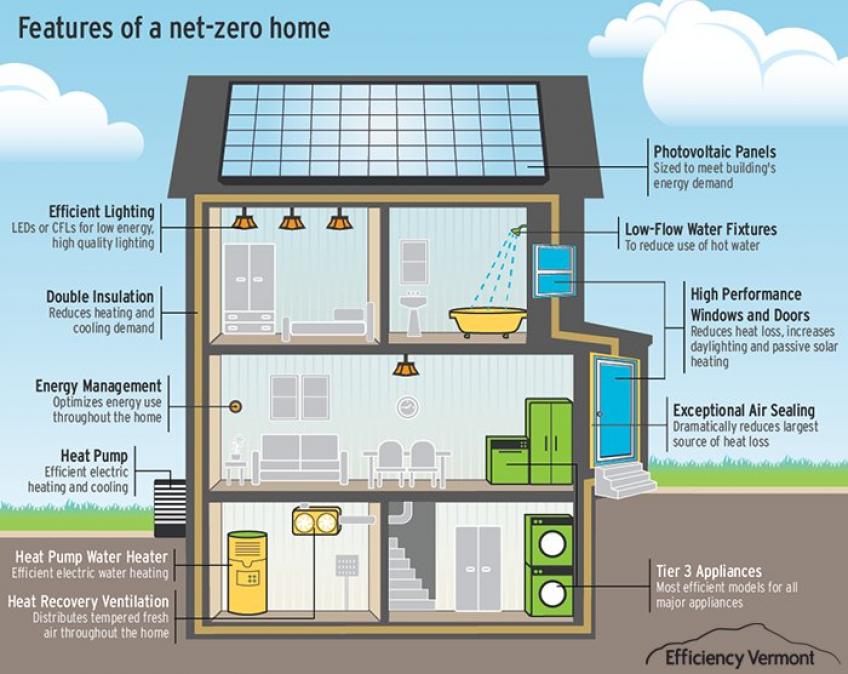 source
This is the way that will work for me and is only basically what net-zero is.
One of the ways to farm energy is to capture hydroelectric power from swift running water via a watermill. Wind can also be harnessed in a similar fashion. On a different note, thermal energy from animals can be used. Historically, it has been captured by housing livestock in a house built with a barn on the bottom and the living quarters on top. Typically, they are called housebarns. In the US, these were more prevalent in areas that were settled by German immigrants and there are only twelve historic ones remaining, many of which are listed on the National Register of Historic Places. This has long been a method of heating in European countries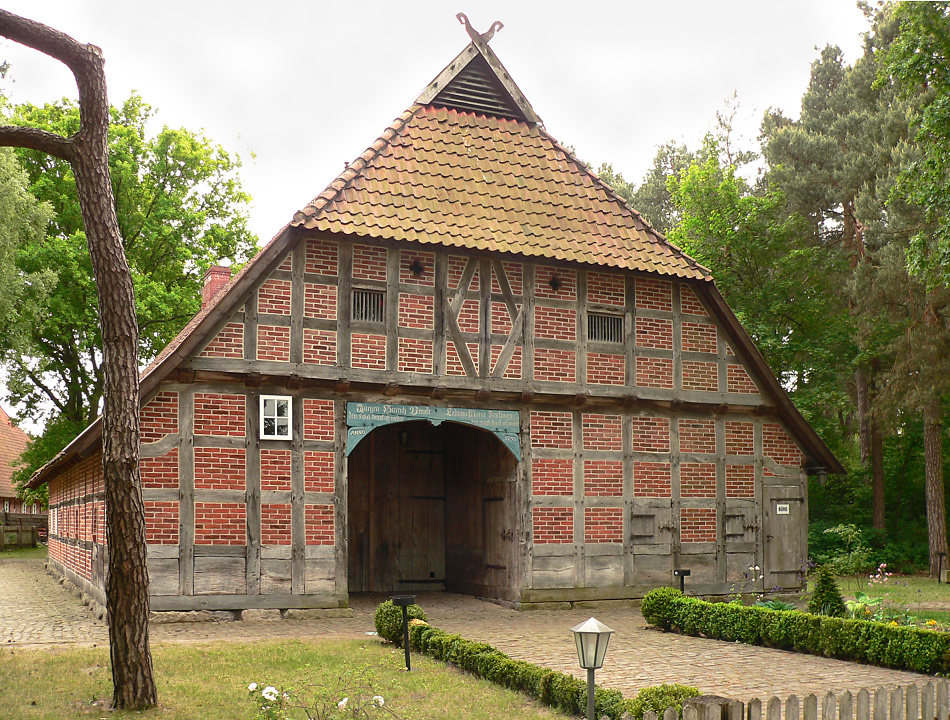 source The Winsen Museum Farm is an open-air museum in Winsen in the north German state of Lower Saxony. It was started in 1982 and comprises a typical farmyard from the southern Lüneburg Heath around which other buildings, characteristic of the region, are grouped.

People discovered that the body heat of their animals does much to keep their living space warm.
Please leave the link to your post on here so it can easily be found by others. They are so much easier to find in one place. Where else can you take such a quick trip around the globe? Thank you so much for joining us!! ❤
Are you ready? Lace-up those hiking boots and let's go check out the piece of property. It looks promising on paper, but, until I can see it myself, I don't want to get too hopeful. Let's go!!

I have been away for a few days, checking out a few locations for the possible build. What I ended up with was a gorgeous place with everyone having 5-10 acre lots, however, this one has 49 acres of forest in back of it, that belongs to whoever buys it. Truly. That is the stuff my dreams are made of. The forest ends with a river in view, and while it is not my beloved OCEAN, there is the shore house, so, I could live with that. Unfortunately, it is in the middle of winter so I am asking you to use your imagination and put leaves on these oak trees and maples... and few others. Even some birch.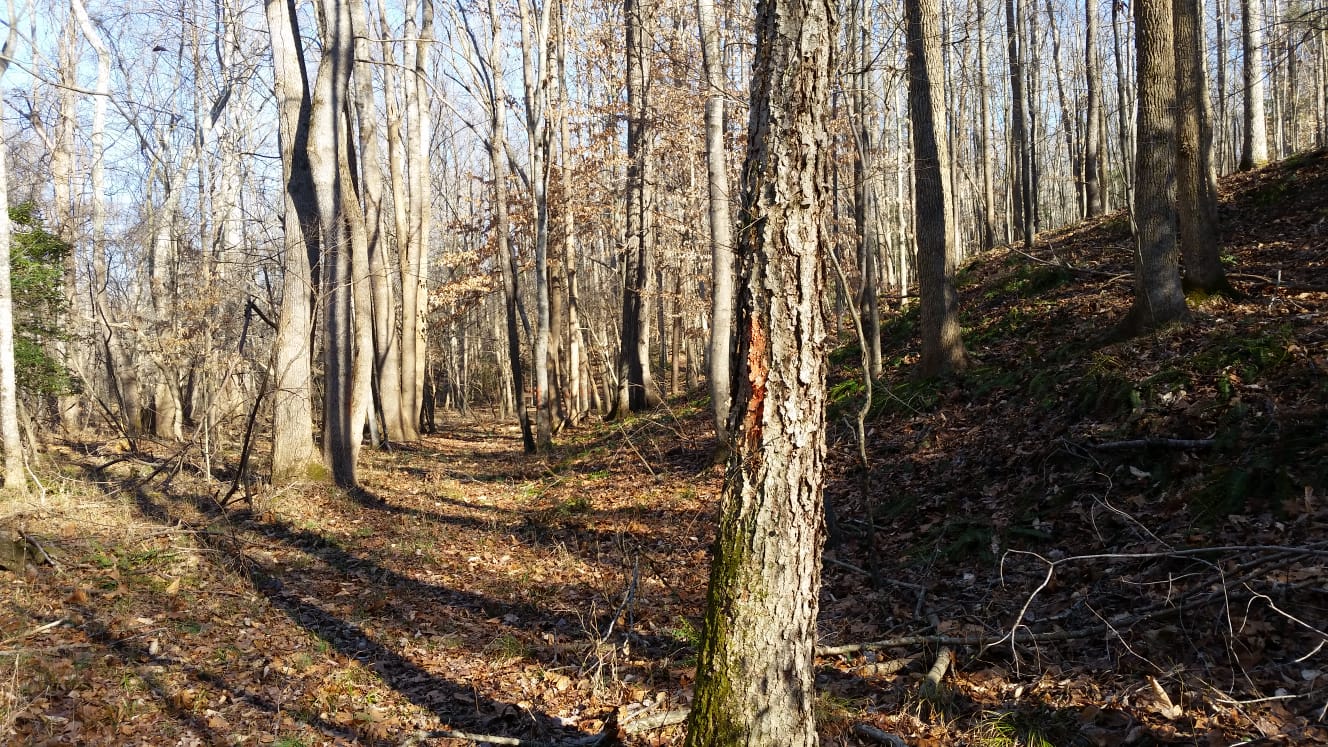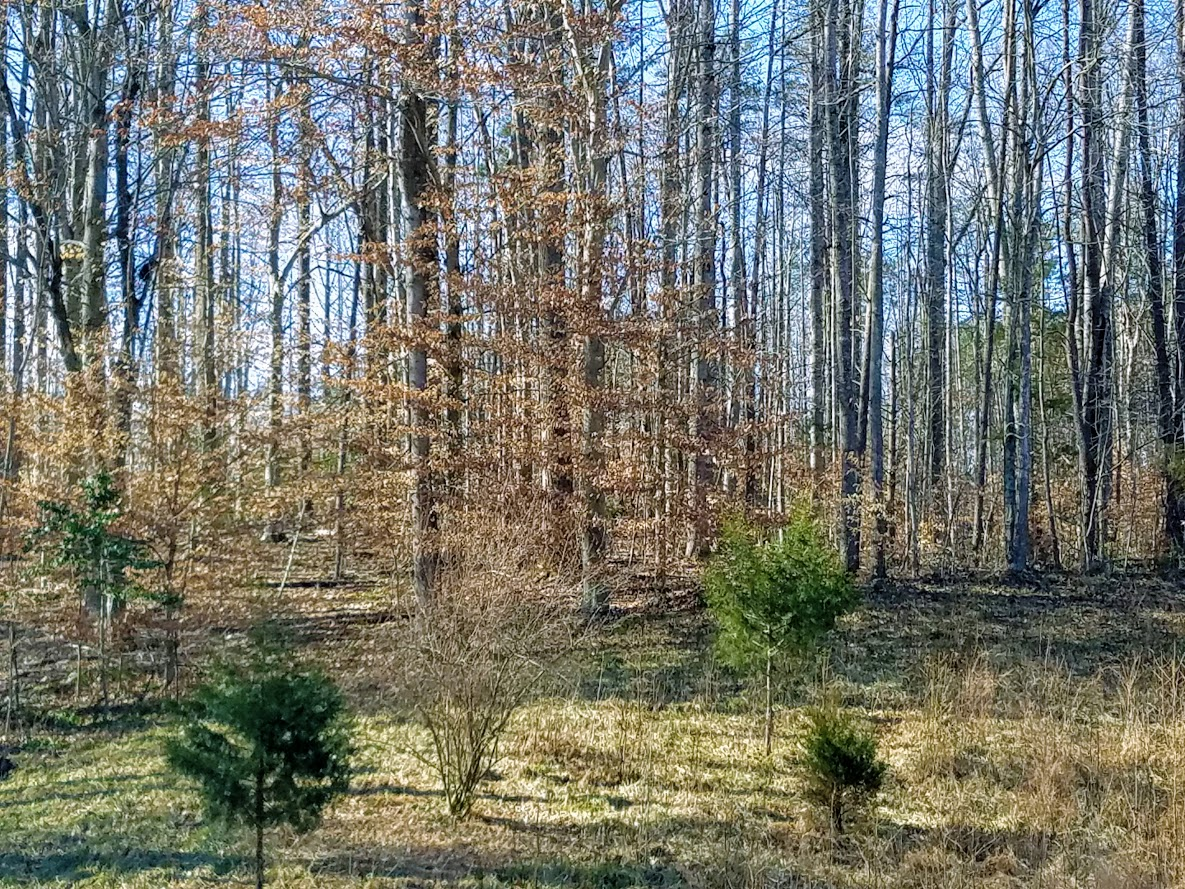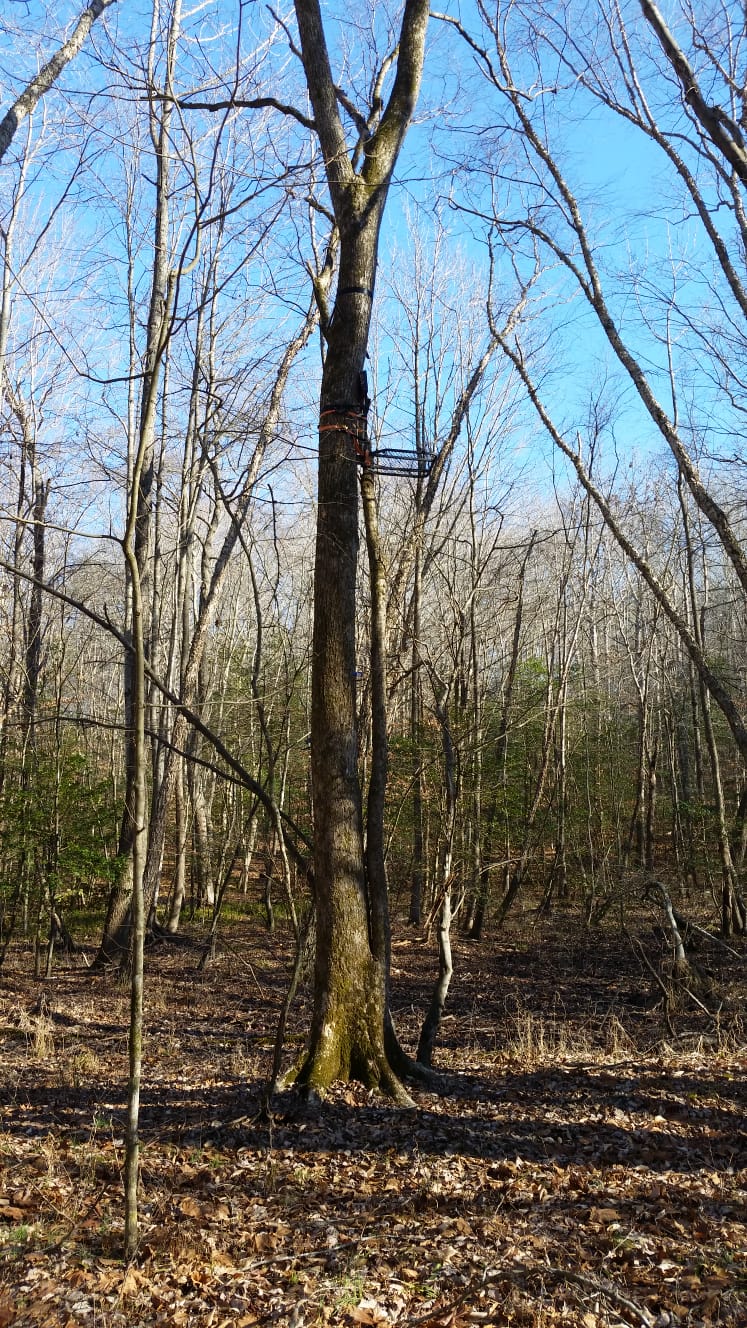 I have to admit, I am thinking hard on this, but, I won't rush it. The land has to be carefully cleared, leaving most of the forest behind, the underground utilities are in, so that is ideal, a well was already dug by someone who wanted to build and ran out of money. But, everything will need to be checked over and over and it will take a while if it happens at all. But, we all need something to hope for. Hang a wish upon a star and all. So well will see how it all pans out. In the meantime, I will let you know if there is any progress at all. Or if I throw the towel in. And thank for being a good sport and coming along to my #MarketFriday of sorts.

If you are interested in this, you don't have to build a net-zero house. There are things that you can do to your house to make it more efficient. Replacing your windows with more energy-efficient ones, adding additional insulation to your attic, or something as simple as changing any remaining incandescent light bulbs. Every little bit helps.


###

Lastly, a flower. Always a flower.