One of the most difficult things to give away is kindness - it is usually returned. Many times over and over again.
*Whispered thoughts
From the stillness, they came*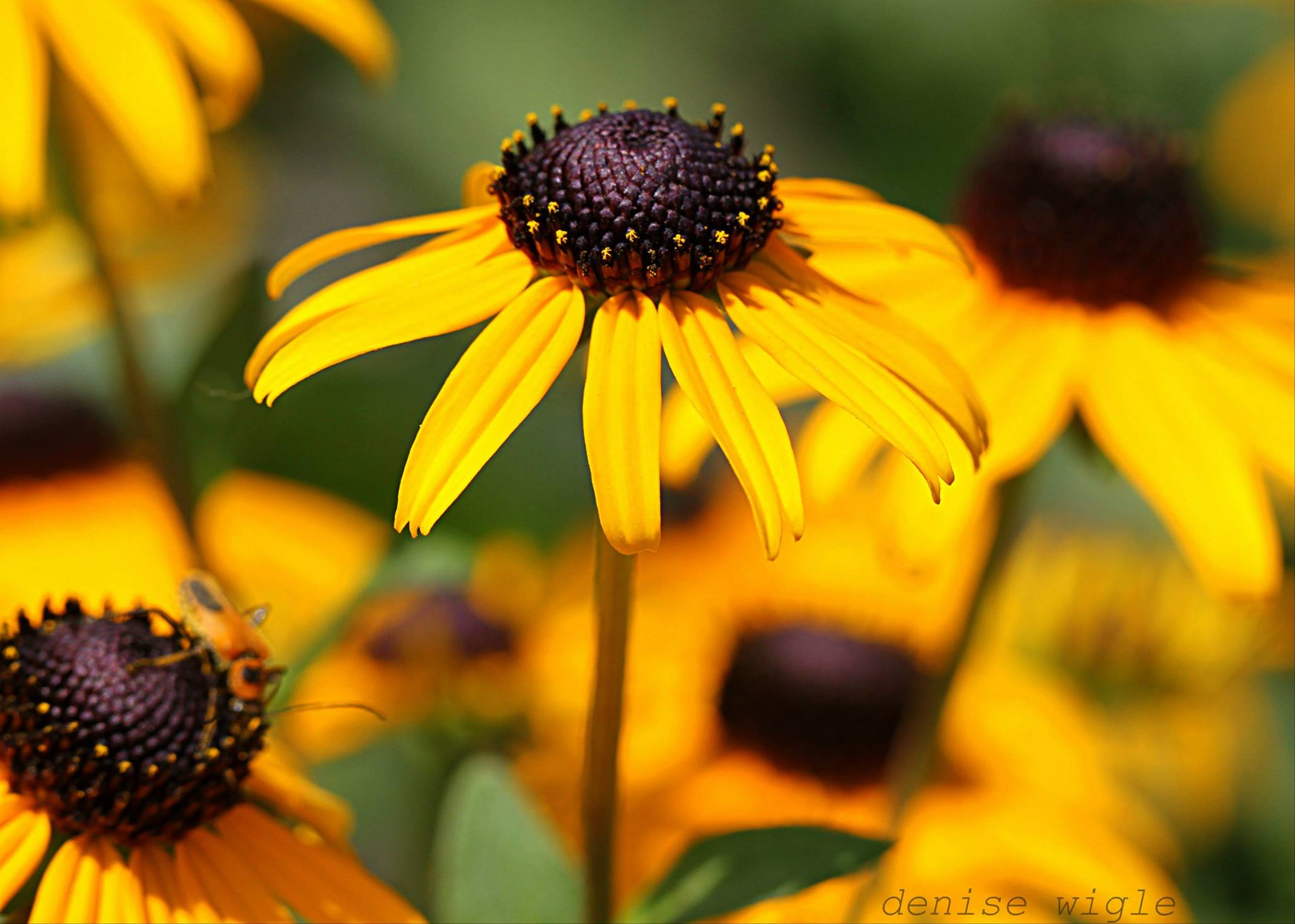 There are so many free lessons in life that are priceless. Malcolm Forbes hit the nail on the head with just one of the many thoughts that ran through his head.
To live long and achieve happiness, cultivate the art of radiating happiness.
Amen, Mr. Forbes. Amen.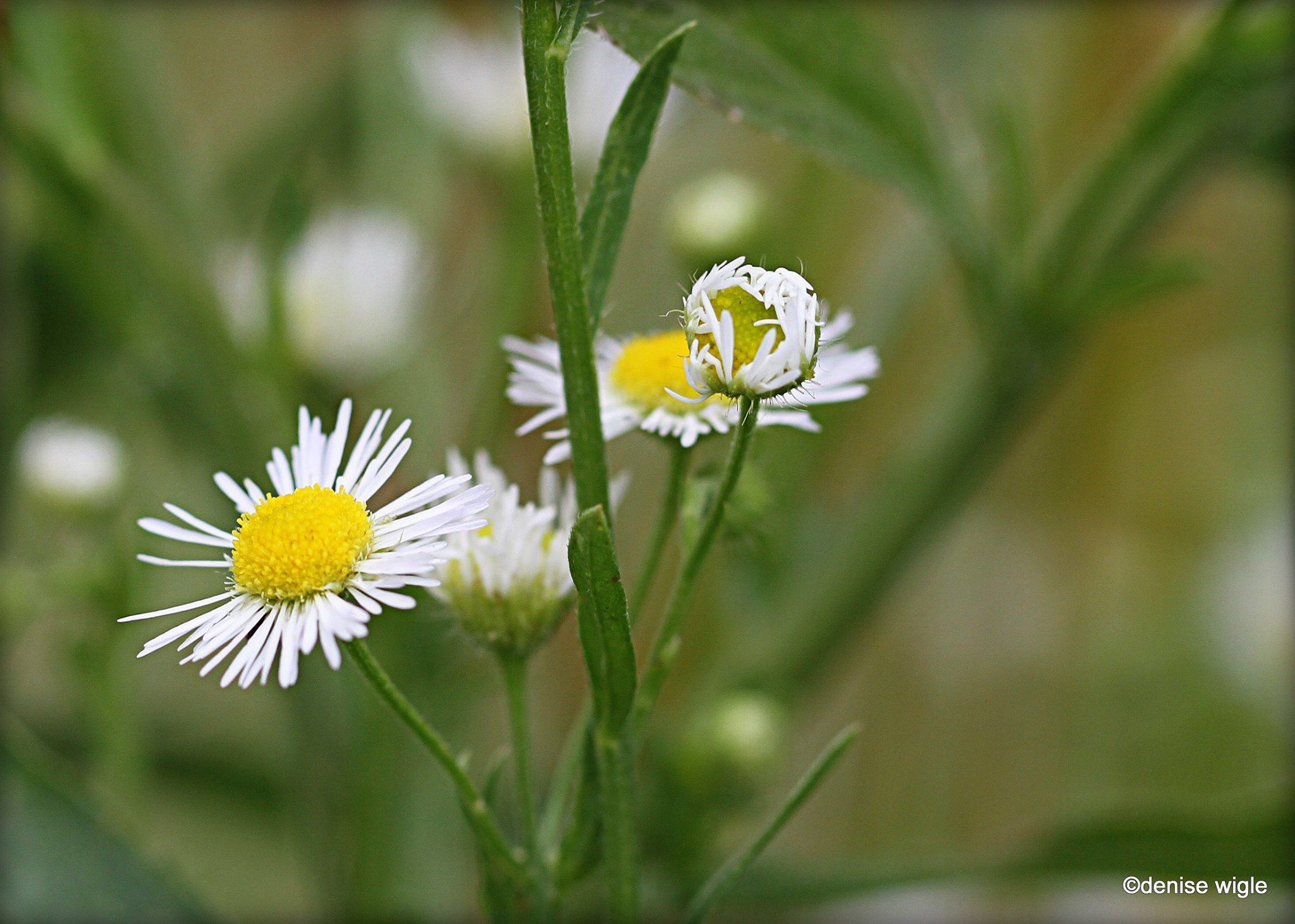 Let the sun shine in your life. Let joy touch your soul
Dare to reach out just a bit - and touch that soul. Fill it with sunshine, then let it go, let it go.
And so I ask you if the sun shines in your soul, does it really matter if it rains outside? If you asked me yesterday, as Washington, DC was flooding, right before my very eyes, I might have said, yes!! It matters. But, oh, what a difference a day makes! For, in the end, I found, it really doesn't matter at all. Nobody can take my sunshine away.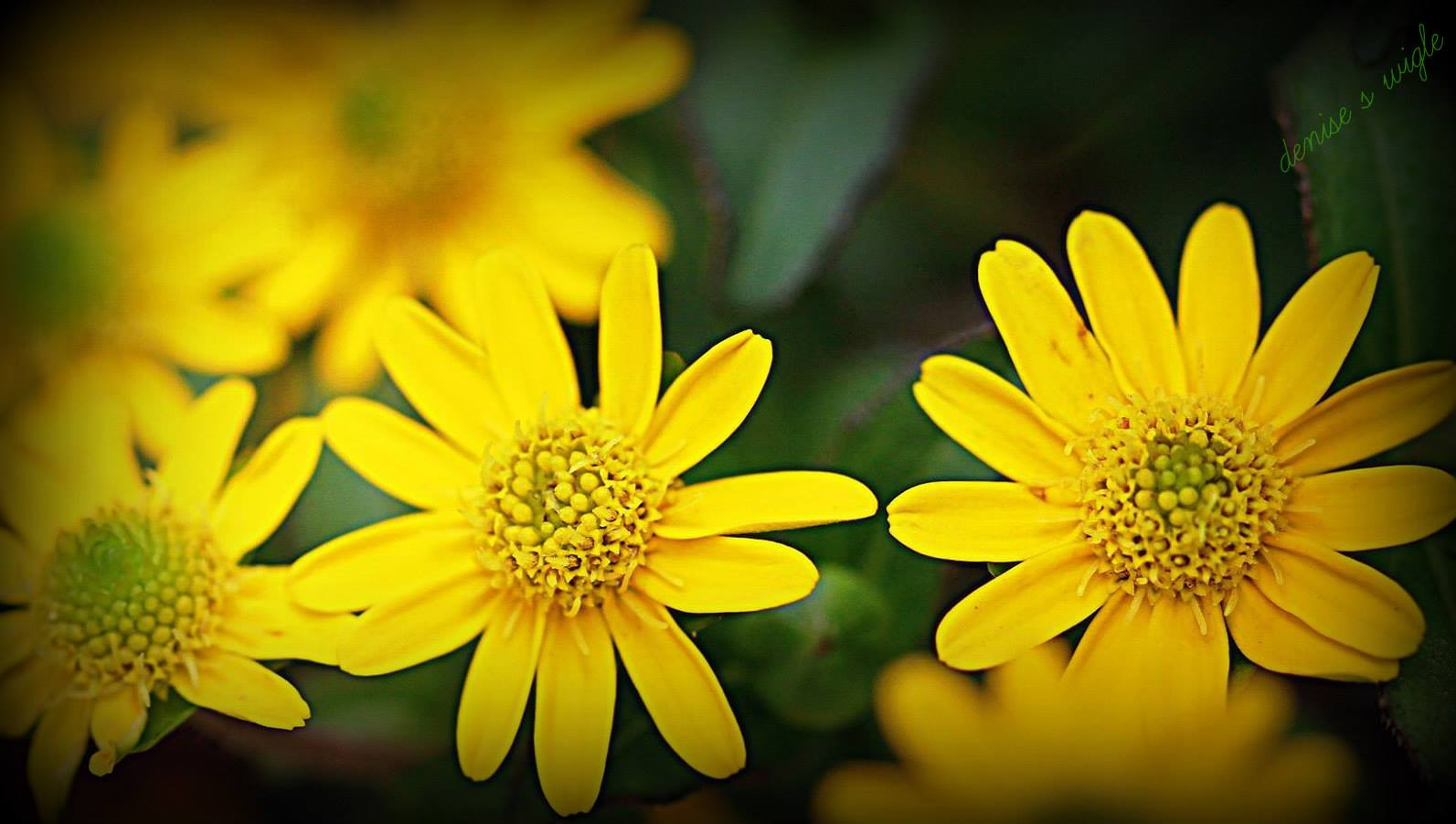 Oh, to feel thankful, I am thankful for the strangers that I encounter through daily living. Their gifts ripple out upon the spiritual waters of the earth and uplift the bond of our shared humanity. People make the world go round.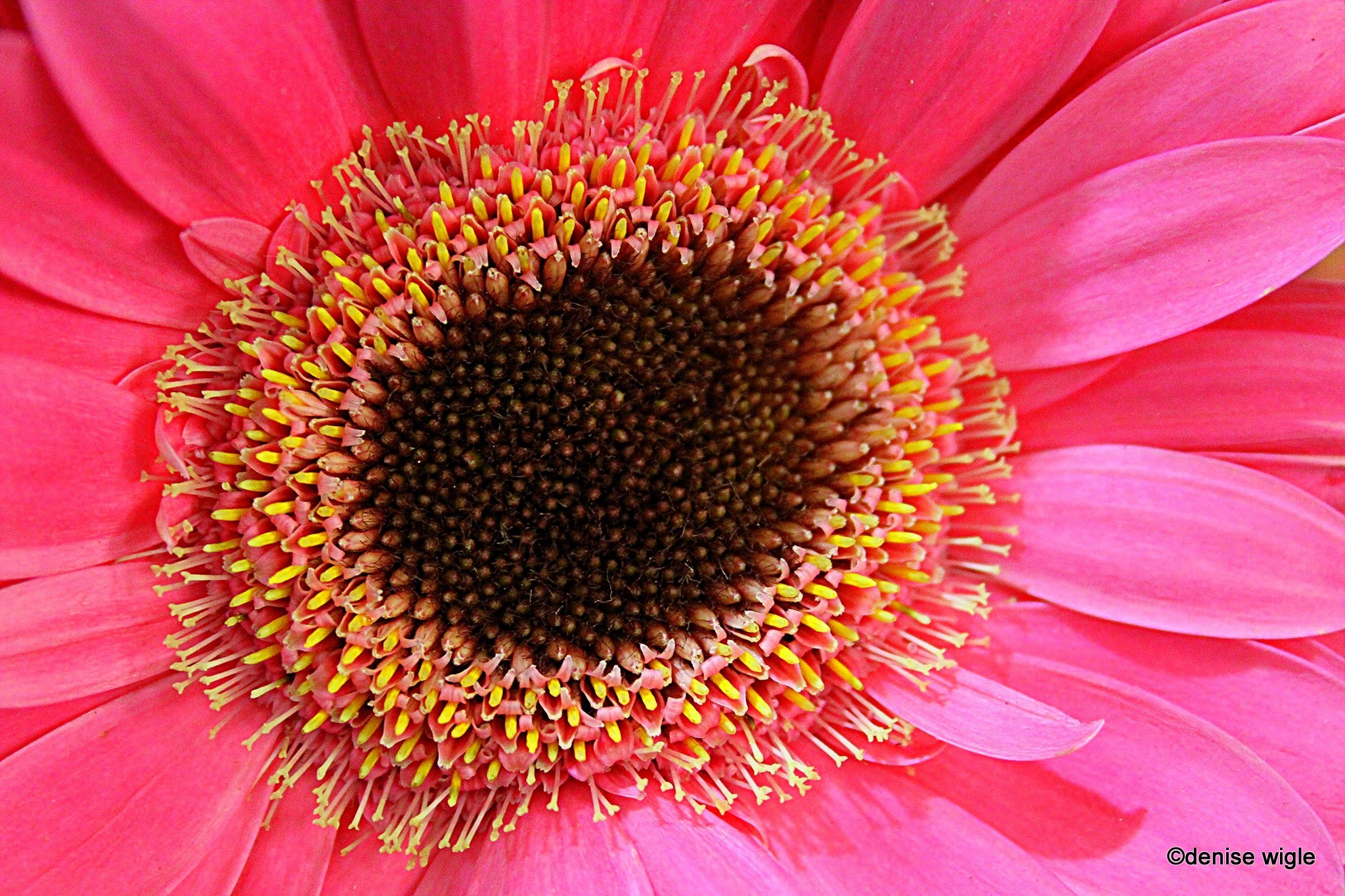 Oh, even the sunshine was waiting, in hiding, to burst out loud, enlightening the leaves on the trees and the flowers beneath my feet. I had that familiar certainty that life was waiting for my summer to come back, to begin living again. I can see it if I close my eyes. All day yesterday, I sang that song: Rain, rain, go away.
A flower. There must always be a flower. I dedicate this picture to #TuesdayOrange #ColorChallenge by @Kalemandra who always colors my world. Every. Single. Day. And I thank her.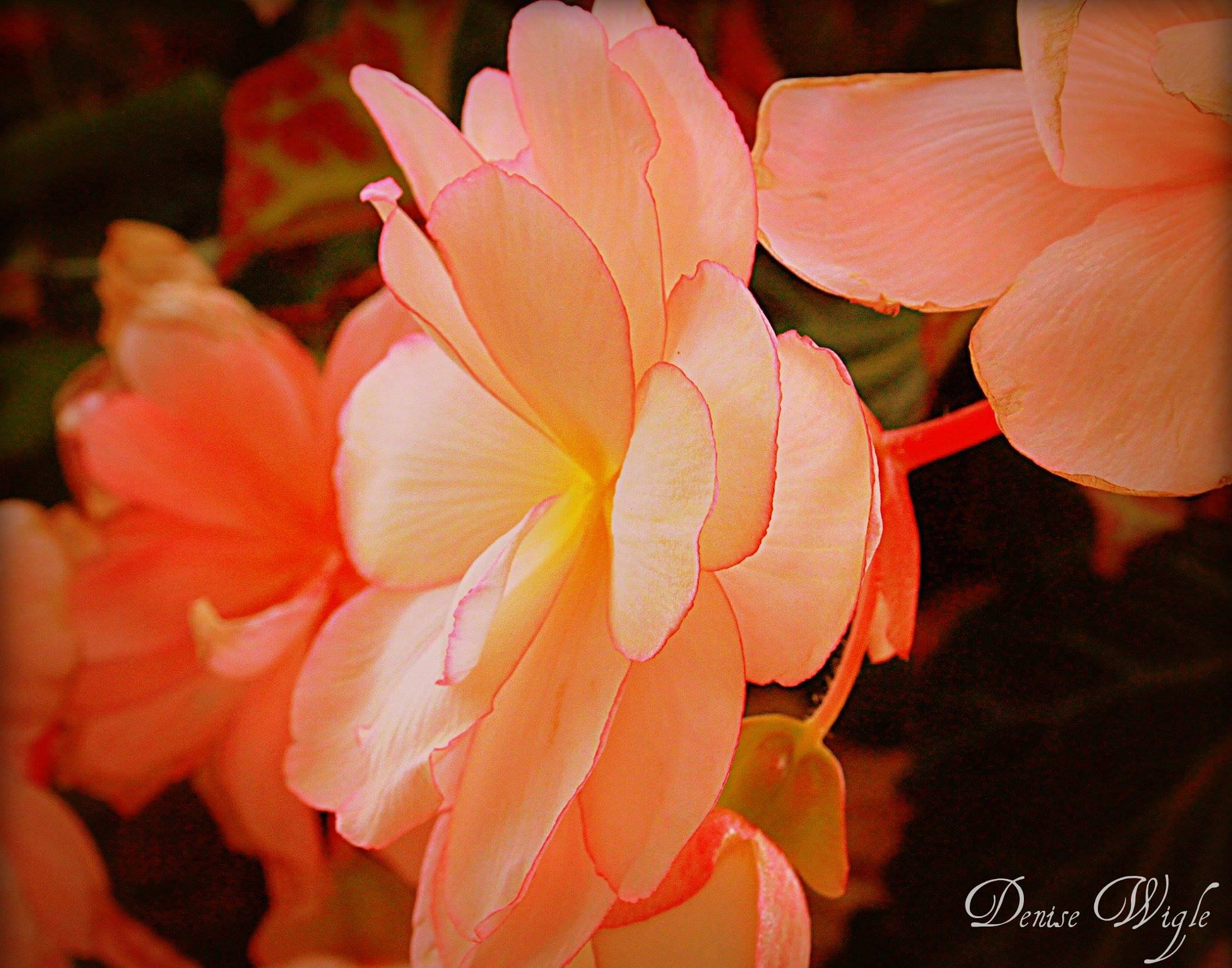 And just like that, these musings are over, until the next time. I want to thank you for reading and as always, I wish you a most wonderful day!
May I interrupt this post for a moment? I had to edit this post just this second. Without a doubt, I am remiss, for I have done the worst or the worsts when I didn't show support for a #TreeTuesday by @Old-Guy-Photos! Let's dedicate this shot to our favorite tree man. Put up your trees or plant one! As long as it involved trees and it's Tuesday, it counts! Happy #TreeTuesday! And Now... back to your regularly scheduled living.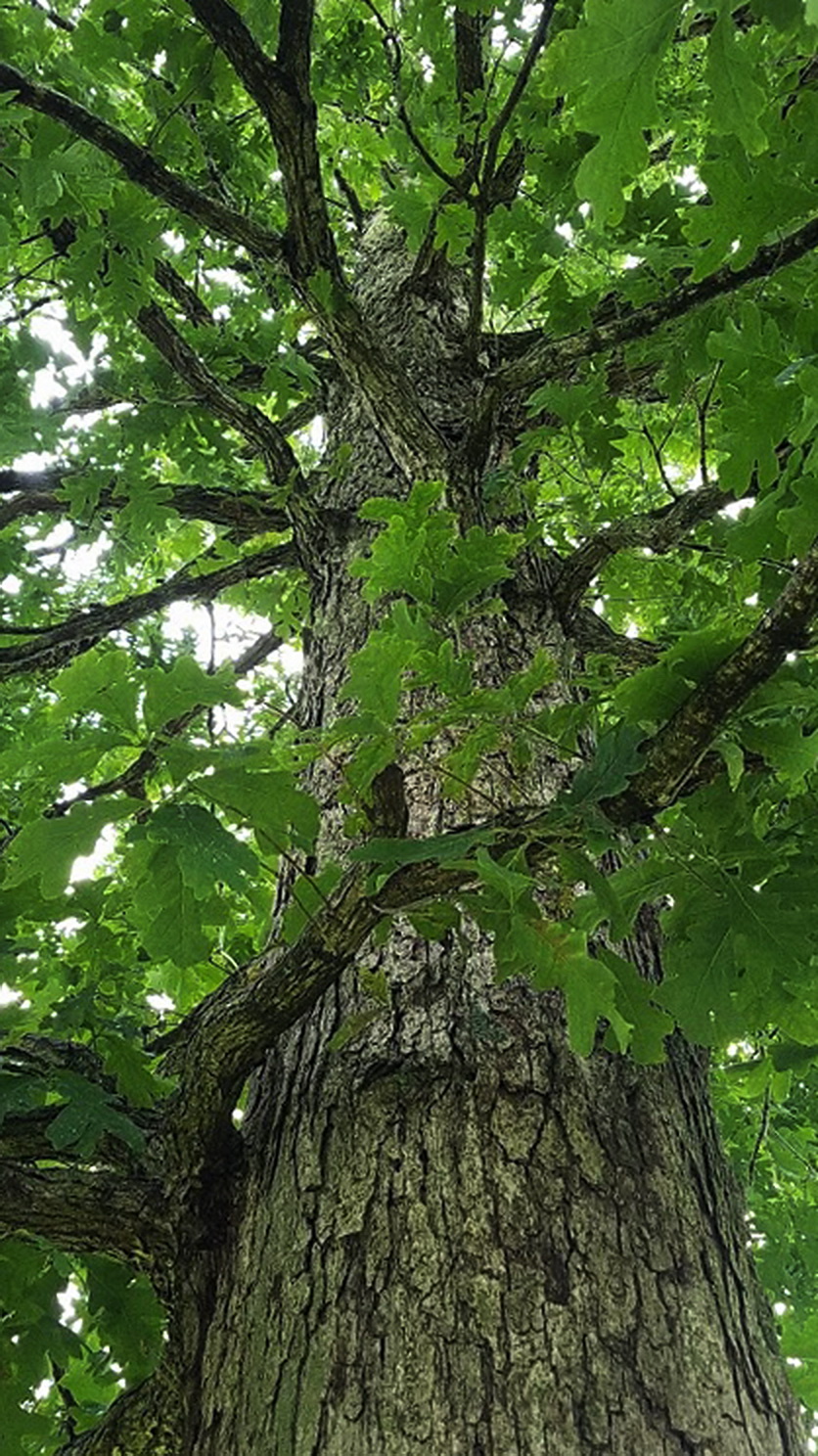 I think that I shall never see
A poem lovely as a tree.
A tree whose hungry mouth is prest
Against the earth's sweet flowing breast;
A tree that looks at God all day,
And lifts her leafy arms to pray;
A tree that may in Summer wear
A nest of robins in her hair;
Upon whose bosom snow has lain;
Who intimately lives with rain.
Poems are made by fools like me,
But only God can make a tree.
Joyce Kilmer
---
Thank you for visiting my post 💖 Because of you, I come back to post again and again, I am encouraged by you, for the time you take to visit, comment or even upvote. For all of these reasons, I am eternally grateful. Don't ever forget what a wonderful world we live in, people. Let's hold hands around the globe and make this earth really spin. Some days, it is not as easy to see, how wonderful it really is. Kindness counts. Wherever you go, whatever you do.
I always post this poem down at the bottom of my posts. It is one that has become so near and dear to my heart. I only post the most famous part of it, but, wanted to post it in its entirety today.
*they set my aunts house on fire
i cried the way women on tv do
folding at the middle
like a five pound note.
i called the boy who use to love me
tried to 'okay' my voice
i said hello
he said warsan, what's wrong, what's happened?*
*i've been praying,
and these are what my prayers look like;
dear god
i come from two countries
one is thirsty
the other is on fire
both need water.*
*later that night
i held an atlas in my lap
ran my fingers across the whole world
and whispered,
"where does it hurt?"
it answered,*
*"everywhere"
"everywhere"
"everywhere"*
warsan shire
Steemusa is a growing community of quality-content people from the United States or those living here. Check us out on Discord!