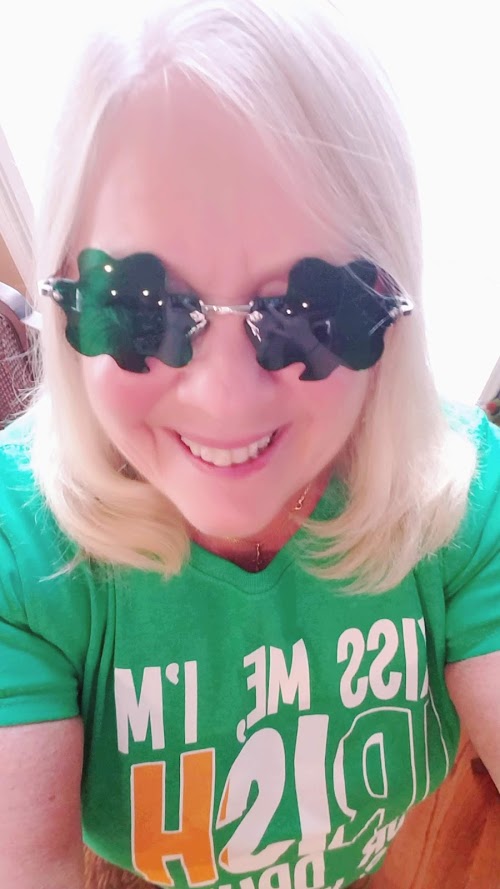 *Oh, yea
There is too much love
Spilling out of my soul
Way too deep, too deep, I know
This is my way, dream - while I be awake
Being I'm Irish if only today
Will you still love me, in spite of my slur?
Happy St. Patrick's Day!*
Irish words of Wisdom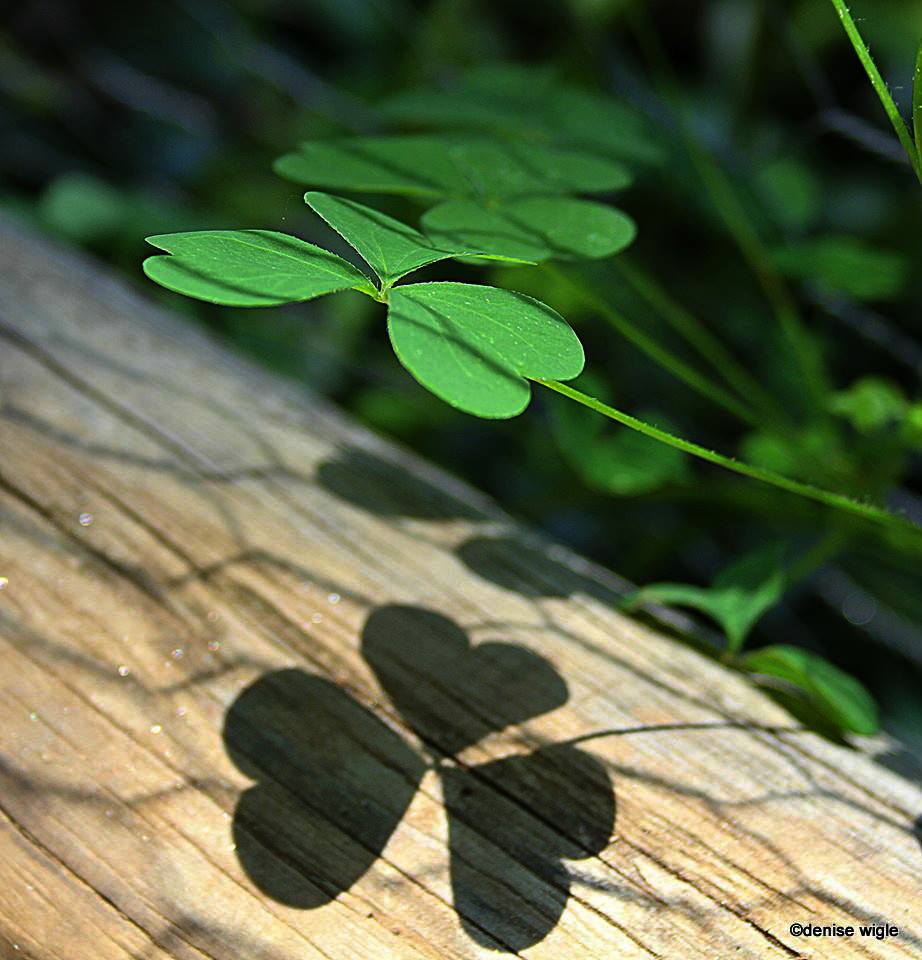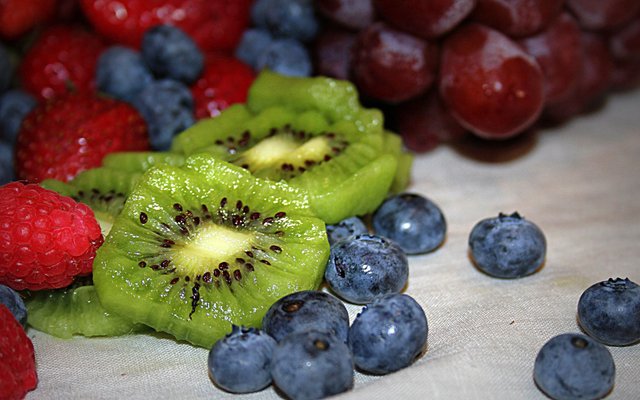 Oh!! Give me the Greens!! I have always loved fruits and vegetables, even juicing them to get the full nutritional value of everything that I buy. Waste not, want not, am I right? It was in juicing that I learned I could eat the skin of the kiwi. Who knew? Not this girl. This nutrient-packed delight is already on the good deal list of fruits. But, did you realize that by eating the skin, you triple your fiber intake? But, hey! If you peel it, you still get a healthy dose of vitamin C, vitamin K, vitamin E, folate, and potassium.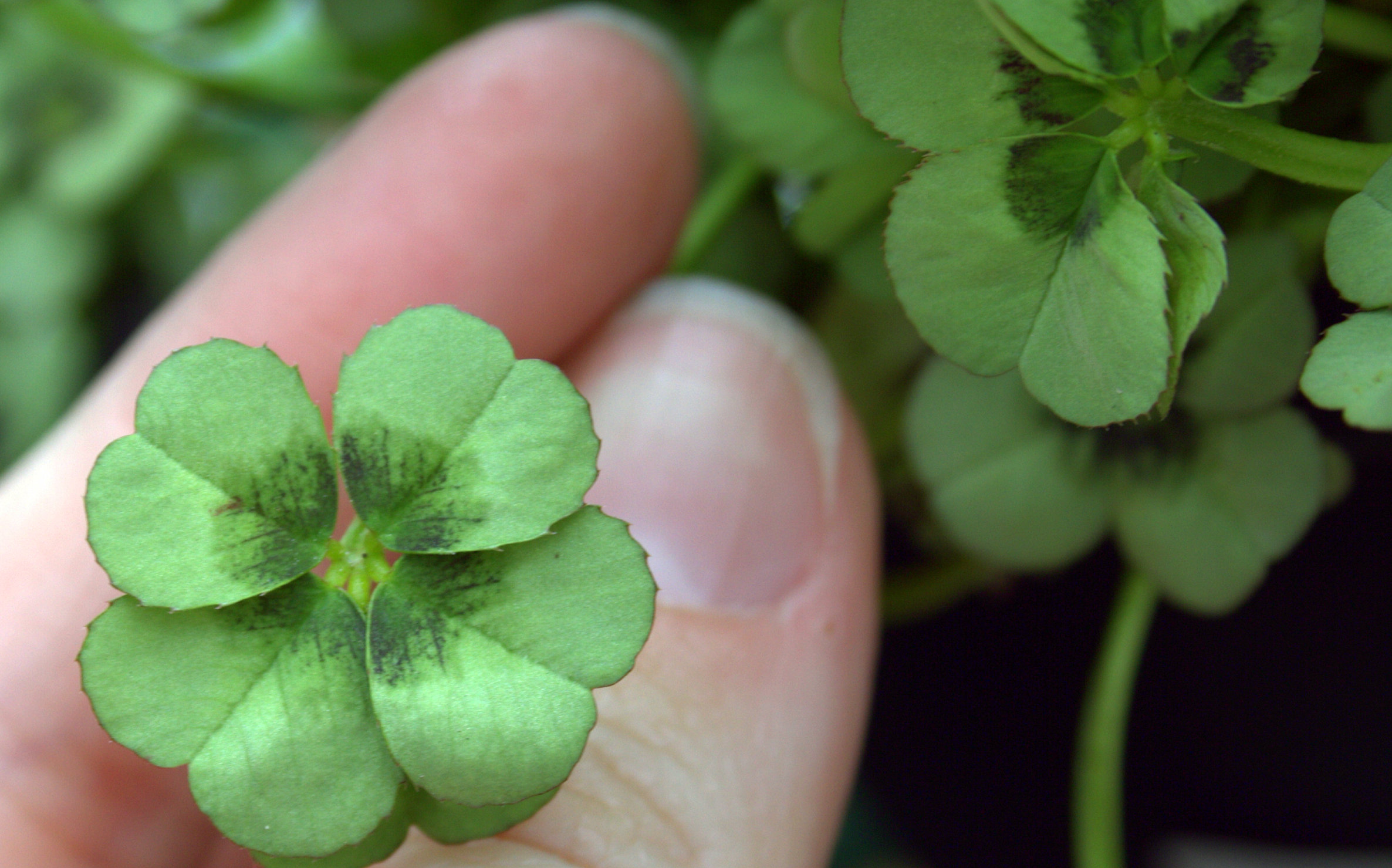 It's all about the green today, isn't it? So very eclectic is this post, containing green and words to go by.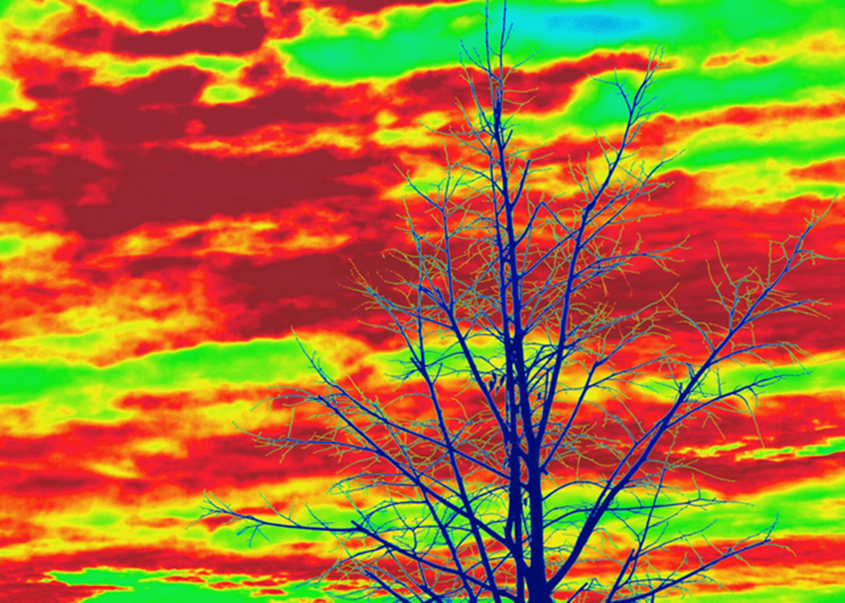 Let's see your #FunkyEdits just for @CrazyPoet !! A green-ish-ish sky for St. Paddy's Day!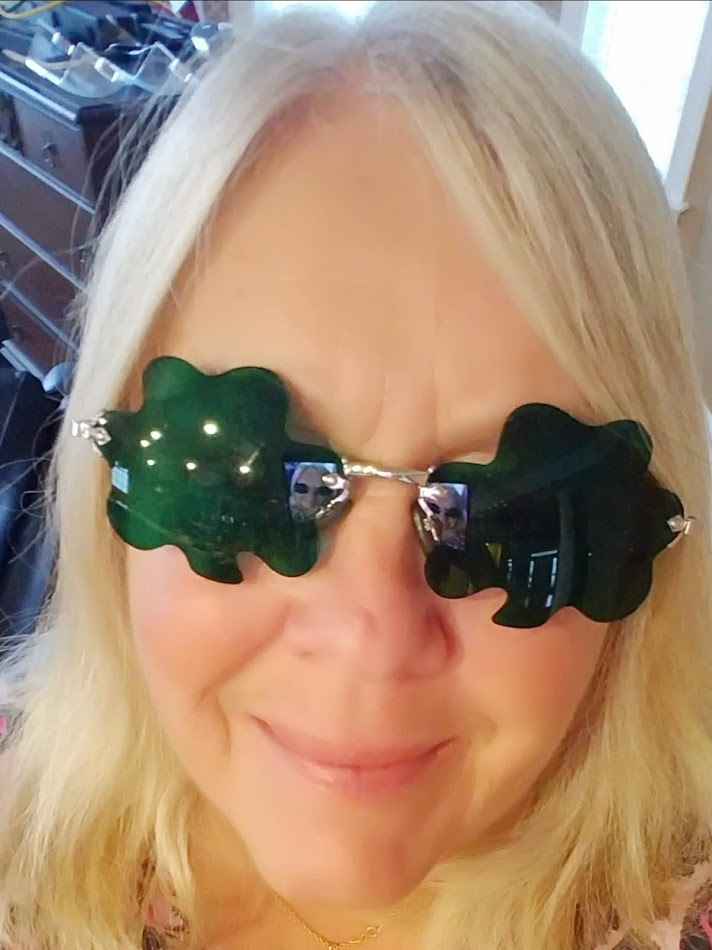 Happy St. Patrick's Day! Erin Go Braugh! A few Irish facts or fiction:
leprechauns~
As a St. Patrick's Day symbol, the leprechaun is a smiling, merry little elf. However, legend tells us that leprechauns are always grumpy, untrustworthy and very tricky. Leprechauns are believed to be little old men who make shoes for fairies and are usually about two feet tall. The legend says that if you catch a leprechaun, you can force them to tell you where they hid their pot of gold.
shamrocks~
According to Irish legend, St. Patrick chose a three-leaved clover or shamrock as a symbol of the church's Holy Trinity because of its three leaflets bound by a common stalk. He used the tri-leaved plant to help illustrate the idea of the holy trinity - Father, Son, and Holy Ghost. A shamrock is not a four-leaf clover, contrary to popular belief. When a four-leaf clover is found it is said to represent God's grace. The good luck attached to the four-leaf clover predates Christianity in Ireland back to the ancient Druid priests.
the Claddagh ring~
The Claddagh Ring features two cupped hands holding a heart with a crown on top. It has been the traditional wedding ring of the Irish since the 17th century. For love, the heart is worn. In friendship, the hands are worn. And, in loyalty and lasting fidelity, the crown is worn.
If the ring is worn on the right hand, with crown and heart facing out, this symbolizes that the wearer's heart is yet to be won. While dating and under love's spell it is worn with heart and crown facing inwards (still on the right hand.) Wearing the ring on the left hand, with the crown and heart facing inwards, signifies that your love has been given to one and only one, through marriage.
corned beef and cabbage~
Corned beef and cabbage is the traditional meal enjoyed by many on St. Patrick's Day, but only half of it is truly Irish. Cabbage has long been a staple of the Irish diet, but it was traditionally served with Irish bacon, not corned beef. The corned beef was substituted for bacon by Irish immigrants to the Americas around the turn of the century who could not afford the real thing. They learned about the cheaper alternative from their Jewish neighbor.
Drink Safely today! xo
*Let the sun shine in on your life
So the joy may touch your soul*
**
Thank you for visiting my post 💖 Because of you, I come back to post again and again, I am encouraged by you, for the time you take to visit, comment or even upvote. For all of these reasons, I am eternally grateful. Don't ever forget what a wonderful world we live in, people. Let's hold hands around the globe and make this earth really spin. Some days, it is not as easy to see, how wonderful it really is. Kindness counts. Wherever you go, whatever you do.
*they set my aunts house on fire
i cried the way women on tv do
folding at the middle
like a five pound note.
i called the boy who use to love me
tried to 'okay' my voice
i said hello
he said warsan, what's wrong, what's happened?*
*i've been praying,
and these are what my prayers look like;
dear god
i come from two countries
one is thirsty
the other is on fire
both need water.*
*later that night
i held an atlas in my lap
ran my fingers across the whole world
and whispered,
"where does it hurt?"
it answered,*
*"everywhere"
"everywhere"
"everywhere"*
warsan shire
#Steemusa is a growing community of quality-content people from the United States or those living here. Check us out on Discord!