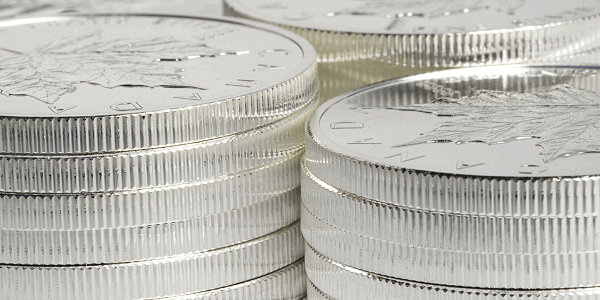 Individuals stack gold and silver for a multitude of reasons. Whether it be for financial stability, capital appreciation, or preparedness for a financial collapse, everyone has their reasons. It may even be for multiple reasons!
I want to know your reasons for stacking precious metals. Personally, I stack only as an investor with no regard for "doomsday" preparation. Although maybe it would help in that scenario I give it no thought when buying my precious metals. They are purchased solely as an investment.
When I watch many of the prominent stacker YouTubers I see many of them talking about wanting to barter with fractional silver when they believe the financial system will collapse. In my personal opinion, this is somewhat of a naive thought although everyone is entitled to their own thoughts and opinions.
If one truly believes there will be a global catastrophe, I think it would probably be better to learn how to farm and have your own solar panels etc. in order to be fully self-sustaining. I doubt many people would be willing to give up their food/fresh water for bars of metal in a true doomsday setting. Although this is beside the point as I doubt there will be a doomsday anyways.
I don't doubt there would be huge capital appreciation of gold/silver in times of financial uncertainty, which is why I invest in the metals in the first place. When people are scared, many of them buy precious metals causing the price to rise. This is why I invest, as a hedge against my stock portfolio and attachment to the financial system. I keep it a relatively low percentage though, as I'm doubtful of a large-scale collapse at this point.
Anyways, let me know what you think! I'd love to hear everyone's thoughts and opinions.
Consider giving me a follow @dropthatcode for daily posts. Thanks!