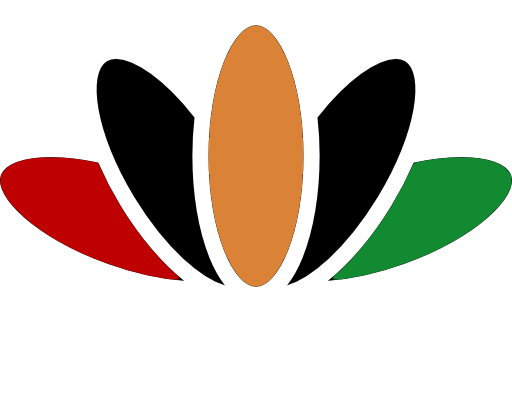 ---
It's always nice to look back at your life and see that some of your actions are still making sense, so to speak. Or, to be more precise, it's nice to revisit some projects that you put on hold and get that feeling of "well, there's something about this project, you know?".
That's the feeling I got when I revisited ZenTasktic at the beginning of this month. It's a project I started more than 3 years ago, a productivity app. Not your regular "to do" thing, because it's built on top of a productivity framework called "Assess – Decide – Do".
To make a (potentially) very long story, short, I restarted the project, but with a twist. Here are the value proposition and the roadmap.
ZenTasktic implements 100% the Assess – Decide – Do framework, which means it will generate a specific flow of your activity, one allegedly better than a regular to-do app
ZenTasktic will offer meta-information about your activity, based on how you implement the framework (it can tell you if you're spending too much time planning and too little doing, and so on)
ZenTasktic will be offered as a subscription, across the entire Apple ecosystem, which means it will have versions for iPhone, iPad and Mac, all sharing the same data.
ZenTasktic will allow to share data with other users, starting with 3.0 versions (since it replaces iAdd, it will be launched with a 2.0 tag version). ETA for this feature is 6 – 18 months, though, at the moment of writing
ZenTasktic aims to be in AppStore at the end of 2019, beginning of 2020, pending nothing major will happen in my life (which I can never be sure of, obviously)
If you want to know more about the technical background, the challenges and see some screenshots of the current development stage, head over my personal blog.
---
I'm a serial entrepreneur, blogger and ultrarunner. You can find me mainly on my blog at Dragos Roua where I write about productivity, business, relationships and running. Here on Steemit you may stay updated by following me @dragosroua.
---
Wanna know when you're getting paid?

I know the feeling. That's why I created steem.supply, an easy to use and accurate tool for calculating your Steemit rewards

It's free to use, but if you think this is a useful addition, I'd appreciate your witness vote.
Thank you!
Psst: new to Steemit? Start Here