The making of images
for "Hoist me up the flame"
.

. by @dpend.extra .

.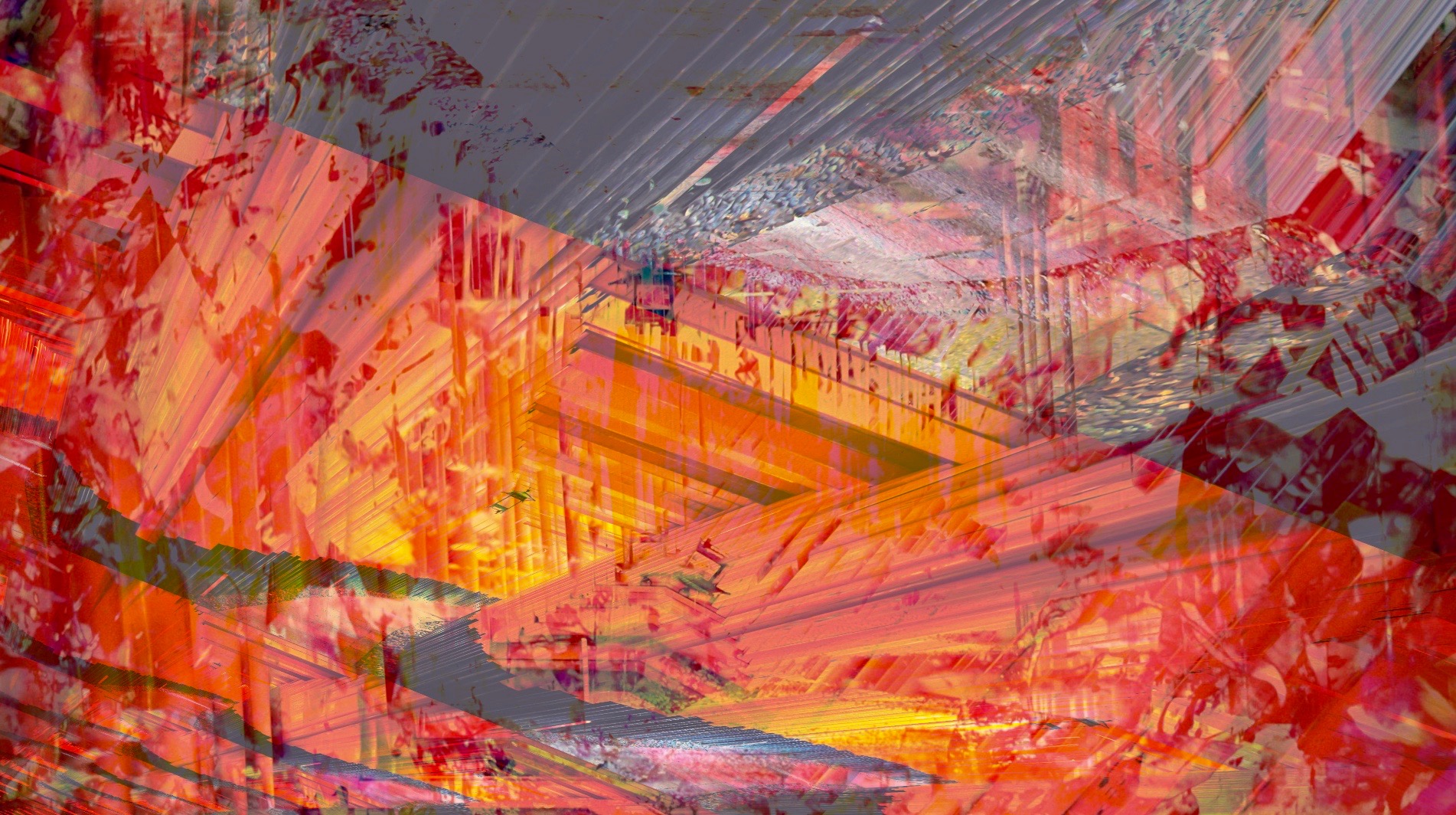 ---
Notes
Hello world! @d-pend here. I decided to open this account for "extras" related to my main blog. As I mentioned in a recent commentary on "Hoist me up the flame," attention is generally a very limited commodity. So, it's important to me that I honor people's time and interest by giving optional levels of engagement with my work. Beyond that, it is an aesthetic choice; I prefer artistic posts to speak for themselves and not become too pedantic. In any case, if you are interested in behind-the-scenes looks, be sure to follow this account @dpend.extra :-) Consider also resteeming this to help me spread the word of my existence!
Now, I ought to write something here to distract you from how long this mammoth post is gonna take to load with all these images. Hmmmm.... Something stirring, something emphatic, something poignant! Erm.. what was I doing again? Oh yeah, writing a post about noodling around with images until they turn into something halfway aesthetically pleasing to look at. Then I was supposed to write something entertaining to distract people from the abysmal load-time. After that I've gotta put the images themselves. OK. I think I've got it figured out. But I never did say anything particularly interesting, did I?
. . .
Below, I'll show the source material for the iterative compositing approach that I used to generate these three images used in the original post.
. . .
---
Final images
---
---
Source photos
(mine, iPhone 8+)
---
---
Stock photos
(free domain use)
---
---
Iterative Compositing Process
---
I used Final Cut Pro X, a powerful video editor for Mac to create these composite images. Compositing means blending multiple images together such that certain parts of each come through and certain parts are obscured. Iterative means exporting images and re-importing them to further composite them with each other.

As I'm not very experienced with image editing, I was doing a lot of experimental wandering. I ended up with around 60 images, many of which do not look so interesting on their own, but plenty of them could have been finalized with a keener eye (or fingers?) for image editing I do not now possess. Or, just a touch of patience rather than continually generating new paths.

Aaaaaanyway... Here's the journey of iteration in all its.... erm, glory? I hope so many images in one post takes less than an eternity to load...? Let me know. Perhaps you can also spy which images were the source material, at least until we're 10+ iterations in!
---
Iteration path engage!
---
---
Conclusion
Well, that's all I had planned for now! Going into detail would get a bit tedious, I think, not to mention that I really don't understand enough about the various blending modes to explain them. Let's allow for some mystery, dang it. Looking back, I actually like quite a few of the "in-between" images and think they could certainly be touched up and used, if desired. Let me know if you'd like a post going into greater detail on the process in the future! Let me know if you enjoyed this edition of @dpend.extra. Let me know if this 70-image post crashed your browser! xD

By the way, go ahead and use any of these images that you like. I would appreciate it if you link back to my blog and give me credit, though!
Peace out!

@d-pend
2.21.20
.
This post is entirely original content created by Daniel J. Pendergraft,
(except for the images designated as free domain use above)
Created exclusively for the STEEM blockchain.
---
---