Isaiah 43:25
25 "I, I am the one who erased your rebellions for the sake of myself, and I will not remember your sins."
Reina-Valera 1960 (RVR1960).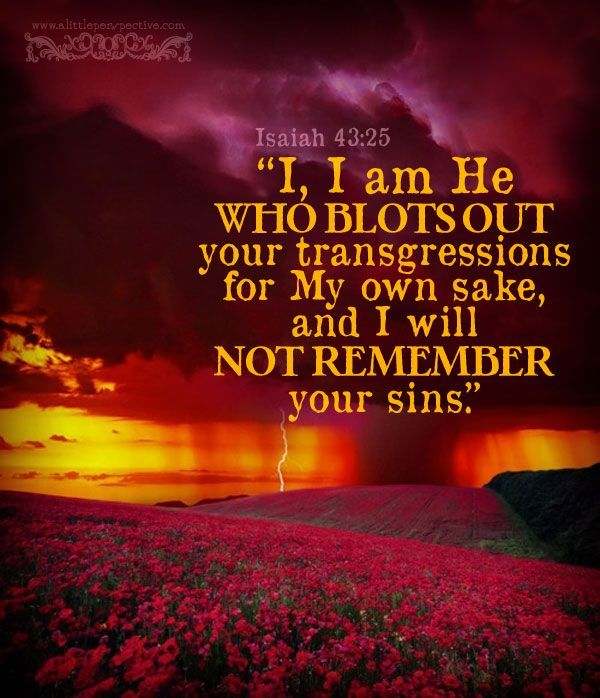 Source
The Bible teaches us that all of us are sinners, because we freeze sin from our first parents and that is why we need to confess Christ because we were destitute of God's glory for our sins.
 Romans 3:23
"Because all have sinned, and are destitute of the glory of God."
Reina-Valera 1960 (RVR1960).
Many people believe that since they are sinners they will not be worthy of God, others think that no one can take away the sins that are in their life and others ignore God's truth about sin.
the truth is that we are sinners and we need to come to Jesus to be clean and worthy of his glory.
In that sense we have to have faith that the only one who can cleanse us is Jesus Christ and that we need Him to be able to believe with his favor and grace.
We must love ourselves in a balanced way in order to understand that God loves us and wants to cleanse us from all evil, we must accept that we are sinners and that God does not reject us, we must also understand that whatever sin is He cleanses us and never remembers our past sins, for he erases all our transgressions and makes us a new creature.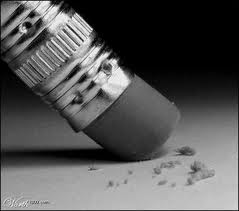 Source
The prophet Isaiah said it this way:
Isaiah 1:18
18 "Then come, saith the Lord, and let us be aware: if your sins are like grana, like snow they will be whitened; if they are red like crimson, they will become like white wool." (Reina-Valera 1960 (RVR1960).
Only God can in his sovereignty forgive sins and cleanse us forever.