Business is making money and social networking is making friends and associating because of the same interests and worldview. Are you aware that users are asking you to vote for their new post? I am sure that none of you likes to be begged by someone, but almost all successful people will support a quality person who has a character with a big heart. Everyone feels epic when they get a good vote from @steemcurator01 or other curators and users with great Steem Power, and few people embark on success with disciplined perseverance to write quality posts, invest in Steem Power, promote Steem blockchain to friends and on social media. Investors look at users who just want to make money and don't want to invest and raise voting power as users who don't understand the Steem blockchain and the potential that Steem has. If each user brought one person a week to Steemit and taught that person to bring one person to Steemit a week, then in one year each of us would bring over 1000 new Steem users a year, which means that the Steem blockchain would have millions of users. Users who want to make money and work Power Down all the time are not the best option for the system, because in that way they devalue the Steem value. One of the best options would be that if you have to spend money on necessities of life, make at least 5,000 Steem Power first, and this will not be easy because you need to change habits that are emotional and strong. When you have Steem Power you are attractive to other people, to new users and to those who follow your success.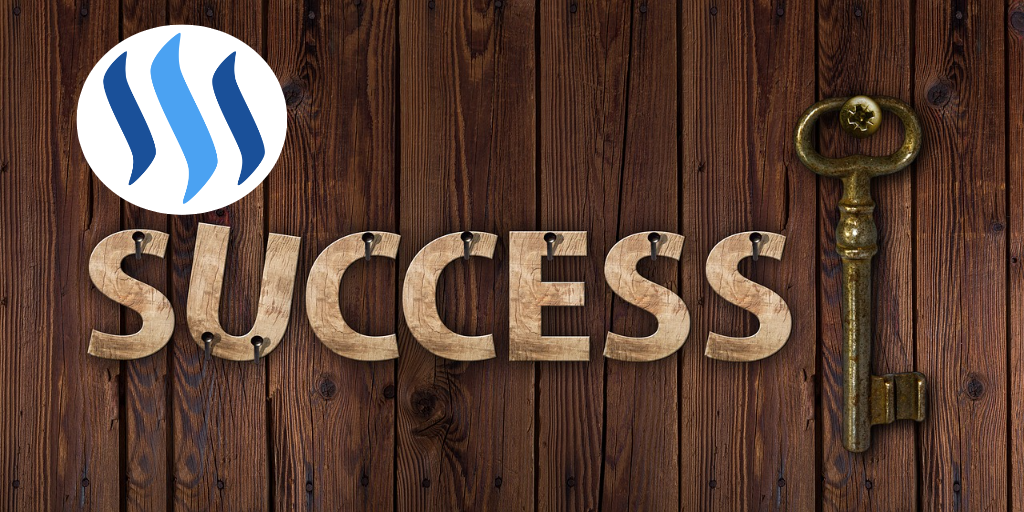 I will make one comparison, if someone invests $ 40,000 in an apartment, and if the rent in my country cannot get more than $ 250 per month. If you invest the same amount of money in Steem ( STEEM POWER), you can get about 2% to 3% by actively writing and voting for users. That's between $ 800 and $ 1200 a month, I think it is much more profitable to invest in Steem than in real estate for several reasons. Steem can grow because it has huge potential, over time if more users follow the right path of success then new users will follow those steps, and that will raise Steem value, and with it our earnings. Steem has gone through great storms, has shown stability and is now moving in a great direction with the support of education, support for quality communities and individuals. If someone has to live on the money he earns, I would advise him to limit himself to the TRX that earns, that way he will increase his earnings and voting power. If I don't have enough money to invest $ 5,000 or $ 40,000, then you can make a joint agreement with family, friends or the community in which you live and grow together as one profile on Steemit. Steemit and Steem blockchain is not a casino where we gamble, it is a stable project that is young and developing. Steem can lose its value and fall, but I also remember when Bitcoin was $ 500, people still didn't believe it could rise to $ 50,000, today everyone believes it's real! Steemit owner is billionaire Justin Sun ( @justinsunsteemit ), he invested money in Steemit because he saw the potential of its development, and he knows how to make a success story and project. That detail should be clear to everyone, that the Tron ecosystem is already the best for transactions in the world, that it is the best in many parameters (number of transactions, security, speed, least commissions, etc.). Steem has yet to progress, just imagine that all Tron tokens can be put in the prize pool, how much will the value of Steem grow, how many new users will become part of the Steem family?
Teams are the most important part of any success, which means that we should merge into joint projects, that we should not alienate each other because there is a much greater chance that we will succeed together. This means that everyone works together on the same principles, that they have the same goal, that they have the same or similar work strategy, that they have a common vision of the future. I invite openly creative people to work together to create projects that will support the development of the Steem blockchain, anyone with an idea, programming knowledge, marketing and promotional skills is welcome. It would be great if each community could make its own Steem Token, which will have its own value and ability to be exchanged on the stock exchange with other digital money. If we can reward users for their great posts and activities with additional tokens it would further enhance the Steem value and the entire ecosystem. We have so many good opportunities that will bring us plenty of success in the future. Creativity is a sign of change, a sign of leadership and success in the modern digital age. Each of us has hidden potential for great things, we need to believe more in ourselves and give our best every day. The best connection is when business people cooperate with creative developers, it is the moment that connects the two sides in the synergy of the creative potential of incredible success. Our time has come, now is the best time to move forward with the greatest speed, because that will bring us the heavenly fruits of financial freedom. One Steem market would be good for all of us if we could sell and buy products and services, it would connect us even more with the business model. We all have a responsibility, a duty and an obligation to become successful, to be an example to other users, to show them the right path that will support them to realize their life dreams.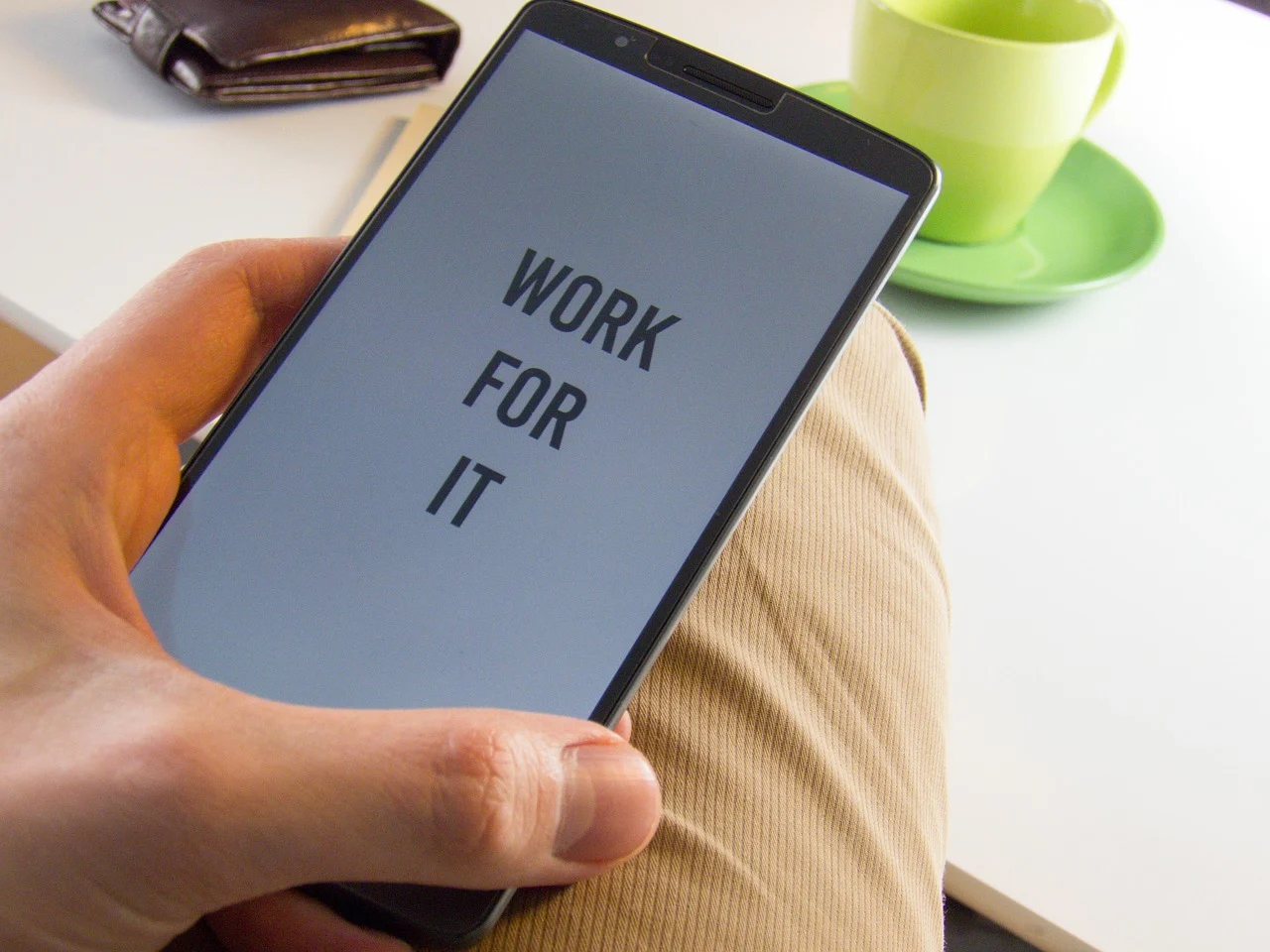 It's time for us all to become a powerful Steem team together, that's what I believe in, that's what we all need now.
Your future begins now, with your decision that Steem is a part of your life.
We Win Together
One Mission
One Goal
See you at the top
---
---