"It's like having the yellow pages at hand, you can find what you are looking for, without having to search in all the communities one by one..."
a wonderful though by @mlrequena78 about #contestalerts
Don't forget to check all the newly added contests with the 🆕 tag. Contest On!! Steem On!!
This is the 105th Active Contest List
Don't waste your precious time searching the contest every day, Disconnected Rat can smell the contests and rat through everywhere.
Get the maximum out of these contests! Good Luck!

---
⭐⭐⭐ FEATURED CONTEST ⭐⭐⭐
Organized by @life.pics
To participate is very easy, you need to read my two tutorial/lessons about Master the light with manual photo setting, and try to replicate with your own mobile camera with manual/pro option what I explained in my post.

Image credit: @life.pics
---
---
Organized by @dlike
You simply have to make a tweet on twitter.com with your focus of telling twitter users how good steem has been for you and how good it can be for other users.

Image credit: @dlike
We want to know more about you and that you make life within this new community, which aims to bring together all artists who love drawing in one place

Image credit: @artworksstudio
Tell us about yourself
This contest is aimed at all those who are interested in drawing and design.
Deadline: 30th September 2021
Prize pool 20 STEEM!
---
---
⭐⭐⭐Sponsorships | Giveaway ⭐⭐⭐
Organized by @disconnect
To be honest It's a personal victory! A goal I set myself to publish the Active Contest List no matter what happens for continues 100 days. Today I did it 🥳"

Image credit: @disconnect
Comment what you think about #ContestAlerts list
Deadline: Till I receive 50 comments
Giveaway pool 100 STEEM!
---
---
Organized by @stephenkendal
Promo-Steem - Giving away 200 Steem in Sponsorships for Steem Promotional Banners and Steem Promotional T-Shirts

Image credit: @stephenkendal
Do you have a Promotional Campaign promoting #Steem?
Send a proposal.
This Giveaway is for a total of 200 Steem and will be split accordingly.
---
---

DAILY CONTESTS - SATURDAY, 18TH SEPTEMBER

WEEKLY CONTESTS
---
Contests closing on Saturday, 18th September
---
---
Contests closing on Sunday, 19th September
---
---
Contests closing on Monday, 20th September
---
---
Contests closing on Tuesday, 21st September
---
---
Contests closing on Wednesday, 22nd September
---
---
Contests closing on Thursday, 23rd September
---
---
Contests closing on Friday, 24th September
---
---
Contests closing on Saturday, 25th September
---
---
Contests closing on Sunday, 26th September
---
---
Contests closing after Monday, 27th September
---
---

Total Active contest on the list - 115
---
Disconnected Rat found 15 New Contests today
All new contests added on today are tagged with 🆕
---
Prize pool for the contests are 2650+ STEEM + Booming Support for many contests
---
Today Steem Value - $0.64
---
Total Contests Value in USD US$ 1700+
---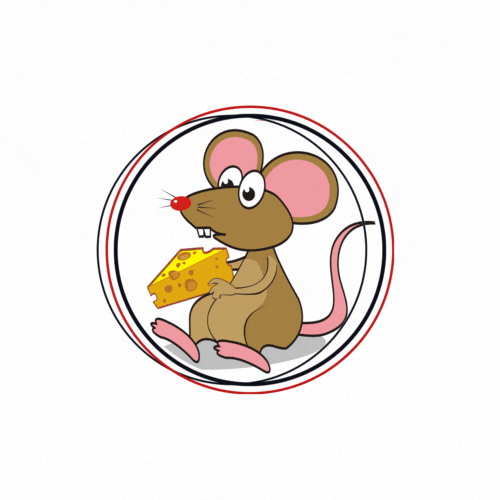 ---
---
---
Disconnected Rat has a small favour to ask, leave some cheese on upvotes to show your love & Say Chees! ❤️
---