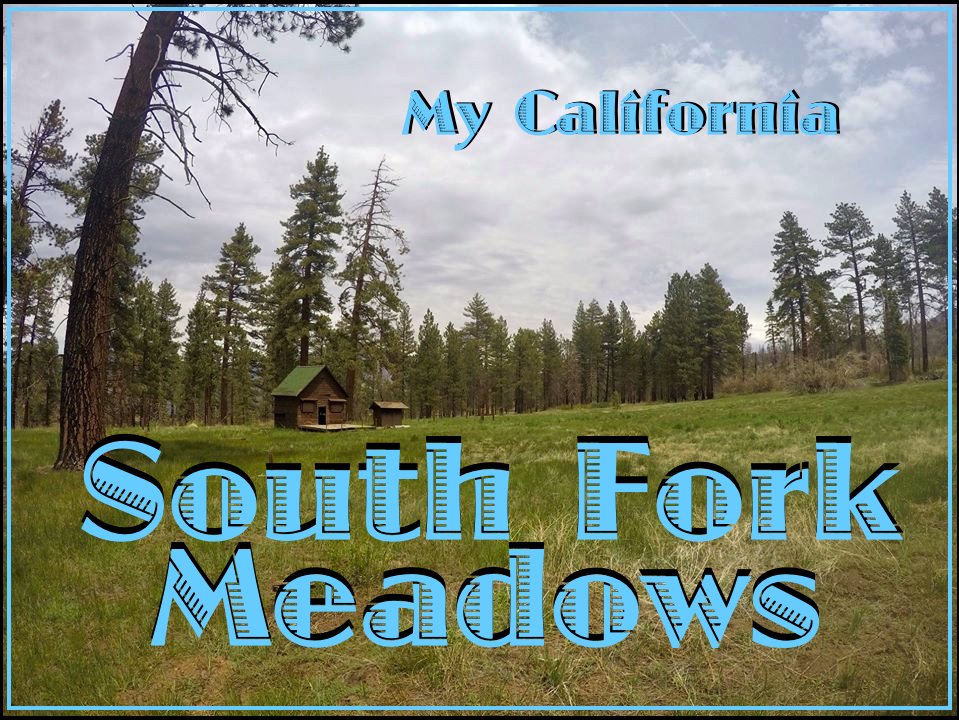 For this weeks Show Us Your California contest by @socalsteemit I head up into the San Gorgonio wilderness for a fun hike to...
South Fork Meadows!!

My buddy Larry (@csusbgeochem1) and I decided to take our kiddos (our doggies) out on a short but fun hike in the San Gorgonio wilderness! We drove up highway 38 to Barton flats and hiked up the South fork trail to Horse meadows, Poopout Hill, and South fork meadows. First we checked out the old cabins at Horse meadows. Then we stopped on Poopout hill for a minute to check out the view looking up at the summit of Mt. San Gorgonio, the highest peak in Southern California. Then we headed down to our final destination... South fork meadows! The meadows were lush and green with lots of water flowing all over the area. Despite being cloudy and a bit cool it was a really nice day to be out. We found a good spot to hangout and had a little picnic at the edge of the meadows. After enjoying some food and drinks and letting the kiddos run around the meadows for a bit, we headed back over Poopout hill and down the trail back to the trailhead at Barton flats.

South Fork trailhead at Barton Flats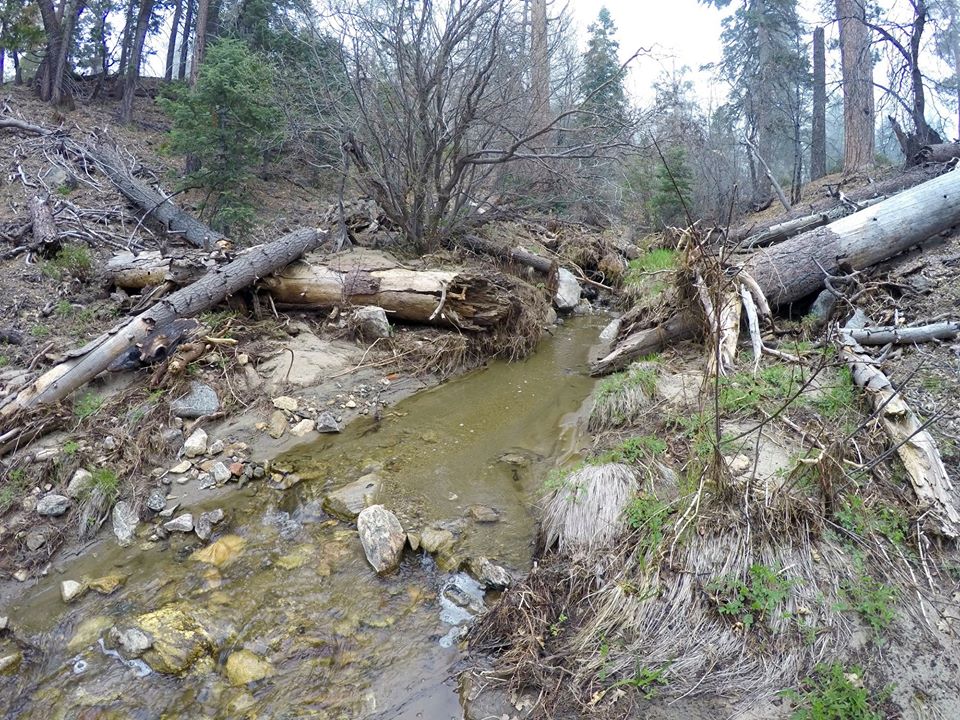 Frog creek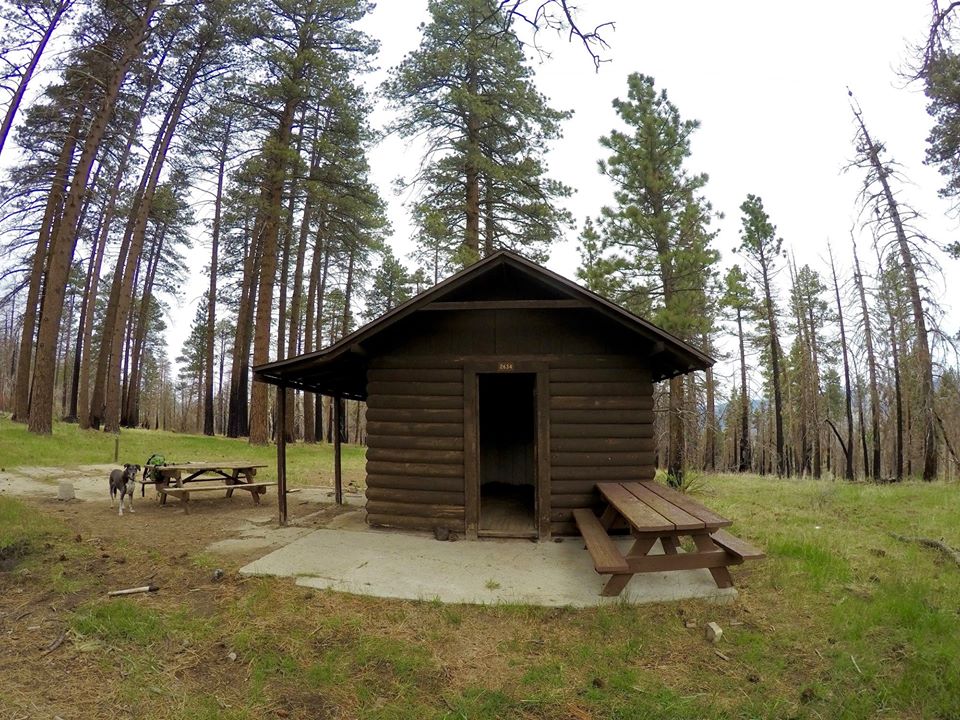 Old cabins at Horse Meadows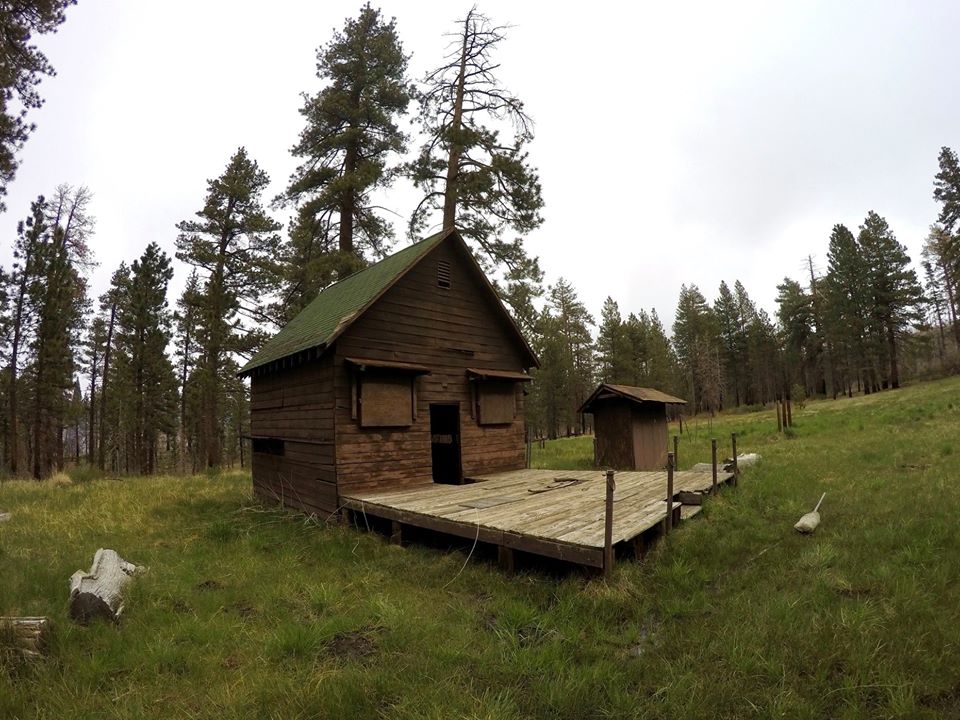 Old cabins at Horse Meadows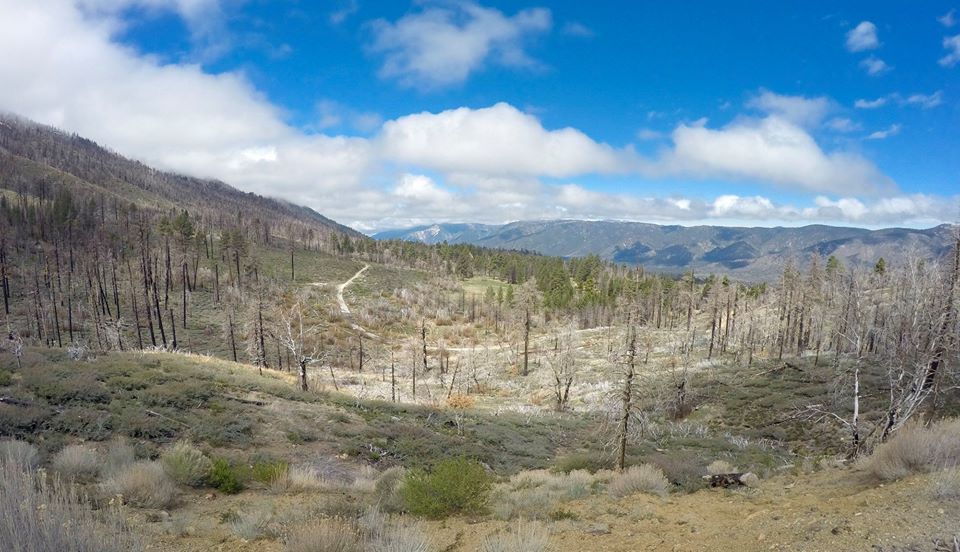 Views while climbing Poopout hill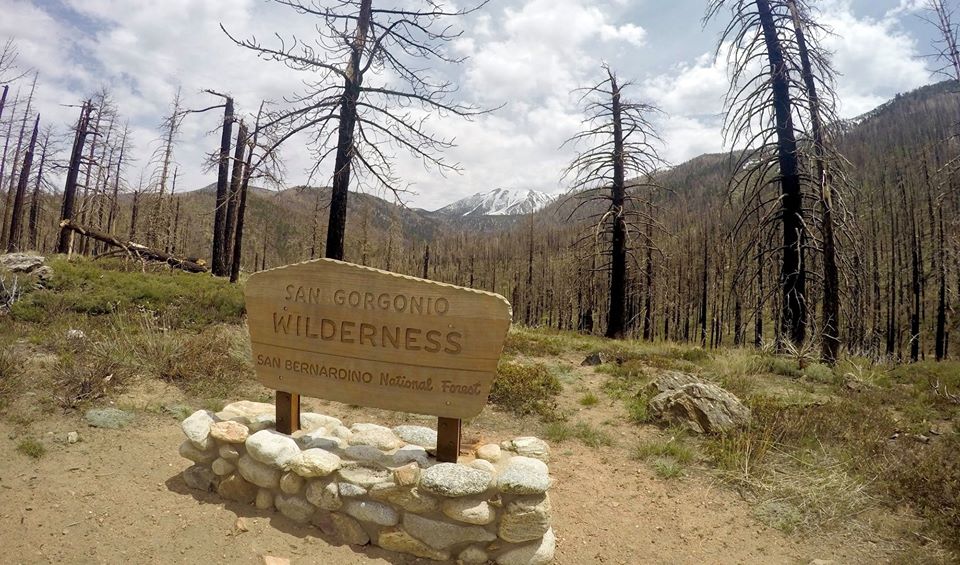 Mt. San Gorgonio from Poopout hill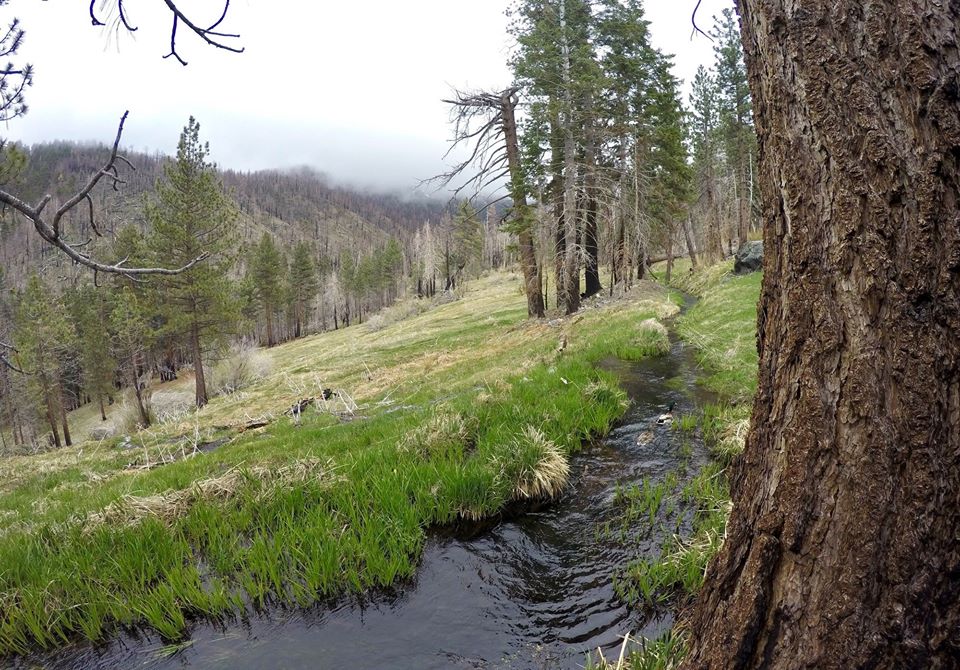 South Fork Meadows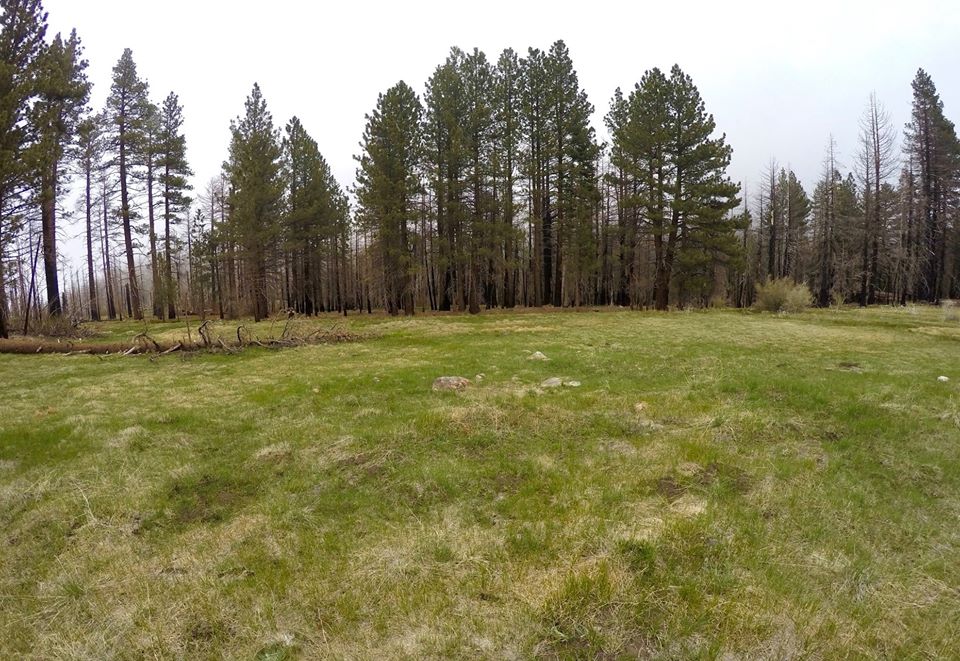 South Fork Meadows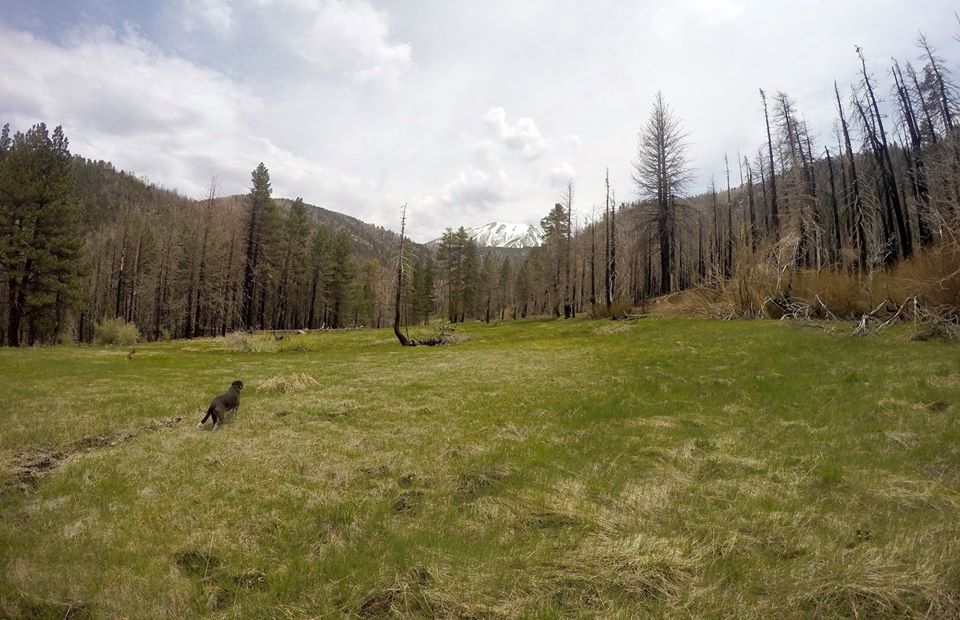 Kiddos playing in the meadows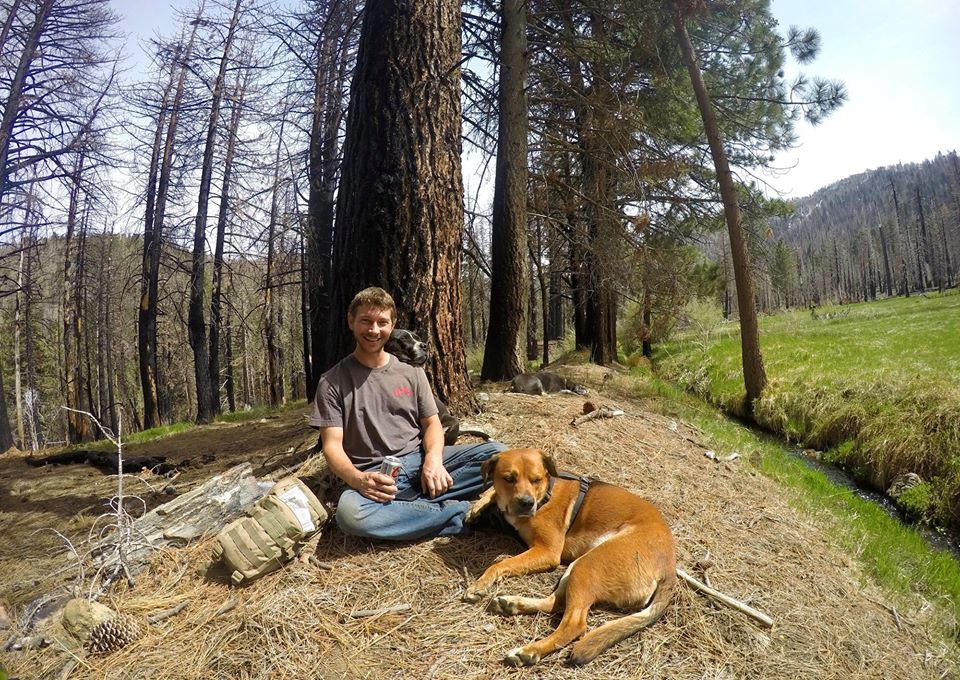 Larry and his kiddos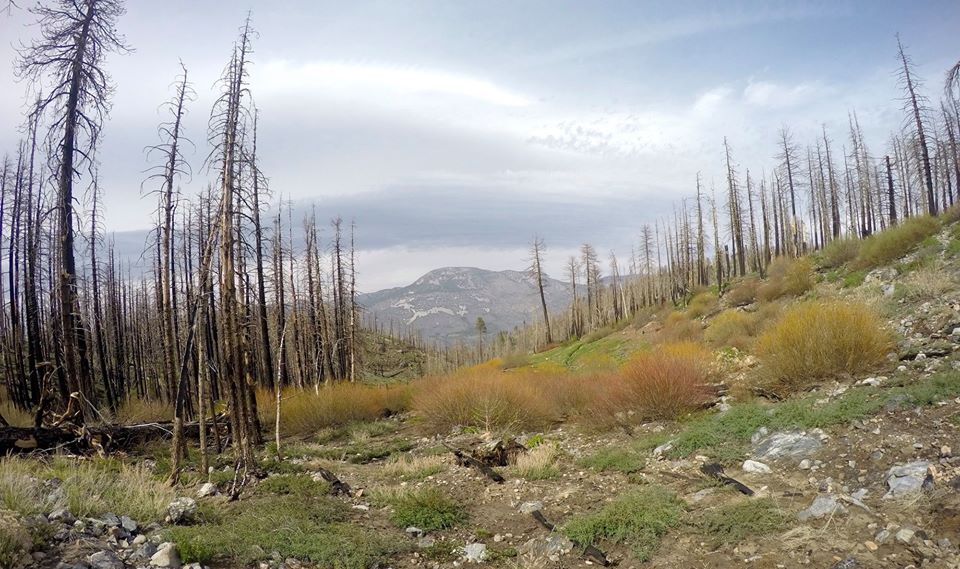 Views of Sugarloaf Mountain from the South Fork trail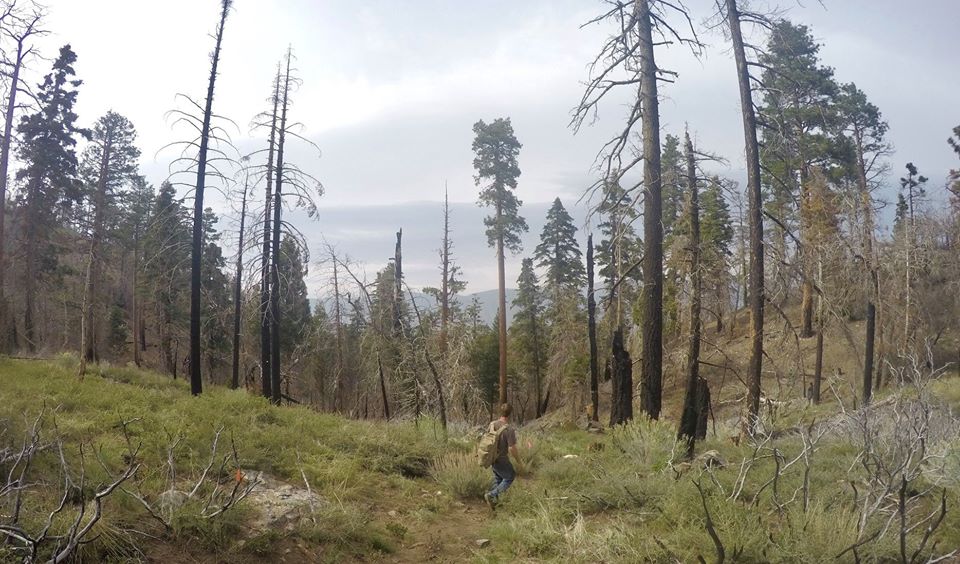 Hiking down the trail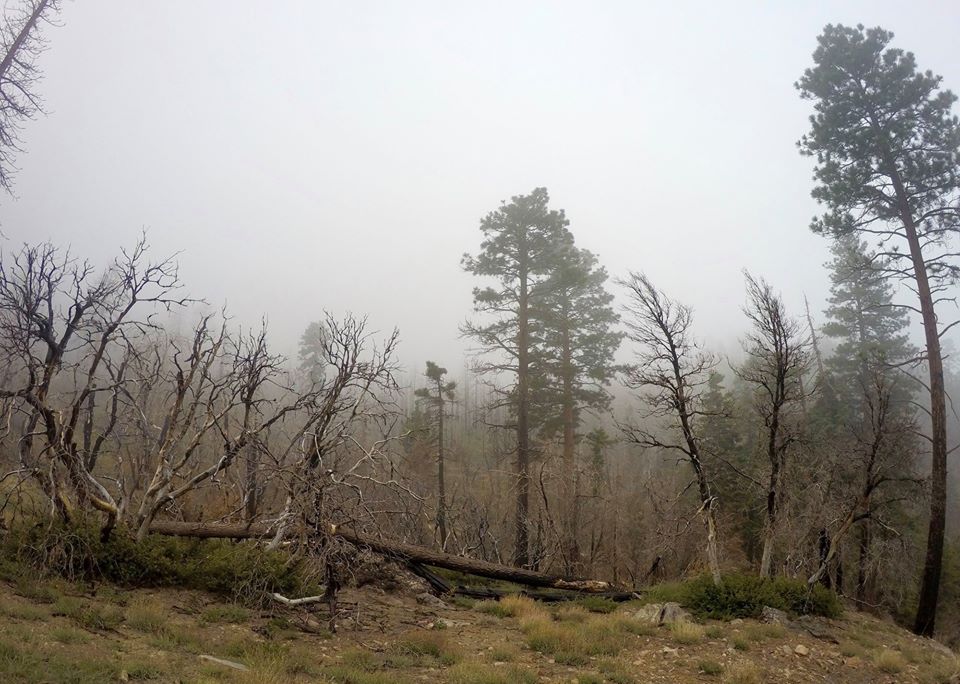 Getting foggy back at Barton Flats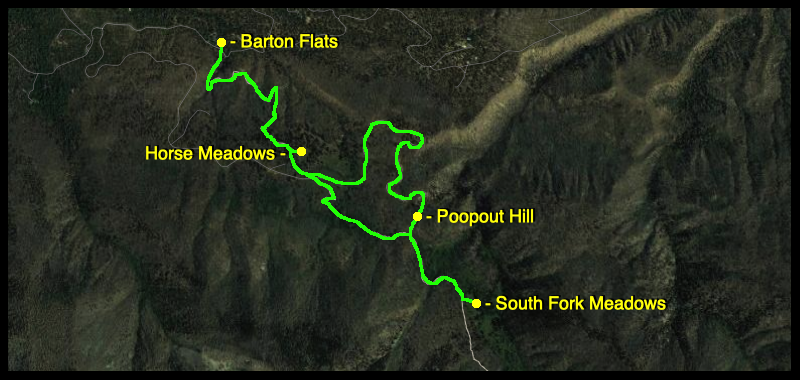 Trail Map
(click to enlarge)
Until next time...
I hope you have enjoyed this glimpse into
My California!!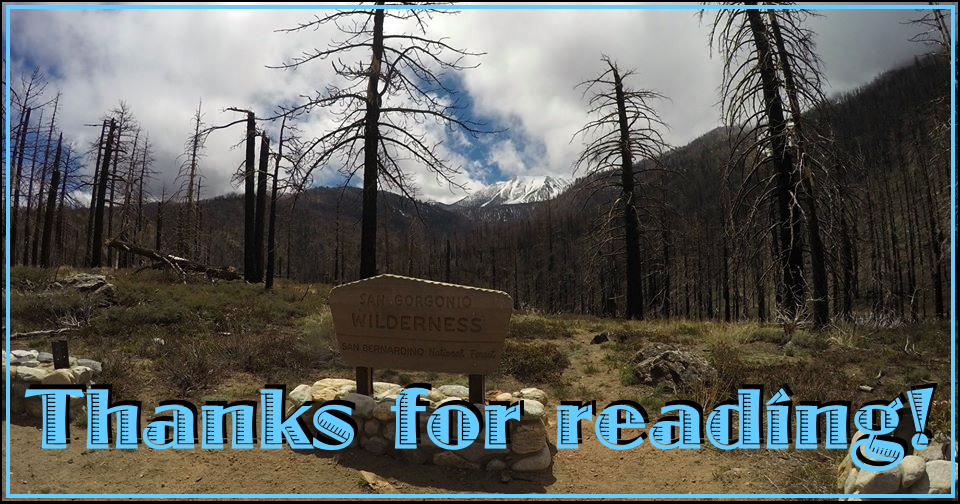 _all photos by @derekrichardson_
[//]:# (!steemitworldmap 34.142019 lat -116.849189 long South Fork Meadows d3scr)
Steemit World Map

https://www.californiamountainadventure.com
Contact me on Discord

#SoCalSteemit is building and supporting the Steemit community of Southern California. If you are from SoCal and are into creating quality content here on Steemit, we'd love for you to follow us @SoCalSteemit and join our group on Discord



Animation By @zord189