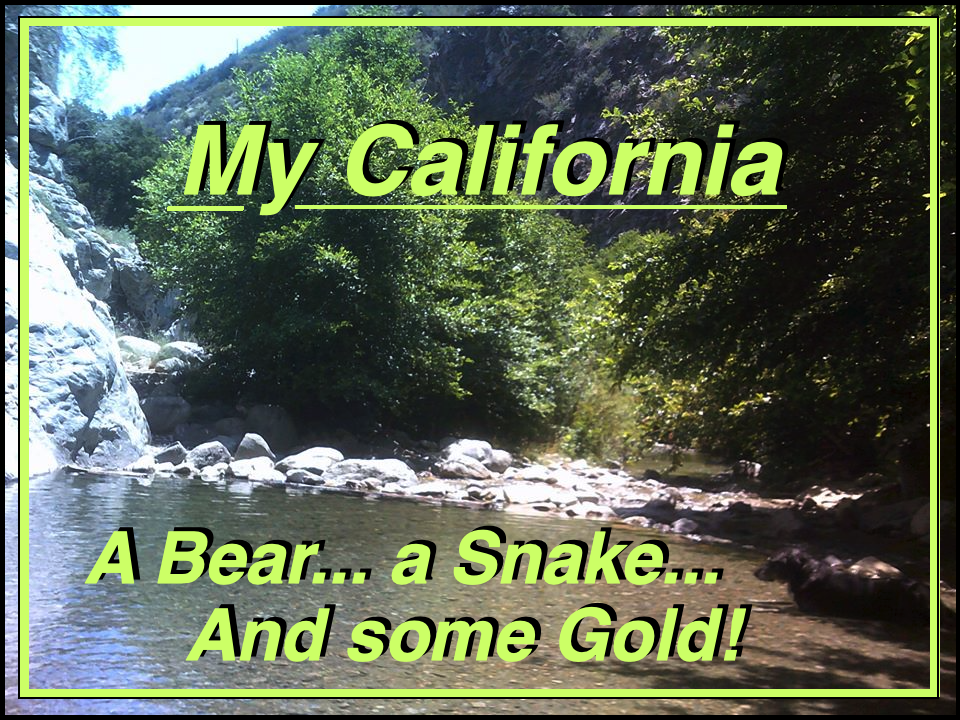 For this weeks Show Us Your California contest by @socalsteemit I go out into the wilderness to prospect for gold and end up getting face to face with some of the wild animals that live here in...
My California!!

Once again I headed up into the local mountains to my home away from home... the East Fork San Gabriel River! On this prospecting trip I found some good bedrock to clean off and I found some decent gold, but actually the more exciting part of this trip was dealing with an adolescent Black Bear... Bear #514!!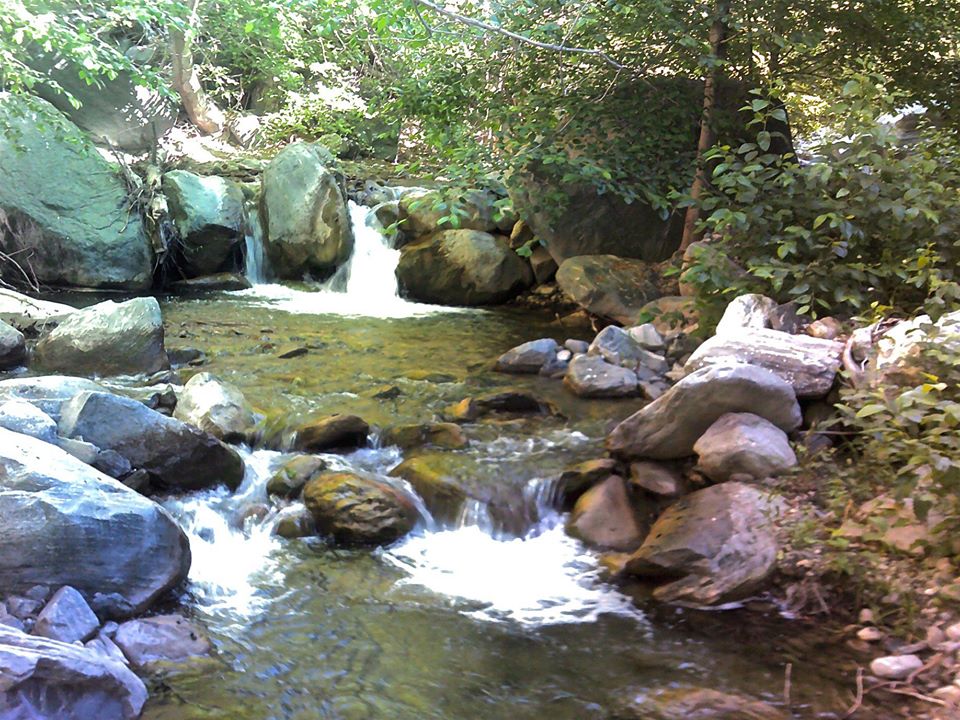 East Fork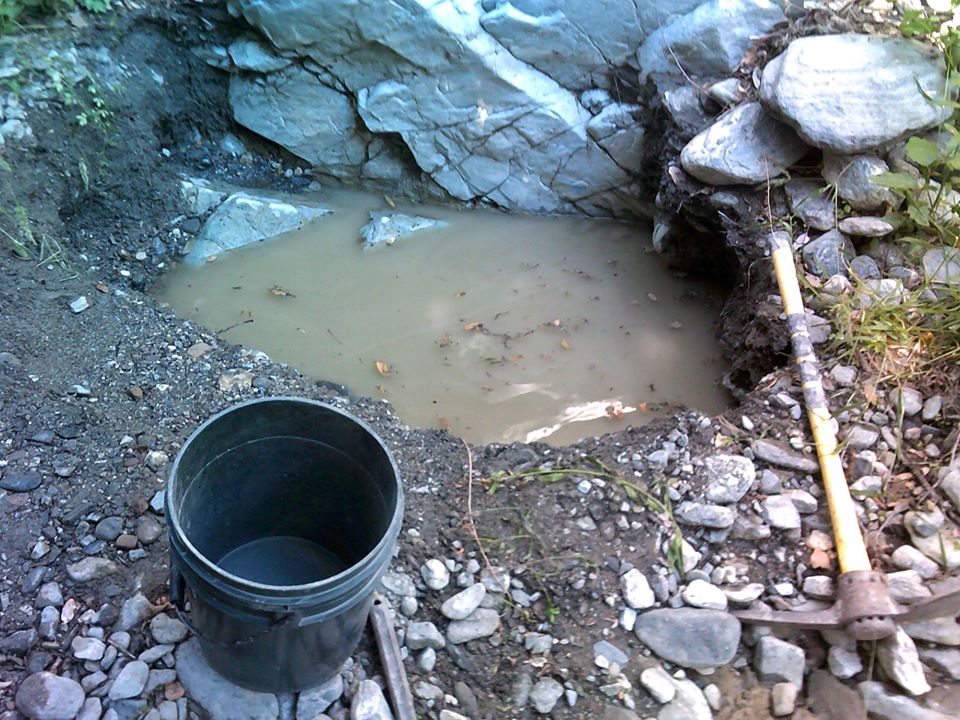 Starting a new hole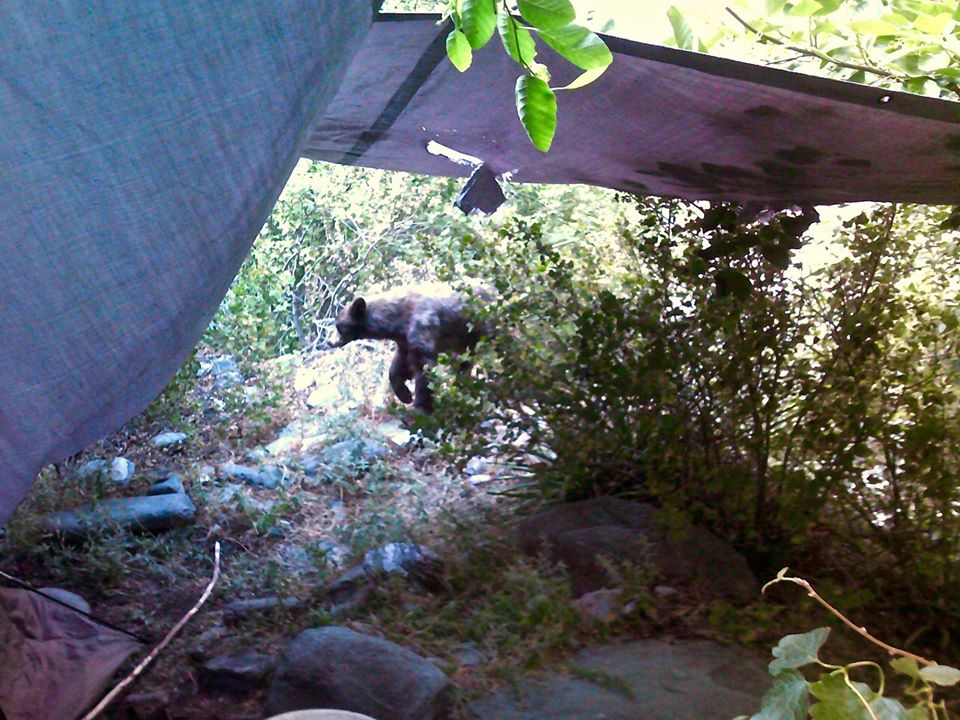 Bear #514 coming into my camp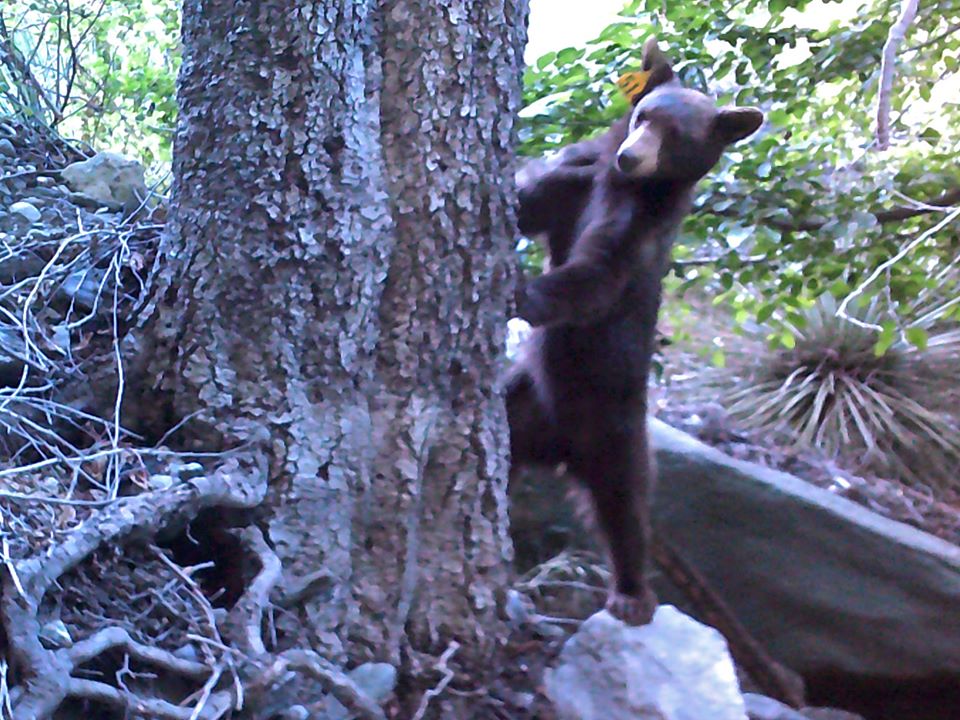 Bear #514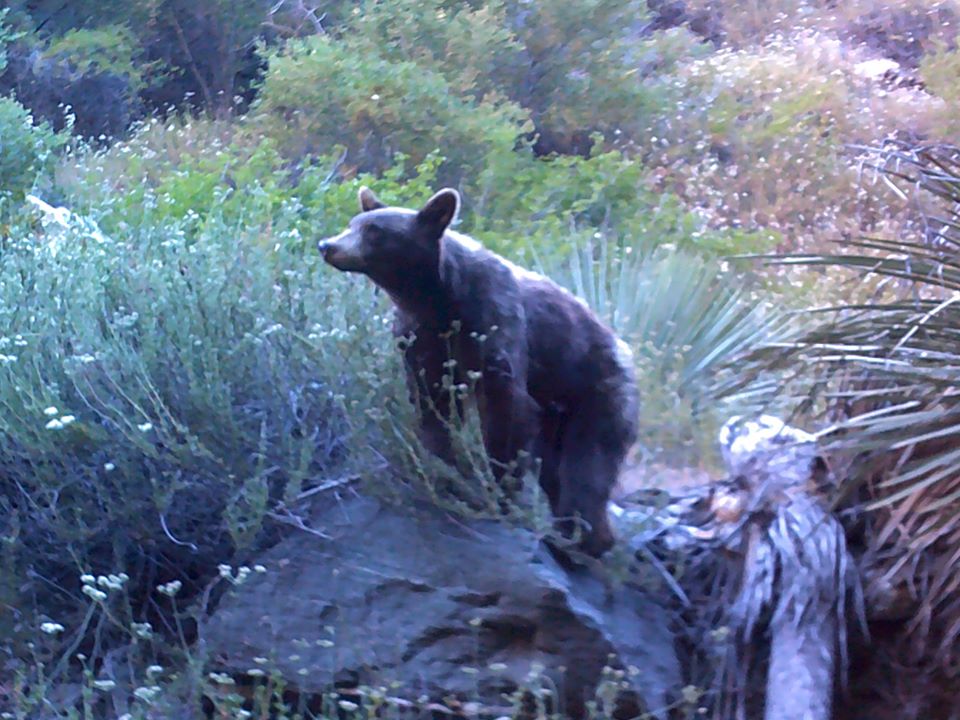 Bear #514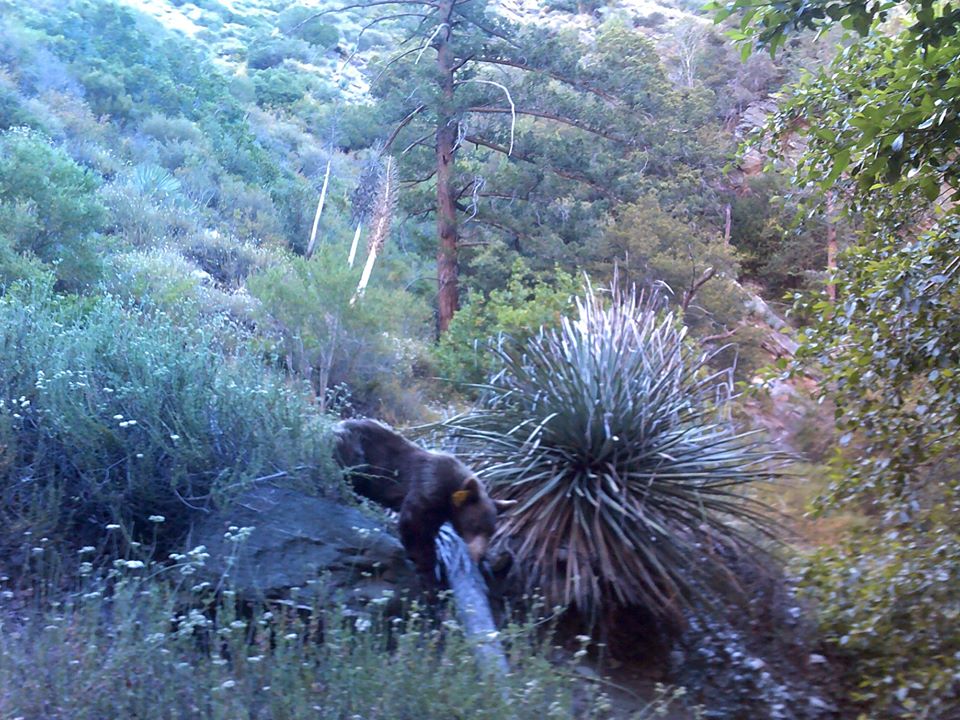 Bear #514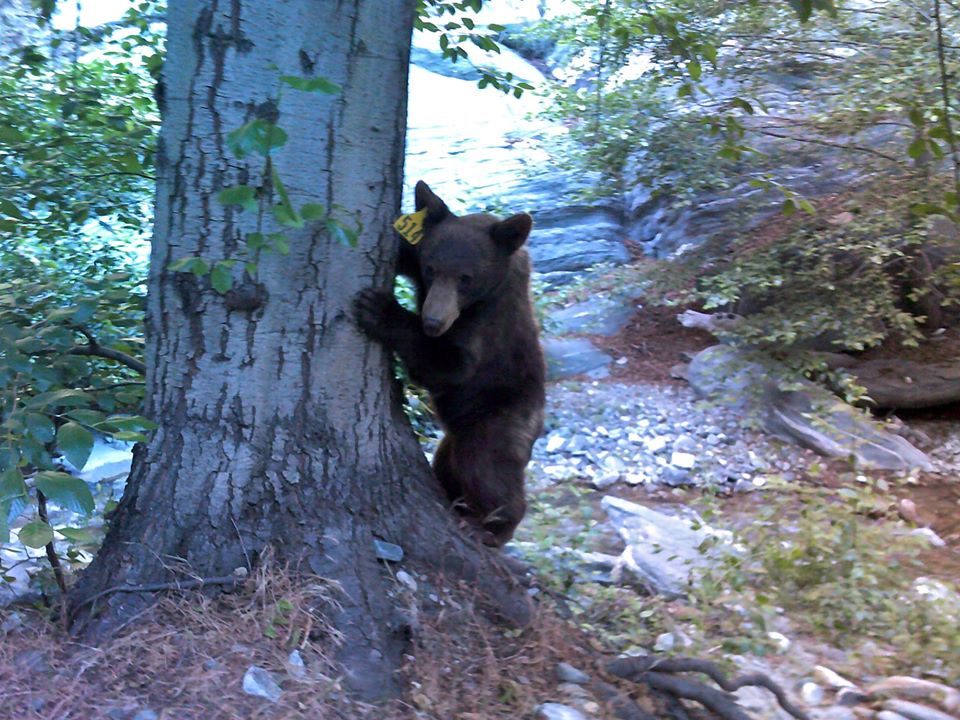 Bear #514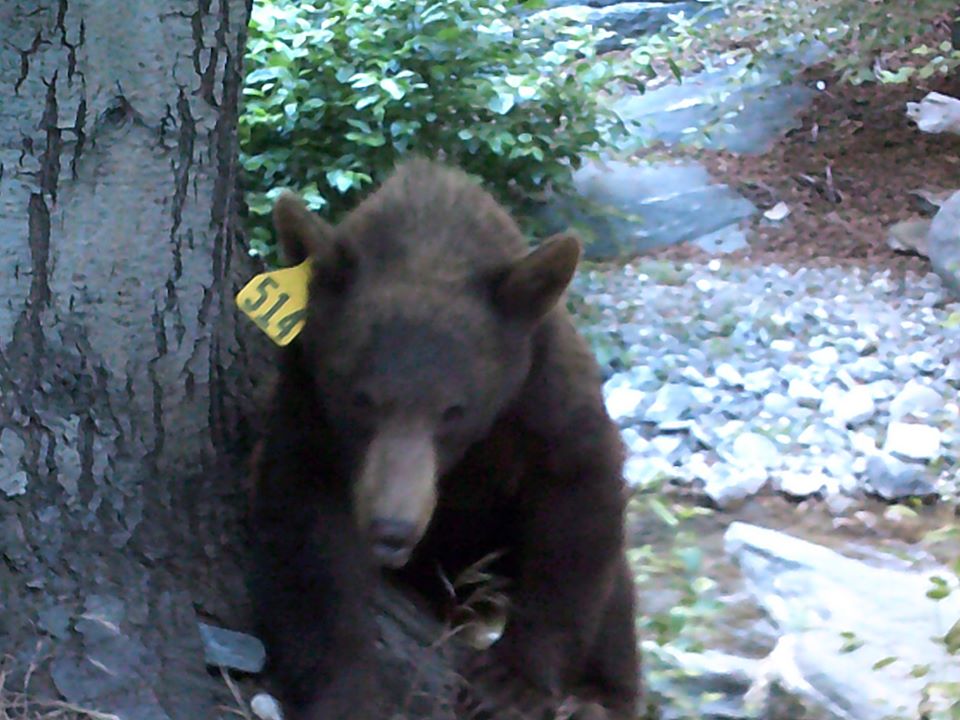 Face to face with Bear #514
He harassed me for multiple days, continually tearing up my tent despite me having all my food hanging safely up high in the Alder trees. I was always able to chase him off and he never got aggressive with me. But he just kept coming back! Then finally some boyscouts came hiking up the river and camped a few bends away from me and I didn't see the bear anymore... I figure he was busy harassing them instead! Despite feeling bad for the Scouts it was quite a relief.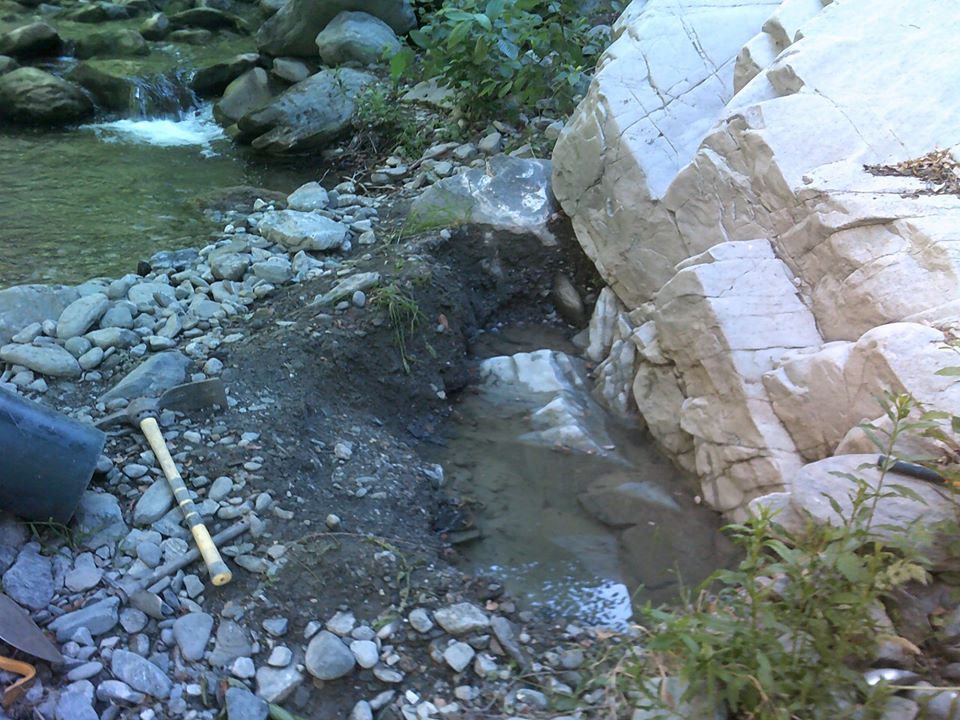 Uncovering a bedrock ledge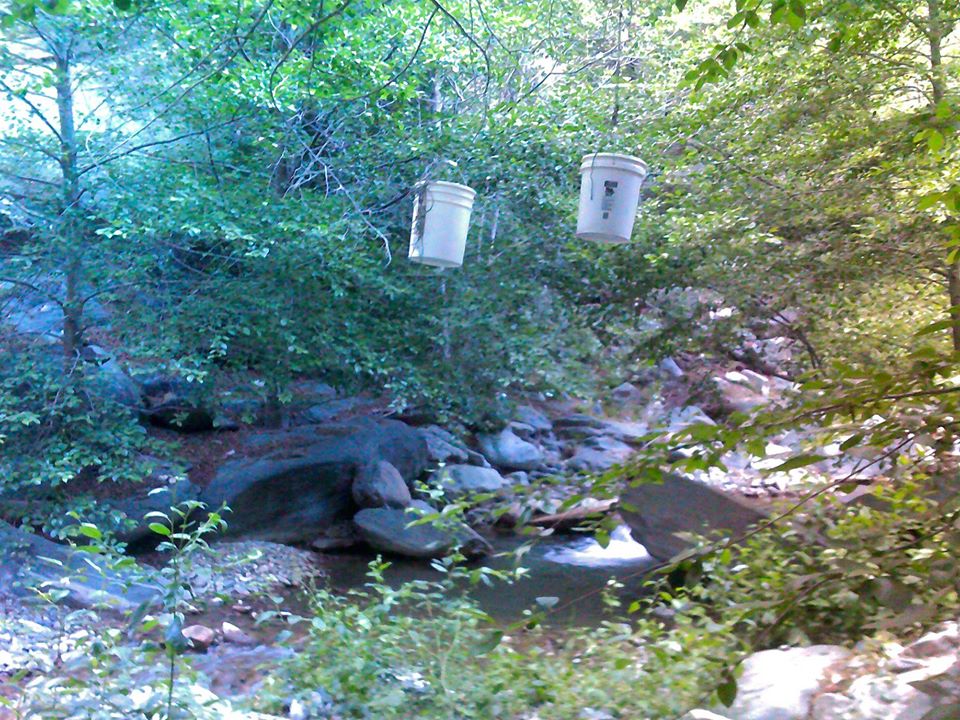 My food buckets hanging safely counterbalanced in the Alder trees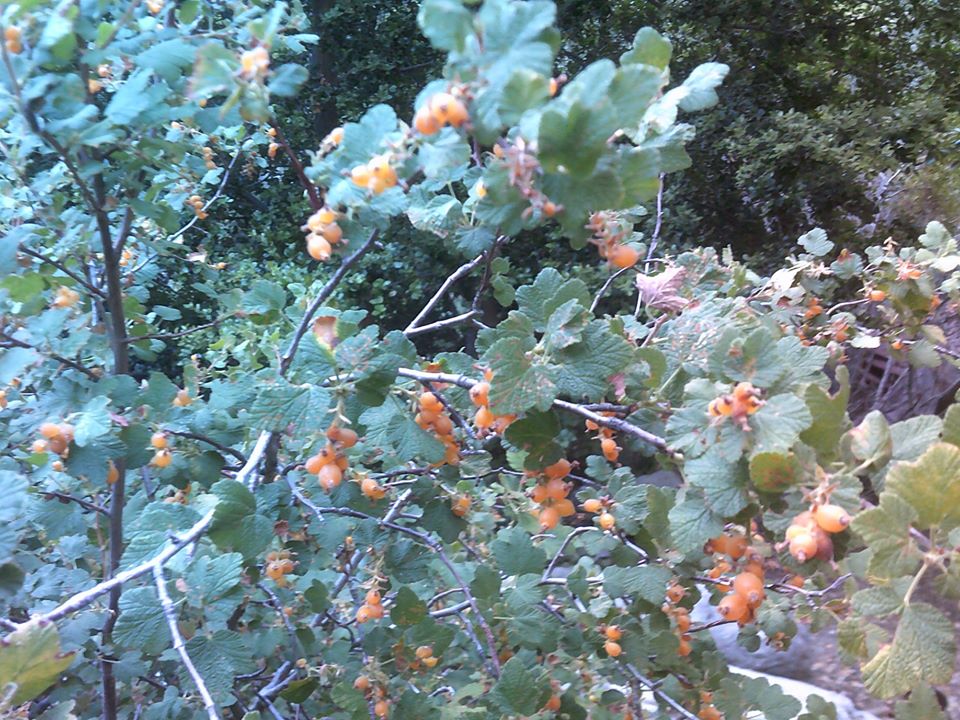 Yellow Currant Berries at my camp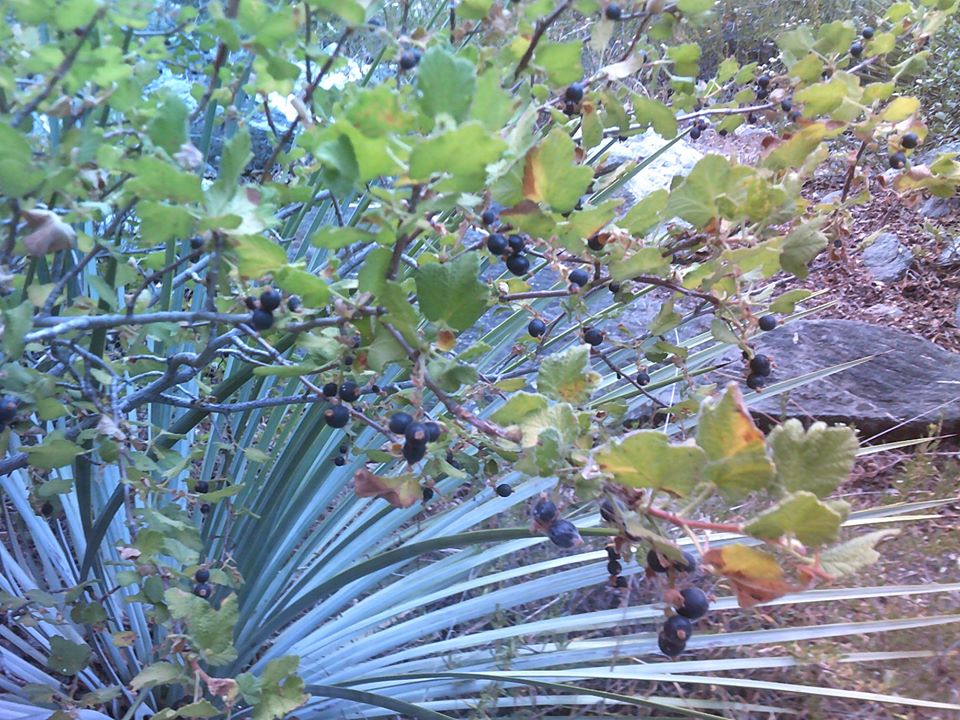 Purple Currant Berries at my camp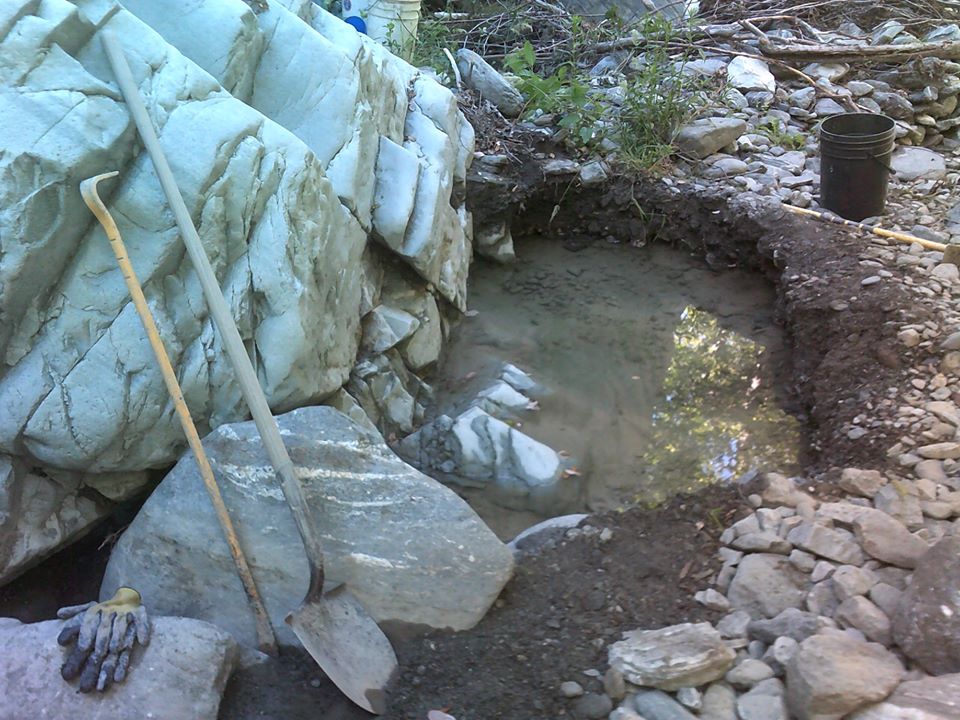 My hole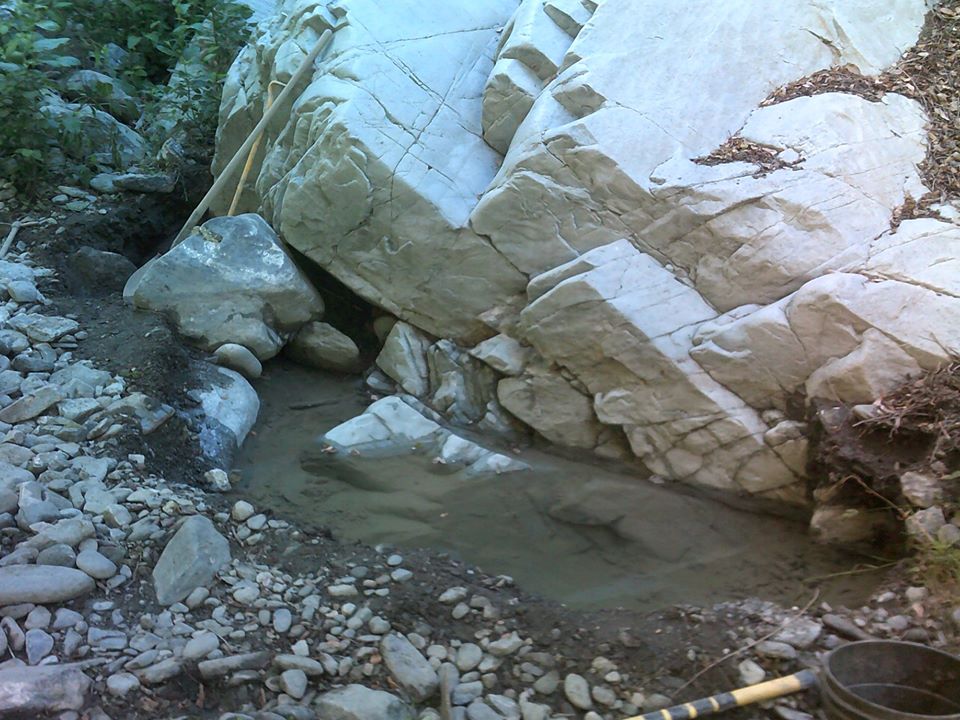 My hole
One morning when I went to start digging I found a Gopher snake in my hole. Which was pretty fun! Then eventually it came time for me to go, but I took my time on the hike out, enjoying all the awesome canyon scenery. I've seen it all a bunch of times... but the beauty of this massive canyon never gets old. And of course I found some gold! So all in all, it was another super awesome trip out on the East Fork!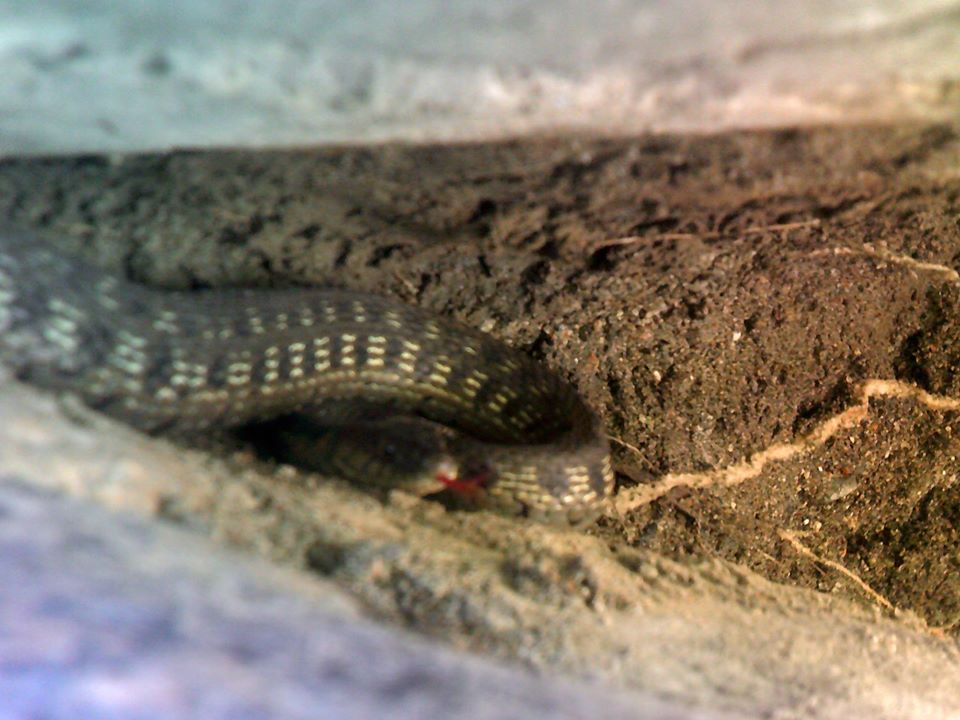 Gopher snake in my hole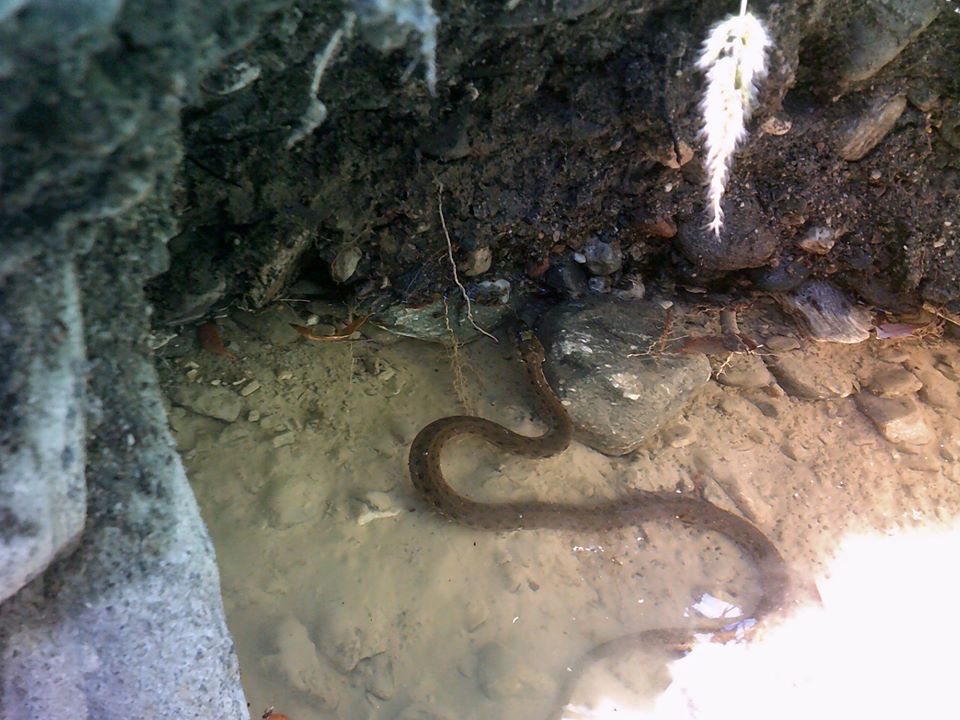 Gopher snake in my hole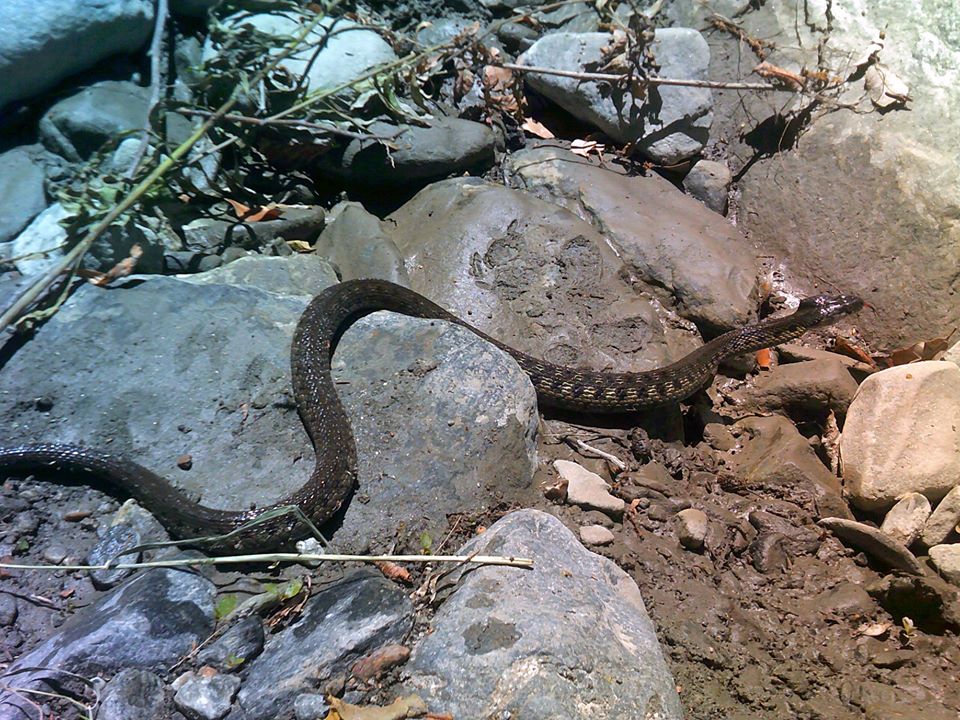 The Gopher snake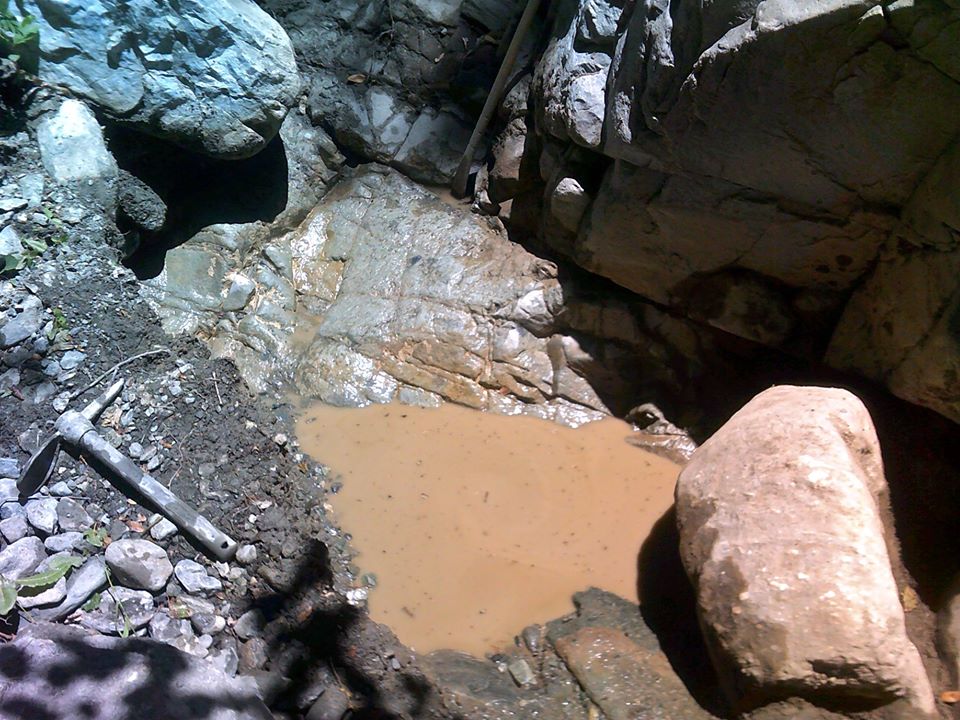 Cleaning the bedrock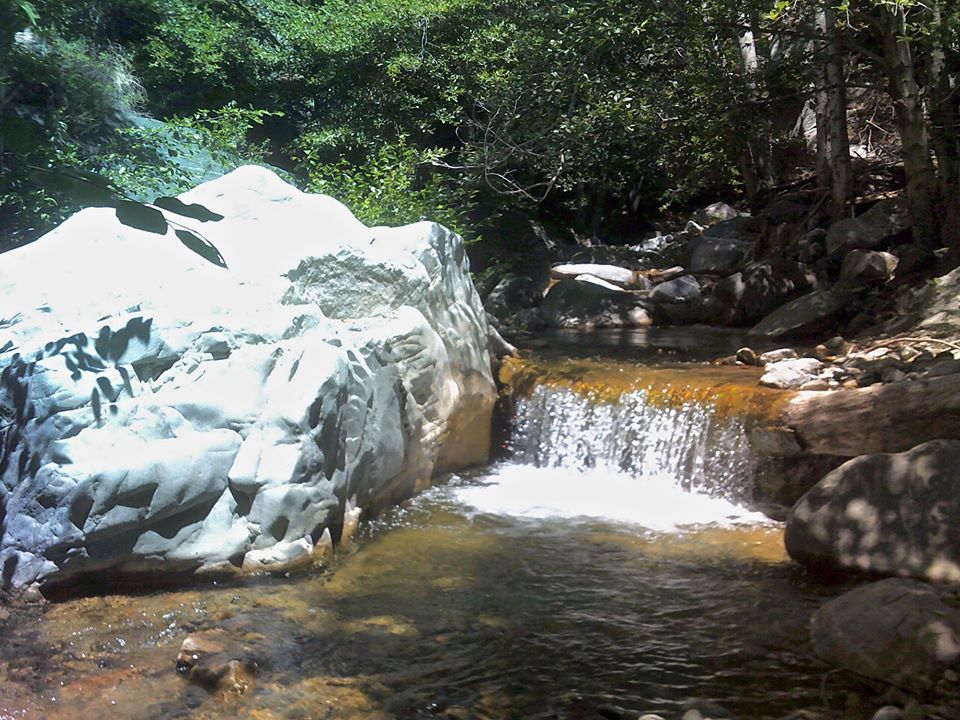 East Fork scenery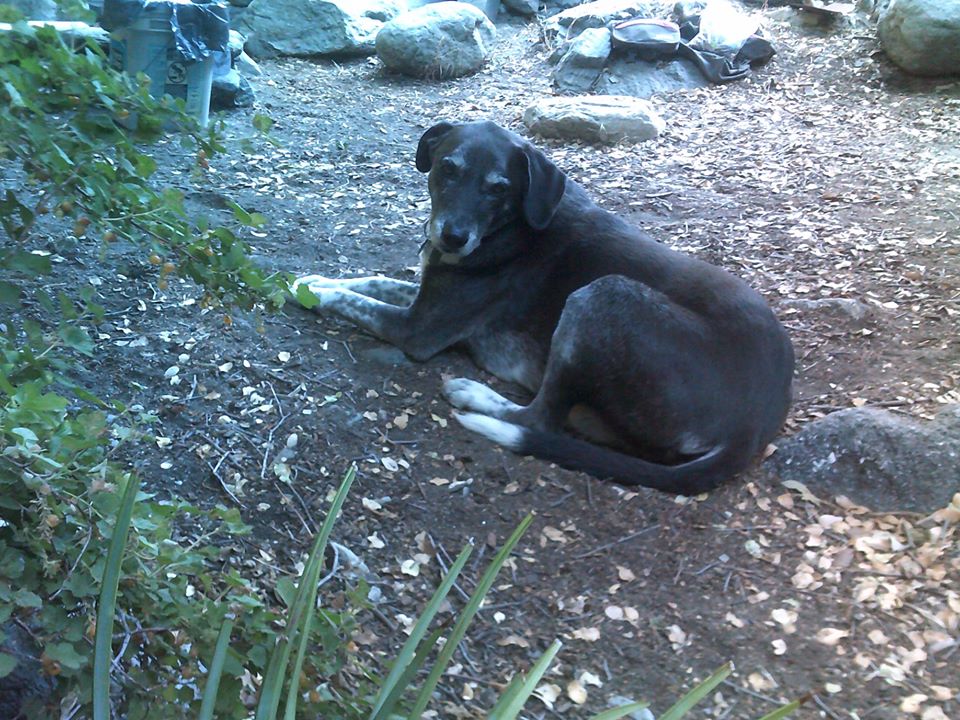 My Pup chillin' at camp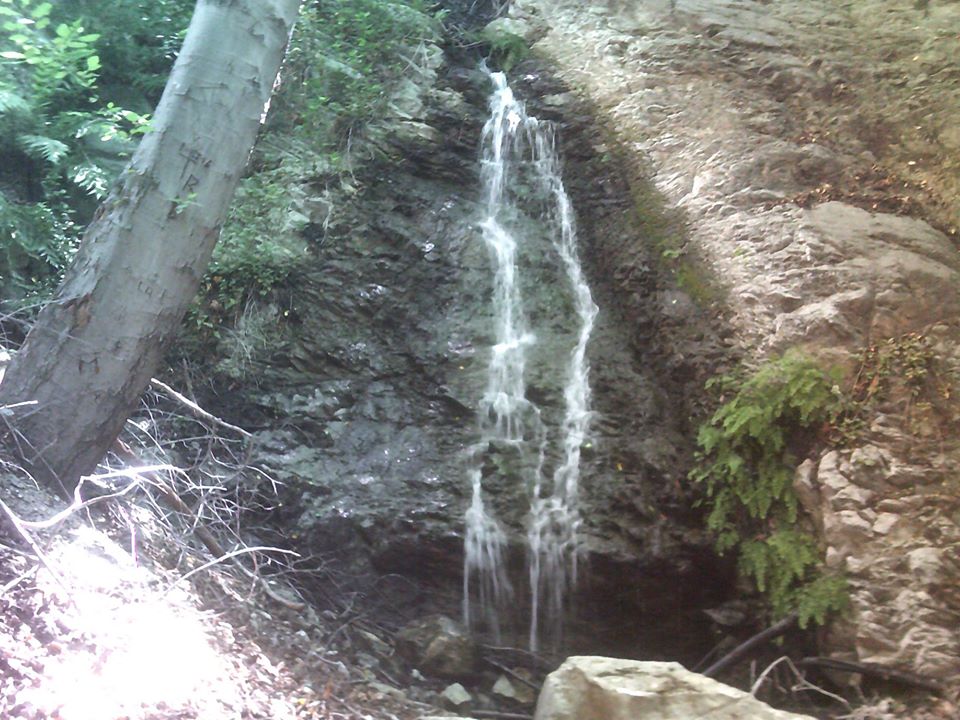 A small waterfall in an unnamed gulch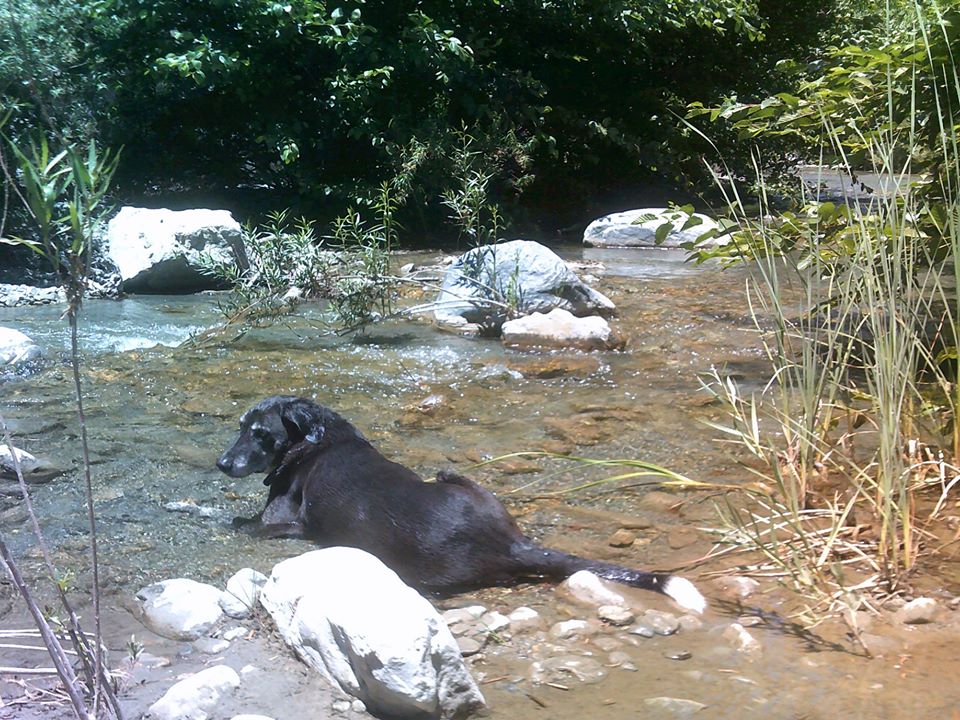 Pup cooling off in the river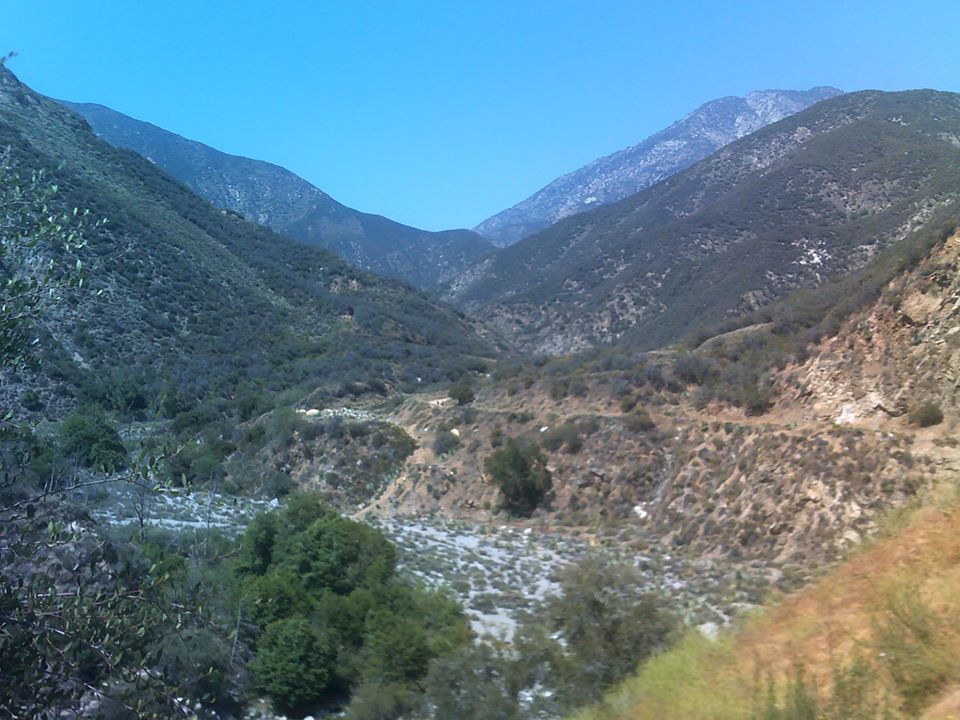 Views from the trailhead at the end of a great trip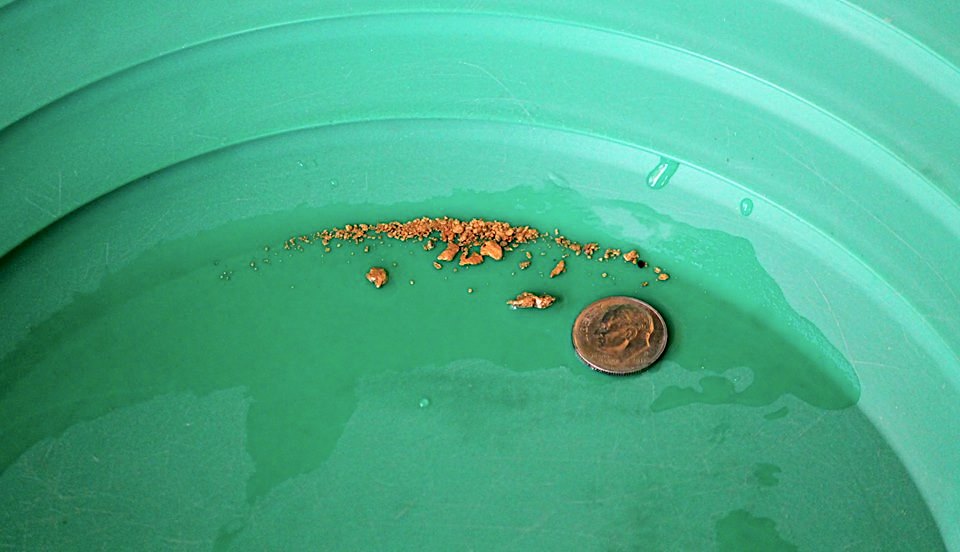 East Fork Gold!
Until next time...
I hope you have enjoyed this glimpse into
My California!!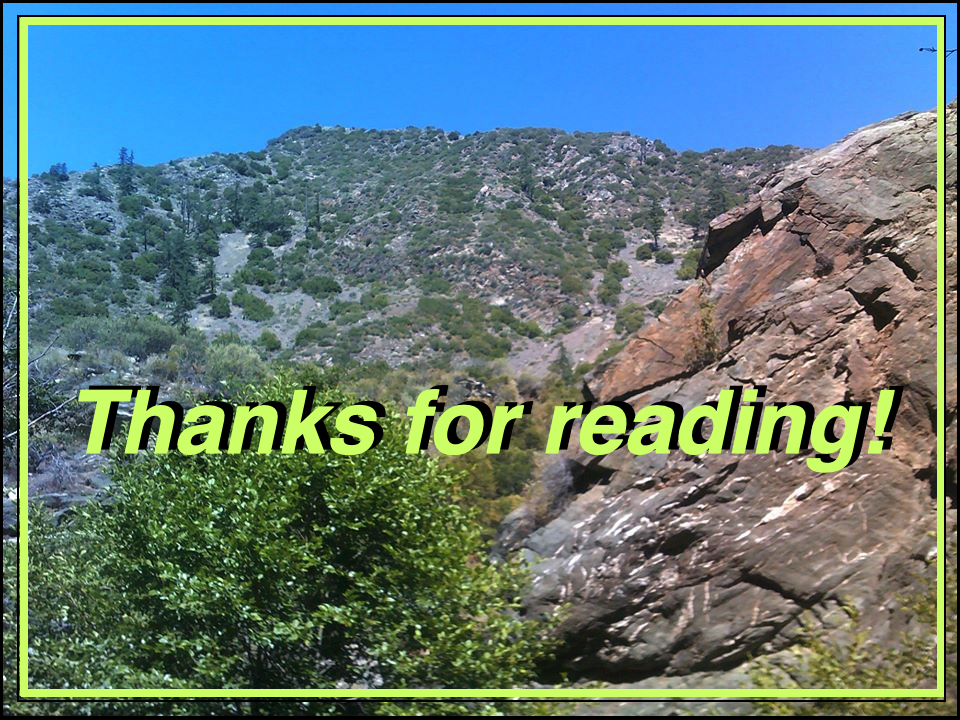 _all photos by @derekrichardson_
[//]:# (!steemitworldmap 34.297220 lat -117.740278 long East Fork San Gabriel River d3scr)
Steemit World Map

https://www.californiamountainadventure.com
Contact me on Discord

#SoCalSteemit is building and supporting the Steemit community of Southern California. If you are from SoCal and are into creating quality content here on Steemit, we'd love for you to follow us @SoCalSteemit and join our group on Discord



Animation By @zord189