Category: gaming
Sub-category: Split/Second

Click here to watch the live stream!
---
Hey there! Welcome back to the house of Dancing Arrows! I uploaded another video review today, surprise surprise. Tonight, we're playing that game! I'm on Xbox Live, and would love to see you drop in and play a couple races. Let's try and fill out a whole 8-person lobby. Are you up to the task?
If you missed out on watching the video, check it out on LBRY by clicking here or by clicking on the image below: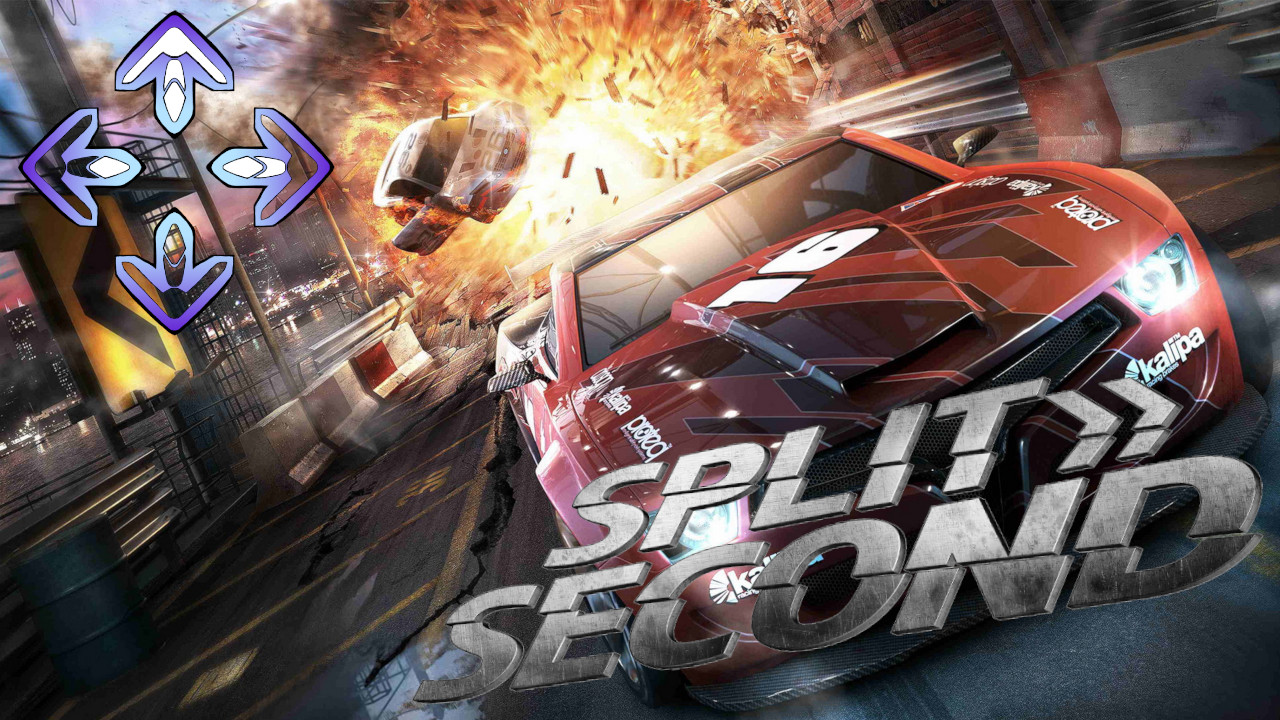 I have also uploaded the same video to Youtube.
Question of the Stream: What is your favorite racing game and why isn't it Split/Second?
I have a merch store! Show your support for the House of Dancing arrows and get your #DuckingHardcore shirts here: https://shop.spreadshirt.com/HoDA
---
Do you like my content? Follow my other channels!
[

](https://twitch.tv/ddrfr33k)[

](https://www.mixer.com/ddrfr33k)
[

](https://discord.gg/YzDxDRK)
---
This post was generated from a live stream on Vimm.tv