I'm @clixmoney the founder of DCoopration.
It meant to be a community to make steemians collaborate.
We created videos together , you can find them in our 3speak channel
You can send to me quality content, I share that in our account and use the rewards to power up to upvote our members.
For more details in case you want to do that, join our discord server : https://discord.gg/UMAMYkP
Thanks a lot to @steemer-sayu907 for participating in our last contest and sending this picture :

---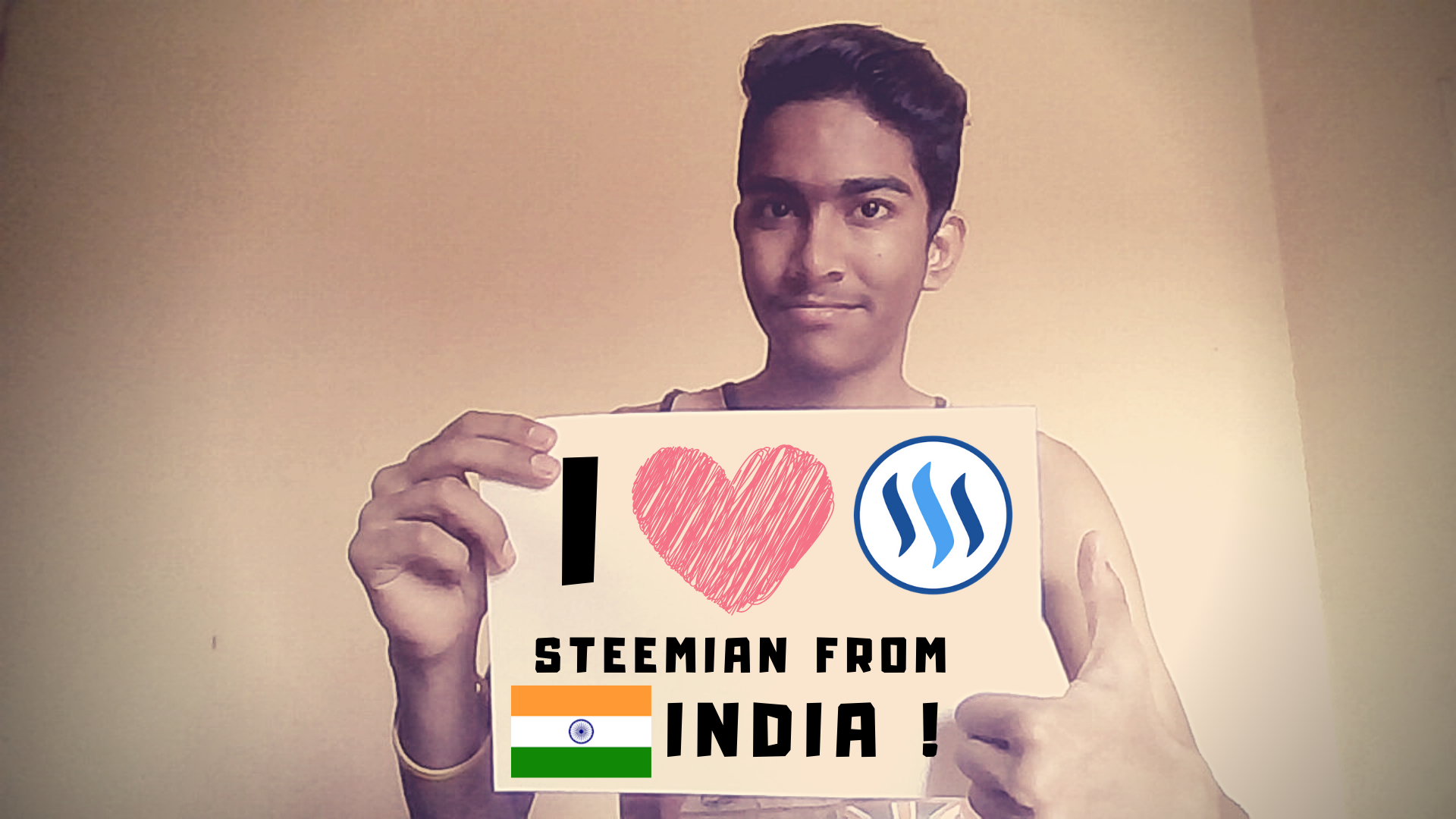 He was sent 9 steem from @clixmoney , I will upvote him sometimes and he will get 25% autoupvote every single day for a month or maybe more since I need now more steemians to just send us content.
The contest meant to show people from outside steem how many people from different countries we have here.

---

I'll share this post to my twitter account here with the tag #steem : https://twitter.com/Clixmoney1

We have a big steem community promoting the blockchain there, so you can join us to do so !
For more details about how @dcooperation works check this post : Gamification in DCooperation !