_¡Hola, comunidad! // Hello, comunity!_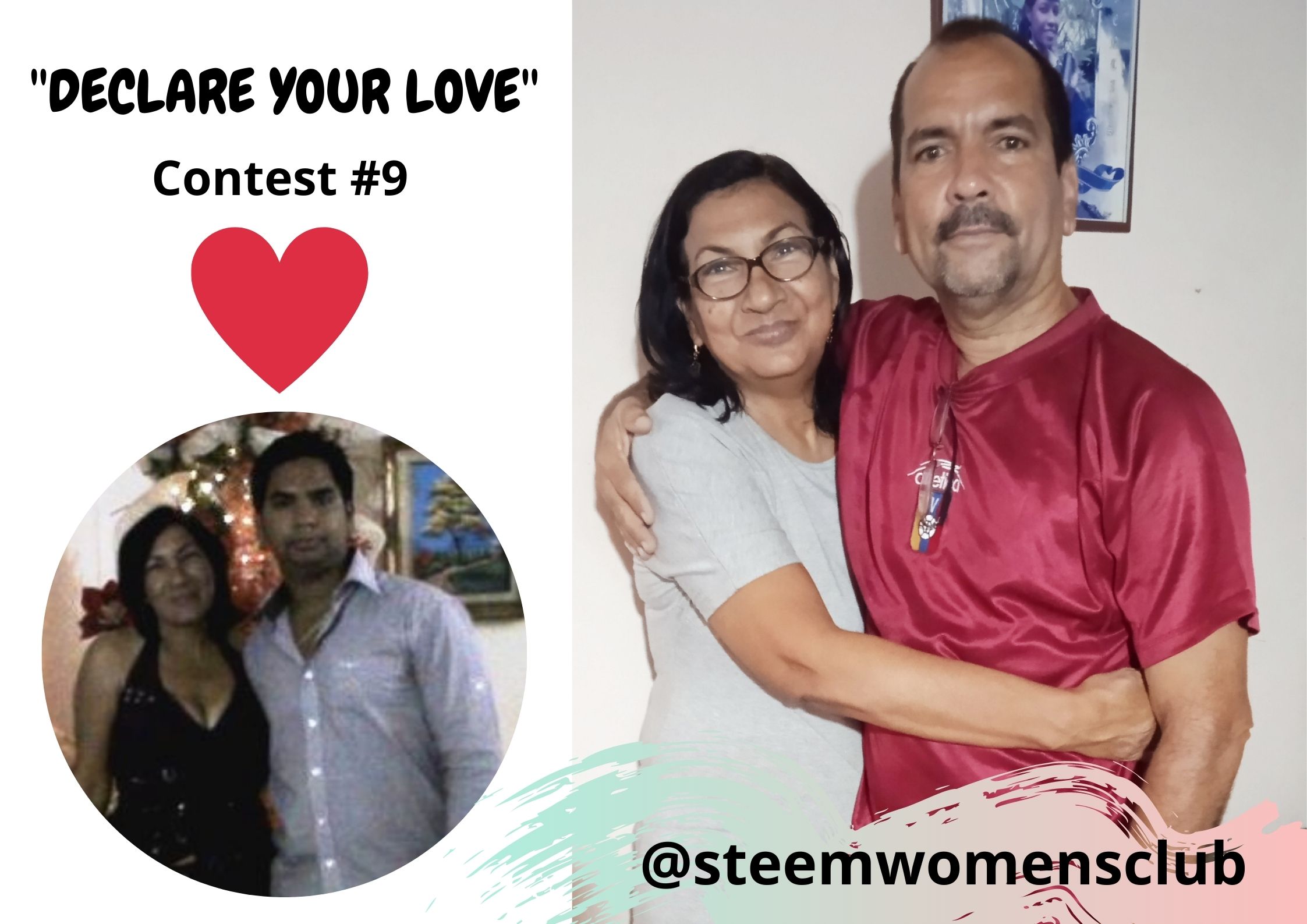 _Fotografía editada en Canva_

_Español_
Me uno a este concurso de la semana # 9 de la comunidad @steemwomensclub donde se nos pide "DECLARAR TU AMOR", ya que este mes se celebra el día del amor, que lindo es hablar de amor de ese noble sentimiento que nos hace sentirse mejor, nos llena de vida, nos motiva a vivir. El amor es el motor de nuestra vida que siempre debemos dejar encendido porque en un momento se puede apagar, por eso debemos disfrutar del amor con alegría, con pasión, porque cuando sentimos amor nuestras barreras se hacen más fuertes, nuestro mundo gira en torno a nosotros y las cosas que nos rodean, con el amor en la vida lo vemos de un color más bonito y sonreímos sin esfuerzo.
_English_

I join this contest of the week # 9 of the @steemwomensclub community where we are asked to "DECLARE YOUR LOVE", since this month is celebrated the day of love, how nice it is to talk about love of that noble feeling that makes us feel better, fills us with life, motivates us to live. Love is the engine of our life that we must always leave on because in a moment it can turn off, so we must enjoy love with joy, with passion, because when we feel love our barriers become stronger, our world revolves around us and the things around us, with love in life we see it in a more beautiful color and we smile effortlessly.
---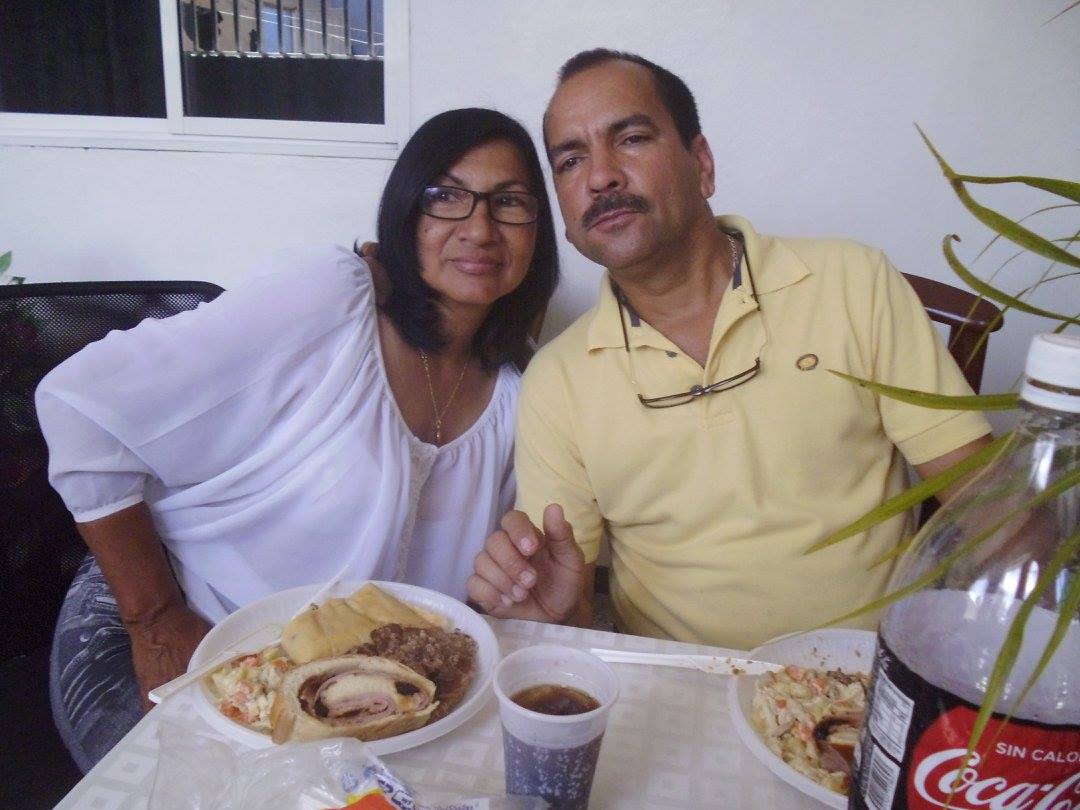 ---

Por eso hay que celebrar el amor, porque no solo el amor de pareja es el único amor, hay amores diferentes, el platónico, el que no espera nada a cambio, el incondicional, el carnal. Tengo muchos amores en mi vida y aunque el que más he amado está físicamente ausente, lo recuerdo y lo abrazo con el alma, ese es mi hijo. También amo a mis padres y les estoy agradecido, a mis hermanos, a mi nieto de vida, a mis sobrinos a quienes amo profundamente y a mis amigos, a cada uno amo de una manera diferente y son parte de mi vida ya que ocupan un espacio en mi corazón.

That is why we must celebrate love, because not only the love of a couple is the only love, there are different loves, the platonic, the one that does not expect anything in return, the unconditional, the carnal. I have many loves in my life and although the one I have loved the most is physically absent, I remember him and embrace him with my soul, that is my son. I also love my parents and I am grateful to them, my siblings, my grandson of life, my nephews whom I love deeply and my friends, each one I love in a different way and they are part of my life since they occupy a space in my heart.
---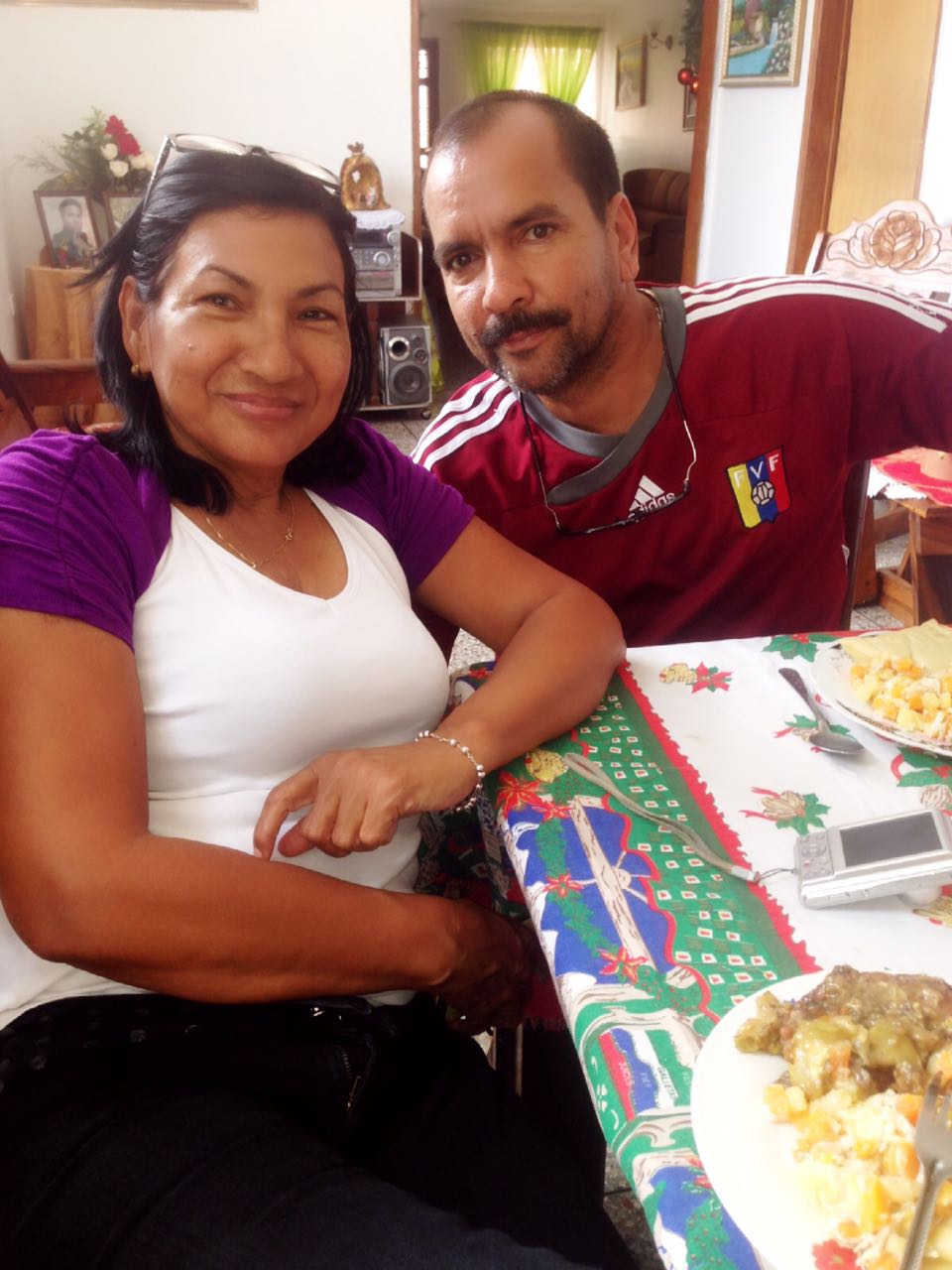 ---


Pero para esta entrada voy a declararle mi amor a una persona muy especial en mi vida esa persona es mi esposo Anibal, es un hombre maravilloso, creo que cuando nos conocimos fue amor a primera vista tanto de mi parte como de él, Anibal es la persona que me ha acompañado en los momentos más tristes de mi vida y los más felices también, con la muerte de nuestro hijo nos quedamos solos acompañándonos, es una persona que me entiende que sabe y respeta cuando estoy triste y disfruta cuando estoy feliz. Cuando lo conocí fue algo cómico, vivíamos en la misma urbanización y nos conocimos en un lugar donde él estaba celebrando el reinado de su novia.
But for this entry I am going to Declare my love to a very special person in my life that person is my husband Anibal, he is a wonderful man, I think that when we met it was love at first sight both from me and him, he is the person who has accompanied me in the saddest moments of my life and the happiest too, with the death of our son we were alone accompanying each other, he is a person who understands me who knows and respects when I am sad and enjoys when I am happy. When I met him it was something comical, we lived in the same urbanization and we met in a place where he was celebrating the reign of his girlfriend.
---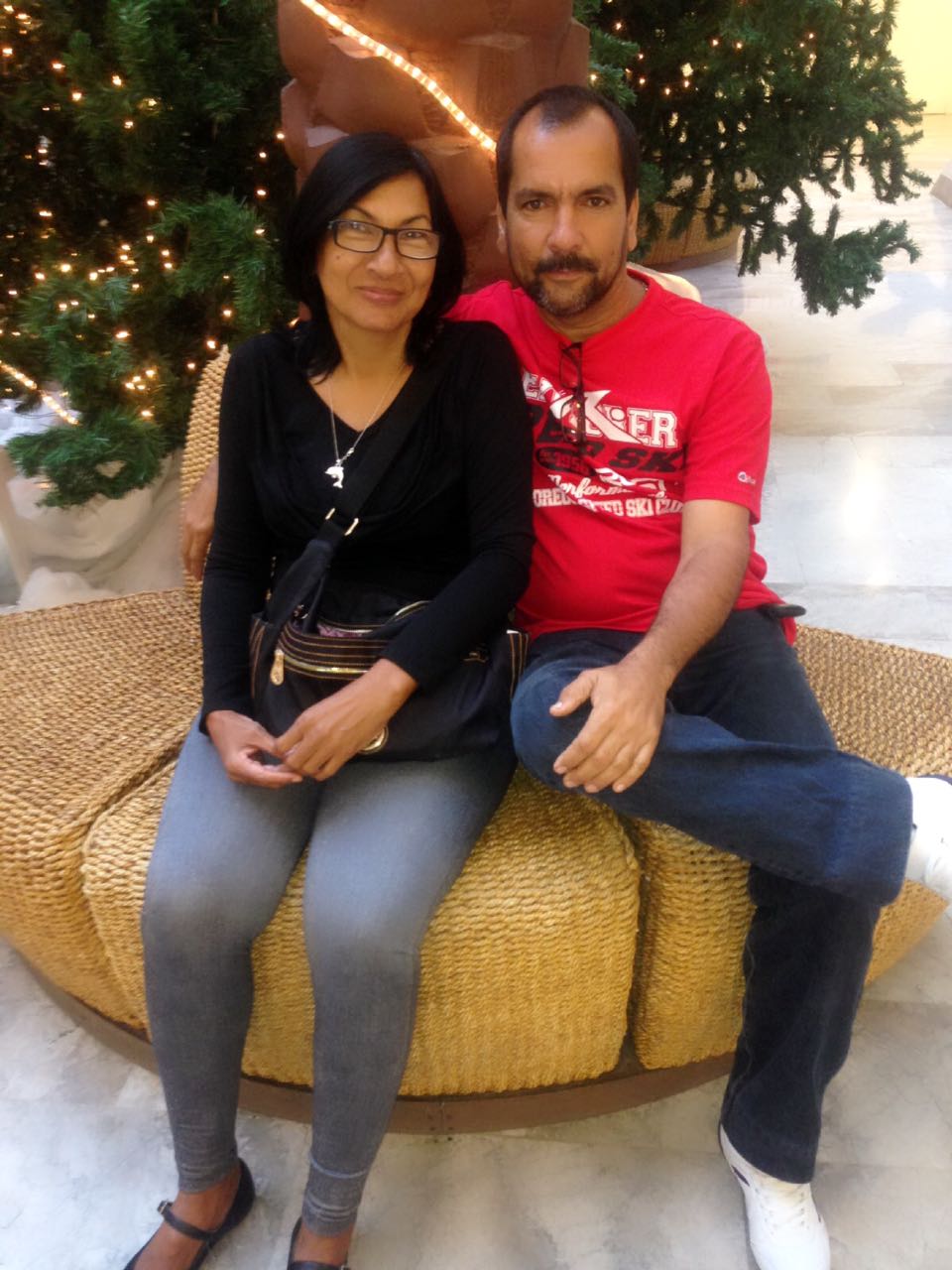 ---

Le declaré mi amor porque sentí amor desde el primer momento, lo vi guapo, también algo que amé de él fue que a pesar de ser mi pretendiente más joven para mí era el hombre más adulto, más maduro y lo sentía como mi alma gemela, como decimos aquí en mi pueblo: "mi media naranja" en ese momento yo tenía 17 años y él 16, a mi mamá no le agradaba porque lo veía demasiado joven para mí. Ahora ella lo adora.
Duramos 7 años de noviazgo y 34 años de matrimonio, toda una vida por delante, por eso siempre mantenemos esa llama del amor para que no se apague, salimos a disfrutar solos, incluso a viajar solos, para no aburrirnos de la misma rutina. Recuerdo que cuando salimos solos le preguntaron si yo era su amante.

I declared my love for him because I felt love from the first moment, I saw him handsome, also something that I loved about him was that despite being my youngest suitor for me he was the most adult man, more mature and I felt him as my soul mate, as we say here in my town: "my better half" at that time I was 17 years old and he was 16, my mom did not like him because she saw him as too young for me. Now she adores him.

We last 7 years of courtship and 34 years of marriage, a lifetime ahead, so we always keep that flame of love so it does not go out, we go out to enjoy alone, even travel alone, not to get bored of the same routine, I remember that when we went out alone he was asked if I was his lover.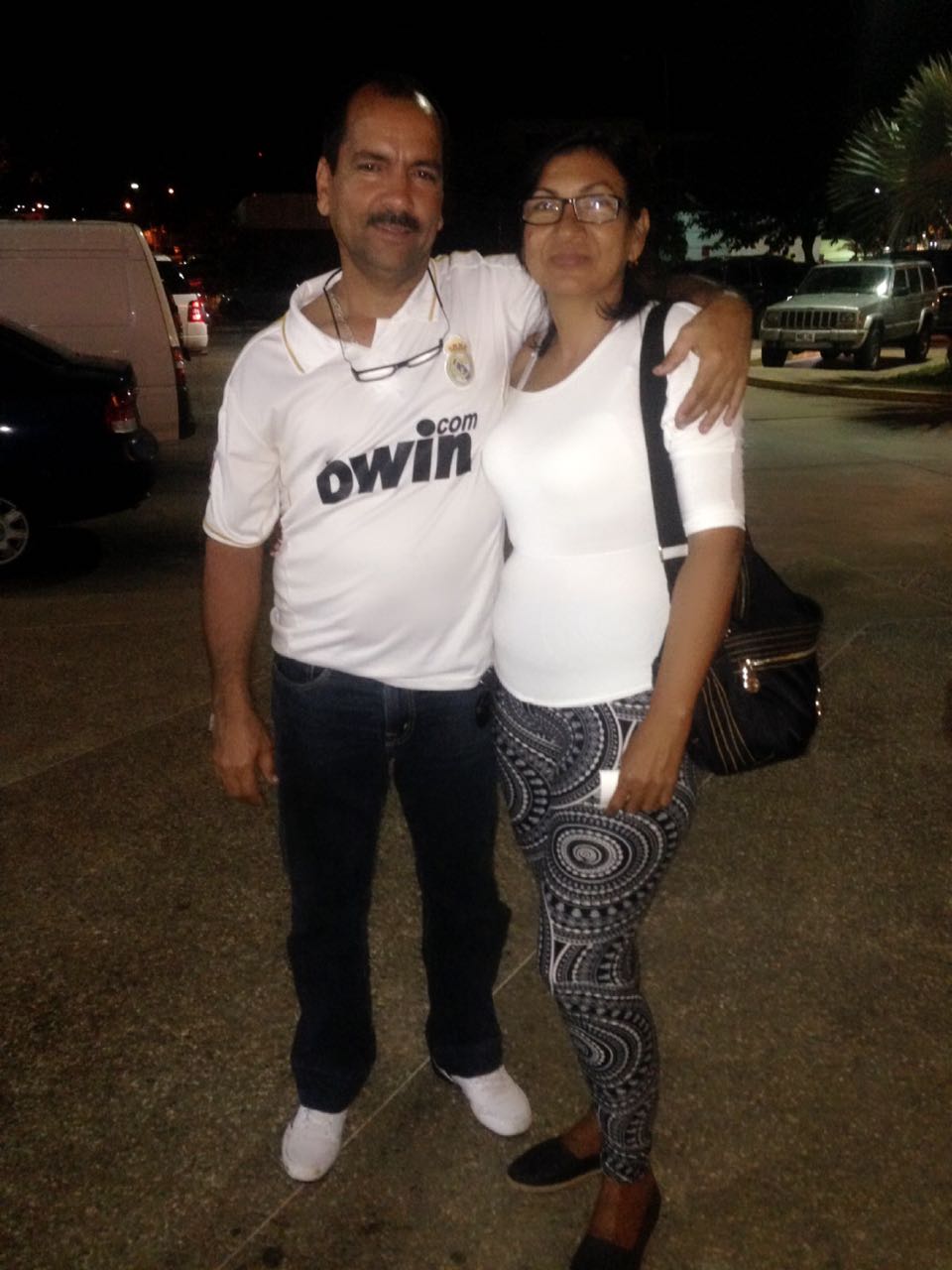 ---
---
Aníbal es un hombre que todo el mundo quiere por su forma de ser, es atento, servicial, generoso, amable, cariñoso, atento, comprensivo, trata a las personas con mucho cariño y una de las cosas que aún me mantiene con él es que siento que me quiere y por supuesto yo también le quiero.
Le declaro mi amor a mi esposo Anibal, eres el amor de mi vida si volviera a nacer te volvería a elegir como mi esposo, eres una persona que me entiende y sabes cómo animar nuestra relación, me diste la lo mejor de mi vida nuestro hijo que formamos con nobles sentimientos, eres lo mejor que me ha pasado en mi vida y quiero que sigas a mi lado porque te amo, te agradezco todo el amor y la paciencia que tienes por Me que a pesar de nuestro dolor por la pérdida de nuestro hijo sigues a mi lado amándome como la primera vez.
Anibal is a man that everyone loves because of the way he is, he is attentive, helpful, generous, kind, loving, caring, understanding, he treats people with great affection and one of the things that still keeps me with him is that I feel that he loves me and of course I love him too.
I declare my love to my husband Anibal, you are the love of my life if I were born again I would choose you again as my husband, you are a person who understands me and you know how to enliven our relationship, you gave me the best of my life our son which we formed with noble feelings, you are the best thing that has happened in my life and I want you to continue by my side because I love you, I thank you for all the love and patience you have for me that despite our pain of the loss of our son you continue by my side loving me like the first time.
---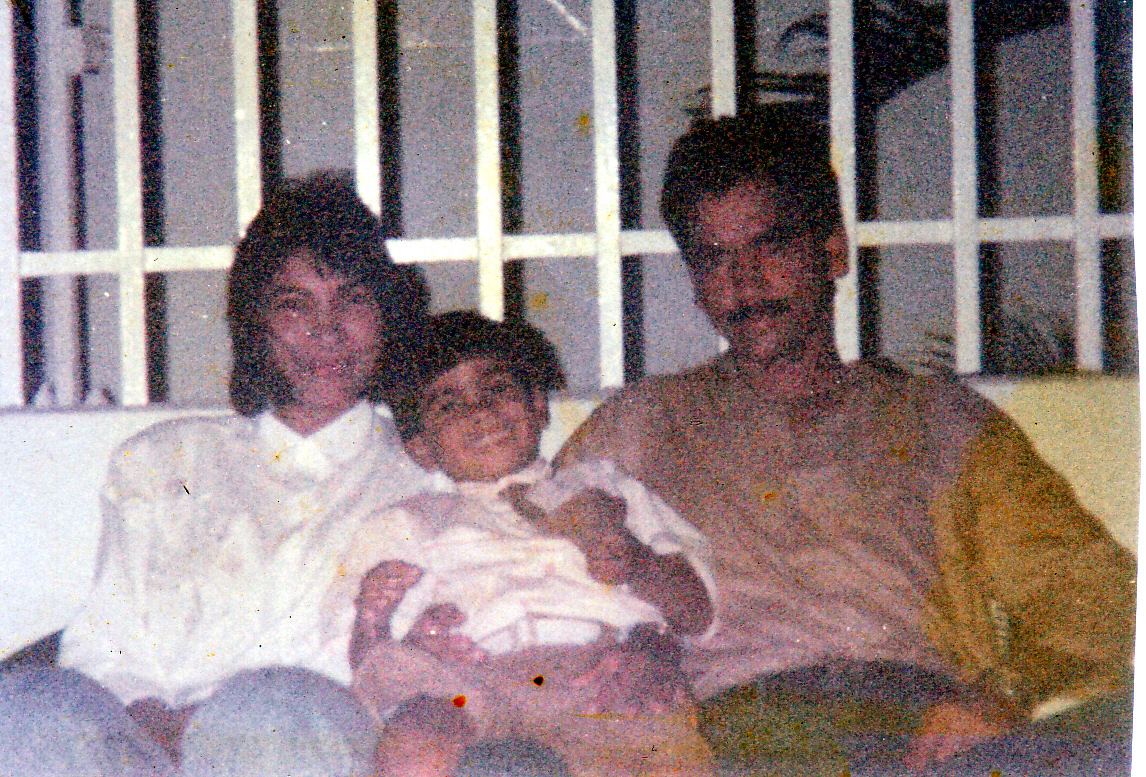 ---

_Agradecida por estar en este concurso que nos llena de amor y de mucha energía positiva._
¡Que viva el amor!
_Grateful to be in this contest that fills us with love and lots of positive energy._
Long live love!
---
Photos of my property.
###### Text translated with the help of DeePL translator.