ceter>
Hy steemians. Hhope you are goo I hope your are good. Today I want to share about My introduction: Back to Steemit.
Hai, sayya Darmawan Buchari dengan akun @darmawanbuchari. Steemit bukan barang baru bagi saya. Saya bergabung dengan steemit sejak Agustus 2017. Saya aktif sampai dengan tahun 2019. Setelah itu karena kesibukan saya yang terus bertambah, saya kurang begitu aktif di steemit.
Sekitar 4 bulan yang lalu saya bertemu dengan @radjasalman. Beliau mengajak saya untuk aktif kembali di steemit. Beliau juga mengirim beberapa hal untuk memotivasi saya aktif kembali di steemit. Saya mengiakan bahwa saya akan aktif kembali di steemit.
Saya memang menulis kembali di steemit. Ternyata terdapat beberapa hal baru terutama mengenai aktivasi akun yang berubah. Saya harus mempelajari kembali dunia steemit. Untuk itu saya harus belajar pada beberapa teman yang sudah kembali aktif di steemit. Saya bertemu dengan @fadlymatch.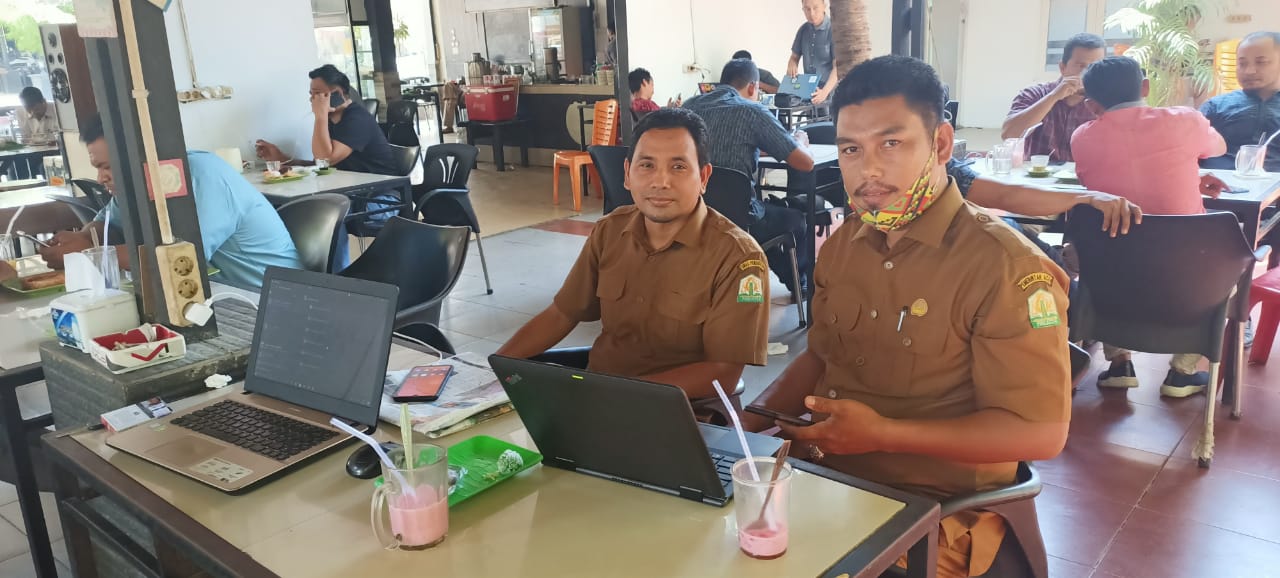 Kesempatan emas ini tidak saya sia siakan. Saya berguru habis dengan@fadlymatch sampai dapat menulis kembali di steemit. Alhamdulillah setelah belajar dengan beliau saya kembali dapat mengembangkan hobi saya untuk menulis di steemit. Terima kasih kepada semua pihak yang telah membantu saya untuk kembali menulis di stemit.
Mohon dukungan @anroja @ernaerningsih @radjasalman @nazarul @steemcurator08 @steemseacurator @inwi @muzack1 dan semua komunitas steem SEA lainnya. Salam sukses selalu.
Thank You and Be Useful