#
#
Blessings for the entire International Ministry community @Steemchurch.
#
After formalizing my membership in the International Ministry @Steemchurch, I generated a commitment to project the vision and mission of the Ministry in the entire area where I live, through the gifts and abilities I have received from Almighty God.
#
Since then, with the participation of other faithful who are part of the Ministry @Steemchurch (@dali13,
@gloriana071, @omarlopez, @omaralejandro), we have formed together with the local church a praise group that extols the name and glory of Our Lord Jesus Christ.
#
#
We have organized ourselves in such a way that every Saturday in the local church we prepare a concert, to glorify the name of our God and to give a word of encouragement to the people of the community who visit us.
#
The work begins very early each Saturday, with musical instruments, sound, the rehearsal of musical pieces, evangelization with the community so that they attend the concert of the night and receive the Word of God.
#
At 6:30 p.m. The concert begins and the presence of our God becomes powerful, restoring lives and healing the sick. Then, a space is given to the preaching of the word, a message of encouragement, of faith, hope and love.
#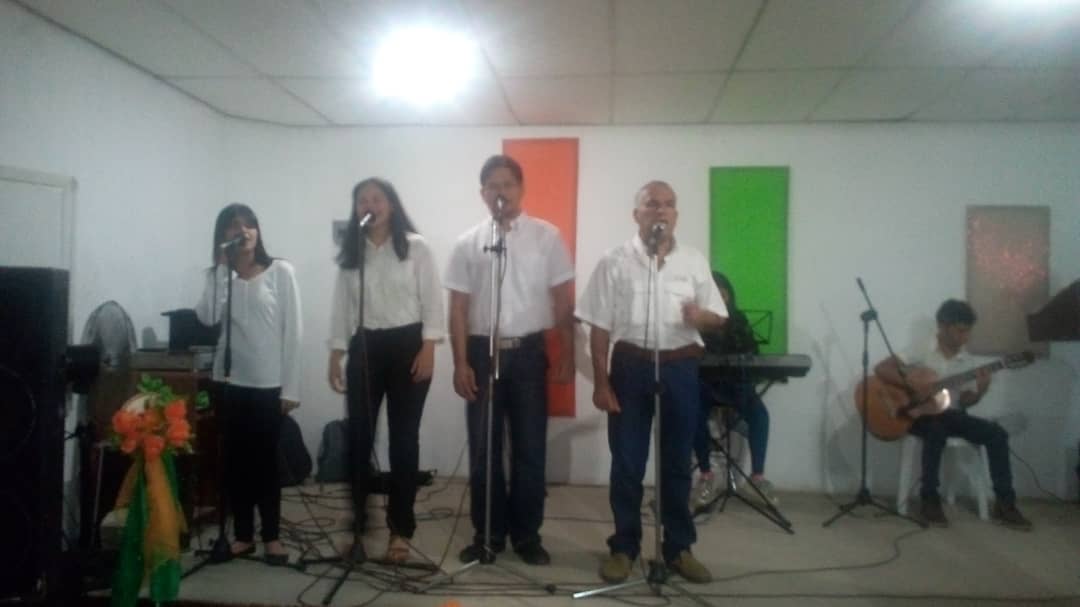 #
When the concert ends, the praise and worship group ends up sharing the bread of friendship at the table and takes advantage of the review of the positive and negative aspects of the concert to improve the next activity.
#
It is wonderful to see how the worshipers of the @Steemchurch Ministry share in unity with the local church and the responsiveness of all the people in the community who attend the event.
#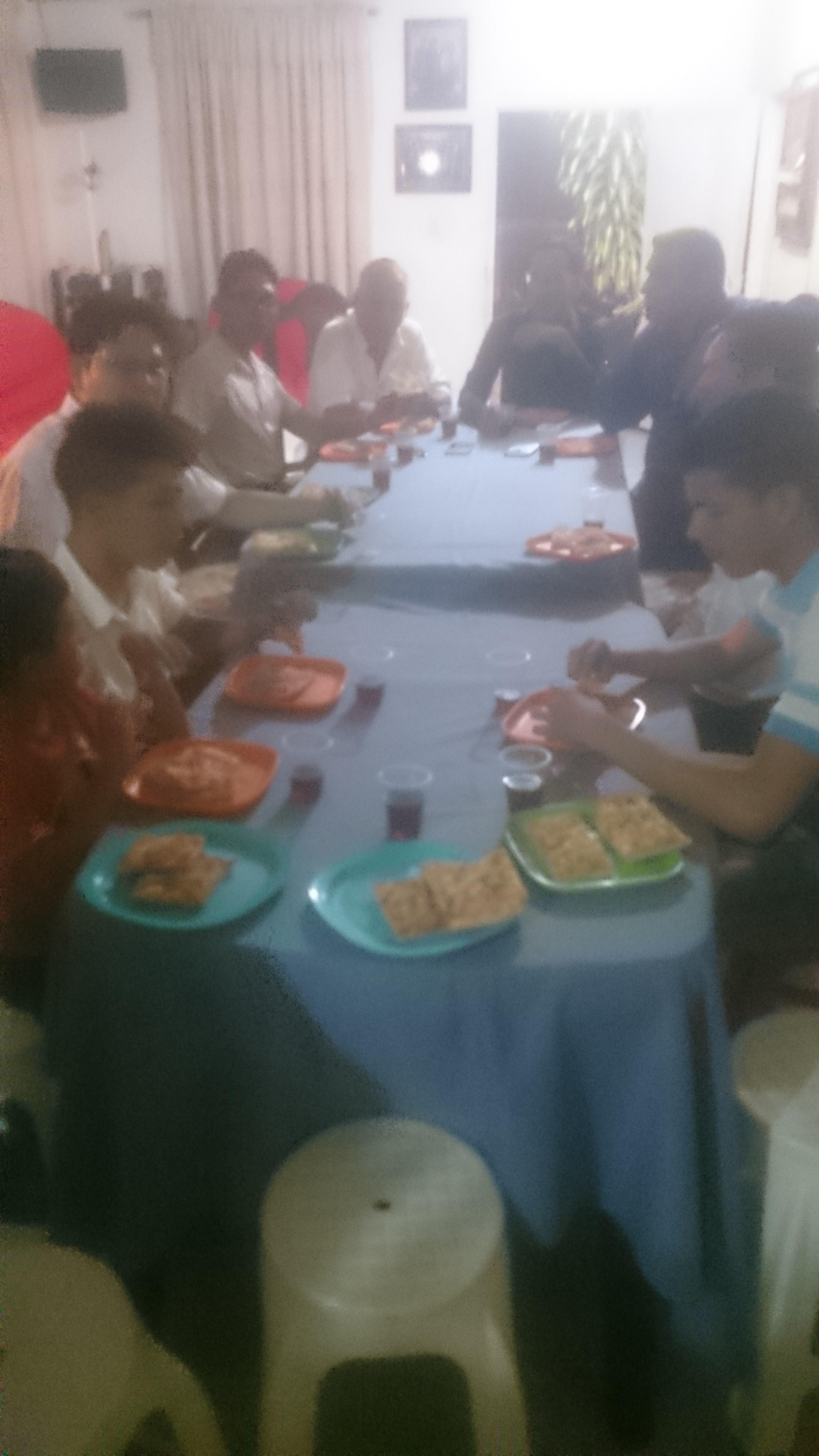 #
Blessings to all @Steemchurch leaders: @Sirknight , @darlenys01 and @ricci01.
#