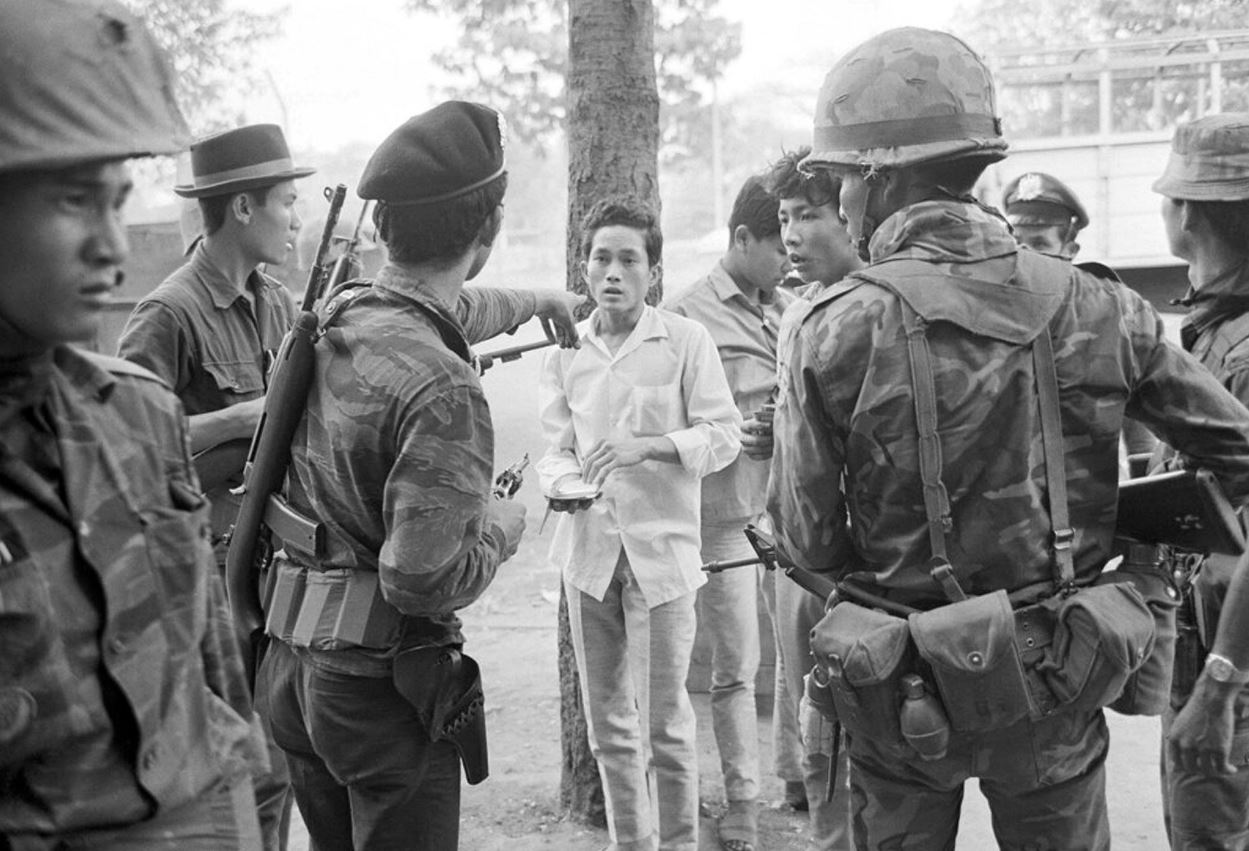 Source
»»——-———-————-——-—- ༺❀༻ ——-———-————-——-—-««
I heard that the petrol stations will again raise the price of the fuel and again it will make a snowball effect on the commodities. The fare from the transportation is ridiculously so high that it is just better for one to own a MoPed so they can in the long-run save money from gas.
So I am just pausing my plan to buy a vehicle because it doesn't matter if you have a 2.0 Liter or 1.0 Liter engine because of the gas prices which I do think might triple from the current prices if the war in Europe continues to escalate.
We thought that the Pandemic was the worse thing that could happen for the economy because the war followed suit and might go to a dangerous level of nuclear conflict which if happens could very well end the world.
These major event that happened is like what happened to my fate. What is the worse thing that am not expecting happened like what happened to my bones is just unimaginable, so bad that even my brother who is close to me cannot even look at me when I am talking to him.
I always feel that I am also a casualty of these major events in my lifetime because I belong to the one of the most vulnerable sectors of society plus I am dependent on others for physical assistance. So I guess that I will be the first ones to go if something terrible would happen.
In the bible it is foretold that the four horsemen will come, the one brings diseases and could be very well the CoViD itself or might be a more sinister kind since cases of CoViD are waning down with some exceptions for some countries having still a high rate of infection.
As for the other horsemen they are a gang of giving tribulation to people like famine, death, and illnesses. So even though these things would come I still feel that even though I would survive it then it will ever be the same especially if my loved ones or most of them would basically die, it is not anymore good to live if the ones that care for you the most are no longer around.
My belief is that God will not allow for the world to end just like that because there is an event still to come and that is the thousand-year reign of Christ on earth but how it will come to that of course I have no idea. What we can do now as I said it again, is to turn to and pray to God and love one another.
»»————-—————-——-—- ༺❀༻————-—————-——-—-««
‿︵ʚ˚̣̣̣͙ɞ・❉・ ʚ˚̣̣̣͙‿︵ 𝔗𝔥𝔞𝔫k 𝔜𝔬𝔲‿︵˚̣̣̣͙ɞ・❉・ ʚ˚̣̣̣͙ɞ‿︵
▂▅▇█▓▒░ ⎛⎝(•̀ ‿•)⎠⎞░▒▓█▇▅▂

Nᵒᵗᵉ: ᴾʰᵒᵗᵒˢ ᴬʳᵉ ᴹᶦⁿᵉ ᵁⁿˡᵉˢˢ ᴵⁿᵈᶦᶜᵃᵗᵉᵈ ᴼᵗʰᵉʳʷᶦˢᵉ.