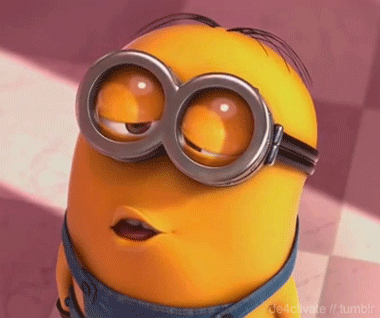 " target="_blank">Src
»»————-————-——-—- ༺❀༻-———-————-————-««
I've missed drinking coffee today because I had some cereal for breakfast, that and some almond milk. I do not want to drink coffee with it so I just didn't had some so as a result I slept again in the morning and then went to be earlier which is not the case because I always sleep late at night and sometimes after midnight.
It would have been okay if I didn't started with drinking coffee but because I am seeing my mother drinking it the result of course is that I had gone addicted to it to a point that I could not stop. So if I would try to quit I will get these bad headaches, the same with my brother.
But now I should be getting terrible headaches but it is not the case now because not having some just enhances my sleep particularly after I took my appetite stimulant. I don't know but I do not want to get sleepy all the time, I just want to enjoy the day but lately I am just getting tired of what I do, listening to my favorite music, watching #Youtube videos and other online stuff.
I can't do much video editing because there is no material to edit, I cannot just make a video about myself because of my appearance, it will not look good and people will just be tired of seeing me everyday and it happened already.
Physical activities makes me go weary fast, in-fact I went to try walking today using my walker and after one trip to the kitchen and back I am already tired which prompted me to call it a day and went to sleep earlier than usual.
I do needed some coffee sometimes because it does really enhances your mood, it makes you happy which is why I cannot vanish it in my life. But it does affect my sleep in a good way if I would cut it back but having to sleep all the time will just waste my precious time because I do not have much of it. Anyway that is my situation right now, coffee affecting my life, what is its ins and outs for my daily life.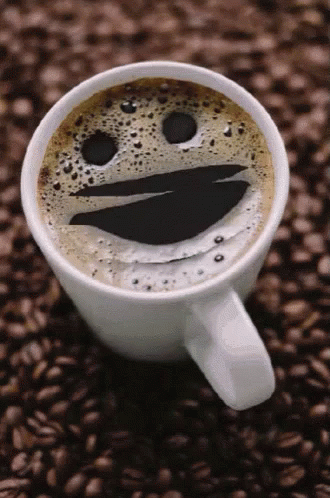 " target="_blank">Src
Fₒᵣ Yₒᵤᵣ Tᵢₘₑ RₑₐꞲᵢₙɕ ..
︵‿︵ʚ˚̣̣̣͙ɞ・❉・ ʚ˚̣̣̣͙‿︵ 𝔖𝔭𝔢𝔠𝔦𝔞𝔩 𝔗𝔥𝔞𝔫𝔨𝔰 𝔗𝔬 𝔜𝔬𝔲‿︵˚̣̣̣͙ɞ・❉・ ʚ˚̣̣̣͙ɞ‿︵‿
»»————-————-——-—- ༺❀༻-———-————-————-««
C0ME 0N Y0!─=≡Σ((( つ•̀ω•́)つLET'S GO!
▂▅▇█▓▒░ ⎛⎝(•̀ ‿•)⎠⎞░▒▓█▇▅▂
Ⓑⓛⓤⓡⓣ Ⓛⓞⓥⓔⓢ Ⓨⓞⓤ

Src
Nᵒᵗᵉ: ᴾʰᵒᵗᵒˢ ᴬʳᵉ ᴹᶦⁿᵉ ᵁⁿˡᵉˢˢ ᴵⁿᵈᶦᶜᵃᵗᵉᵈ ᴼᵗʰᵉʳʷᶦˢᵉ.