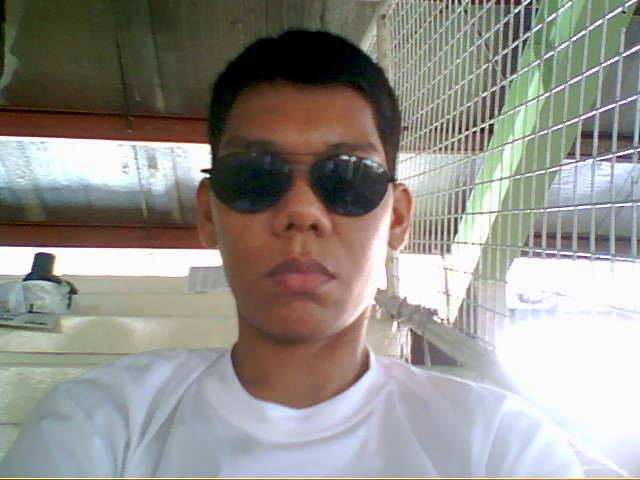 There was a thunderstorm immediately after I ended my sauna suit session. So I just terminated it at the best time because it rained but immediately it just stopped which is just good for our place as the waters cleaned things-up and watered down the plants and the trees around.
My supposed visitor is a no show but his wife told me that he will arrive this morning and he has to because we will be on our way at around 2:00 PM for my dialysis session of 3:30 PM God-willing.
I am still quite a bit excited about my welcoming gift from that visitor of mine. My former classmate said that it is just fruits that her husband will bring me. I do not know his husband though but was eager to see me.
Well he better be prepared in seeing my body/appearance and I bet that he will just be shocked to see the man behind the handsome fella in my Facebook account. It is because I am using my former old handsome self in my facebook page just like what you see me in using around this platform these past few weeks.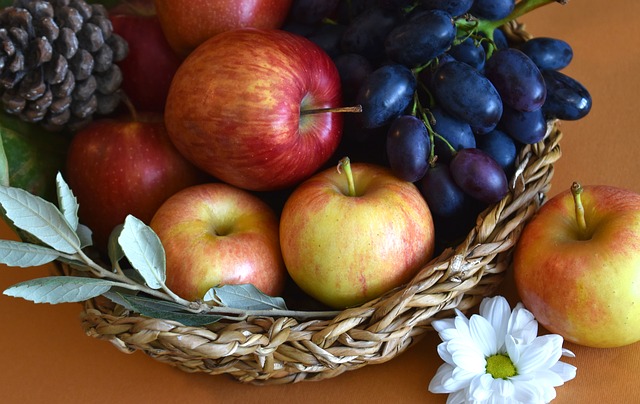 I Am Elated To Know That A Friend Is caring Enough To Send Me Welcoming Gifts
It is because I am just fascinated about my former appearance considering I was already around more than 8 years a dialysis patient at that time the photo was taken.
I am a bit excited what my former classmate via her husband will bring to me. Maybe just a basket of fruits and I hope that it will be including a cantaloupe or watermelon. I just do not prefer the fruits that is hard to open and you cannot eat much of what is inside. It would be better if too if those includes sweet apples but anyway as long as they are fruits then I am okay with it.
Fruits here in my place is just expensive which is why my mother does not want to buy them. It is just I needed some fiber in my diet because I do not want to suffer from constipation anymore.
My mother will surely be happy with what I will receive but now they are just a bit disappointed with the no-show by the guest. I am terrified to reveal myself to some strangers because I do not really knew the husband of my former classmate so I have some apprehension but I am also excited at the same time but we shall see what happens today.