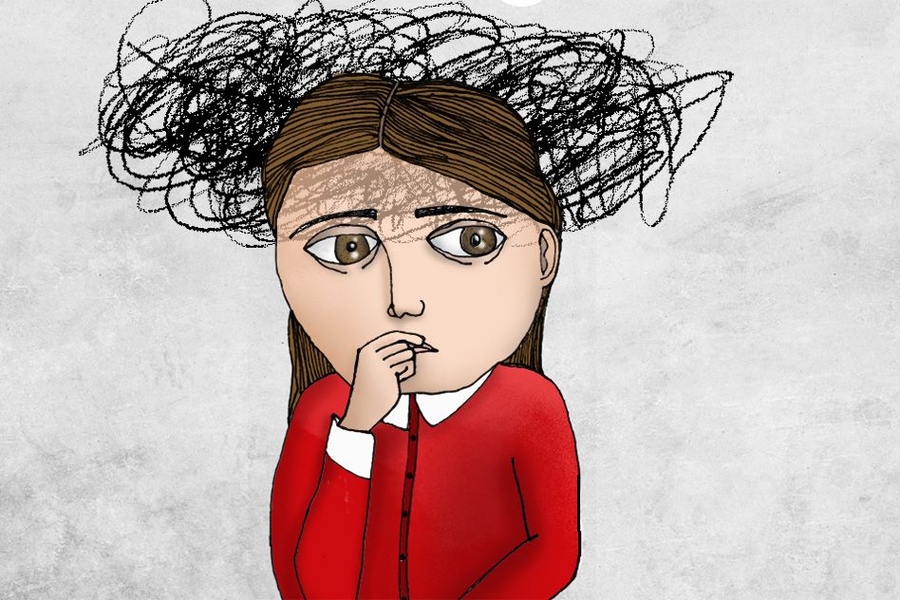 Source
»»——-———-————-——-—- ༺❀༻ ——-———-————-——-—-««
This neighbor of mine was a grandson of the former owner of the house. He lived with his three Aunts which are unmarried along with his three other siblings because his father had refused to take them while his mother had another family.
There was nothing about their family though, two of his Aunt already had passed-away which includes the one that took care of him, she was his guardian from infancy. Now the other Aunt is already too old and lives with his cousin to finally take care of her.
He has one other Aunt which is the one that is married and lives up North. Now he was left in the house but now resides with his wife a few village away.
Now the house that he lives in is quite big but old, the lot size was about double than we have, about 40% more. Then they have other lot across the street where the half of it now belongs to his cousin.
The lot across the street was sold to our other neighbor after that neighbor bought the house and lot beside that lot across the street. The money that he got from selling that lot he turned it into a divided stores in front of his house.
This happened out of the blue without him consulting his Aunt that lives up north, his estranged mother (or he is the one who was the estranged one) and his siblings as well as his cousins.
So he pocketed the money he received from our neighbor who bought part of the lot across the street. He didn't divide the money to his siblings and his Aunt. So now he is enjoying the rental money from the people who rents his new store without also sharing the proceeds to his family.
Now the problem had begun, apparently his Aunt is about to sue him for what he had done, selling the lot without consulting and then pocketing the money without regard to his family.
His cousin from the north now went here in our village to file a complaint to the village captain about that issue. So now the tenants of the store are told to pack-up and rent elsewhere because there is now an active complaint, they now cannot pay this neighbor of mine nor give tit to the complainer which was my neighbor's Aunt that lives up north in their province.
Now my neighbor will face a deep trouble, he could get sued, he might get a civil law suit which will make him pay considering that he is not working and only relies on his wife which he is living with in their own home (Wife's house), or he could face a jail time for what he did.
I am not surprised that he made a decision so fast without any regard to his family because he has an ADHD and his behavior is understandable but it doesn't exempt him from the clutches of the law because there is a property and money involved and I guess that his Aunt that raised an eyebrow for what he did will not make that pass so easy.
»»————-—————-——-—- ༺❀༻————-—————-——-—-««
‿︵ʚ˚̣̣̣͙ɞ・❉・ ʚ˚̣̣̣͙‿︵ 𝔗𝔥𝔞𝔫k 𝔜𝔬𝔲‿︵˚̣̣̣͙ɞ・❉・ ʚ˚̣̣̣͙ɞ‿︵
▂▅▇█▓▒░ ⎛⎝(•̀ ‿•)⎠⎞░▒▓█▇▅▂

Nᵒᵗᵉ: ᴾʰᵒᵗᵒˢ ᴬʳᵉ ᴹᶦⁿᵉ ᵁⁿˡᵉˢˢ ᴵⁿᵈᶦᶜᵃᵗᵉᵈ ᴼᵗʰᵉʳʷᶦˢᵉ.