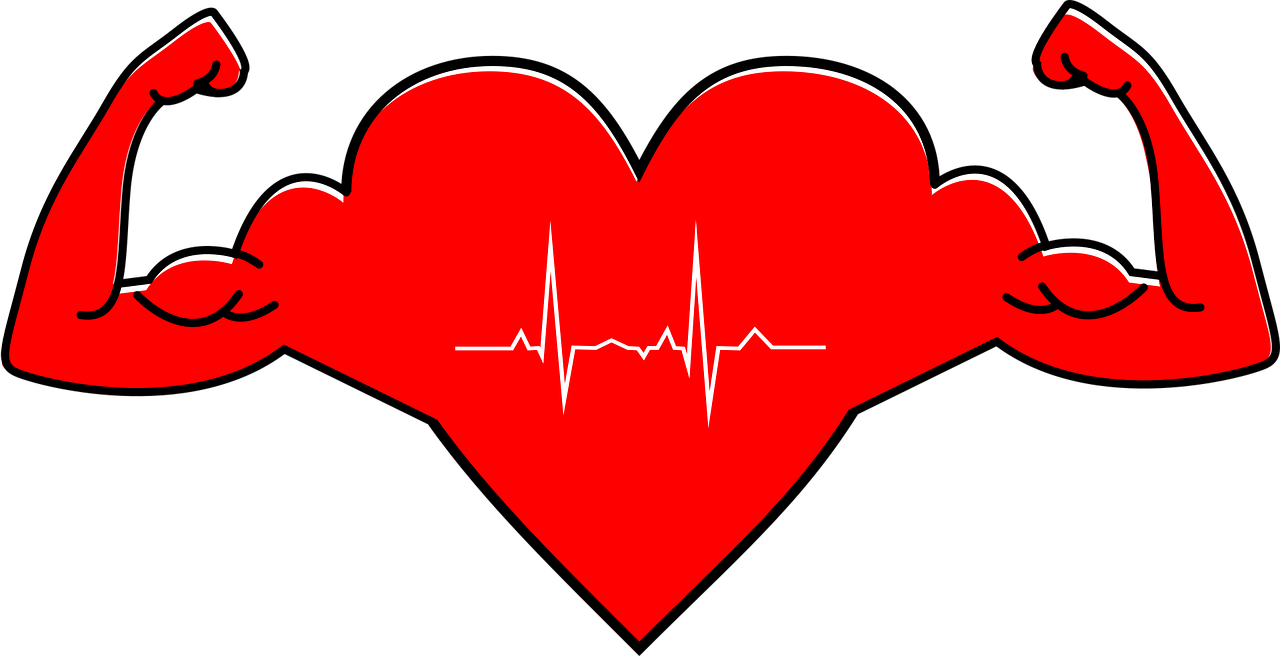 Source
»»——-———-————-——-—- ༺❀༻ ——-———-————-——-—-««
My heart may conk any time now, it is already big, about three times as it would normally be, it is because of high blood pressure and fluid overload that it just basically beefed-up itself like a body builder because of the stress and work that it had been subjected to all these years considering that I am always trying to relax my body.
I know that my heart is not normal now because at a normal exertion it would pump hard and fast while a normal heart will just work normally. That is why after just mounting on and off my wheelchair I would experience a stressed heart, it often make me try to relax more so that it will not get tired.
The latest chest X-ray that I had actually showed a bad heart, enlargement, calcification, typical of an impending heart attack. If I would die I just want to die in my sleep and not knowing that I will die because for one thing I do hate the transition but not death itself which of course inevitable to come for all of us.
So I am trying to live my life to the fullest that I can even though I cannot do anything physical anymore. I cannot go to travel anymore, vacationing, business ventures, being with friends and hanging out with them, congregating with my church brethren, raising a family, and achieving my original goal seems to be fading away because of the lack of time.
What I need right now is the assurance to get a medical attention when I need it just like what happened about two years ago when my appendix needs to be taken out. If I have no funds during those times I will be dying in the most terrible way because of the pain that I had experienced. Unfortunately my life got extended after the appendix got removed, I just didn't want to experience that kind of pain which i s why I chose surgery.
Thank God for cryptos that it saved my life basically. I realized that no one is ready to help me financially, my sister gave some cash to help me, my eldest brother didn't help, my other brother didn't as well but I do hate to bother them in helping me anyway plus the fact that they are not obligated to help.
So it is important for me to have a ready pocket in times of need so I will not find myself dying and not being able to do anything. Beside being a person with a tough heart, I am a strong-willed person, I would exhaust anything just to achieve my goal even if it is a punch in the moon in probability in happening, for as long as I have a glimmer of hope and God in my life.
»»————-—————-——-—- ༺❀༻————-—————-——-—-««
‿︵ʚ˚̣̣̣͙ɞ・❉・ ʚ˚̣̣̣͙‿︵ 𝔗𝔥𝔞𝔫k 𝔜𝔬𝔲‿︵˚̣̣̣͙ɞ・❉・ ʚ˚̣̣̣͙ɞ‿︵
▂▅▇█▓▒░ ⎛⎝(•̀ ‿•)⎠⎞░▒▓█▇▅▂

Nᵒᵗᵉ: ᴾʰᵒᵗᵒˢ ᴬʳᵉ ᴹᶦⁿᵉ ᵁⁿˡᵉˢˢ ᴵⁿᵈᶦᶜᵃᵗᵉᵈ ᴼᵗʰᵉʳʷᶦˢᵉ.