Source
We just Got back home from my regular dialysis and I wasn't able to finish the time set by my nurse. It was supposed to be 4 1/2 hours but after about 4 hours and 8 minutes I just started to crash my BP to only 40 Systolic so although I wanted to continue my session the nurses just terminated it.
I did asked for a target weight but I wasn't able to achieve it because the nurse had set the duration of my dialysis longer so that 30 minutes time could have taken a bit more of water from my body. So I went home again just like what happened last Friday still heavy and I can feel it still.
But what bothers me now was my body pain, it includes my back and my tailbone too. Riding our vehicle was torturous for me too because it is like a primitive Oxen cart when I am inside that car and my father doesn't even care considering he was the one responsible for making the shock absorber stiff as my body.
So when I am stitted inside, all fours of my limbs supports my body to compensate for the rough ride that I would experience each and everytime I ride that car. So I would sometimes yell in pain and discomfort when we hit a bad part of the road considering that my father drives fast.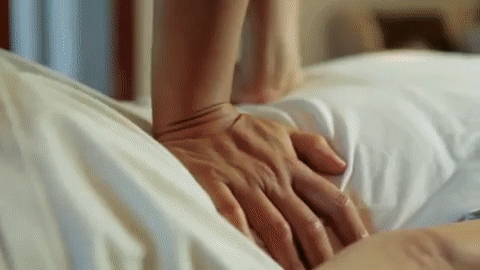 A Massage Doesn't Offer A Relief
There is nothing really I could do anymore but to wish, hope, and pray that things would turn out to get better. But it seems to be just like a false hope because in the end maybe or most probably would be my demise because I am still not in the clear and still experiencing a hard time dealing with these kinds of health issues.
But I am determined to win this over despite what is currently unfolding in front of my eyes and what I am experiencing. If I would be given an opportunity to raise myself out from these troubles I would pounce on it. That is why I am keeping my determination and perseverance to collect more funds that I could use for that matter. It is a tough and hard if not painful road ahead but I hope God would consider my prayers and not cover his face with clouds.