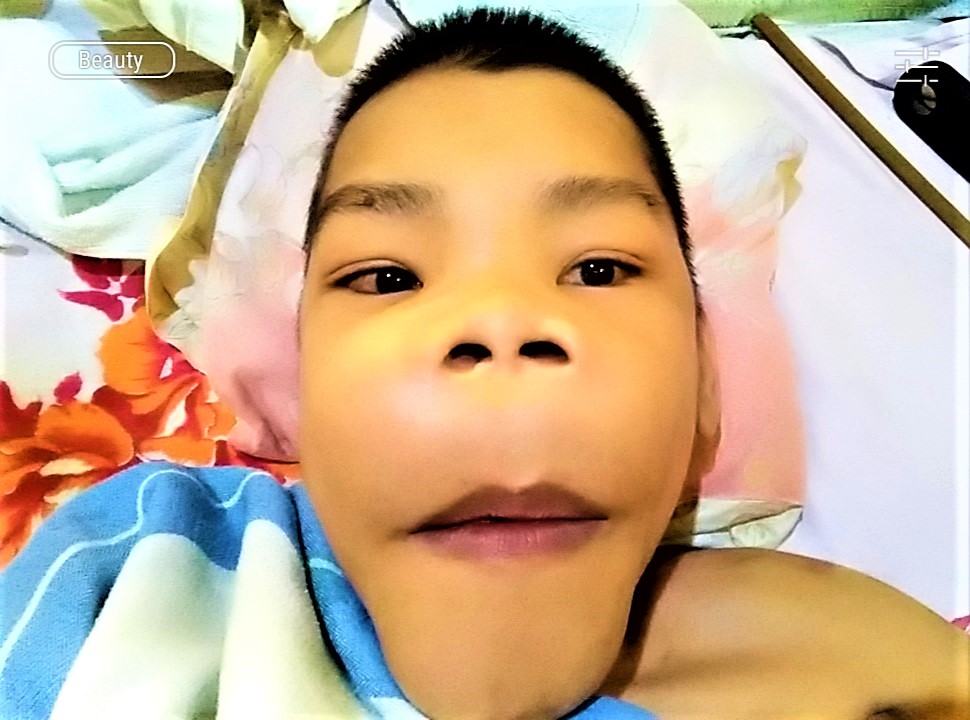 I Only Eat Two Pauper's Meals A Day
I am guessing that a paupers meal is way too much with the amount that I am eating everyday comparatively. It is because I am just eating two times each day and with every meal it is just a struggle to eat it because of my lack of appetite whether it is long-spaced apart or near each other I am always finding myself eating because I wanted to survive.
So there is no enjoyment factor with my meals whatsoever even if I would eat delicious foods I could not enjoy them as before. I have to blame my hyperparathyroid medicine, it is so vicious in making my life miserable in that regard. But I am eyes closed shut in taking it anyway because I do not want m facial bone to get worse than it is now and I am just glad that at least it reversed a bit the bone overgrowth in my face and the inside of my mouth.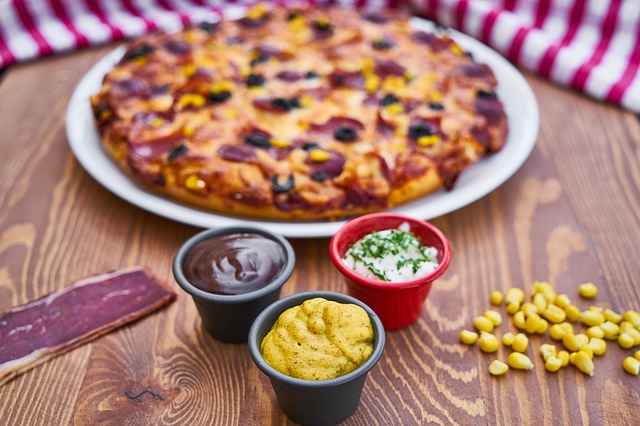 No Matter How Delicious A Meal Is I Can Never Enjoy It
It is to thank for with that Cinacalcet which I am taking everyday because it cured that lingering pain (or diminished only) which was the pain like no other because it lingers even when I am laid down on my back. But that drug is also notorious in not curing me completely. My doctor just prescribed me to take it thrice a day but if I do that then I can never eat again and will just intensify my nausea and the bitter taste that lingers in my mouth.
So I am still in pain especially when I move around and my back is in pain still if I am lying down but it is tolerable unlike in the past few months. But it is different when I am trying to walk most particularly when I am bathing myself where it is the factor that I am most active because of scrubbing and standing and sitting on my bathroom chair.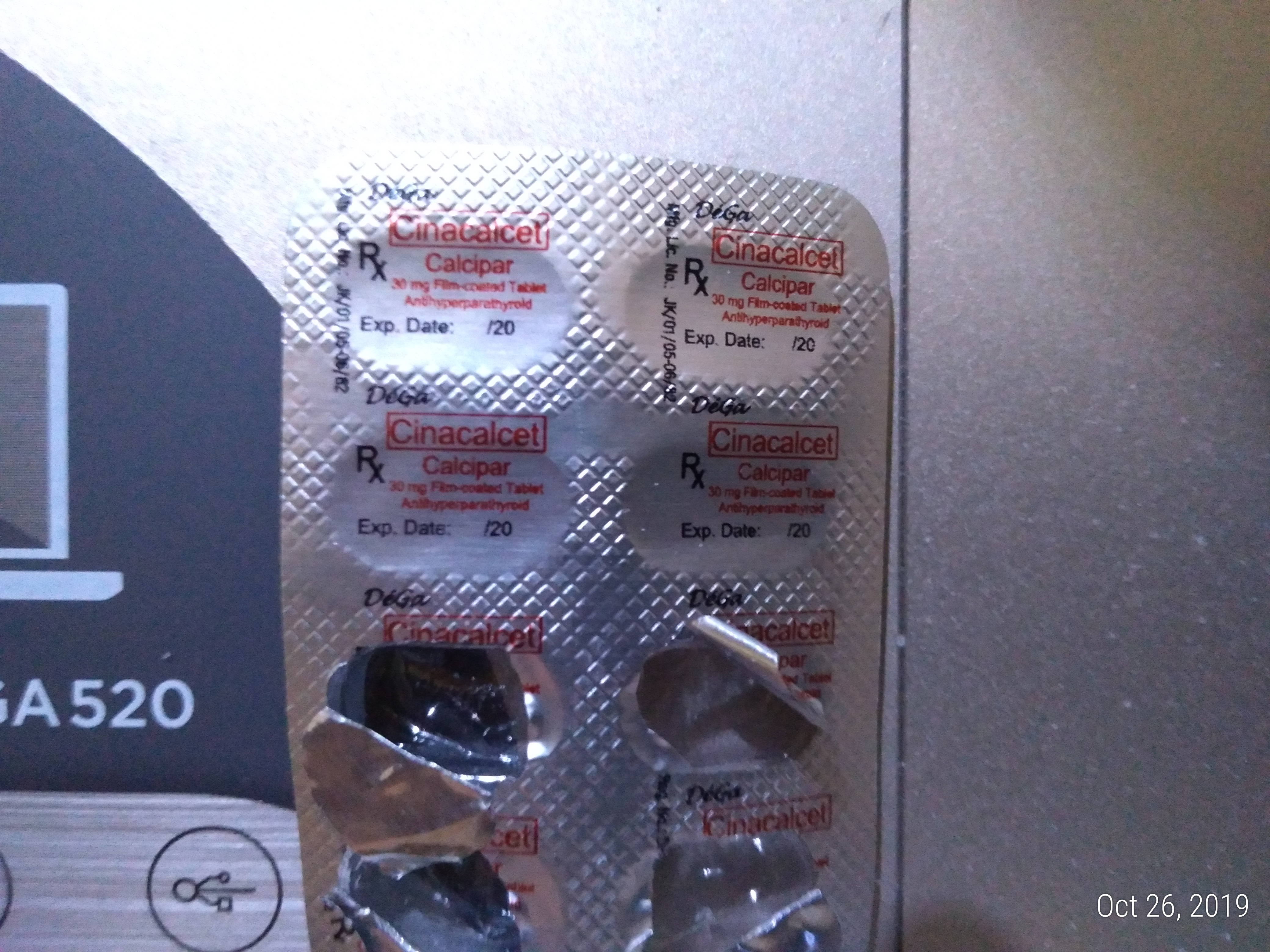 The Main Cause Of My Appetite-loss
Then there is the factor of stiffness as well where my joints are not only painful but they are also like scissors with rust or a hastily cooked beef meat where your jaws would hurt because you are chewing for almost 35 minutes and the meat still feels like a rubber. So getting down to sit and getting up from the bathroom chair is not as easy as it sounds.
So I just have to medicate it with an appetite-busting medicine that I am nearly crying when I take it. The smell of gasoline is much sweeter than the pungent smell emanating from that drug. It just leads me to eating fruits after taking it in so that I could suppress the immediate effects of nausea and the bitter effects in my mouth while risking the potassium overload that the fruit brings me.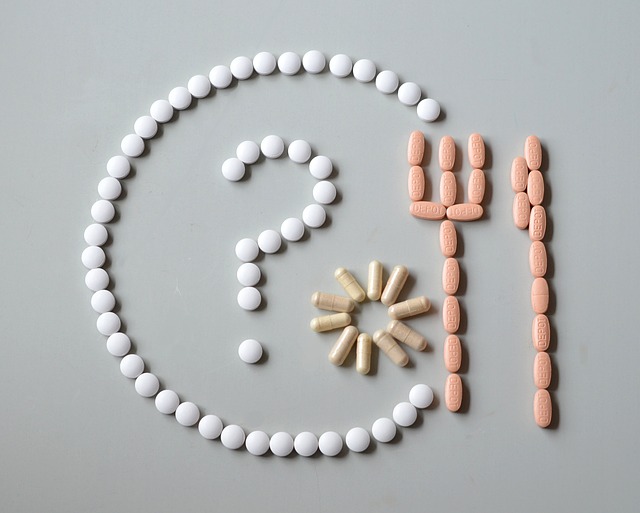 I Also Have A Stricter Diet To Contend With
Now I just do not want to eat, it is like eating a cardboard when I eat meat or fish while I am just not preferring vegetables because for one thing I am fed-up with the kind of vegetables that my parents make and I also produce lots of gasses when I eat high fiber foods like vegetables and fruits.
It is just God's mercy and grace that I could tolerate my Cinacalcet because of my good hemoglobin levels. Had I been anemic like in the past years then I will be in trouble in eating, way much devastating than I am currently experiencing right now. I can never do without eating because I am taking medicines like NSAIDs like today because I am planning to use the bathroom later so I can move much freely although I regret in taking painkillers because of its serious side-effects in the gut like ulcerations and bleeding.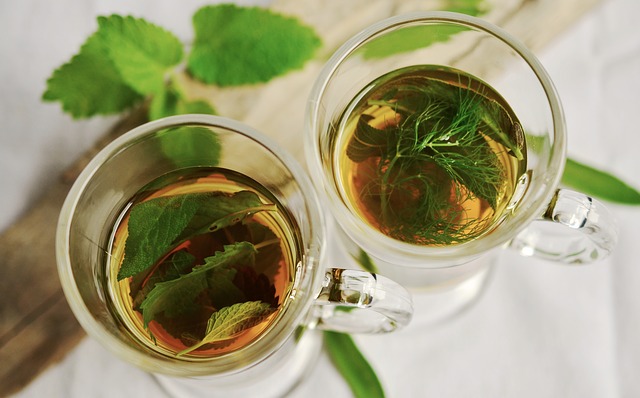 I Am Still In Search For A Safer Pain Relief From Herbs Or Natural Products
I hope soon that I could find an alternative for pain relief that is affordable and safe. Other alternatives they are suggesting like Cannabis is out of the table although I wanted to try it too for my appetite issue. But for now I ma waiting for my Vitamin D3 and K2 therapy to work. It is working if my pains would diminish and my skin complexion would improve and will not look like a dried-up rice field anymore. I trust God for what he can do and I pray to God to just bless my efforts to lift my condition into a much bearable level. May God have mercy on my body.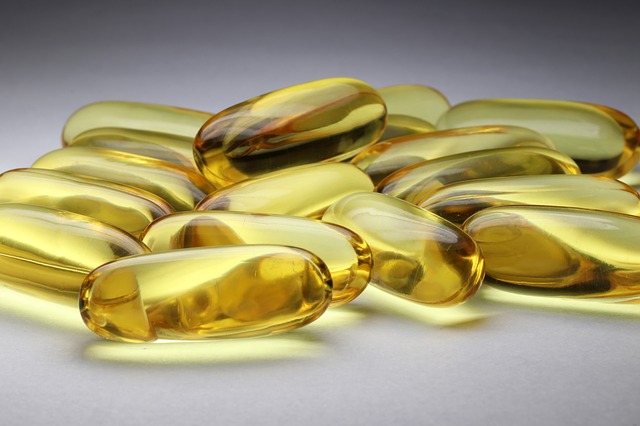 I Pray That Vitamins D3 And K2 Works Because It Is At The Moment My Last Cards To Win Over My Bone Issues
____
[Img Src 1]() Img Src 2 [Img Src 3]() Img Src 4 Img Src 5 Img Src 6