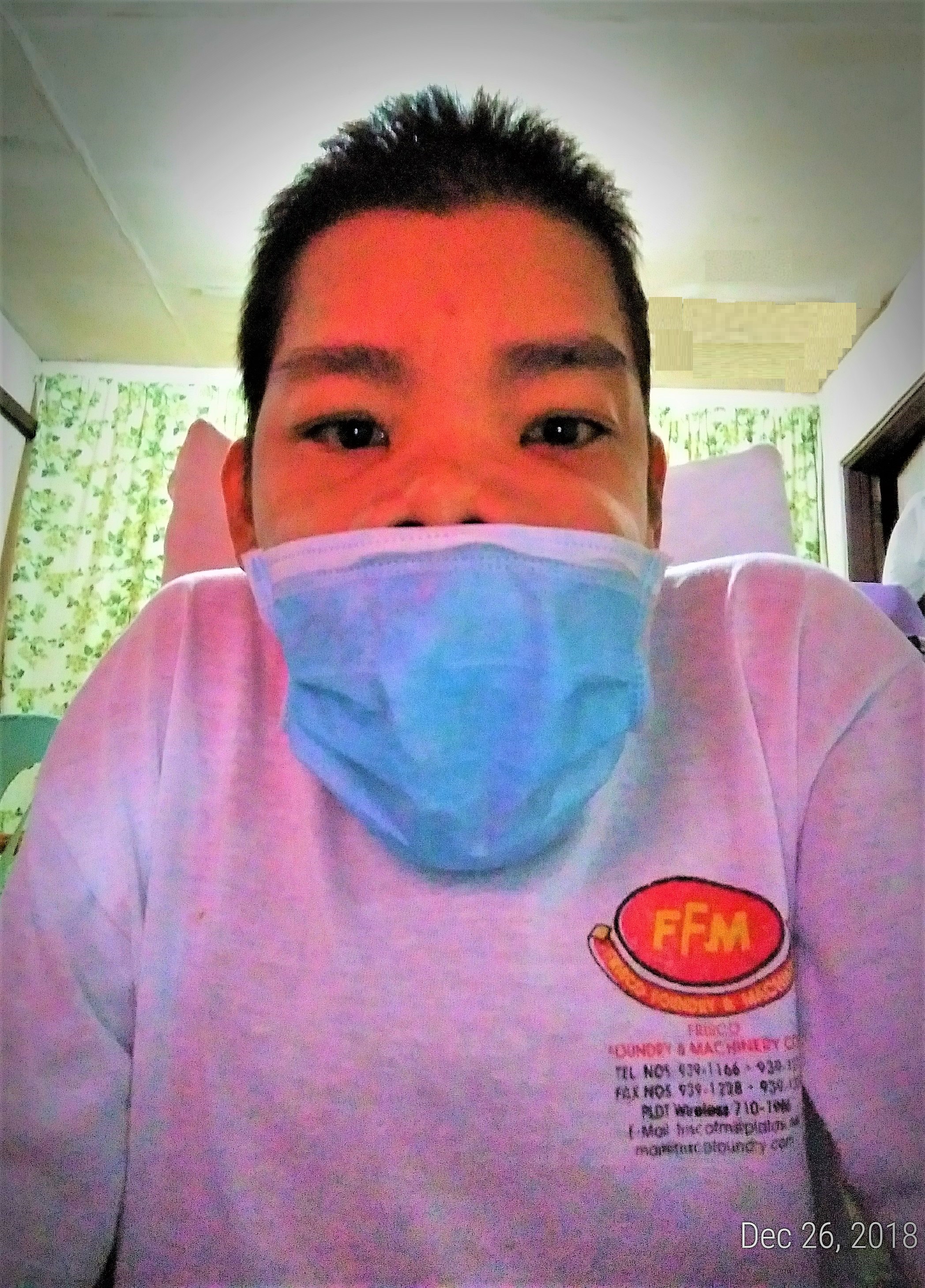 It is Thursday here in my place and it is my Thanksgiving viewing day. I just prepared for it by trying to sleep and I think that I had an ample sleep too but due to the monotonous voice of the preaching or topic discussion it is a struggle to also keep my eyes peeled.
My brother had also told me to record the topic discussion as well as the consultation portion part of the thanksgiving viewing. I just record the audio with my smartphone and it can do that in an extended period of time because of its battery capacity.
The record file nearly goes to 3 Gigabytes of data and then I would upload it to my Google drive which my brother then download from Thailand where he stays for his training about his job in the paper mill here inn our town.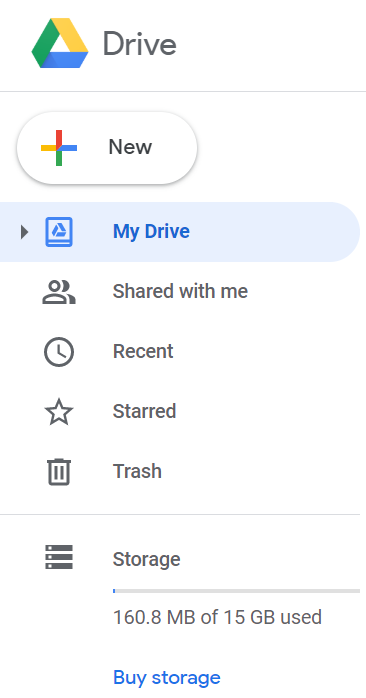 I would emphasize in using Google drive here, it is a great way to share files with someone who needs it, we have at least a good amount of 15 Gigabytes of free allowance in Google drive for our personal use so no need for using a file sharing sites for the purpose.
For those who do not know what Thanksgiving viewing is, it is a way for members like me to watch the thanksgiving celebration weekly that I haven't attended with because of my disability in my situation. So a a church worker would go to my home with a recorded file of the Thanksgiving and we play it to the LED TV. For other members where the reason is work schedule and such, they can just attend in their respective local churches or coordinating centers.
Thanksgiving celebration consists of offering of songs, singing hymns, prayers (opening and closing) topic discussion, consultation portion where members and guests alike are given some time to consult to Bro Eli their problems regarding all topics from domestic issues to legal and science, so it is really a good thing to watch it because we can learn may values like compassion, love, and justice among others.