Src
»»——-———-————-——-—- ༺❀༻ ——-———-————-——-—-««
I do not go to church anymore, right after my immobility and breathing issues we just asked for a home service so that my church (mcgi.org) could send me a local church "worker" as we call them and equivalent basically as priests or pastors. All they do is to make a prayer, sing with us with hymns and then the prayers.
Mostly the prayers are done via playing a recorded DVD, we actually are only watching pre-recorded prayer meetings, worship service, and Thanksgiving, and yes we celebrate thanksgiving at a weekly basis. But after my bone, breathing, and pain issues that was the new normal for me because it is just impossible to go to the church physically anymore.
And then the Pandemic hit and got followed by lockdowns, it was an eerie situation, everything went silent as if there was a power cut-down. It is because when there is a brown-out it is just quiet everywhere but it got quieter when there are almost no vehicles going to and from anywhere.
So my former church minister had an idea to use a streaming platform like zoom and YouTube to let the brethren watch in true time simultaneously and recorded videos afterwards the church services so that we would not miss basically going to church because we can just monitor it three times a week online thanks be to God because of our modern day technologies.
Now they added the "Service For The Brethren" which is a show to encourage one another to help a member who is in need, there is a thing that is called a K-drama which aims to educate the brethren in doing good, testaments of faith, and some singing as well.
But our local church would be doing their own "Service for the Brethren" show where me and my mother will be featured to be serenated by our local church choir maybe via zoom. So tomorrow God-willing we will be expecting some youth member to assist us in monitoring that show, it is just heart-warming for them to do that and I just feel loved by people that are not my relatives even though of course they can just do much.
You might ask why I will get serenated? It is because they know my situation and are sympathetic to me but they are just helpless to give full assistance because the nature of my condition and I also do not want to ever bother them with my unfortunate fate in life but anyway, Thanks be to God for tomorrow.
It's Just Nice To Feel Loved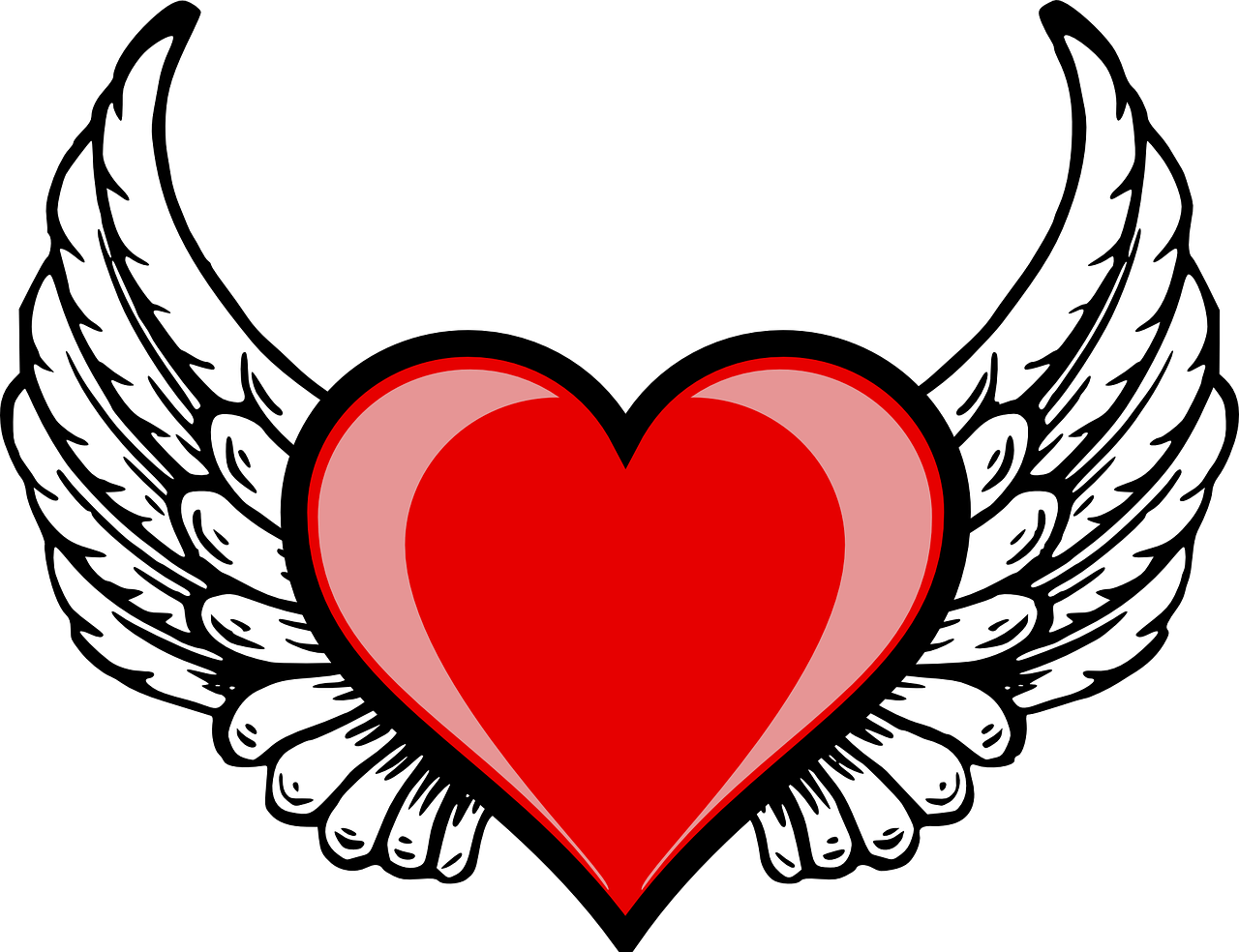 Src
Fₒᵣ Yₒᵤᵣ Tᵢₘₑ RₑₐꞲᵢₙɕ ..
‿︵ʚ˚̣̣̣͙ɞ・❉・ ʚ˚̣̣̣͙‿︵ 𝔖𝔭𝔢𝔠𝔦𝔞𝔩 𝔗𝔥𝔞𝔫𝔨𝔰 𝔗𝔬 𝔜𝔬𝔲‿︵˚̣̣̣͙ɞ・❉・ ʚ˚̣̣̣͙ɞ‿︵‿**

͙ɞ‿︵
»»————-————-—nter>»»————-—————-——-—- ༺❀༻————-—————-——-—-««r>
C0ME 0N Y0!─=≡Σ((( つ•̀ω•́)つLET'S GO!
▂▅▇█▓▒░ ⎛⎝(•̀ ‿•)⎠⎞░▒▓█▇▅▂
Ⓑⓛⓤⓡⓣ Ⓛⓞⓥⓔⓢ Ⓨⓞⓤ

<.gif)
ʰᵒᵗᵒˢ ᴬʳᵉ ᴹᶦⁿᵉ ᵁⁿˡᵉˢˢ ᴵⁿᵈᶦᶜᵃᵗᵉᵈ ᴼᵗʰᵉʳʷᶦˢᵉ.