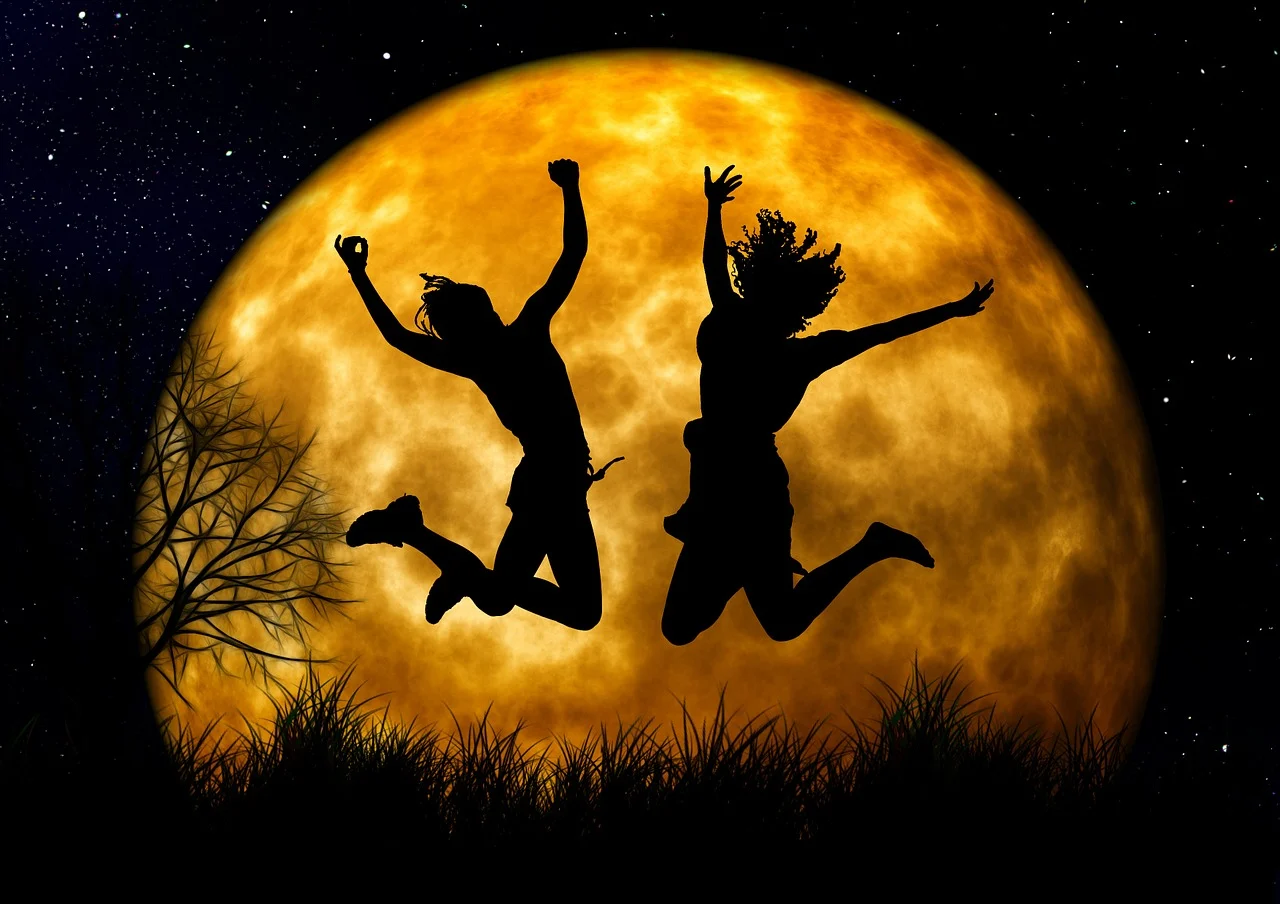 Pixabay
»»——-———-————-——-—- ༺❀༻ ——-———-————-——-—-««
Looking back to what my life had been I say that I did missed a lot of things. All that I've done was to wait and wait and wait, waiting for that bus that never came. Waiting for things to get better but it never did physically. So all that time I spent is just wasted, the sun came and gone on me just like that and was not able to use my time to achieve things.
My youth was full of hope but not energy. In my childhood days I thought that it was just normal but it was already a sign that I have a brewing problem that more possibly I can never recover from. Right now I am dealing with hopeless complications that one day will defeat me. It is just a matter of time which I do not have as time here on earth is very short and limited that we are just fortunate that we ever had seen and experience it.
I often think that it sucks to have a limited time on earth, we are just under pressure because we know that everything has an end. What we are enjoying now will not be there as time pass by. I missed those times of learning, discovering, and seeing things for the first time but after some time you will get bored from all of it particularly if you get old you would say none of it now amuses you anymore.
I missed that time when I thought that there were real people inside the television. When movies makes you believe that the events there really happened even though you know it is just a movie. Those years that a cartoon show entertain you a lot. When I was in my first year in high school, me and my buddy would race home trying to chase the ghostbuster cartoon show at around 2:00 PM after our class only to see a couple of segments if we were lucky after getting home. Now I tried to watch it again but the magic of it was gone.
That is why I will truly appreciate life in heaven, we no longer have to contend with the negative feelings in this life, the boredom, sadness or worse depression, misery, pain, anxiety, and grief among others. Because in heaven things are different and we are no longer pressured by time because it is an eternity with God where it is just pure joy, if that word fits what waits for us in the real life beyond.
»»————-—————-——-—- ༺❀༻————-—————-——-—-««
‿︵ʚ˚̣̣̣͙ɞ・❉・ ʚ˚̣̣̣͙‿︵ 𝔗𝔥𝔞𝔫k 𝔜𝔬𝔲‿︵˚̣̣̣͙ɞ・❉・ ʚ˚̣̣̣͙ɞ‿︵
▂▅▇█▓▒░ ⎛⎝(•̀ ‿•)⎠⎞░▒▓█▇▅▂

Nᵒᵗᵉ: ᴾʰᵒᵗᵒˢ ᴬʳᵉ ᴹᶦⁿᵉ ᵁⁿˡᵉˢˢ ᴵⁿᵈᶦᶜᵃᵗᵉᵈ ᴼᵗʰᵉʳʷᶦˢᵉ.