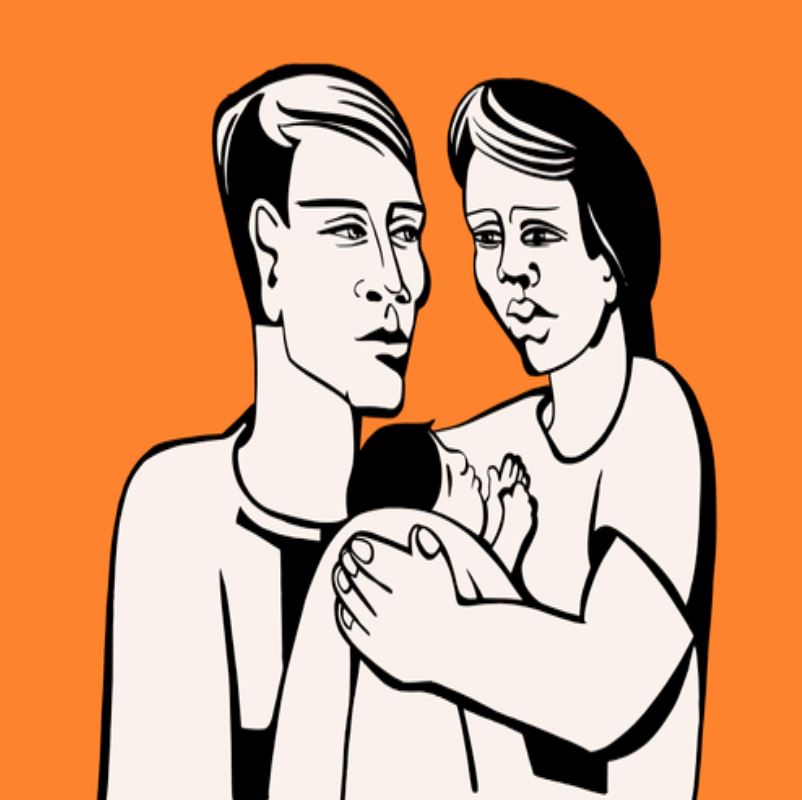 Source
»»——-———-————-——-—- ༺❀༻ ——-———-————-——-—-««
Losing my parents in these vulnerable times of my life is just unthinkable for me. My mother does so many things for me like going an errand to buy my medicines, serving me my food, giving me water to drink, accomplishing what is needed in order for me to get some financial assistance from the government, washing my clothes, and just by being around the house with me gives me a sense of comfort.
My father was the one driving me to and from the dialysis center. But he is different than my mother, I say that my mother cares and understands me well more than my father. I am not close to my father in a sense that we will never crack a joke on each other. It happened because he is always away abroad for work while us his children grew up without him. So we are a bit estranged from him and kind of annoys us already when he is around.
But I am indebted to my father because of all the years that he sacrificed to drive to and from the dialysis center especially in those particular times where I was seizing already inside the car, not having the ability to walk because of the pain in my back, and all those similar tragedies where if he weren't around I would have been died or something bad happened.
I couldn't see my siblings taking care of me, the issue lies on the fact that my in-laws will have a different opinion on that regard plus I do not want to bother them with my kind of needs like washing my clothes or bringing me my food. But really if I haven't gotten handicapped physically I wouldn't even want my parents to lift a finger for me.
So it is in my deepest worries if one or both of my parents would depart before me, I couldn't see myself getting over that scenario, I fear it a lot because things will never be the same as before. But whatever happens I just have to cope and try to move forward but I just prefer to go and graduate from this world before my parents because the burden on my mental capacities will just be so great not to mention my needs will surely not be met because a parent's love is not like any other in this world it is one of the things that keeps me sane living with a handicapped body.
»»————-—————-——-—- ༺❀༻————-—————-——-—-««
‿︵ʚ˚̣̣̣͙ɞ・❉・ ʚ˚̣̣̣͙‿︵ 𝔗𝔥𝔞𝔫k 𝔜𝔬𝔲‿︵˚̣̣̣͙ɞ・❉・ ʚ˚̣̣̣͙ɞ‿︵
▂▅▇█▓▒░ ⎛⎝(•̀ ‿•)⎠⎞░▒▓█▇▅▂

Nᵒᵗᵉ: ᴾʰᵒᵗᵒˢ ᴬʳᵉ ᴹᶦⁿᵉ ᵁⁿˡᵉˢˢ ᴵⁿᵈᶦᶜᵃᵗᵉᵈ ᴼᵗʰᵉʳʷᶦˢᵉ.