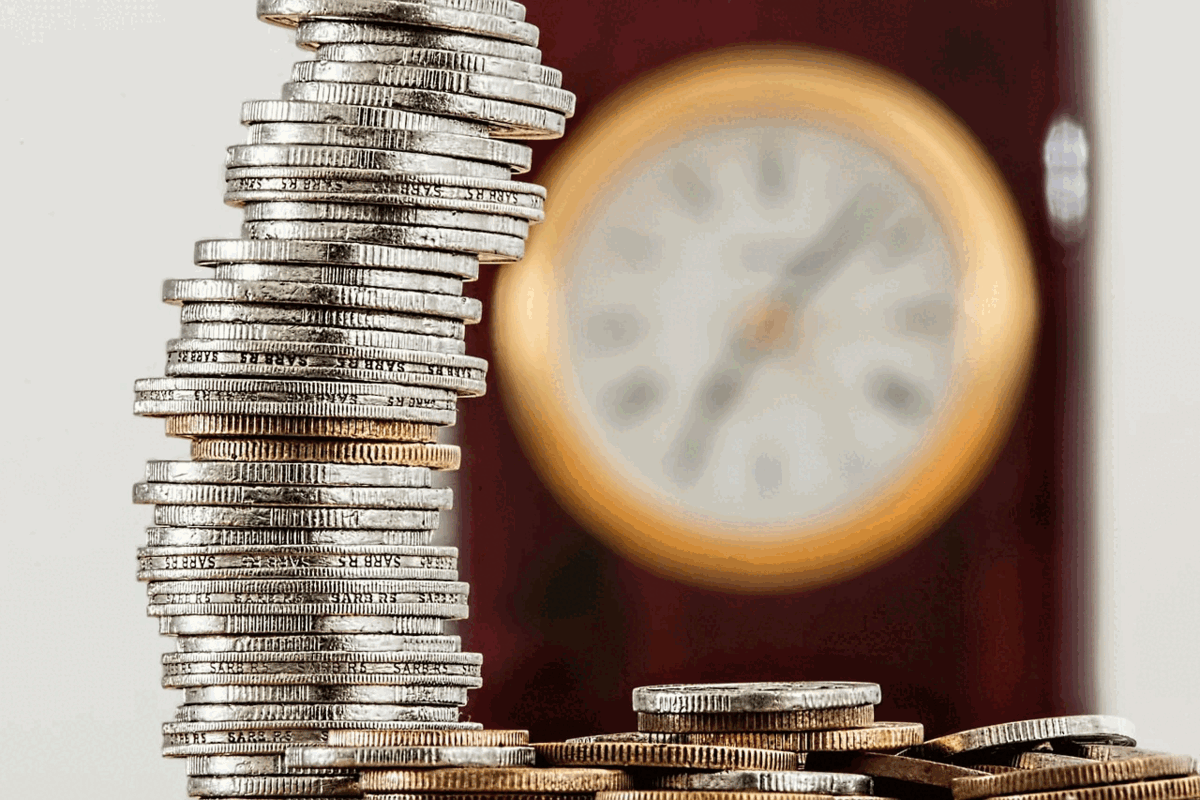 Src
»»——-———-————-——-—- ༺❀༻ ——-———-————-——-—-««
I've been sick my whole life, in-fact my mother told me when I was about one year old that there is an instance that I would not stop crying. Then our good old neighbor told her to bring me to the hospital so that I could be checked. It turns out that I am anemic and needed some blood transfusion.
Maybe that blood transfusion at that time was one of the crucial factor that my life now turned out to be like it is now, more of that later. Then I do not know how I ended-up seeing a a Neurologist doctor which me and my mother go to every six months, the time after my Phenobarbital medication will run out so we have to go back, get examined a little and then prescribed with 90 mg tablet which went down to 30 mg during my early high school year when me and my mother agreed to stop seeing the doctor already.
I am an inherently frail kid, I can play with my friends but not with more strenuous sports such as basketball which I never learned how to play because in the first place I have no more energy to do so.
Always seeing the doctor, the wrong doctor
<center

Src
In my first day of school I manifested that I am having an anxiety disorder as shown by my knees as they are trembling. One of my classmates which later became my first friend had pointed it out to me and I just tried my best to stop it considering at that time I am already taking Phenobarbital for my mild Epilepsy condition which should be fixing anxiety and yet maybe my Anxiety is so bad that I begin to tremble at my first days of school.
Also I am always irritated at that time, grumpy, and worse getting strange headaches at a young age. Headaches should not be manifesting in children otherwise they are already sick when they do. Headaches is a sign that there is already something wrong with the body, it is a symptom of a disease although not always.
The headaches had stuck to me even after being a dialysis patient already. But little that I knew that I am having a high blood pressure because of that or most probably it was the case. I suffered from chronic fatigue syndrome because after going home from school my body is so weary already. I thought that it was just normal but I am wondering why my classmates can play basketball while I myself have no more energy to spend which is why I never participated in my school's extra-curricular activities.
I could have enjoyed basketball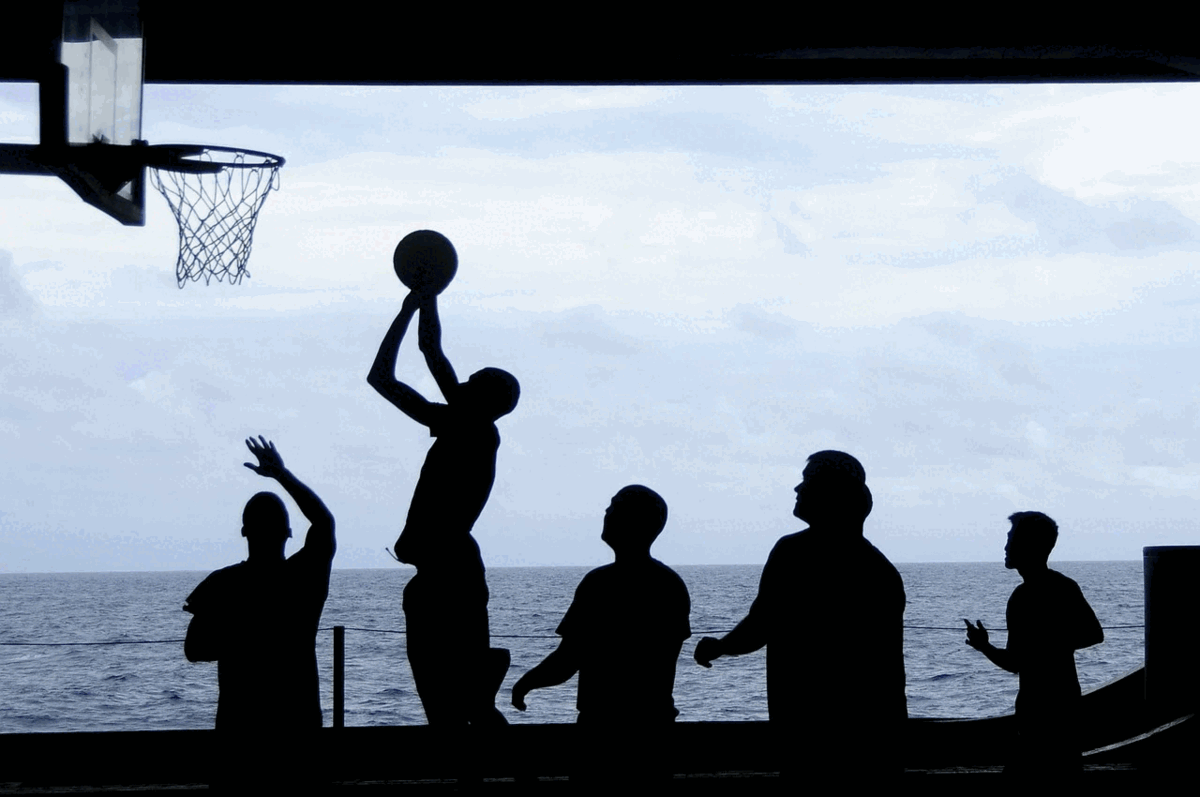 Src
Then I was able to go step into college, it was the years where I am on a special herbal treatment by my mother forcing me to drink herbal preparations in huge quantities and scolding me if I do not drink enough. My mother thought that if I drink lots of water and those herbal preparations that I will get some cure but it did not.
It was during those days that I am also in a special diet, food with absolutely no salt in it. It affected my health and being at college it affected my studies considering that I have a bad kidneys already and peeing protein when i use the toilet because my kidneys are damaged already.
So I couldn't cope anymore at school and decided to stop it cold turkey just like that. I was thinking that maybe my parents will concentrate on fixing me by sending me to the doctor but the can't because we are just a poor family even though my father works abroad he is just a mechanic with a low wage of income and resigning, going home, checking the ads for work abroad and then getting a lower wage.
Then I figured out that I needed the proper doctor for my case because we are just seeing an internist. But I thought that it was a urologist that we need until the good Urologist referred me to a Nephrologist in the Kidney Center hospital in Manila.
That bad news from the doctor sent a chill down my now curved spine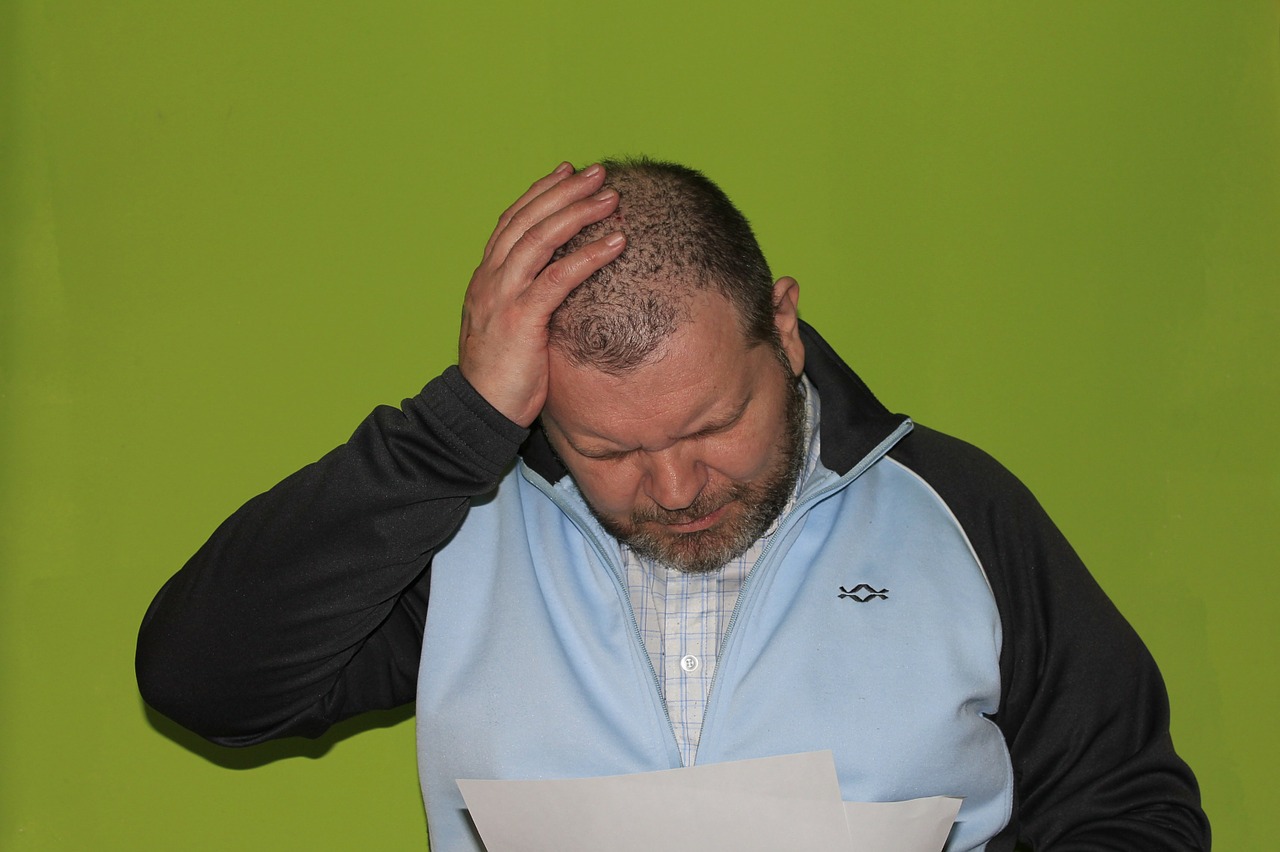 Src
Unfortunately I was met with a terrible news on that faithful day of my birthday even, that I will not get treated because I have hepatitis B. I saw the look in that doctor's face not being too empathetic, we asked if there is any cure for it and he replied that it would be a 50/50 chance that I might get rid of the liver disease. We have no money to start with so I went home crying in the bus and after we got home because i knew then and there that my future is already destroyed. And after seeing the dialysis patients at that time and how they look terrified the best of me.
But we continued to see the doctors but only at the charity section where student doctors were the ones that examines us and just prescribing me vitamins and hypertension medication to maybe prolong the use of my already 50% functioning Kidneys until my mother and I decided to stop seeing the doctors because of that.
So I just sunk my head into the sand and maybe if I would ignore the problem it will go away and of course it didn't. My symptoms went worse until on December 1st 2001. I had my first dialysis session until today 20 years a few days later.
All those years spent being on a borrowed time and having a long-term goal makes it crazy if you think about it. My original goal is to have a kidney transplant but things got complicated after these bones changes happened not to mention my own mother not agreeing to that plan of mine saying that I might risk my life in the process. All I wanted is to taste life as it should be and live it normally, normal appetite, normal strength, normal sleeping habits and not suffering from toxin effects all the time 24/7.
Hope is a good thing until you are in a hopeless situation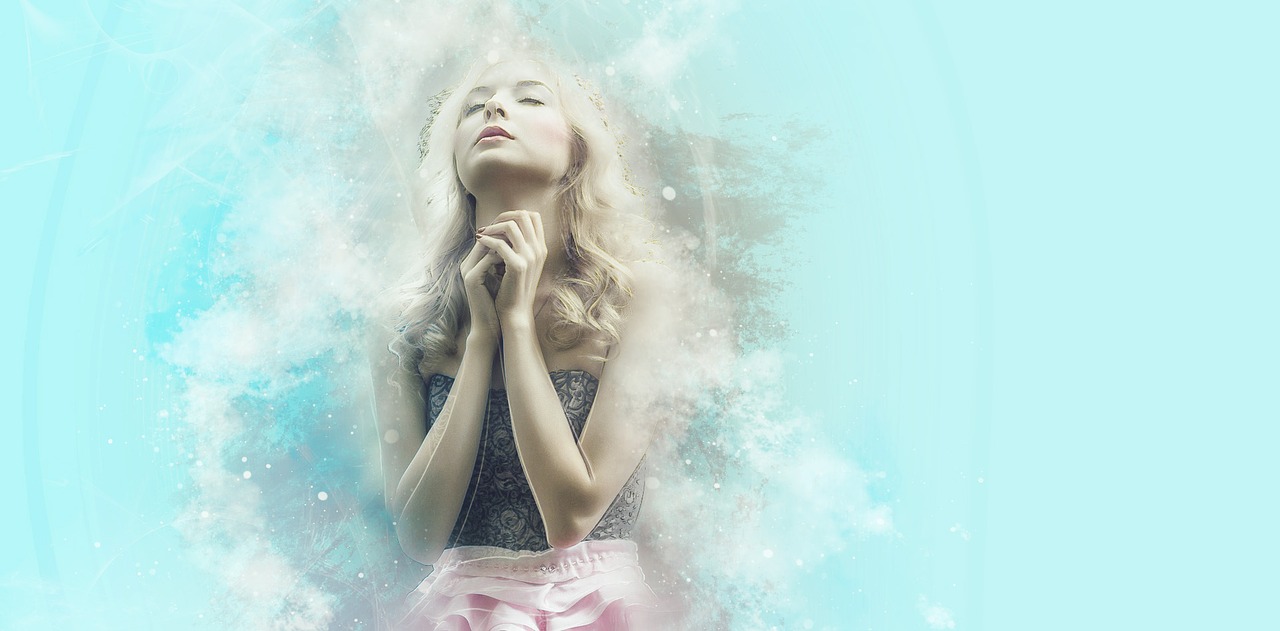 Src
The thought of uneventful complications plus this Pandemic going on made me set aside those but I am still being hopeful that I can achieve those seemingly impossible goal to happen because if God will it then it will be possible.
Time is of the essence, there is a big chance that I could never achieve even one of my long-term goals but it is better to dream and work on it than to give-up life which is so precious to me, we only live once in this world and then to either heaven or in undesirable place. I just have to take the challenges and maybe someday I could one, the world is round and then there is God in my life.
I chose to dream and work on it and maybe I can achieve it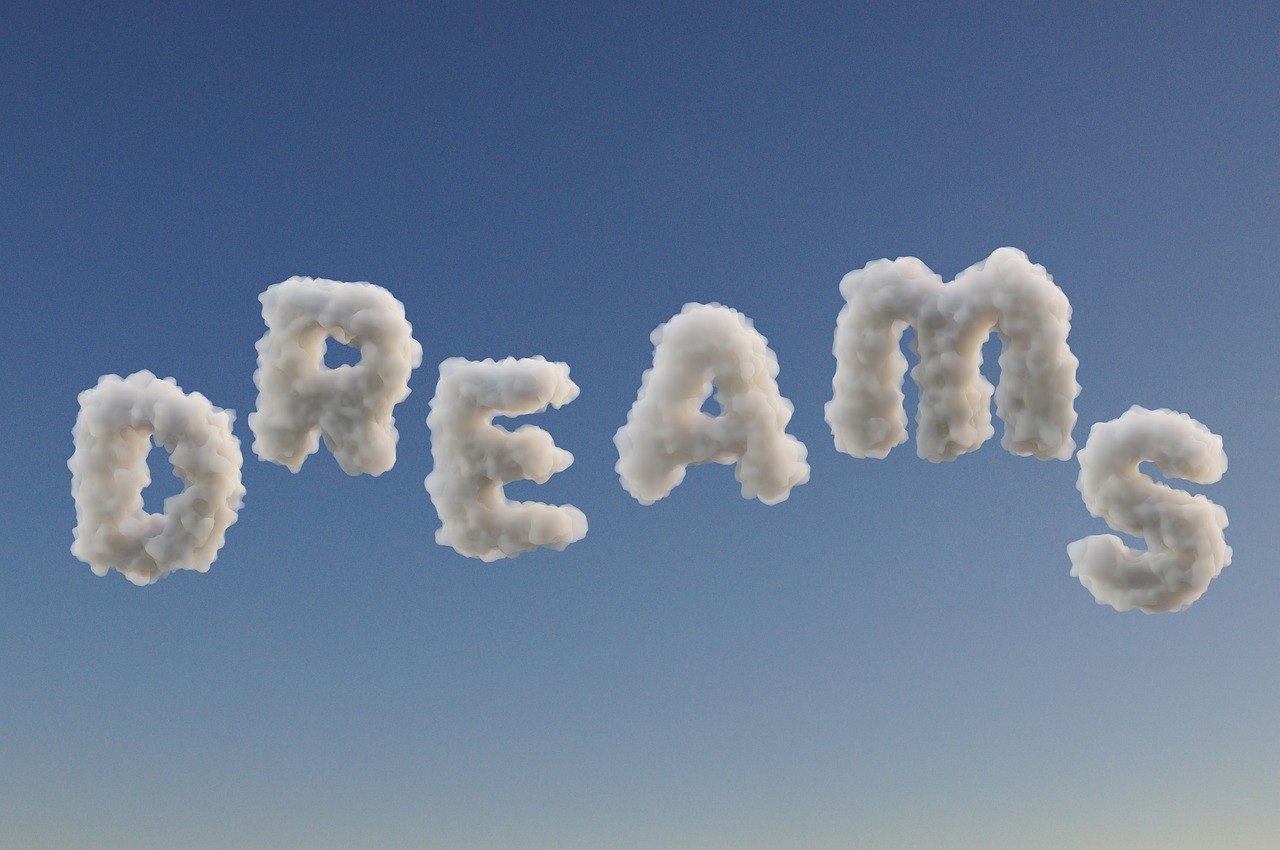 Src
Fₒᵣ Yₒᵤᵣ Tᵢₘₑ RₑₐꞲᵢₙɕ ..
‿︵ʚ˚̣̣̣͙ɞ・❉・ ʚ˚̣̣̣͙‿︵ 𝔖𝔭𝔢𝔠𝔦𝔞𝔩 𝔗𝔥𝔞𝔫𝔨𝔰 𝔗𝔬 𝔜𝔬𝔲‿︵˚̣̣̣͙ɞ・❉・ ʚ˚̣̣̣͙ɞ‿︵
»»————-—————-——-—- ༺❀༻————-—————-——-—-««
C0ME 0N Y0!─=≡Σ((( つ•̀ω•́)つLET'S GO!
▂▅▇█▓▒░ ⎛⎝(•̀ ‿•)⎠⎞░▒▓█▇▅▂
Ⓑⓛⓤⓡⓣ Ⓛⓞⓥⓔⓢ Ⓨⓞⓤ

Nᵒᵗᵉ: ᴾʰᵒᵗᵒˢ ᴬʳᵉ ᴹᶦⁿᵉ ᵁⁿˡᵉˢˢ ᴵⁿᵈᶦᶜᵃᵗᵉᵈ ᴼᵗʰᵉʳʷᶦˢᵉ.