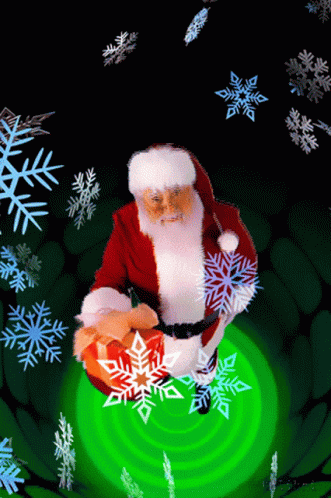 " target="_blank">Src
»»————-————-——-—- ༺❀༻ -———-————-————-««
It will not be long until the 25th this coming Christmas season happens, but my mother's birthday was a day before that so gift-giving will happen on my mother's birthday because all of my siblings and their families will be here God-willing on that day.
My nieces and nephews are expecting something from me, a gift, but for convenience I would just give them cash each. Of course I have to give cash to my mother because it is her birthday, then to my father so it will be equal
But I have to give someone in my nieces more compared to others but more than often that not I will give them equal amounts so that no one will envy the other. But then I think the other one was my favorite while some of the others are not.
I am also doing it so that their parents would not feel uncomfortable, making everybody happy in the process. It is just important to make my nieces and nephews happy so that they can at least remember something good out from me.
In my country it is a tradition to give gifts of money in particular at Christmas time. Sometimes a kid would also receive a toy other than the money or both depending on who is giving and the capacity of the Godparents to get more gracious.
So I just want to make that day special, I myself had a lot of frustration at Christmas time, It will be luck for me to earn more than 4 dollars at that time as the people that we expect to give us don't deliver as expected while some of our friends rake tons of monies because they have a large family.
During Christmas time it is nice to see the children dressed in their best and it is funny that they put shyness away to go to someone like their God parents, Uncles, Aunts, Grandparents, relatives, an elder neighbor, or an elder friends of the family to pay some respects (taking their hand and putting on the forehead, a sign of respect) and then expect some cash to be given if not a toy or some gift.
So if you are a kid with a sizeable family or relatives with the capacity to give then you will do good. But unfortunately when I was a kid I haven't performed well as my own single Godmother even left the country to start anew in a far away land called USA. So I was left with her sister who is the one that was taking the responsibility to give me that gift we call an "Aguinaldo."
My other brother has the same sentiment because his own Godfather, the cousin of my father haven't given him anything right from the start and my brother remembered and kept that pain in him until today. So yeah I just do not want that thing to happen about my nieces and nephews this coming Christmas time and I am glad that I won some profit from one of my trades so I will use those to make these younglings get a smile on their faces as well as to my parents.
I will not give my siblings anything because they have jobs, some of them are the ones in turn that will give me while the other one was the one that gives money to me regularly which my mother takes in my behalf to use for our own necessities particularly as payment for everytime I would go for my twice-weekly dialysis.
It is funny that I do not treat myself with some of the earnings that I have while for others I am like a cash cow when Christmas time arrives. Soon these kids will grow up and will have jobs and will be the ones that will give something for me at Christmas time, what a good thing it will be.
#
I just want them to be happy.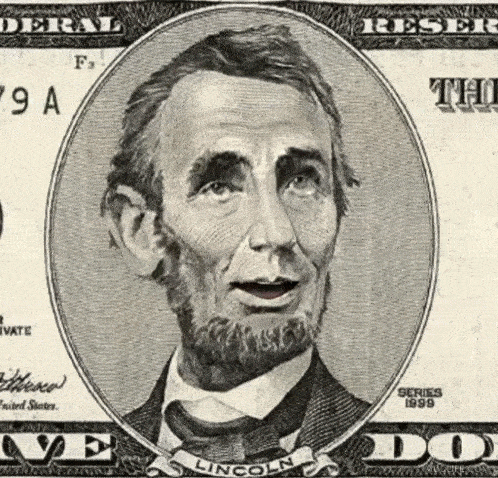 [Src](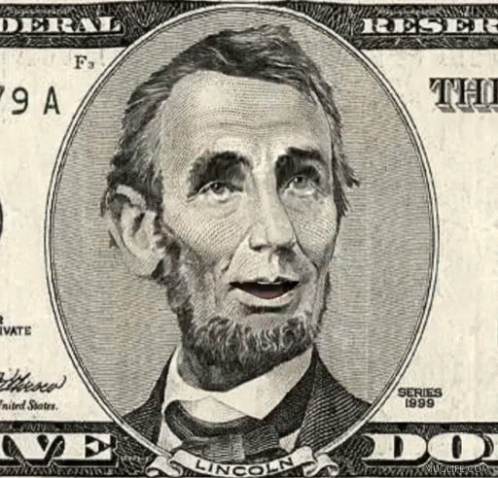 Fₒᵣ Yₒᵤᵣ Tᵢₘₑ RₑₐꞲᵢₙɕ Tₕᵢₛ...
︵‿︵ʚ˚̣̣̣͙ɞ・❉・ ʚ˚̣̣̣͙‿︵ 𝔖𝔭𝔢𝔠𝔦𝔞𝔩 𝔗𝔥𝔞𝔫𝔨𝔰 𝔗𝔬 𝔜𝔬𝔲‿︵˚̣̣̣͙ɞ・❉・ ʚ˚̣̣̣͙ɞ‿︵‿
»»————-————-——-—- ༺❀༻-———-————-————-««
C0ME 0N Y0!─=≡Σ((( つ•̀ω•́)つLET'S GO!
▂▅▇█▓▒░ ⎛⎝(•̀ ‿•)⎠⎞░▒▓█▇▅▂

Src
Nᵒᵗᵉ:
ᴾʰᵒᵗᵒˢ ᴬʳᵉ ᴹᶦⁿᵉ ᵁⁿˡᵉˢˢ ˢᵗᵃᵗᵉᵈ ᴼᵗʰᵉʳʷᶦˢᵉ•