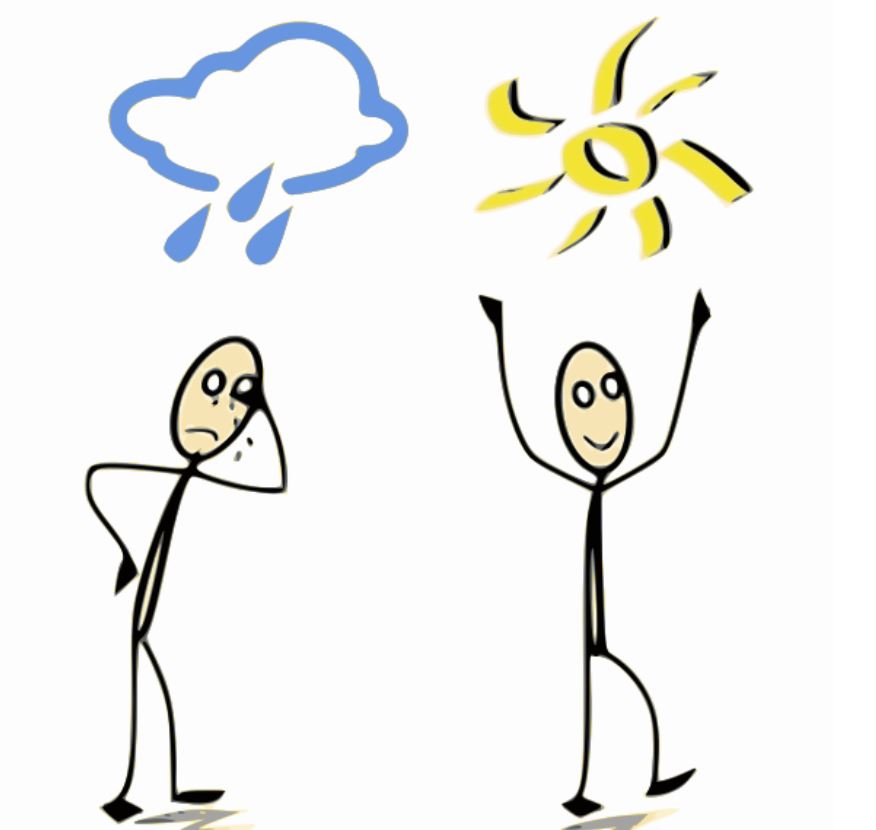 Source
»»——-———-————-——-—- ༺❀༻ ——-———-————-——-—-««
My life revolves around my hot and depressing room, the only thing that keeps me motivated is this piece of technological marvel, my laptop and it's internet connection. So I thank God that it keeps me entertained otherwise I will be like in the former times waiting for the days to pass by so I can get a relief from my regular dialysis treatment.
It is a super plus factor that I can get to earn a bit from my personal microblogs, it keeps my mind occupied and giving me a sense of fulfillment and achievement in each passing day. So that is something that I am always grateful and thankful knowing that I have something to look forward to at the end of the day.
But I am already fed-up on this kind of life, being handicapped is no joke as well as having an appearance problem coupled with frustrations on not being able to fulfill my goals and even in the foreseeable future, many barriers, people in my life not supporting me, sort of given-up on me and that is just painful to realize.
Anyway, being in the crypto world still gives me an excitement and that gives some color in my life. I was thinking if I haven't gotten into this kind of investment instrument I could have been more possibly given a diploma in departing this world. SO what makes me survive was my gift of ability to patch my medical needs, but I am just careful with my expenses now more than ever so I will not dry-out my coffers which is still limited and might not be enough in that unfortunate time in the future that I will need it all just to fix a part of my body.
I just pray to God to not let me die with my eyes wide open and that he will take my spirit back before some more bad things will happen to my horridly dreadful physical body. Anymore major problems will end my existence, I can just take too much and at one point I just have to give-up and let go, after all in reality my condition is hopeless.
»»————-—————-——-—- ༺❀༻————-—————-——-—-««
‿︵ʚ˚̣̣̣͙ɞ・❉・ ʚ˚̣̣̣͙‿︵ 𝔗𝔥𝔞𝔫k 𝔜𝔬𝔲‿︵˚̣̣̣͙ɞ・❉・ ʚ˚̣̣̣͙ɞ‿︵
▂▅▇█▓▒░ ⎛⎝(•̀ ‿•)⎠⎞░▒▓█▇▅▂

Nᵒᵗᵉ: ᴾʰᵒᵗᵒˢ ᴬʳᵉ ᴹᶦⁿᵉ ᵁⁿˡᵉˢˢ ᴵⁿᵈᶦᶜᵃᵗᵉᵈ ᴼᵗʰᵉʳʷᶦˢᵉ.