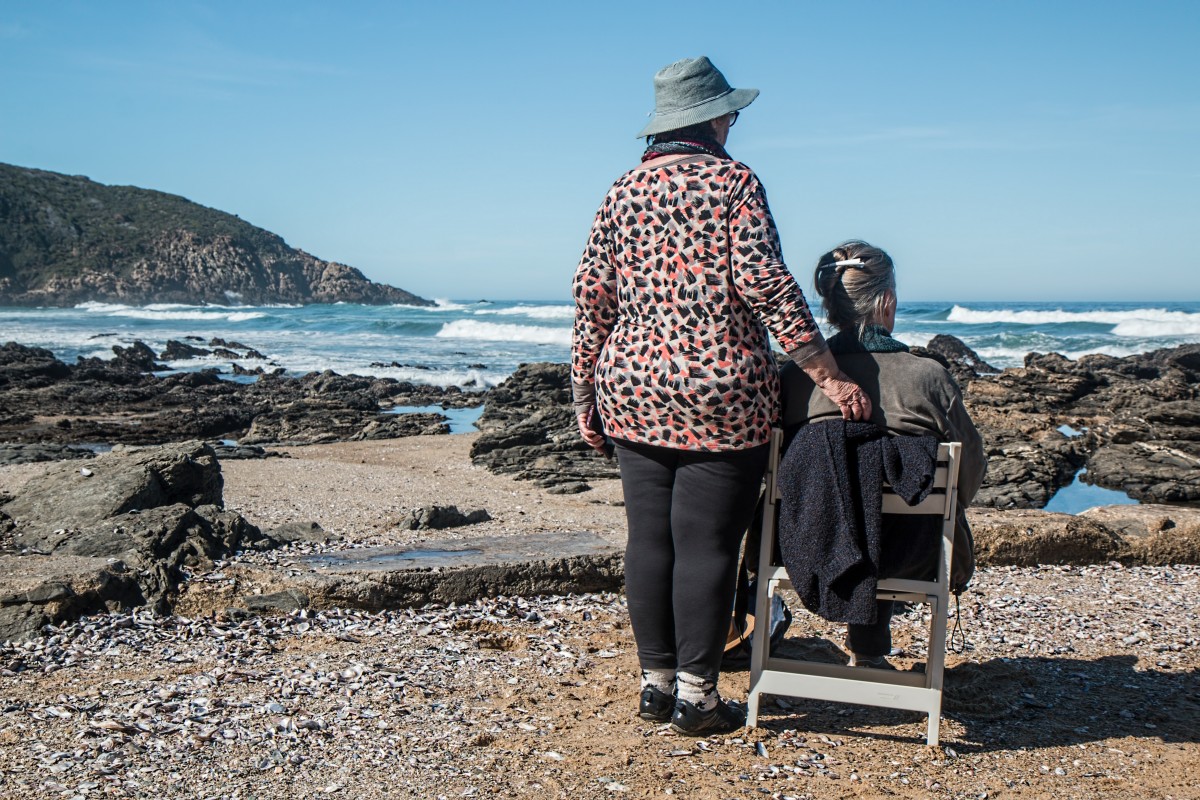 Source
»»——-———-————-——-—- ༺❀༻ ——-———-————-——-—-««
We will be going home late at night after my dialysis session because I will get hooked-up at around 4:00 PM which is why if there won't be a complication I will expect to be home at around 9:00 PM at the most.
At least it is not my regular scheduling unlike before where I am put at the fourth set and then going home past midnight. It happened in some occasions when the number of patients overloaded the dialysis center, then one by one over time the number dwindled and then some new ones comes.
It seems that there is a regular influx of patients with busted Kidneys, most of the time the cause was the complications of Diabetes, then there are some cases with the mal-use of NSAID analgesics, I have a few friends that fell victim of that drug because they thought that they can use it regularly for their body pains and it should not be the case because these drugs are highly acidic and damages the Kidneys.
NSAID medications should not be used constantly, which is why it is only limited to take for a maximum of two weeks but even in that short amount of time it can already damage if not your stomach or intestines it can also ruin your Kidneys or both the stomach, intestines, and the Kidneys altogether. Even for one time use of some other types could already hurt your stomach and it happened to me so I never used that NSAID type again.
It is unfortunate that many people can't relate to what a dialysis patient goes through. They can't imagine that we do not urinate anymore, they thought that we have a difficulty in urinating. Some makes jokes about us rather than showing empathy, so they either not help or just ignore, looking the other way and really not care at all. I experienced people changing phone numbers just to avoid me and so I never contacted them anymore.
Regarding my dialysis schedule I am just sad that I am dragging my parents with this kind of inconvenience. I actually tried to go to the dialysis on my own during my first years as a dialysis patient but after four years I could not do it anymore as it became difficult already to walk to and from the hospital because at one time I have to walk about a 340 meters just to reach my church's former dialysis center from the high-way.
After that I am brought by car driven by my father using our current car which is owned by my brother. Now that I am wheelchair bound it is impossible not to require physical assistance by my parents, so if one of them will not be around anymore it will then be a very worrisome situation for me which why I pray that I should be the one to pass-away before them because of the great difficulty for my mental and physical state that I will be forced to face. I just don't want to be a burden for other people who cares less to me compared to my parents.
»»————-—————-——-—- ༺❀༻————-—————-——-—-««
‿︵ʚ˚̣̣̣͙ɞ・❉・ ʚ˚̣̣̣͙‿︵ 𝔗𝔥𝔞𝔫k 𝔜𝔬𝔲‿︵˚̣̣̣͙ɞ・❉・ ʚ˚̣̣̣͙ɞ‿︵
▂▅▇█▓▒░ ⎛⎝(•̀ ‿•)⎠⎞░▒▓█▇▅▂

Nᵒᵗᵉ: ᴾʰᵒᵗᵒˢ ᴬʳᵉ ᴹᶦⁿᵉ ᵁⁿˡᵉˢˢ ᴵⁿᵈᶦᶜᵃᵗᵉᵈ ᴼᵗʰᵉʳʷᶦˢᵉ.